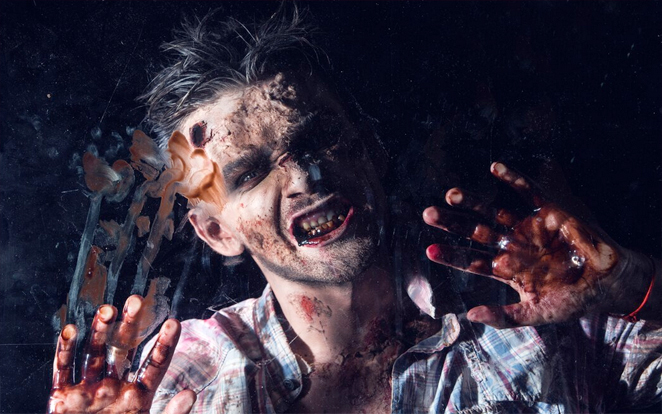 Horror movies are not a cup of tea for all. Not everyone can sit through the eerie scenes, and soundtracks only to add to their misery. And for every horror movie buff out there, is their friend who is never up for such plans.
Well, what if we told you we have a quick fix for that? How about you watch a funny horror movie? Yes, these do exist. In some cases, these are just some horror movies that have turned into a comedy-like script due to the poor execution, whereas several are made in this genre. And we will be listing all the best ones right here.
1. House (1985)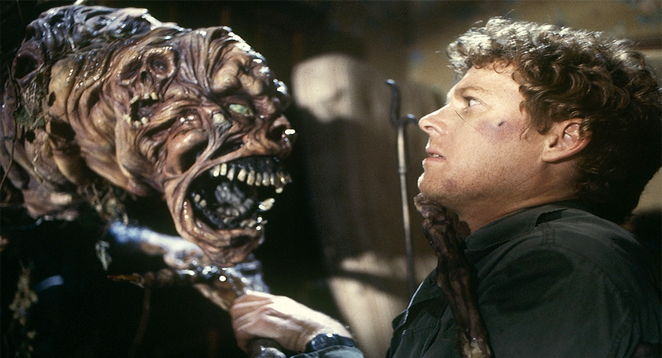 The premise is quite simple. A writer moves into a house that she has inherited from her aunt. It might feel innocent until the house turns out to be haunted, and the rest is a race for the writer, the bleeding mirrors and so much more.
2. Scream (1996)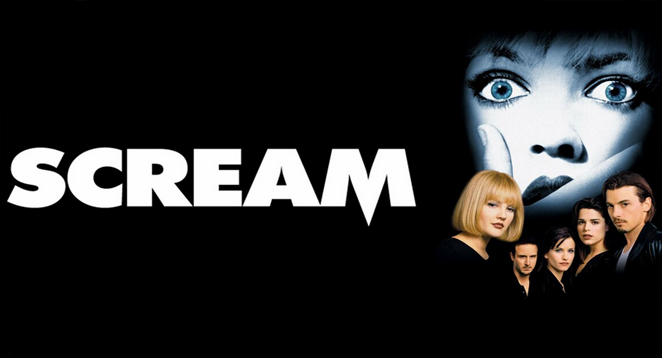 It's like the late 1900s had quite a nag for funny horror movies. Scream is worth a mention in the list of this genre, and is an absolute classic.
The movie is filled with scares but also loud laughter bits. Surely like a rollercoaster. From the Ghostface killer till the end, it is a ride. You will be jumping, also while unstoppable chuckles. It is a perfect mix of horror and comedy.
3. Ghostbusters (1984)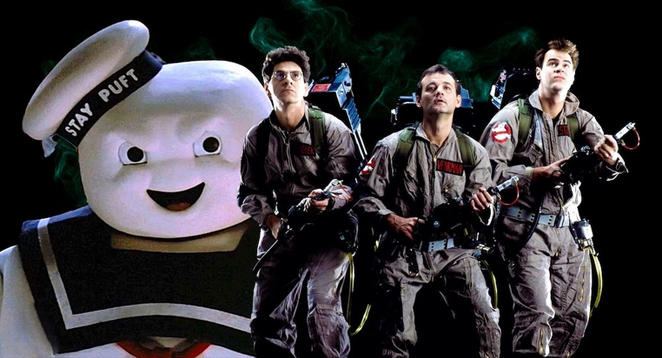 This spook-fighting was a blockbuster of its time. These ghostbusting heroes brought forth laughter and some great blasting action. Combined with iconic lines, and slimy specters, this movie has made its mark as a timeless comedy horror genre hit.
4. The Blackening (2022)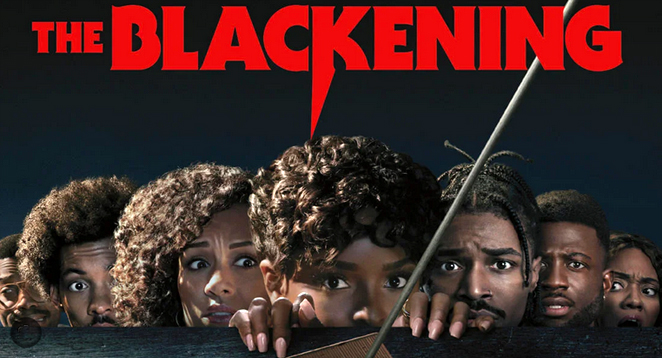 This movie brews up scares and giggles in the best way possible. You will be laughing, while also checking under your bed. Filled with witty one-liners, and jump scares, you do not want to miss out on the specific humor right here.
5. Ready or Not (2019)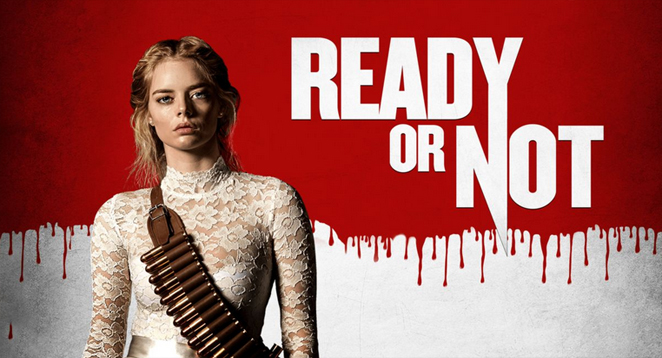 Join in on a twisted game night that you will want to RSVP for. With the right amount of suspense, belly laugh, and well perfectly paired with the crazy family dynamics; it is the one you do not want to miss. From wedding dresses to weaponry, it will be a bloody good costume that will keep you guessing and grinning side by side.
6. Happy Death Day (2017)
This movie delves into the world of laughter and screams all equally. So, imagine reliving your murder over and over again. It is bound to get funny after one point now, come on. With a dash of mystery and some slasher fun, it is a time-looping story that keeps you hooked till the end.
7. Bodies, Bodies, Bodies (2022)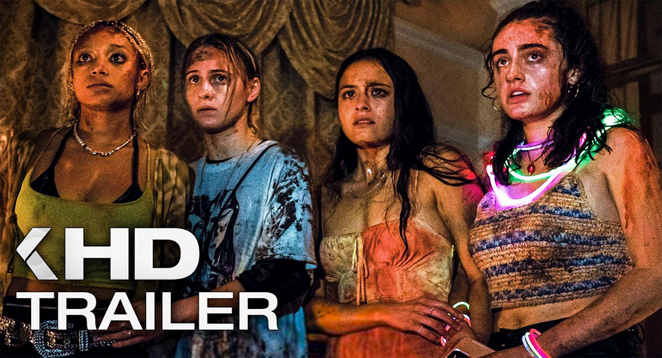 The movie is like a joyful dance between hilarious, and horrifying. Come play the twisted tango of humor and suspense that you signed up for. You will witness some dark secrets, with even darker comedy. You will be left guessing!
8. Extra Ordinary (2019)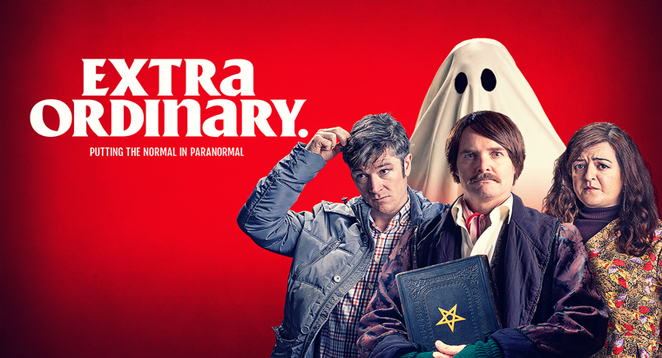 Get on this hilarious ghost-hunting joyride that you won't forget any time soon. With some quirky characters, and supernatural (super funny) happenings will leave you in laughter fits.
What if we told you that this was like a rom-com marrying a ghost story kind of a plotline? That doesn't mean it won't be absurd, but would be a thrilling watch. So, if you are looking for a spooky yet sidesplitting time, then this movie with be truly an Extra Ordinary choice for the day!
Wrapping Up
Now plan a (funny) horror movie date with your friends so you can have all the fun while also sitting through some jump scares. Hey, you guys need to compromise somewhere now, and these movies will be the perfect fit for this. If you have any more suggestions like these then do let us know in the comments below.