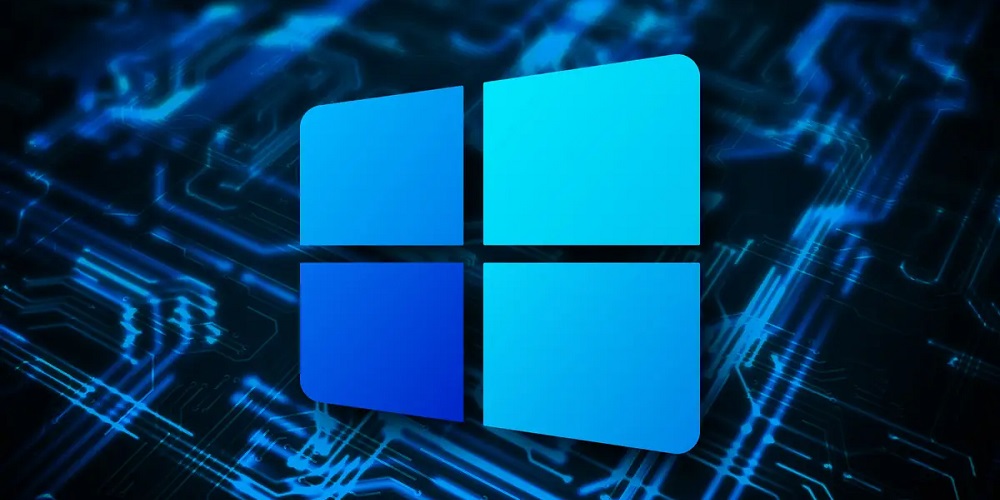 Before we begin, let's acknowledge that Microsoft Windows is one of the most popular and widely-used operating systems. Since its introduction in 1985, Windows has been regarded as the standard for personal computing. Even today, the term "PC" refers to Windows-running computers. It is quite reliable, user-friendly, and backed by superior customer service. Primarily, it is the standard. However, there are situations when this proprietary OS needs to be improved to meet your requirements. Alternatively, you may not be interested in a premium OS at all. When this occurs, you should switch to one of the alternative operating systems for Windows.
This article provides a list of alternative operating systems that can be used in place of Windows. Most of these operating systems are free, so the next time you set up a PC, you may test one of these alternatives to Windows. In addition, most operating systems offer dual-boot, allowing you to run two environments on a single device. We will describe each operating system's primary features, important characteristics, and intended use in the list. Then, shall we start?
The Best Alternative Operating Systems For Windows
Let's have a look at the Best Alternative Operating Systems for Windows.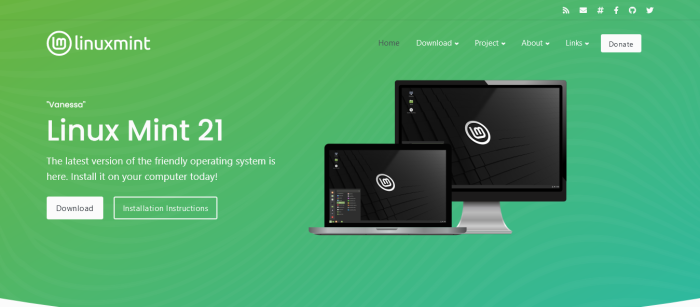 Linux Mint, often known as Mint Linux, is an alternative to Windows based on the Linux operating system. It is also considered an alternative to Ubuntu in the free operating system market. Contrary to Ubuntu, Linux Mint is a community-driven Linux distribution. It is an OS based on Debian and Ubuntu. The most recent release of Linux Mint is 18.3 "Sylvia." We trust you are aware that Linux Mint is entirely free to use. Linux Mint is more difficult to install on your computer than Ubuntu, but you can test it with Virtual Box. Consequently, Mint contains a bunch of features and an intuitive user interface.
If you are seeking an operating system with a Windows-like interface, Mint is the superior option. You can find the taskbar, enhanced windowing, and more features here. It has multimedia compatibility, free and open source apps, and a speed improvement. From the perspective of a skilled user, Linux Mint offers greater configurability and customization. Linux Mint is an effective alternative to Microsoft Windows. As it is community-driven, it only offers a few professional configuration options. Therefore, if you exert some effort, it's a cool option.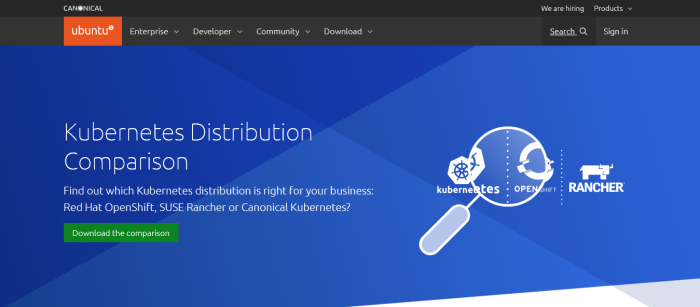 Ubuntu is the best alternative to Windows if you're seeking a free operating system. It is also referred to as Ubuntu Linux, and Canonical Inc. developed it. It is a Linux-based operating system. Ubuntu is a widespread alternative to Windows, even though it is available for various devices such as smartphones and servers. Even laptops and desktops are available with Ubuntu preinstalled. The most recent release of Ubuntu is version 16.04.1 LTS Xenial Xerus. As a Linux-based operating system, it differs significantly from Microsoft in appearance and functionality. Ubuntu, like Microsoft Windows, is a multi-purpose operating system.
It is driven by the Unity interface, which differs significantly from the Windows UI concept. In addition to windows and tabs, the Sidebar is used for navigation. Each Ubuntu installation comes bundled with many apps, including LibreOffice, Mozilla Firefox, and Thunderbird. The GNOME Software Store offers a vast selection of apps for download. The most advantageous aspect of Ubuntu OS is its interoperability with widely used services. You may quickly install Chrome, Skype, Dropbox, and TeamViewer on your Ubuntu device. Ubuntu is the most straightforward Linux-based OS to set. Thus, you do not need to be a pc expert to set Ubuntu on your computer. Ubuntu may be used as a user-friendly, Windows-compatible alternative.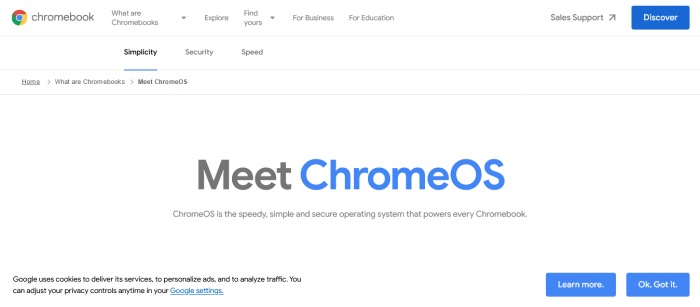 According to the legend, Chrome OS was conceived by a Google employee who envisioned a web browser-powered operating system. Chrome OS makes it logical, given that we spend most of our time on a web browser. This operating system is likewise based on the Linux Kernel; however, it is created and distributed by Google. Chrome OS requires an internet connection and Cloud servers to do tasks. The Chrome OS is the default operating version for Chromebooks; however, Chromium OS, an open source alternative, is available for testing. Chrome OS consists mostly of the familiar Google Chrome web browser.
The Google Chrome browser powers the whole User Interface, and there is little need for conversation. Compared to other operating systems, it has the quickest boot time due to its simplified methodology. Chrome OS is made to run web apps designed for Google Chrome. In addition, the Application Runtime for Chrome may allow you to run some Android apps. It is a web browser optimized to provide the best Chrome experience. Chrome OS is an alternative to Windows for those who engage in extensive web browsing. Chrome is not a general-purpose operating system, although it can be used easily and quickly. There are several versions available, but the best choice is a Chromebook.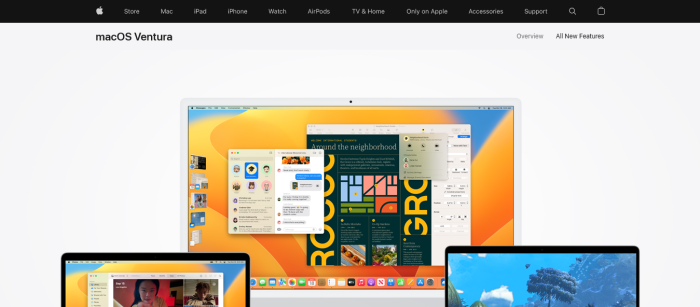 The excellent Mac OS X is our list's only proprietary alternative operating system. As you know, this is Apple's official operating system for its desktops and laptops. It was known as Mac OS X until 2012 and then OS X until 2016. However, it is now known as macOS. Widely, macOS is the second most popular operating system on the planet. Technically, macOS is accessible for devices such as MacBook, Mac Pro, iMac, etc.; these are available operating systems if you wish to purchase a laptop. The most recent version, macOS Sierra, added Siri support and other features to Mac devices. However, the Hackintosh configuration enables the installation of macOS on any computer. In other words, you may install the OS on your present Windows-based device if you try to circumvent the constraints on Apple code.
You may rely on macOS if you are searching for a professional alternative to Microsoft Windows. It's very different from Windows, yet it offers a variety of Apple Inc.-specific features. The user interface is what differentiates macOS. It is straightforward, sophisticated, and professional. A Mac device's performance is enhanced due to hardware optimization and other factors. A MacBook or iMac is the best option if you want genuine macOS.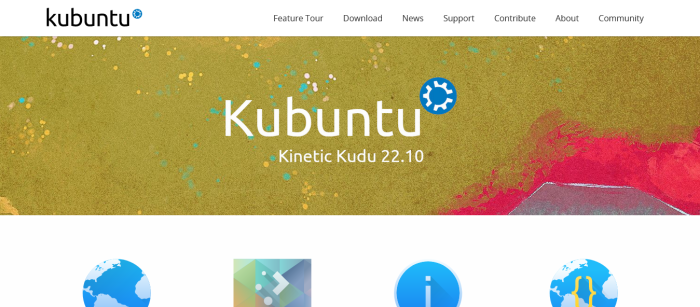 Does the name evoke Ubuntu for you? You are correct. Kubuntu is a version of Ubuntu that integrates another desktop environment with the Ubuntu operating system. Technically, Kubuntu is an official distribution of Ubuntu. It employs the KDE Plasma Desktop environment as made to the Unity system. This indicates that, based on appearances, it may appear to be another operating system. However, the fact remains that the OS at its heart is identical. This taste serves several purposes. First, it is supplied equally by Blue Systems and Community Members. Second, as previously said, Kubuntu is an alternative PC operating system for certain applications. Third, improved navigation is anticipated because it uses the KDE Plasma Desktop.
The navigator is straightforward and organizes all destinations in an approachable manner. The same holds when viewing and exploring the images you have stored. Regarding document viewing and administration, Kubuntu includes Okular and the LibreOffice suite. Kubuntu is a comprehensive collection of essential tools, including open source and commercial software. It should be evident that Kubuntu and Ubuntu are fundamentally identical. However, the interface and design distinguish them from one another. You may choose Kubuntu as a general-purpose, feature-rich alternative to Microsoft Windows if you want a different graphical user interface and a greater software selection.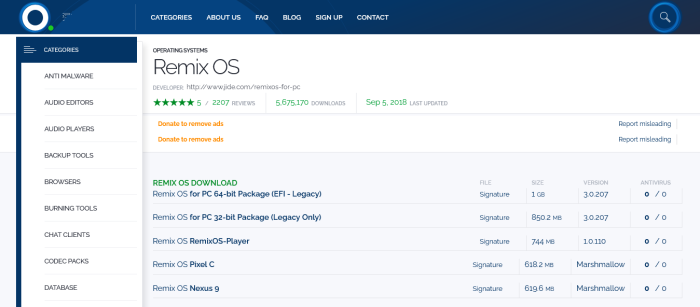 What are your thoughts on having a fully functional version of Android on your pc? This is what the Remix OS is all about. Therefore, if you want the same Android experience on your Windows-based pc, you should try Remix OS. It is a Linux-based operating system, and you may boot it similarly to Ubuntu or Mint Linux. The PC and a few Android-based devices are compatible with Remix OS. You may download and install the official files if you wish to install Remix OS on your Pixel C or Nexus 10. However, if you choose to run the OS on your PC, you have two options. Or, you may obtain the installation ISO and follow the regular installation method.
Alternatively, if you like to simplify matters, you may acquire the Remix OS Player for PC. It should be mentioned that Remix OS brings a version of Android with improved multitasking and options. Moreover, the interface is beautiful. Remix OS PC is a third option for experiencing Remix OS. It's a fully functional Android PC with all the necessary connectivity options. Remix OS is the best Windows alternative operating system for Android enthusiasts. There are few features, but it offers improved multitasking, performance, and user-friendliness. What else do you want?
Other Best Alternative Operating Systems For Windows
In the alternative section, we have discussed the best alternatives to Microsoft Windows and other operating systems. These are the most popular alternatives to Windows OS; however, there are more. Among them are:
Fedora
It is a well-polished Linux-based operating system that is suitable for business use. It is replete with well-executed aesthetic features. Fedora is a fantastic option if you seek a Linux-based workstation for professional use. It includes GNOME, LibreOffice, and Nautilus, among others.
Solus
It is a Linux-based operating system with a bunch of features. The design is basic yet distinct from Ubuntu and other platforms. It emphasizes improved personal computing. However, this is a brand-new project that may have flaws.
ReactOS
It employs Windows NT's design standards and layouts. ReactOS is a compatible operating system with Windows. It is a more direct alternative that also offers compatibility.
The Bottom Line:
Therefore, we have discussed the best alternatives to Windows. Mac is an example of a proprietary Operating System in our list, including free options. Therefore, if you are bored with Microsoft Windows and desire a change, you can select one of the six plus three options. In case you missed it, most operating systems on our list are open source and offer customization options for expert users. Therefore, I wish everyone improved computing!