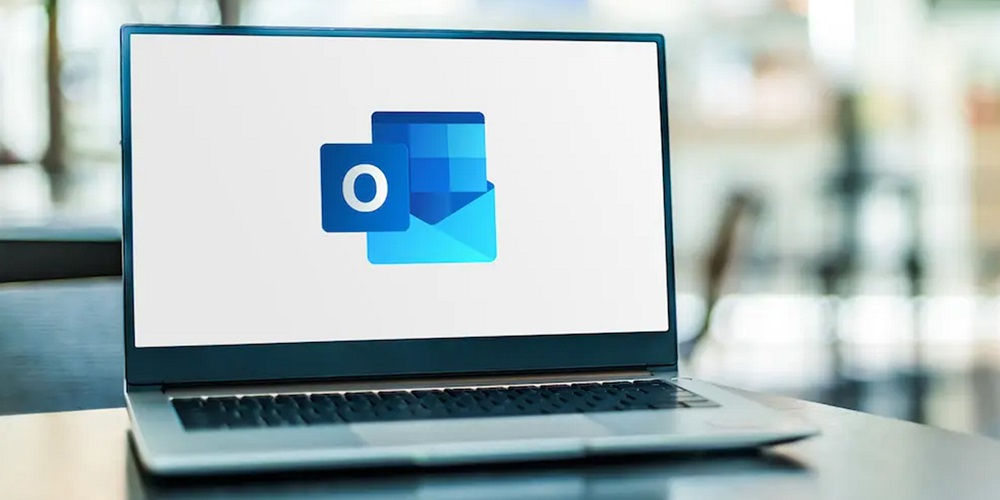 Microsoft Outlook is your default email client if you use Windows as your computer's operating system. Microsoft Outlook is an email client with a variety of useful features. However, the main issue with this email client is its security features, which frequently result in malware traffic on the internet. So it's no surprise that most people dislike using Microsoft Outlook as their email client. Aside from that, they require other options that are not available in Microsoft Outlook. As a result, people hunt for email alternatives to Outlook that would meet their requirements. If you're one of them, here's a list of free Outlook alternatives.
The Best Outlook Alternatives
Let's have a look at the Best Outlook Alternatives.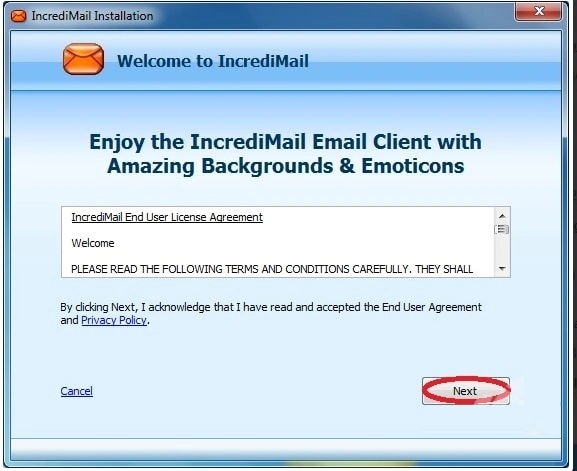 This free email client may be used as an Outlook alternative. It has a lot of features and an outstanding user interface.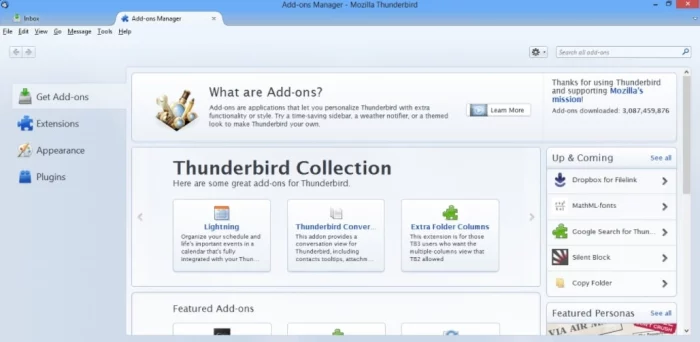 This is an open source email client with good features such as anti-spam filters and an RSS reader. It may also be readily altered because it can be used for various mail accounts.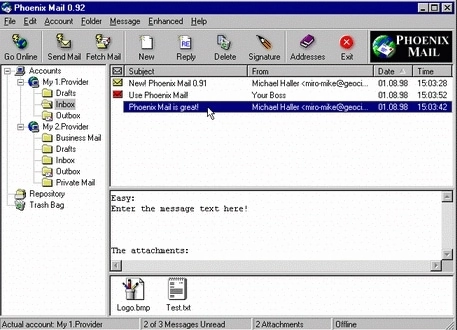 This also enables you to use different mail accounts. It may also be customized to work with other operating systems, depending on what you're using. The nicest thing about it is that it has a highly user-friendly interface.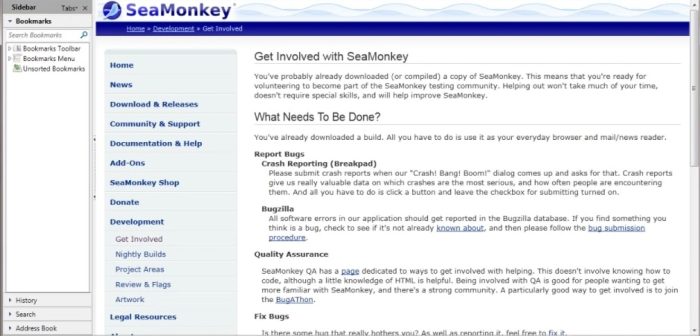 This Outlook alternative is considered the appropriate open source software for multiple mail accounts. It features both a web browser and a mail client. It may be tailored to meet your individual needs.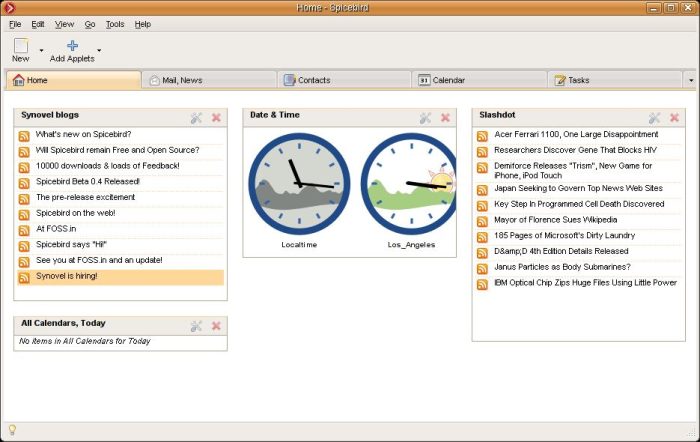 This is believed to be a partnership including many open source software apps, primarily Thunderbird and the Mozilla platform. It is designed primarily for usage on Microsoft Windows and Linux. This app stands out from the crowd since it has all of the features people search for in a Microsoft Outlook alternative.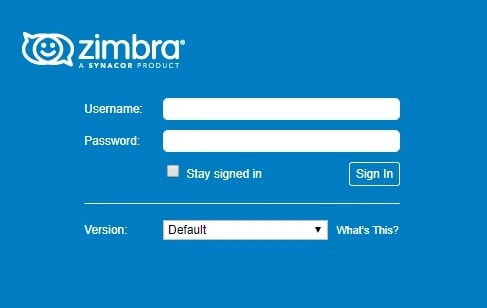 Many people see this Outlook alternative as a remarkable take on the desktop email app. The best part of this email client is the ability to connect to various services, particularly social networking sites such as Twitter and Facebook. It may also connect you to other email providers like Yahoo, Gmail, and others.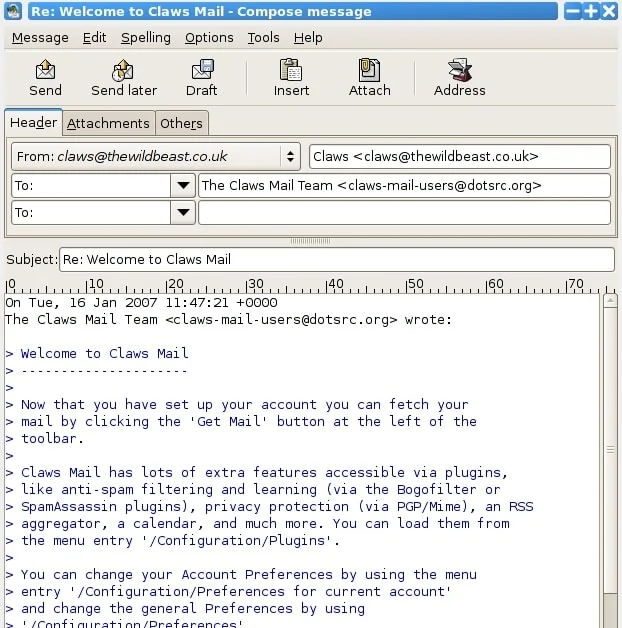 This is the most feasible Outlook alternative. Why is this the case? It is because it links to Exchange, allowing businesses to learn about many areas of how to operate their business. It also lets you share your calendars and contacts with others.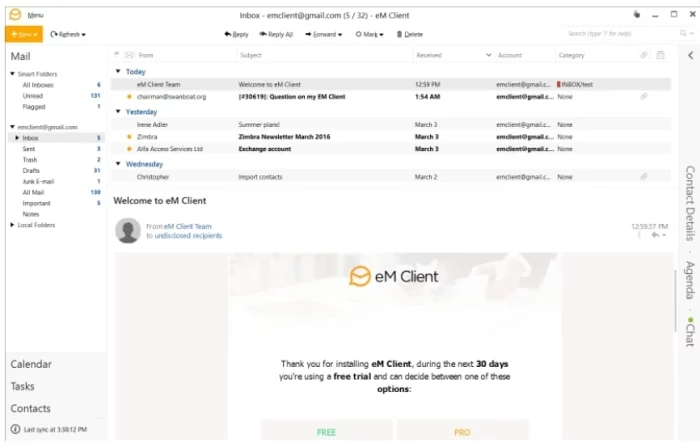 eM Client is designed to work on Windows 7, Vista, and XP. This email client is unique because it lets you connect to third-party email providers such as Yahoo, Gmail, and others. It features a full-featured calendar that syncs your Gmail calendar with your mobile device. You may also share your contacts with other users without connecting eM Client to Exchange.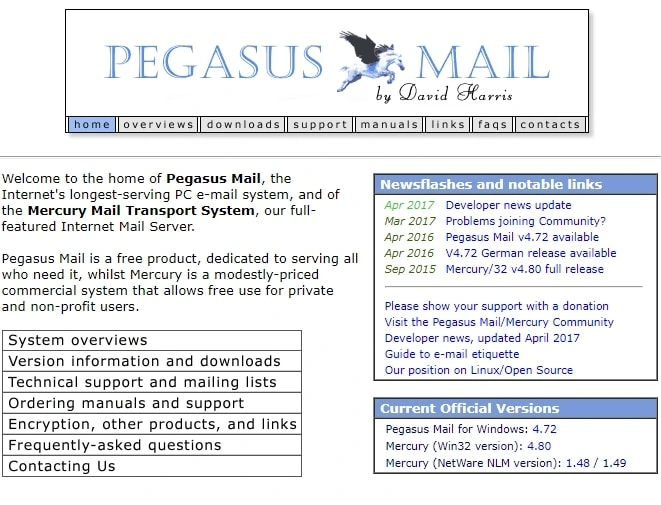 This is the most traditional email app accessible. It offers a very affluent community and the highest level of reliability, which other email clients do not offer. However, compared to other email apps, it adheres to tight criteria.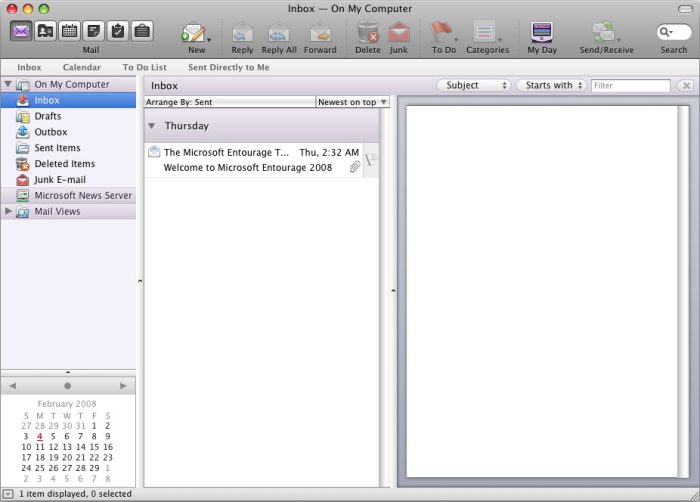 There is much discussion over whether Entourage can be used as an Outlook alternative. However, many users believe that Entourage is part of Microsoft's effort to improve Microsoft Office compatibility. As a result, this email client offers comparable features to Outlook, but there are minor variations, particularly in the interface.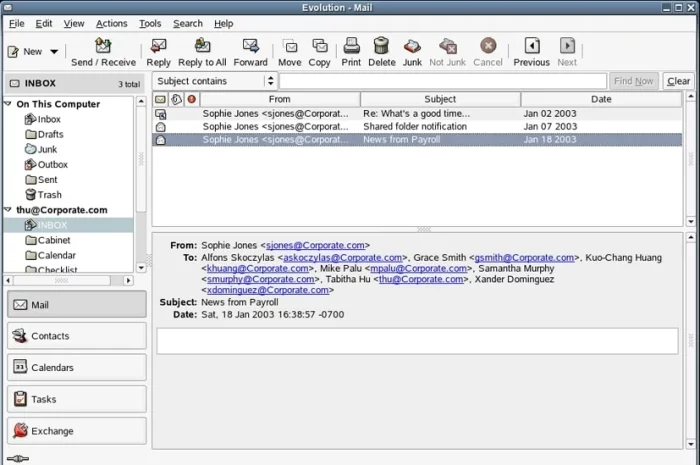 Because it supports both tasks and notes, this can be a suitable Microsoft Outlook alternative. In addition, this email client is well-designed for Linux systems. What's amazing about it is that it offers search and filtering skills in various options.
12. Apple Mail + iCal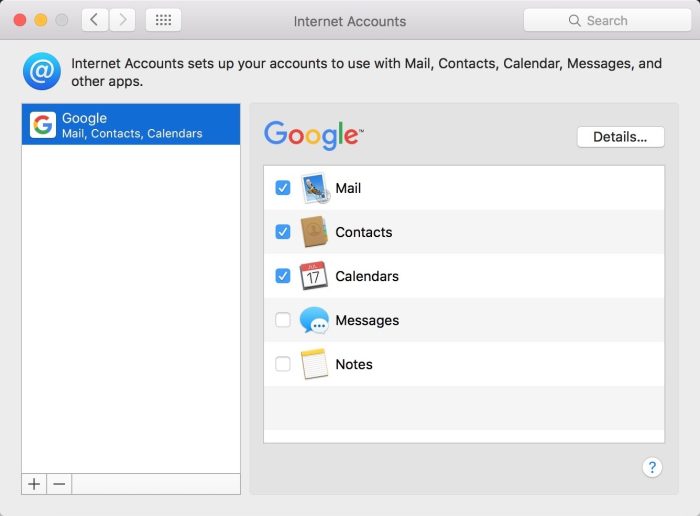 This is the default email app for machines running the Mac operating system. You may move your calendar functionality to different apps, making this email client ideal. You may also reorder events by dragging them with your mouse. In addition, it supports the Zimbra and Evolution email clients on Apple systems.
Conclusion:
If you don't want to use Microsoft Outlook as an email client, try one of these Microsoft Outlook alternatives.