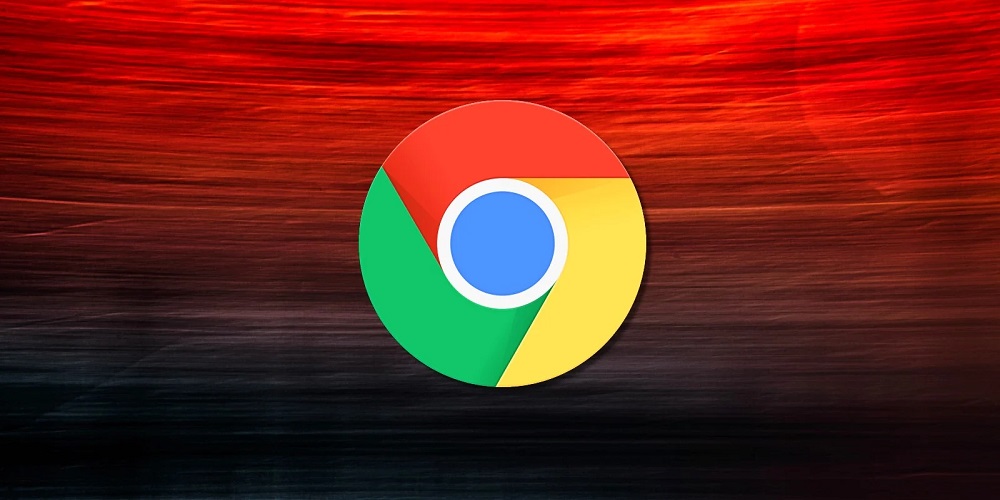 We previously published many articles on NimbleTech that provided lessons for fixing various web browser errors. Users may see many errors when web browsing, such as 'err_cert_authority_invalid' and 'err_file_not_found.' Your web browsing experience may be ruined by these errors, which often occur with the Chrome browser. We are discussing Chrome errors since we have lately received many messages from visitors concerning the error message "ERR_TOO_MANY_REDIRECTS." While visiting their favorite websites, users see the error message "ERR TOO MANY REDIRECTS."
Therefore, you are not alone if you see the same error message while visiting any website. An error ensues when users are forwarded to the new URL but enter an indefinite redirect loop. You are caught in this redirect loop because of a problem on the server side or with the end user. For example, while installing SSL Certificates, webmasters typically encounter the error message "ERR_TOO_MANY_REDIRECTS." Even if the issue has been fixed on the server side, it has been observed that users occasionally receive the error message "ERR TOO MANY REDIRECTS."
How To Quickly Fix 'ERR_TOO_MANY_REDIRECTS' Chrome Error Message?
This occurs due to the Chrome web browser's aggressive caching function, which repeatedly loads the same content. Therefore, if you are receiving the 'ERR_TOO_MANY_REDIRECTS' error, you can use the easy methods listed below.
Check With Other Browsers
Open the same URL in different browsers if you receive the 'ERR_TOO_MANY_REDIRECTS' error message in Chrome. Well, if the 'ERR TOO MANY REDIRECTS' error also happens in other browsers, then the problem might be on the server. In such a circumstance, you must wait a few minutes or hours for web admins to resolve the issue.
Clear Browser Data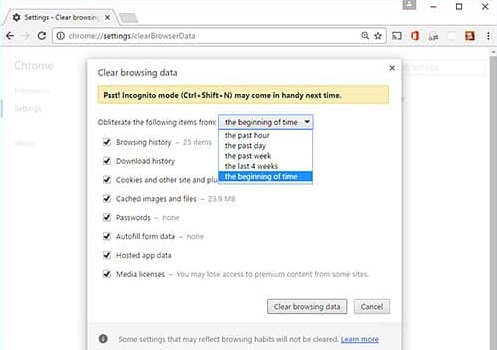 Clear the browsing data if the 'ERR_TOO_MANY_REDIRECTS' error occurs solely in the Google Chrome browser. Browsing data such as browsing cache, cookies, and history, among others, may contain corrupt files that result in such error messages. Check whether the 'ERR TOO MANY REDIRECTS' error message still appears after clearing the data browser. Type chrome://settings into the URL bar to clear Chrome data, then press Enter. Click 'Clear Browsing Data' after clicking 'Show Advanced Settings.'
Check Extensions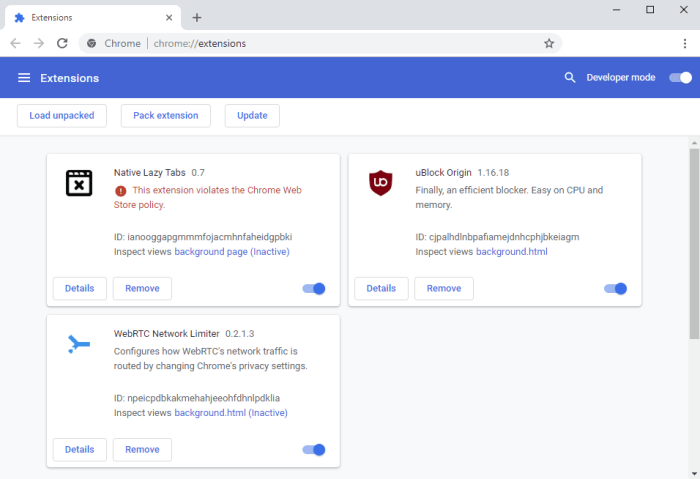 Users are frequently redirected to web pages with dangerous content and advertisements by rogue browser extensions. If you receive the 'ERR_TOO_MANY_REDIRECTS' error after installing a new browser extension, you must immediately delete it. Next, open a new tab and type chrome://extensions in the URL bar. It will open the Extension manager, where extensions may be enabled or disabled.
Check System Time And Date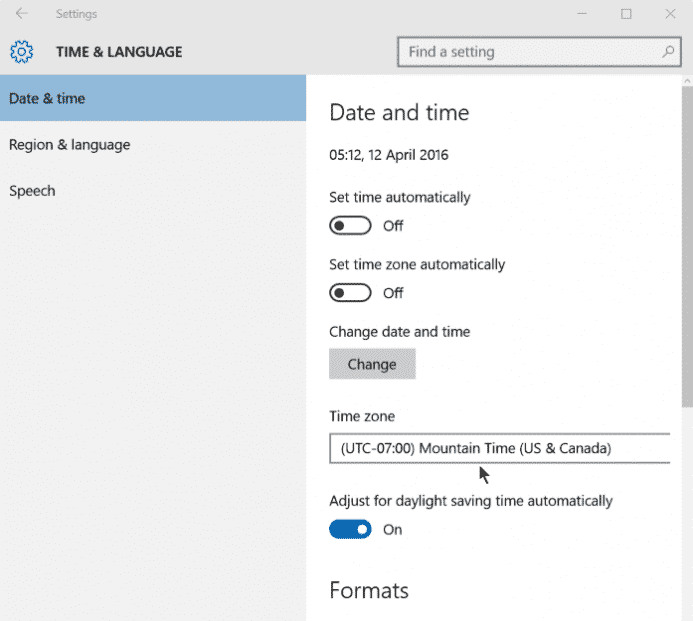 Incorrect date and time settings might also result in Web browser errors such as 'err_cert_authority_invalid' and 'ERR_TOO_MANY_REDIRECTS.' In addition, incorrect date and time settings cause incompatibility between the System clock and SSL Validation, resulting in various error messages. Before blaming the web browser:
1 – Check the date and time settings.
2 – Select 'Adjust Date & Time' by right-clicking the Taskbar.
3 – After making the necessary adjustments, restart the computer.
Conclusion:
Well, the 'ERR_TOO_MANY_REDIRECTS' error message from the Chrome browser may be fixed using these four best methods. Let us know in the comment section below if you know any further methods for fixing the error.