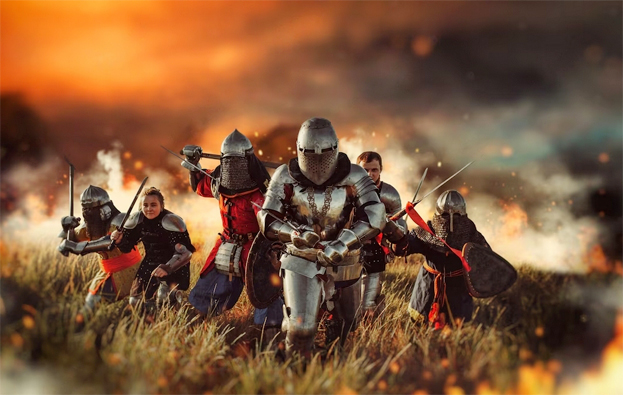 In 2023, there are many great MMORPGs to play. They offer a variety of experiences, but they all share one thing: the freedom to explore beautiful virtual worlds. Whether you want classic games like Old School Runescape and World of Warcraft, newer ones like Lost Ark, or something easier for beginners, we have what you need. The games we discuss here are available on various platforms like Xbox, PC, and PS5. So, there's something for everyone on this list.
If you want to learn about new and upcoming MMORPGs, look at our selection of the best new games in 2023. If you'll find new PC games, check out forthcoming games on Steam. They have a wide selection to choose from. Please keep reading to discover our top 10 picks for today's best MMORPG and MMO games. Ensure you have some free time, as these games can be time-consuming.
Best MMORPGs to Play on Your PC, Xbox and PS5
Here we list some of the best MMORPGs to play;
1. Final Fantasy 14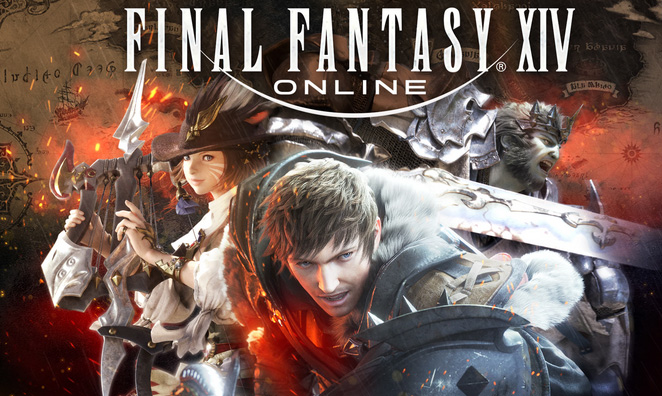 Why did Final Fantasy 14 surpass World of Warcraft in our 2023 ranking of the best MMORPGs, despite WoW's popularity and long history? Square Enix has done a fantastic job turning this game around. It was initially not doing well, but now it is one of the best MMOs. It's like a whole new world. FF14 stands out not only for its unique class structure, well-paced progression, and stunning visuals but also for its captivating storytelling. Square Enix has consistently included large-scale adventures in this MMORPG, as evidenced by the release of four notable expansions. If you want to play a new MMO or have considered returning to Eorzea, now is the perfect time to try Final Fantasy 14.
Developer: Square Enix
Platform(s): PC, PS4, PS5
2. World of Warcraft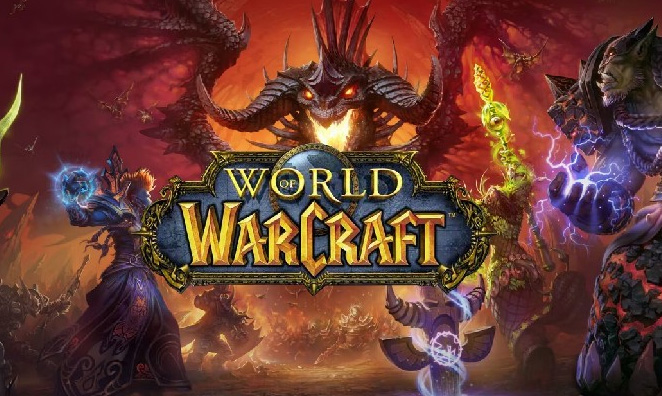 World of Warcraft is still the ultimate MMORPG. In 2004, when it launched, it greatly impacted the video game industry. Blizzard has been innovative ever since. World of Warcraft has been around for almost 20 years and has grown a lot. However, some parts of the game could use improvement. It is a challenge to try to please new players and those who have been playing for a while and are interested in something other than the old version of the game. WoW has a hidden brilliance that's hard to overlook. Blizzard keeps releasing new expansions and making essential improvements to enhance the overall experience.
Developer: Blizzard Entertainment
Platform(s): PC
3. The Elder Scrolls Online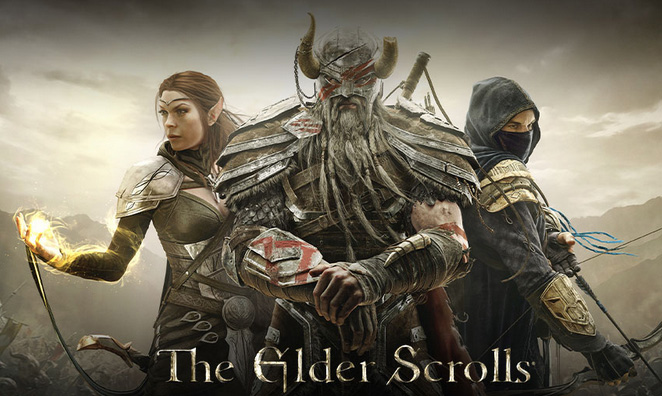 The Elder Scrolls Online is the best way to explore Tamriel. If you're still playing Skyrim and waiting for The Elder Scrolls 6, TESO can help pass the time. The Elder Scrolls Online has become one of the top MMORPGs available. It's an excellent choice for console players who want to enjoy the fun of online gaming with lots of other people. The Elder Scrolls Online is a very flexible MMORPG game that offers a lot of freedom. It has expansion packs that let you explore popular worlds like Morrowind and Oblivion and new territories like Summerset Isle and Elsweyr. It's considered one of the most generous MMORPGs available now.
Developer: ZeniMax Online Studios
Platform(s): PC, PS5, PS4, Xbox Series X, Xbox One
4. Old School RuneScape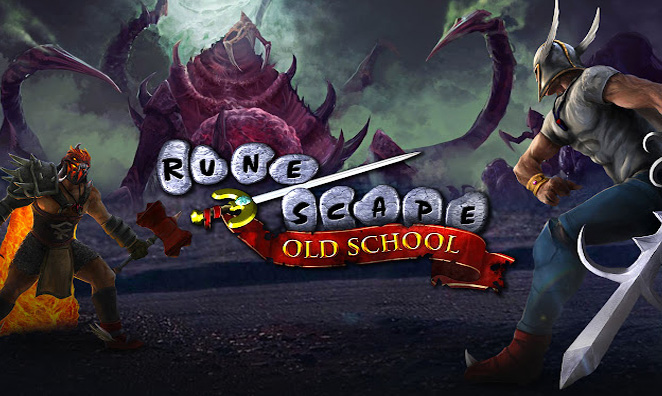 Jagex, the developer, is doing great work in the MMO genre. Runescape 3 is particularly impressive. However, that's different from the version we want to include in our list of the top MMORPGs. Now, let's talk about the massive game known as Old School RuneScape. If you enjoyed playing the famous MMO game RuneScape instead of doing homework or work, this version is perfect for you. It's like a time capsule of the 2007 version of the game. It has been improved with quality-of-life updates and new content patches chosen by the community of players who still play on its servers.
Developer: Jagex
Platform(s): PC
5. Eve Online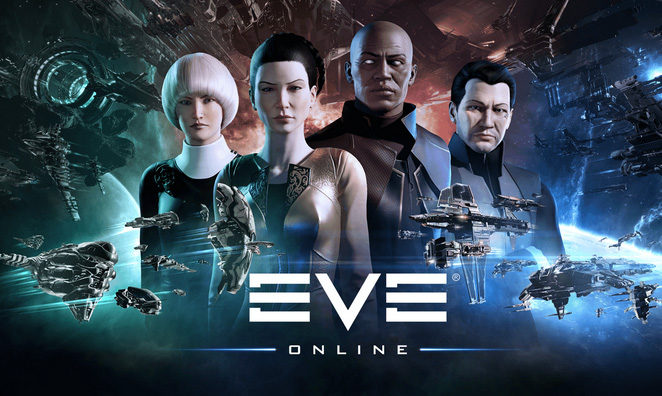 Eve Online is known for being an engaging MMORPG to read about but less exciting to play. The claim has a lot of nonsense, but one thing is true: Eve Online is an incredibly fascinating experience in the video game industry. This is mainly because of the supportive community that has thrived in the challenging world of real-time space combat and stat management. Eve Online is a game that you have to experience to appreciate genuinely. It has a player-driven economy, rulesets, faction hierarchies decided by a council of players, and conflicts that have created amazing stories in gaming.
Developer: CCP
Platform(s): PC
6. Guild Wars 2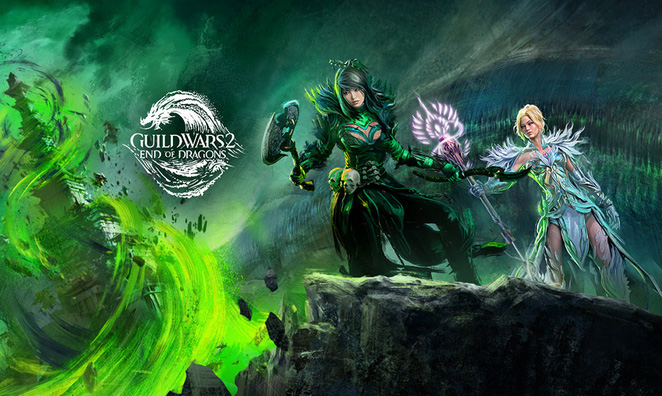 World of Warcraft has overshadowed Guild Wars 2, but after ten years of growth and improvement, it's clear why ArenaNet's MMORPG is still beloved. The game's design is impressive, with a lot of depth and scale. Whether you are interested in the dynamic living world or the diverse story campaigns, it will keep you entertained for hours. Guild Wars 2 is an MMO focused on discovery and exploration. What's great is that ArenaNet has managed to avoid overwhelming players with excessive content. It's a polished RPG that values your time and attention.
Developer: ArenaNet
Platform(s): PC
7. Star Wars: The Old Republic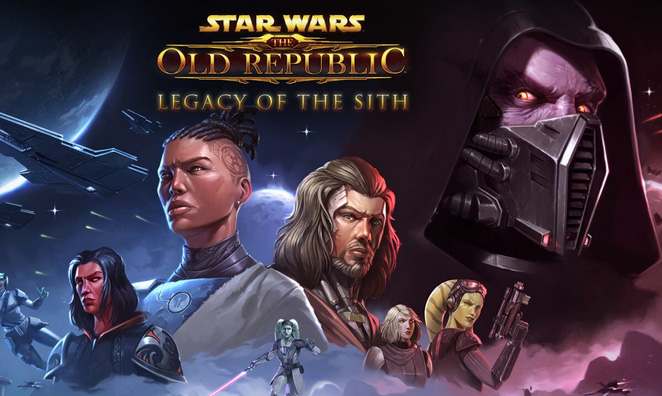 Are you having a blast in The Old Republic era of Star Wars? Time sure flies! Believe it or not, BioWare's MMORPG is over ten years old. The free-to-play MMO has changed over time, but the main elements remain engaging storytelling, high-quality production, and the chance to experience life in the Galactic Republic or Sith Empire. Star Wars: The Old Republic is a fun game with eight different classes, each with its own story. It has a dialogue system inspired by Mass Effect and abilities that depend on whether you choose the Light or Dark side. The combat is reminiscent of KOTOR, and overall, it's a delightful experience.
Developer: BioWare
Platform(s): PC
8. Black Desert Online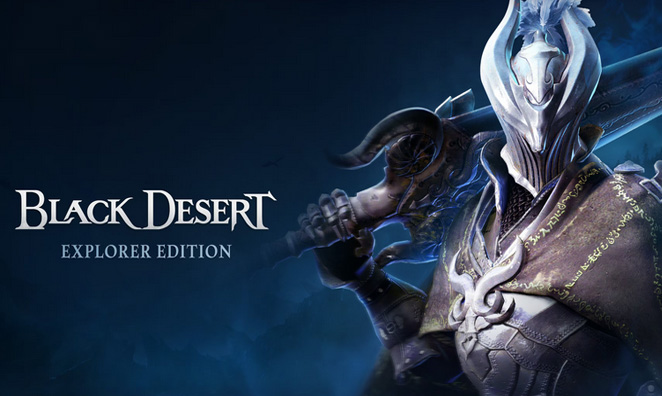 Black Desert Online is still one of the top MMORPGs for console gaming. This open-world MMO has platform crossplay and supports up to 120 frames-per-second action. It's worth checking out whether you like playing with a keyboard or controller. Black Desert Online can sometimes be grind-heavy, but it has a great crafting system, fantastic character customization, and enjoyable combo-based combat. Black Desert Online is a dynamic MMORPG that Pearl Abyss continues to update regularly.
Developer: Pearl Abyss
Platform(s): PC, PS5, PS4, Xbox Series X, Xbox One
9. Lost Ark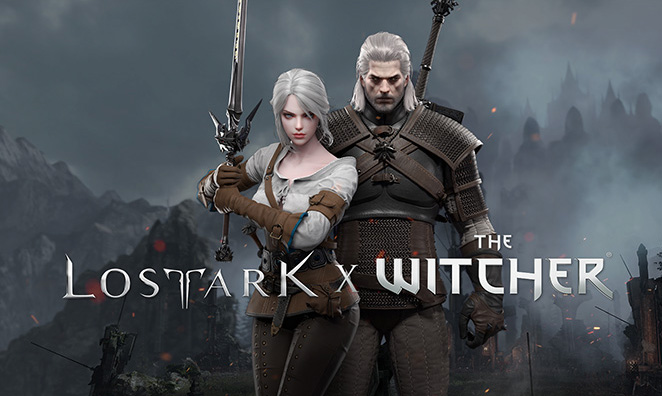 Lost Ark is a new MMORPG that was released in 2020. It is free-to-play and was developed by Smilegate in collaboration with Amazon Games. The game is quickly becoming one of the most exciting titles available. Lost Ark is an MMORPG that offers exciting action combat, smooth progression, a lively fantasy world, and thrilling dungeons. It's worth your time investment. Smilegate has done an impressive job of keeping the endgame filled with fresh content. It means there's always something exciting for both new and existing players to enjoy. While it may not have the same level of polish as older MMOs, it has a refreshing quality that cannot be denied.
Developer: Smilegate
Platform(s): PC
10. Fallout 76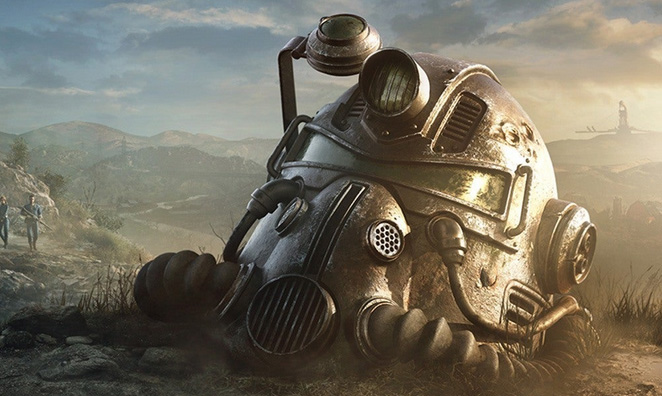 You might have to wait ten more years for Fallout 5, so why not pass the time by exploring an always-online wasteland in other Bethesda games? Fallout 76 had a rough start in 2018, but Bethesda Game Studios has been working to improve it as a smaller MMORPG. The 2020 'Wastelanders' expansion changed the game world of Appalachia. Now, it's a fun co-operative action-RPG you can enjoy alone or with friends.
Developer: Bethesda Game Studios
Platform(s): PC, PS5, PS4, Xbox Series X, Xbox One
Also Check;
Final Words
Playing with others can be more enjoyable at times. PC games come in various genres, including those where you play as a lone hero. However, some of the most popular and impressive games are MMOs, also known as MMORPGs, which allow you to play with many other players online. These games are massive and constantly getting new stuff. You can play with lots of other people.
MMOs have pricing schemes similar to mobile games because they are constantly updated. MMOs can either have monthly subscription fees or be free-to-play with optional charges for small conveniences. Also, many premium bundles are available that include additional customization options, weapons, cosmetics, or other features.
MMOs provide endless gameplay where you enhance your character, level up, and collect stronger gear to take on more challenging quests. Investing your time in these never-ending games, you'll explore new worlds with characters controlled by people like yourself. You can have endless experiences and meet countless people. You can consider our list of best MMORPGs to play in 2023.