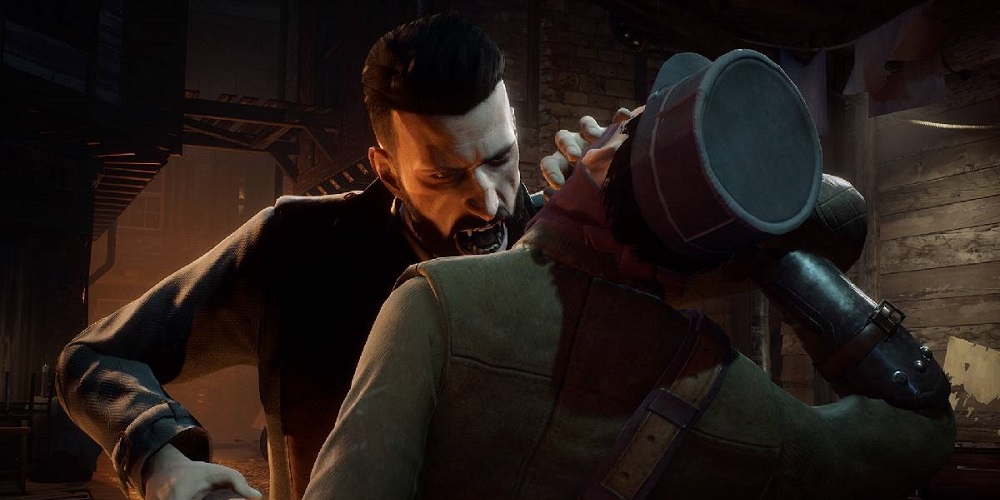 When we think about imaginary creatures, vampires are the first thing that comes to mind. They've been the focus of comic books, movies, TV shows, and vampire video games. Various games have been created with vampires in mind to create a one-of-a-kind and fascinating experience. This post has created a well-researched list of the best online vampire games, including bloodthirsty horror and Bloodsuckers. With so many zombie games, deciding which is best for you might be challenging. Here we have collected the Best Vampire games for PC, including Monsters of the Night, to give you the true horror impact and atmosphere.
The Best Vampire Games You Can Play
Let's have a look at the best Vampire Games to try.
1. Legacy of Kain: Soul Reaver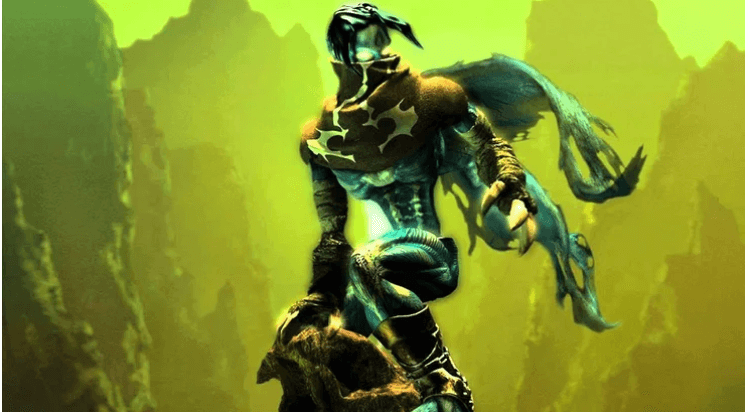 The Legacy of Kain is a series of vampire games, with Soul Reaver being the most popular. It's based on the character Kain, who serves as both the adversary and the protagonist. The players take on the role of Raziel, a ghost who was previously a vampire. Well, it was one of the best vampire games of its day, but it has been inactive for quite some time.
2. Castlevania – Lords Of Shadow2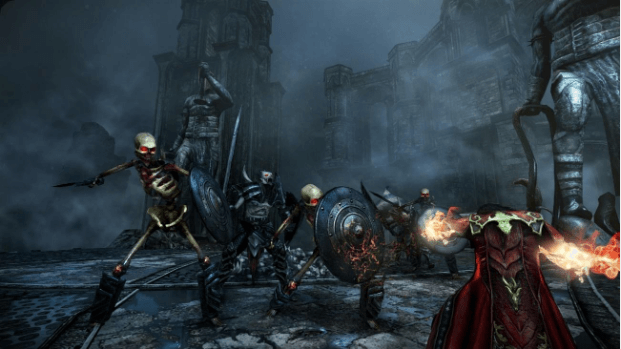 Lord of Shadow is an enormous online vampire game with plenty of action. It's a beautiful combination of exciting set pieces and God of War-style fighting. Players play the role of Gabriel Belmont, fighting against the powers of darkness. As you go through the game, it gets more tactical. Players must use area attacks, superpowers, counters, and dodges to win the fight in the latter phases.
3. DarkWatch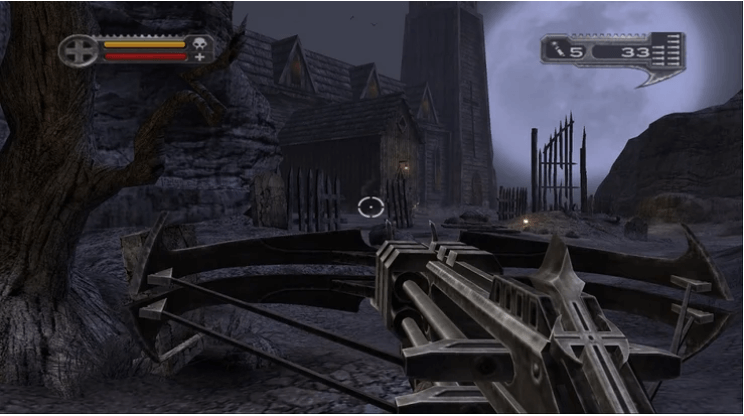 Darkwatch is part of the sixth generation of online games, including Jericho Cross. The plot is based on his quest to become a vampire character who uses his superpowers to murder wicked people. This game was first released in 2005 and gained widespread acclaim.
4. The Incredible Adventures of Van Helsing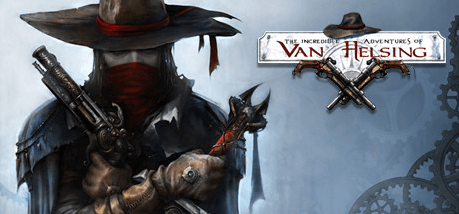 Adventures of VanHelsing is a popular horror game that stars Van Helsing, the son of Abraham Van Helsing, a famed vampire hunter. It is a video game adaptation of Bram Stoker's book "Dracula." The players must defeat and hunt out many vampires to assist Van Helsing in carrying on his father's long-lived heritage.
5. Infamous: Festival of Blood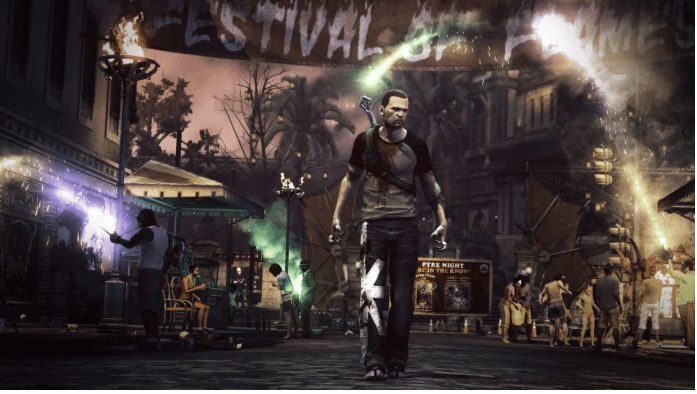 The list of the best vampire games for PC must include Infamous: Festival of Blood, which is a Sucker Punch creation. The game's primary character is the super-powered Cole MacGrath. He is shown using his electric abilities to win against the night's demonic elements. The Infamous is a one-time vampire game that keeps players on their toes while providing much-needed adrenaline.
6. Vampyr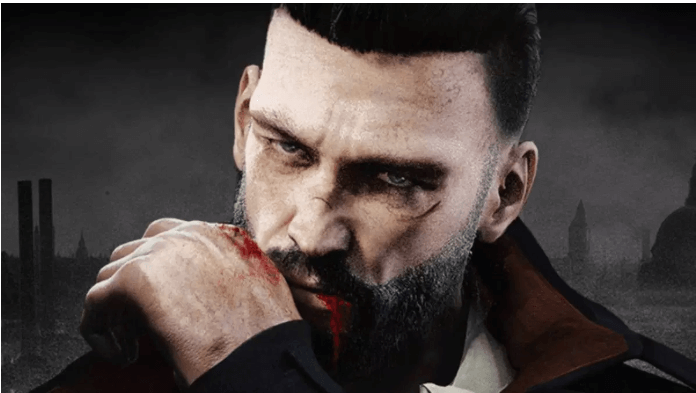 Vampyr, developed by Dontnod Entertainments, unquestionably deserves a position on the best vampire video games list. Vampires are scary beings who have been cursed with the ability to drain mankind. Some act like serial murderers, run wild, and have no morality, while others despise their existence and strive to benefit humanity. The tone of the game is dictated by the character you choose.
Jonathan Reid is the primary character in the game; he may either play the role of a doctor attempting to save people or give up and engage in zombie activities. The makers of Vampyr purposefully made Jonathan a doctor to put the players in a bind by introducing a tiny line between good and evil. Reid is determined to curing and heals the city, but will he be able to conquer his bloodlust? The game is meticulously designed to deliver a breathtaking vampire experience.
7. Bloodlust Shadowhunter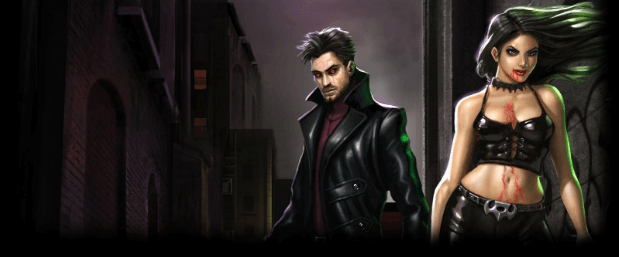 Bloodlust is the next game on our list of the best vampire games, and it pits players against the Ranior, the strong Emperor who is also an evil vampire. This game is based on a dungeon, and players are expected to control the last Shadowhunter. Bloodlust is a difficult game to win because of its intriguing and horrifying asylums, tunnels, and dungeons. You may select from three horror characters in this vampire character video game and create your own union of minions.
8. Dark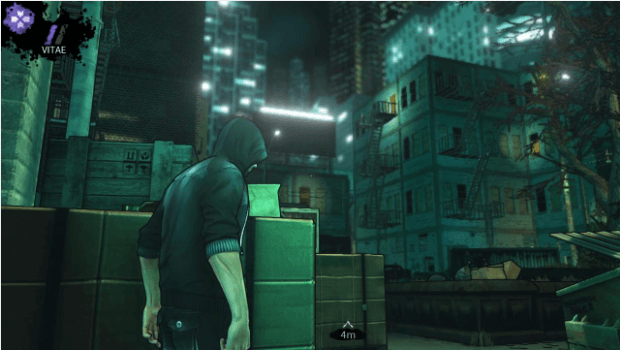 Eric Bane, the main character of Dark, has amnesia and is undergoing an incomplete transition that requires him to consume blood to turn into a true vampire. Otherwise, he will turn into a ghost or an evil thing. Eric's main aim is to drink the blood of the great vampires. Stalk your target in the darkness and operate as a concealed lair. The game has a variety of cities, skyscrapers, and structures, as well as a mythical component and mood.
9. Code Vein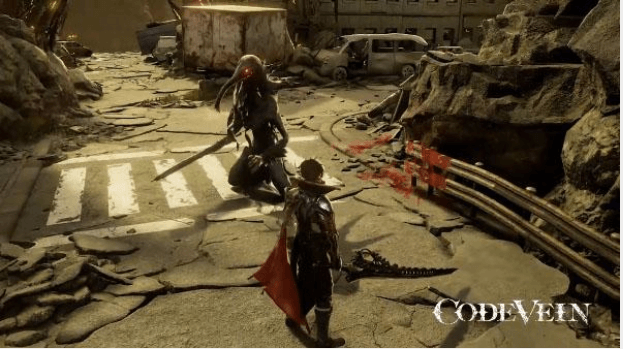 With Code Vein, you can become lost in a terrifying and fascinating world of vampires. As players, you must fight a horde known as The Lost. The Lost is also described as a union of horrific monsters who have tasted blood and will not cease hunting until they have devoured their prey. With these wonderful online vampire games, you may get lost in the post-apocalyptic world and participate in the draining blood system.
10. Buffy – The Vampire Slayer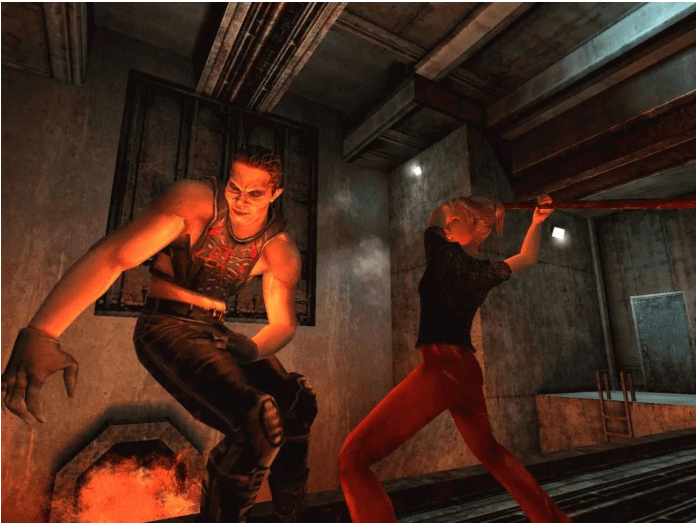 Only a few licensed vampire games match consumers' expectations while surprising everyone. One such game is Buffy: The Vampire Slayer. With its outstanding gameplay, stunning visuals, and well-written story, it is based on the famous TV program Buffy- The Vampire Slayer and enjoys a large client base.
11. BloodRayne 2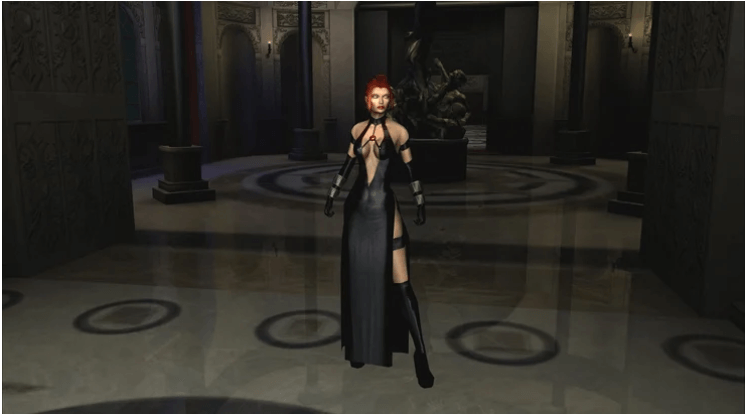 Rayne, a protagonist born from the union of a human and a vampire, is the primary character of BloodRayne 2. Rayne is a dhampir who enjoys greater abilities than the typical vampire. She uses her superpowers to defeat and hunt full-blooded vampires in her mission to murder her wicked father. With its amazing features and narratives, BloodRayne 2 is unquestionably one of the best Vampire games. To receive a real-time experience, enjoy its outstanding sights and horror impact.
Also, Take A Look At:
Conclusion:
So they are some of the most ferocious PC online vampire games. Pick the best choice for you and enjoy your time as a vampire.