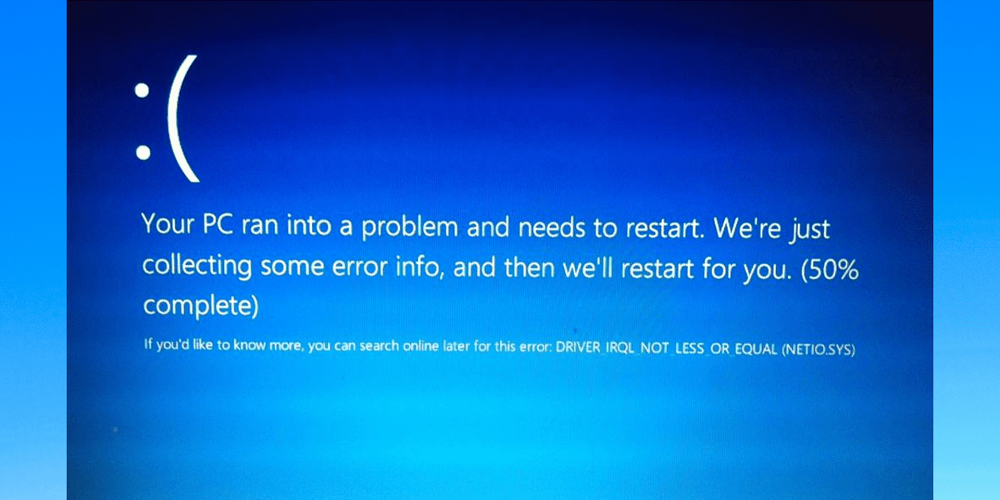 We are confident that virtually everyone who uses Microsoft's Windows operating system has seen BSOD errors. Blue Screen Of Death (BSOD) errors are now widespread on Windows, and they degrade the desktop experience. Users are not given a second chance to save all ongoing work, which makes BSOD worse. If you leave BSOD errors unfixed, it might damage your computer experience. Today, we will examine a BSOD error that shows 'Netio.sys'. Previously, we have given several guides on BSOD errors. Netio.sys is an SYS file connected with the Windows operating system for those unaware. Numerous Windows users mistakenly assume Neito.sys is a virus or potential security risk; however, this is not the case. Netio.sys is an essential Windows component that enables third-party apps to interface with network devices. Therefore, a Blue Screen of Death (BSOD) error leads when it fails to communicate with network devices.
How To Quickly Fix Netio.sys BSOD Error Message On Windows?
The Netio.sys BSOD error may be fixed, thankfully. Below, we will discuss some of the most efficient and reliable solutions for repairing Netio.sys Windows 10 BSOD error messages. So, let's learn how to fix the Netio.sys Blue windows of Death error.
Use Memory Diagnostic
The 'Netio.sys' Blue Screen of Death error message is typically caused by a memory problem. In this method, you must use the Windows Memory Diagnostic tool to check the computer for memory problems. The Windows Memory Diagnostics tool is excellent since it efficiently scans and fixes memory problems.
1 – Open Windows' search menu and type "Windows Memory Diagnostic." Launch the first option in the list.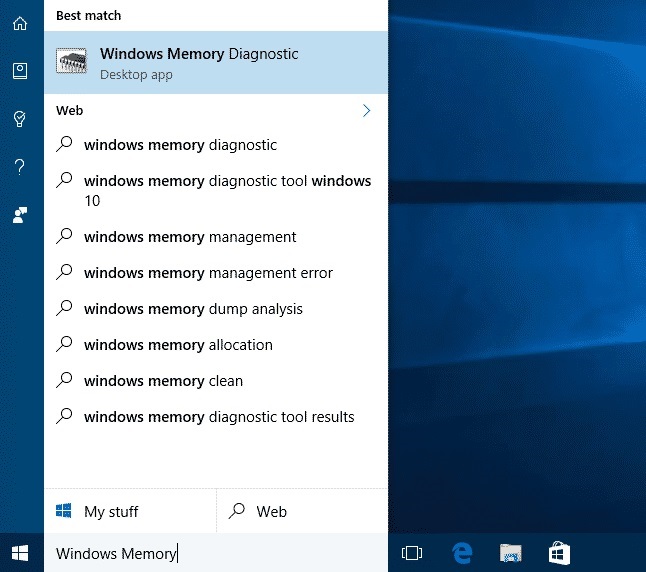 2 – In the following stage, a pop-up will appear. You must click the Restart Now and Check for problems button (Recommended).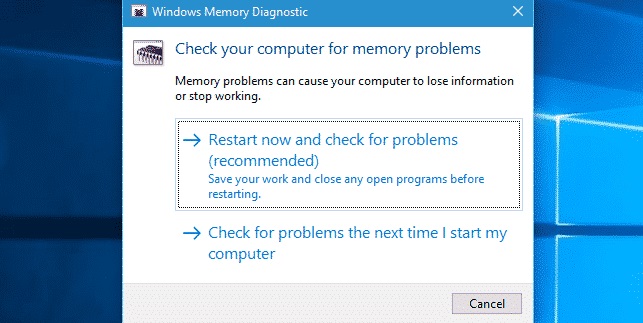 That is all! Windows 10 will now restart and fix all memory-related problems. As a result, you may now use the computer without experiencing BSOD errors.
Run Windows System File Checker
The Windows operating system includes a System File Checker utility for those unaware of scanning and restoring broken Windows system files. Occasionally, damaged Windows files also cause the Netio.sys Windows Blue Screen of Death error may be fixed with the SFC command. So, here's how to use Windows 10's System File Checker utility.
1 – Press the Windows type and enter "Powershell" Right-click the Powershell executable and choose "Run as administrator."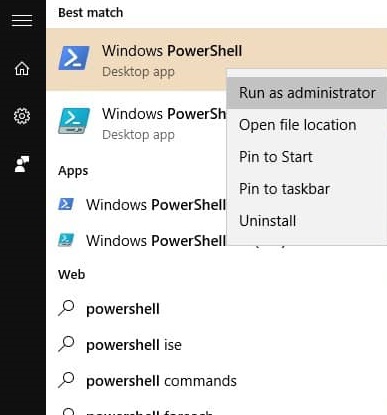 2 – In the Powershell window, type sfc /scannow followed by the Enter key.

Please wait for the system file checker utility to finish its scan. Once done, restart the computer.
Update Network Driver
As we all know, the Netio.sys Blue Screen of Death error is associated with the network; therefore, it makes sense to update the Network driver. It is straightforward to update the network driver on Windows 10; users only need to follow the instructions outlined below.
1 – Launch the RUN dialogue box (Windows key + R), type 'devmgmt.msc,' and click Enter.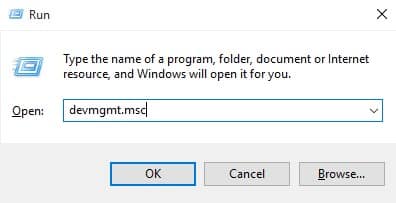 2 – You should now be on the Device Manager page. Next, you must right-click on the current network and choose 'Update Driver Software.'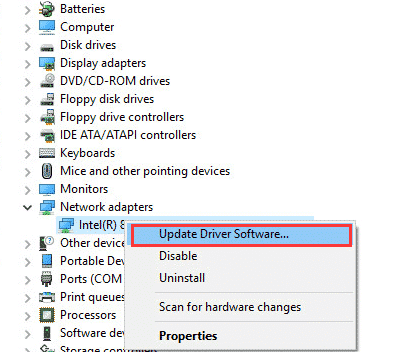 That is all! Now Windows 10 will look for available updates automatically. If an update is detected, it will be automatically installed. Restart your computer for the modifications to take effect. Similarly, you can revert, remove, or reinstall network drivers to fix the Netio.sys Windows 10 Blue Screen of Death error message.
Scan Computer With Antivirus
Occasionally, viruses or malware corrupt vital system files, resulting in a Netio.sys blue screen error. Some antivirus system has a firewall that prevents the SYS file from communicating with other devices. Therefore, it is preferable to disable the antivirus and check if the error remains. Employ a comprehensive security tool to scan malware and viruses from your system. You may rely on Malwarebytes, one of the premier web-based security tools, to scan your system.
Conclusion:
These are the four most effective solutions for repairing the Netio.sys Blue Screen of Death in Windows 10. Suppose you know of an alternative method to fix the Netio.sys error, please let us know in the comment section below.