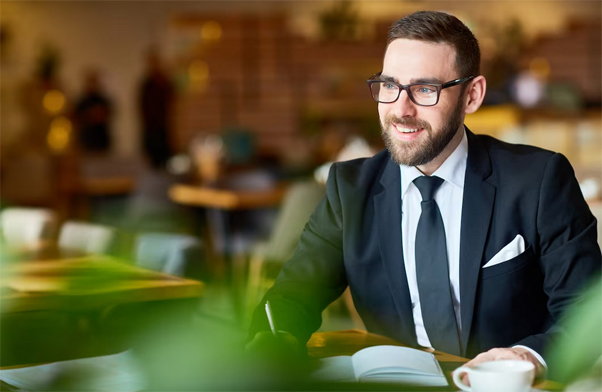 AI Legal Assistant for Lawyers and Businesses: AI has entered the legal industry, changing how legal work is done. In the past, legal experts had to go through a lot of data to find relevant precedents. It was tiring and took a lot of time. AI legal assistant platforms have revolutionized how we work by quickly analyzing data and identifying small legal issues humans might overlook.
AI legal assistant platforms have been incredibly valuable in helping with legal work. Its primary role is to help with complicated legal matters by reviewing large amounts of reports and predicting potential outcomes efficiently.
The legal field has started using technology more and more, including AI. We have compiled a list of AI-based legal assistant platforms designed to help lawyers and businesses. These tools can reduce the need for human involvement and, as a result, decrease the costs of legal practices.
AI tools have both opportunities and challenges for the legal profession. The AI legal platforms mentioned below can help you serve your clients better and provide more effective legal services.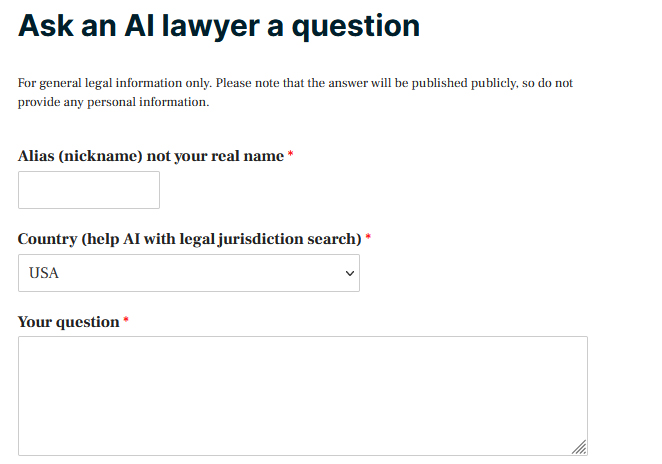 Ask AI Lawyer is a website that provides legal advice using advanced artificial intelligence. It is open-access, meaning anyone can use it. Users can quickly enter their legal concerns and receive accurate responses from the AI within approximately five minutes. You can find these responses in the "Latest Questions" section for everyone to see.
AI was explicitly designed to address problems in the American judicial system. Lawyers find it easier to access content on the website that relates to various legal issues like divorce, tax problems, and medical malpractice. AI primarily focuses on U.S. law, so it may not provide appropriate answers to legal questions in other countries.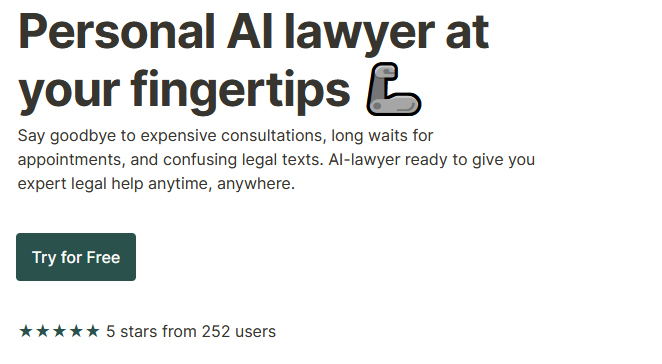 AI Lawyer is a platform that uses advanced technology like Natural Language Processing (NLP) and other legal AI tools. The tool creates perfect legal documents that are legally valid and simplifies complicated legal terms quickly and accurately. It is the best AI legal assistant platform.
The AI Lawyer platform has extensive databases and can quickly answer questions about various legal topics like bankruptcy, contracts, and zoning rules. It also has useful features like document summaries and automatic document annotations. The system's solution is cloud-based, which means you can access it from anywhere with an internet connection. Lawyers can quickly access and use their online accounts without installing extra software.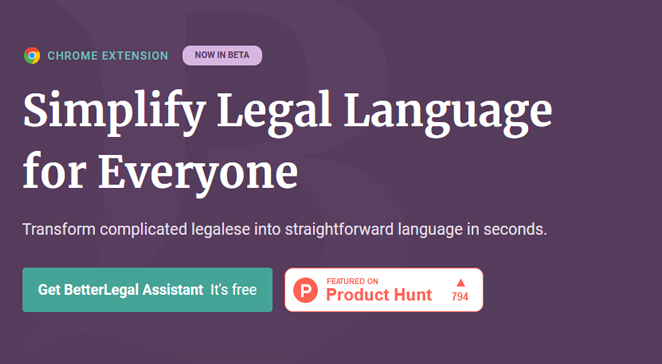 BetterLegal is a helpful tool that uses AI to make understanding legal jargon easier. This platform quickly translates complicated legal language into easy-to-understand terms for everyone.
Their tool simplifies complex legal language, making it easier for you to understand agreements and official documents. You'll always be well-informed and always transparent. This tool makes the law easy to understand and gives you control over your legal knowledge.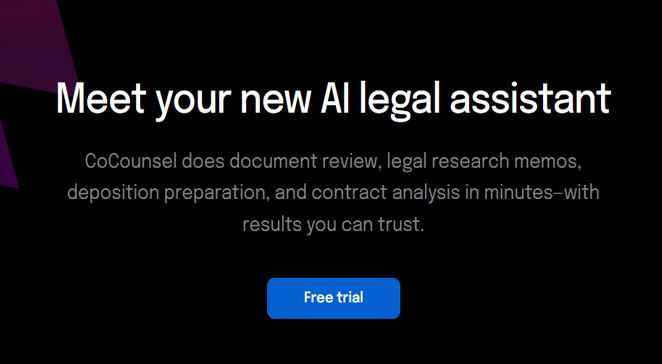 Casetext is a legal assistance platform that uses AI technology. It has smart search features and an extensive collection of legal databases. The unique portal provides lawyers access to regulations, case law, legislation services, secondary sources, and an advanced AI search engine.
CARA's search feature helps legal professionals find the opposite results, saving time and improving the accuracy of legal research. Casetext offers users helpful research tools, including custom research folders, document annotations, and collaboration with colleagues. Moreover, the platform includes popular legal practice management and document automation tools, making it the top choice for lawyers who want to streamline their research process.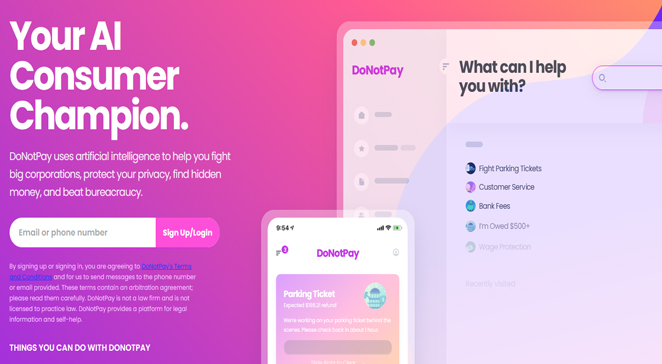 DoNotPay is a robot lawyer that uses AI to help with various legal issues. It has changed the legal landscape by providing support in many different areas. One of its distinguishing features is the ability to fight unfair parking fines properly. You can consider it among the top AI legal assistant platform to consider.
The founder of this innovation, Joshua Browder, came up with the idea because he couldn't afford to hire a lawyer for his parking tickets. Joshua devised a solution that allowed him to challenge and defeat these fines without paying legal fees.
The DoNotPay app now helps with many legal issues. It advises on over 1000 different problems. The app has a simple interface that makes it easy to use. It provides helpful advice and helps you create legal documents like letters. One great feature is that it can automatically update users about any changes in their cases. This valuable legal approval is available to everyone for free, making it easily accessible for anyone needing legal assistance.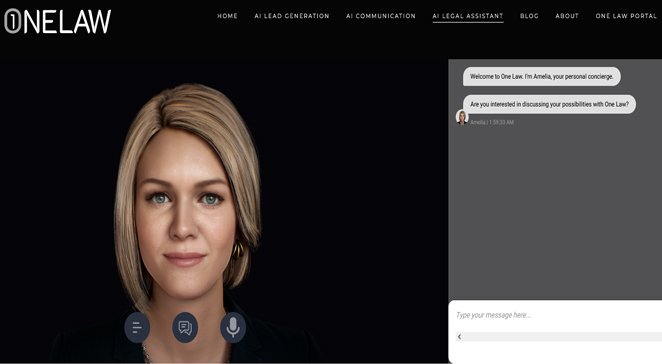 ONE LAW optimizes natural language processing for interpreting legal texts. The search feature is impressive because it helps people find what they need using everyday language. Both legal experts and non-lawyers can use this easy access to make legal research more productive and user-friendly.
This platform provides helpful tools such as case management assistance, automatic case summarization, citation analysis, and powerful search capabilities. Lawyers can easily understand the effects of specific court issues with these helpful resources. By doing this, they can save time and improve the quality of their legal studies.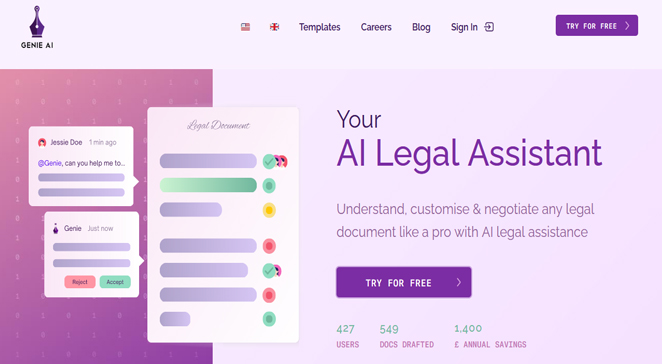 Genie AI is a unique legal platform that uses advanced technology to create legal agreements in a new and innovative way. It is known as the world's first multimodal legal AI. They aim to empower everyone to create legal documents at no cost. They have collected over 1600 industry-standard templates, each with fair clauses.
These templates can quickly reduce negotiation time and legal fees by up to 80%. Their main innovation is using generative AI to improve the quality and use of legal contracts, making them more convenient. It reduces the time and effort required to manage and update contracts in response to legal changes.
A diverse team of machine learning, design, and business experts powers genie AI. Their goal is to create a legal community focused on open-source legal knowledge and contracts. It makes legal resources easier to use and reduces the burden on junior lawyers, who often have to handle repetitive and unproductive tasks. It is one of the best AI legal assistant platform.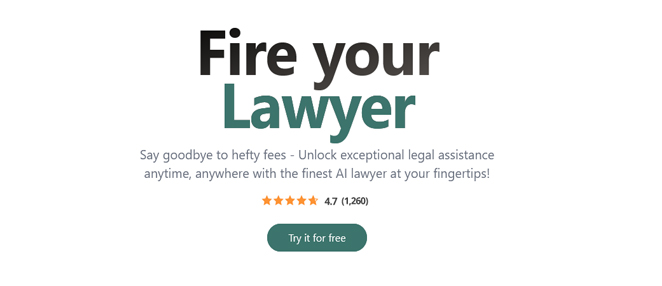 Juri Flow offers high-quality legal assistance to lawyers. Easily upload your legal documents and receive AI-powered advice from lawyers. Juri Flow seeks to help lawyers, law students, and anyone facing legal issues. Juri Flow provides personalized legal advice and allows users to chat with over ten AI-powered attorneys specializing in different areas of law. Using our platform, clients can easily connect with a highly skilled AI lawyer for top-quality legal help anytime and anywhere. The platform has a limited number of licenses available.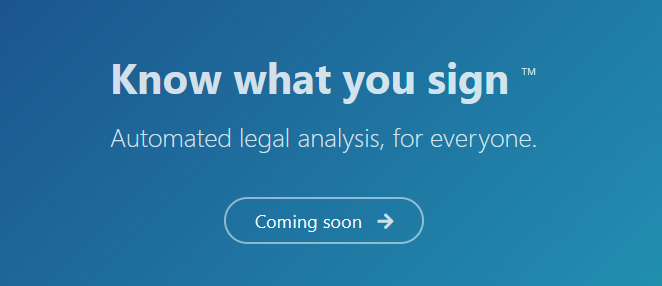 LegalRobot is an AI platform that makes it easy for users to understand and create legal documents. The platform provides document analysis, automated contract drafting, and the option to customize legal documents according to personal requirements. LegalRobot stands out because it uses advanced machine learning algorithms to understand legal language and provide clear explanations in simple terms. It helps non-lawyers understand complicated legal documents and ensure the content is accurate.
LegalRobot can handle many legal documents, such as contracts, agreements, privacy policies, and terms of service. The platform has pre-built templates and lets you create custom ones. It's useful for both law professionals and businesses looking for legal help.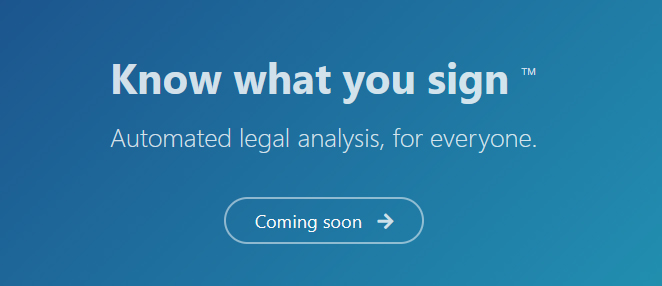 A latch is an app that uses AI to help law firms manage their practice more efficiently. It automates and simplifies different tasks involved in running a law firm. The platform provides tools for managing cases, automating documents, tracking time, billing, and communicating with clients. Latch's AI automation tools assist law firms in saving time and resources by automating repetitive tasks and offering intelligent suggestions for document drafting and case management. It is among the best AI legal assistant platform you should consider in 2023.
Latch has a simple interface and works well with popular cloud storage services. It makes it convenient for law firms to combine all their data and work together on cases. The platform uses data and analytics to help firms make better decisions, which improves efficiency and effectiveness.
Conclusion
AI legal assistant platforms have helped lawyers and law firms solve their problems and provide valuable insights. These platforms have provided effective and accurate solutions for lengthy legal matters. AI assistants can quickly analyze legal information and make predictions about legal outcomes. It helps lawyers and businesses work faster and more accurately.
It's important to remember that while each AI legal assistant mentioned promises to improve legal procedures and outcomes, they all have limitations. Before selecting an AI legal assistant platform, lawyers should carefully consider their needs and goals. They must avoid relying too heavily on AI for legal assistance and advice.