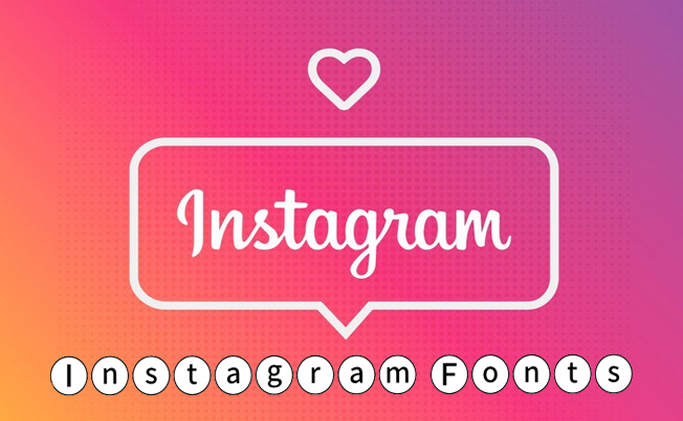 You might have come across profiles and posts on Instagram that use different fonts, like cursive or unique styles. Do you want to know how to change font in your Instagram bio? You can easily change the font on Instagram to make your profile stand out and grab attention.
Use an Instagram font generator tool online to change the font in your Instagram bio or captions. Just write or copy your text into the device, and it will generate the desired font for you. You can easily choose different fonts for Instagram using these tools. Copy and paste the text into the app or another social media platform.
After learning to change font in your Instagram bio, be careful of the fonts you choose. Selecting the right font is essential if your Instagram bio and captions look professional and easy to read. Avoid using childish, amateur, or cheesy fonts. Take your time to select a suitable Instagram font.
How to Change Font in your Instagram Bio and Captions
1. Go to an Online Font Generator Tool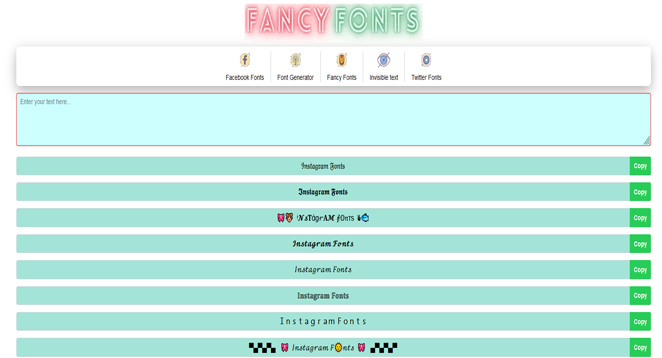 To start, open a web browser and find an Instagram font generator tool online. Several font generators are available online, such as Insta Fonts, Cool Font, font.bio, and Fancy Fonts. However, our favorite is Meta Tags Font Generator. It lets you easily preview how your font looks on your Instagram profile or Twitter.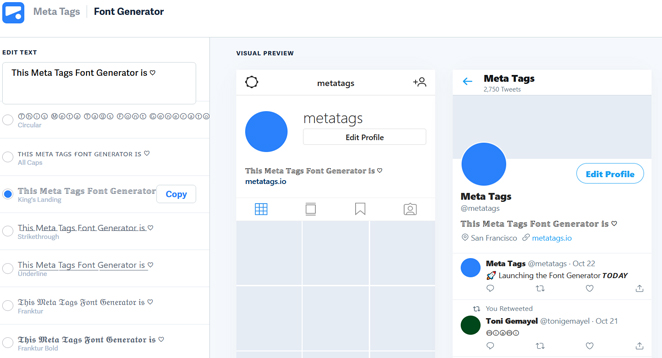 2. Select the font for your Instagram
Enter the text you want to edit in the 'Edit text' box. Here is a list of Instagram fonts with previews of how your text will look in each one. If you're using a desktop computer or tablet, you'll also see a preview of how your text will appear in an Instagram profile on the right side.
There are different font options available. Some are simple, some use emojis and symbols, which can be creative or silly, and some are hard to read. After you find the font you like, click the 'Copy' button to copy the text.
3. Paste your text into Instagram Bio
To get started, open Instagram and tap on your profile picture. Then, click on the Edit Profile button. Copy and paste your text into the provided box in the form. Just click Submit, and you're finished.

If you're unhappy with the font you picked, go back to step one and choose a different one. If you have an iPhone or iPad and want more font options, try using the Fonts – for Instagram app on the App Store. You can also use the same technique to change the font in Instagram captions. To add text to your Instagram post, right-click and paste it into the designated field. You can change your font on Twitter and other social media platforms. It applies to your profile and posts.
Also Read;
Things to consider if you change your Instagram font
Changing the font in your Instagram bio requires using Unicode characters. However, these characters may not be accessible to screen readers. Using a different font for your entire bio or captions is not a good idea. Typically, people only change the font for their name or a small part of their description or caption.
Remember that changing the text can be just as impactful, if not more, than changing the font. The perfect Instagram bio is usually short and simple, with a few catchy words instead of lengthy sentences. Remember to include any relevant links to your other managed accounts.
When choosing a font in your Instagram bio be cautious. Instagram treats font changes as name changes, limiting the number of changes you can make daily. If you exceed the limit, you may be unable to make further changes, leaving you stuck with a font you dislike.