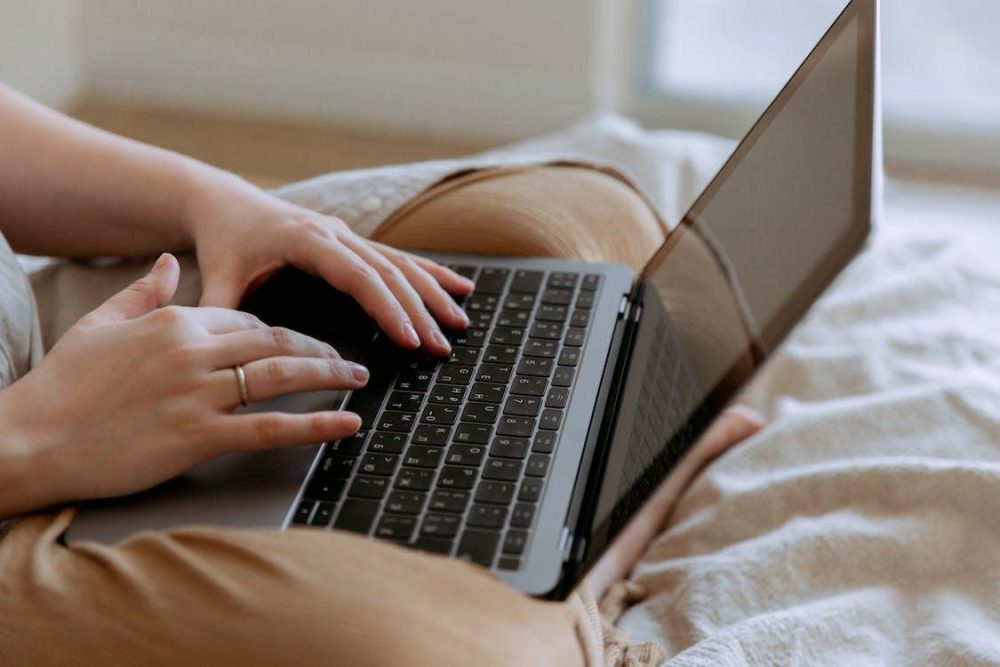 In recent years, video conferencing has become integral to organizations and people's daily lives. Today, not only are company team meetings and one-on-one meetings conducted via video, but grandparents, book groups, and churches all use video to interact. As one of the largest video conferencing companies, Linkello's lag-free video calls allow you to concentrate on your presentations. The Linkello platform may assist companies in overcoming small-business-specific difficulties, such as performing several procedures with a small team and limited budget and prioritizing resources to guarantee that they can all be completed efficiently. Linkello enables people to achieve more with video conversations by providing easy-to-use tools and features.
What Exactly Is Linkello?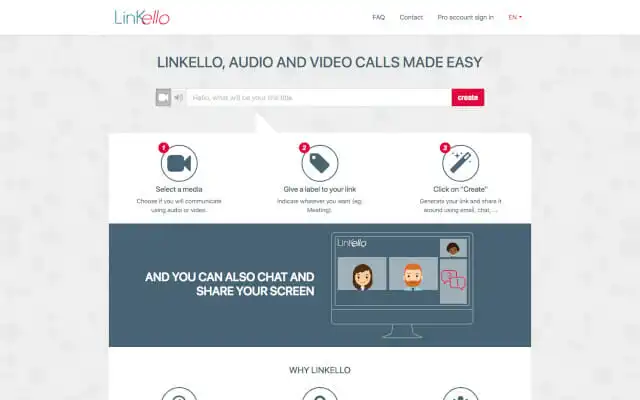 LinKello is regarded as one of the simplest video calling options because it does not require an account to join in video conferencing. Using the official Linkello website, one may generate a free web link (URL) to a video call screen. The link may be viewed via an internet browser on a computer, smartphone, or tablet once it has been established. The user needs to enter a name that will remain in the system for the duration of the call to join the call. In some instances, creating a link and sending it out might be challenging, especially when the senior initiates the call. A premium version enables the creation of a persistent link that allows others to join the video call at any time.
How To Quickly Create Chat Room Using Linkello?
Linkello makes it simple to organize a meeting for online communication. You must follow a few steps. To create a successful online communication room, follow the steps outlined below. Here we go.
1 – You must navigate to the official Linkello website.
2 – To give an audio or video call, you must first provide a title indicating the agenda of the online communication (for example, "marketing strategy"), then, using the drop-down menu, select the audio or video call you to wish to organize with your colleagues or friends, and finally, click the "create" button.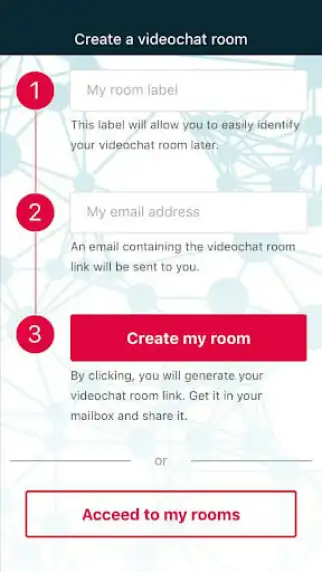 3 – After clicking the "Create" button, you will receive a unique link valid for 24 hours. You can send this link to employees or friends who wish to join the meeting and debate the agenda. You may send this link directly or through an email address.
4 – People with this link will be allowed to join the call after entering their name in the new tab that opens when the link is required in the browser.
It's more complicated to create a good online communication room with Linkello, even if it's easier than alternatives like Zoom and Google Meet. But do you know what's even more unique about this? There is no requirement for a Gmail account to join the online chat room. Instead, only the link provided by the person hosting the call is required.
Linkello Audio/Video Solutions Benefits
Linkello enables effortless online meetings and removes the cumbersome procedure of creating an online communication room. Now, Gmail accounts are no longer required to participate in company meetings or converse with old friends. Let's examine a few advantages of using Linkello to organize meetings.
Easy To Use
Create a link to an online communication room directly from your web browser. Nothing needs to be installed.
Fast
After inputting your name on your computer, phone, or tablet, a link to your discussion area is immediately generated. You may send documents and make audio and video calls.
Secured
Linkello does not gather data and conforms to the GDPR through a "Privacy by Design" company. All supplied facilities and services are created in the French environment, resulting in end-to-end encryption of all data transfers.
Sigh Of Relief For Employers
Employers may breathe a sigh of relief while adopting Linkello, especially after the global pandemic, when everything has become digital, even office work. However, with the introduction of Linkello, all of the company's managers and executives will be happier than ever before, as they can organize meetings with several employees at once, regardless of their strategies and existing projects.
Communicate With Team From Anywhere With Linkello Modern Technology
You may hold video conferences with your team (up to 15 people) or enjoy one-on-one meetings. It provides HD video and audio quality even in low-bandwidth settings, enabling your team to interact, connect, and work more productively.
One-stop Solution For Meetings, Phone, Webinars & Chat
Your coworkers will appreciate using a single tool for meetings, webinars, phone calls, and chats. Linkello's platform continues to evolve to suit the increasing demands of businesses, so you'll never have to worry about finding another communication system.
Linkello Features
A few elements offered by Linkello to enhance the video meeting experience that may be absent from other alternatives. Here are some of its characteristics:
1 – Linkello is a social networking app that enables you to connect with a large number of people across the world.
2 – It includes unique capabilities that allow you to chat with friends, family, and random people across great distances. But, of course, all credit belongs to its excellent video experience, which prevents your essential business meetings from being jeopardized by a poor interface.
3 – Good news for both Android and iOS users since this application is available on both systems.
4 – This app does not require further information from the user to add friends.
5 – This social networking program is free of any issues you may encounter with zoom meetings.
6 – It enables video conferencing with 15 or more people.
7 – Linkello's in-call messaging function allows you to chat with friends and colleagues using text messages.
The Bottom Line:
Keep up the hard work you've put into establishing your business because your communications services cannot scale with you. Linkello video conferencing is a perfect choice for any small business with aspirations of becoming a major organization.