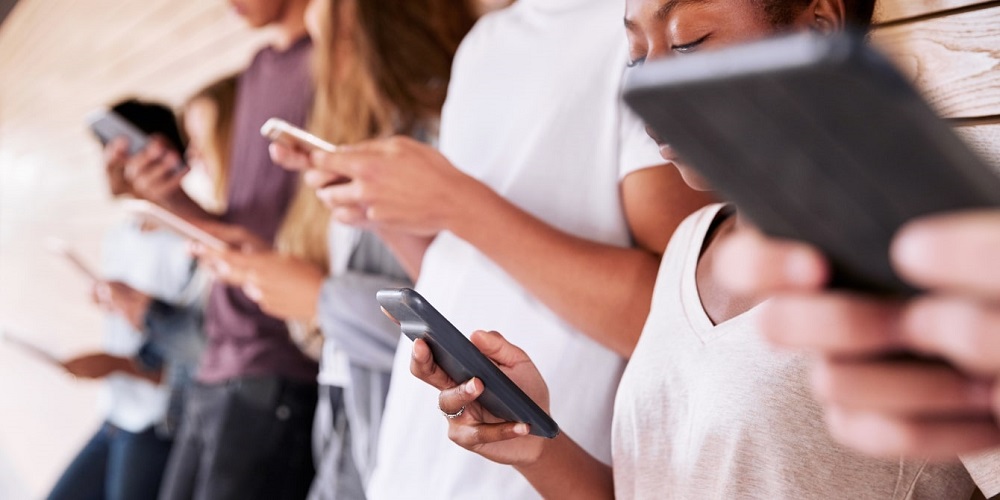 In today's fast-paced world, games are not only a pleasant diversion from reality but can also be beneficial when they teach us about real-world concepts or satiate our creative desires. Therefore, whether you're restless during summer vacations, seeking a traveling companion, or desire to challenge your intellect and develop your creative skills, simulation games have you covered. However, locating a quality real-life simulation game is a complex endeavor.
So, if you don't know which simulation games are the best, you no longer have to stress about it because we've done all the legwork to help you pick your ideal gaming partner. Here's a list of the best Android and iOS simulation games that challenge your intellect and put you in the middle of the action, allowing you to create wholly new worlds. So, let's immediately enter the strange and wondrous world of simulation games.
The Best Simulation Games For Android & iPhone
Let's have a look at the Best Simulation Games.
1. Euro Truck Evolution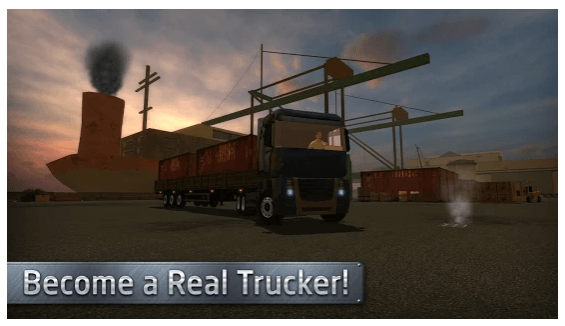 Euro Truck Driver is an incredible multiplayer simulation game that allows you to rule the road. This truck simulator features realistic interiors and weather conditions, a new traffic system, an open-world map, intuitive controls (buttons, tilt, or touch steering wheel), and stunning visuals and engine sounds to put you in the middle of the action. With the online multiplayer or convoy mode, you can challenge other players, drive to victory, and become a real truck driver.
2. SimCity BuildIt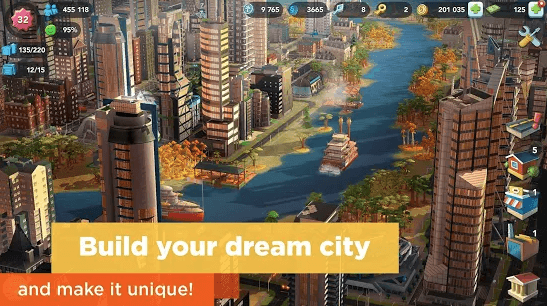 SimCity BuildIt is one of the world's best life simulation games, where you can design your city in today's highly competitive gaming industry. Be the ultimate savior of your ideal city by making wise decisions that satisfy your citizens. In this popular city builder, you can make your society larger and more distinct by designing skyscrapers, power plants, landmarks, parks, and much more. After bringing your city to life, you can compete in real-time and declare war on other cities using Club Wars. Combat your way to victory, receive rewards, and improve your city as you do so.
3. Flight Pilot Simulator 3D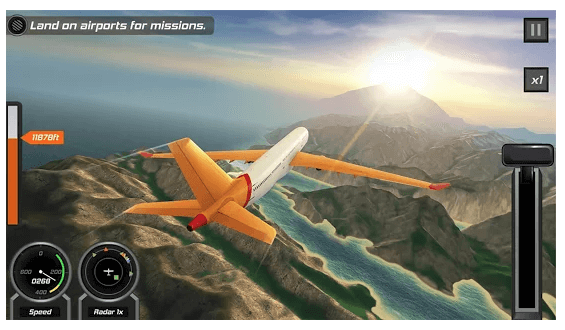 With its intuitive mobile controls and immersive gameplay, Flight Pilot Simulator is among the highest-rated real-life simulation games on Google Play and the App Store. It is another free simulation game in which you must control a fire in the middle of the mountains, land safely on a minuscule airstrip, engage in racing and rescue missions, and more. Obtain the best real-life aircraft, train to fly, and dominate the heavens!
4. Vegas Crime Simulator
This is one of the best simulation games that allow you to become a hazardous Las Vegas criminal. Vegas Crime Simulator provides an impressive arsenal of ammunition and weapons for the commission of virtual offenses. Download Vegas Crime Simulator right away if you've ever fancied yourself as a supervillain in real life. Arm yourself with the most potent armaments, and reduce the streets of Las Vegas to the verge of oblivion. Vegas Crime may be at the bottom of the list of the best simulation games, but it's certainly worth a shot.
5. Choices: Stories You Play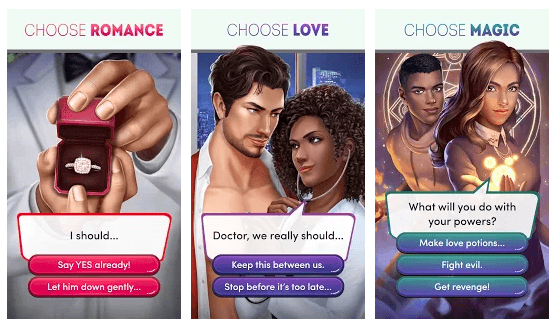 Choices may be the ideal online simulation game for you if you are interested in romance, horror, drama, and other genres. This is a free simulation game that endeavors to provide the world's finest assortment of story-based games! Choice offers the most captivating visual stories and adventures, including The Freshman, The Royal Romance, Red Carpet Diaries, Perfect Match, Bachelorette Party, and many others. So what are you waiting for, then? Choose your preferred interactive narrative game and experience the most epic fantasy adventures.
Also, Take A Look At:
Conclusion:

Based on accessibility and popularity, the apps listed above are among the best simulation games for Android and iOS. These real-life simulation games are free for free on Google Play and the App Store; download them to experience the most epic fantasy adventures and difficult missions on your mobile devices. So what are you waiting for, then? Choose your fave and make your free time worthwhile!