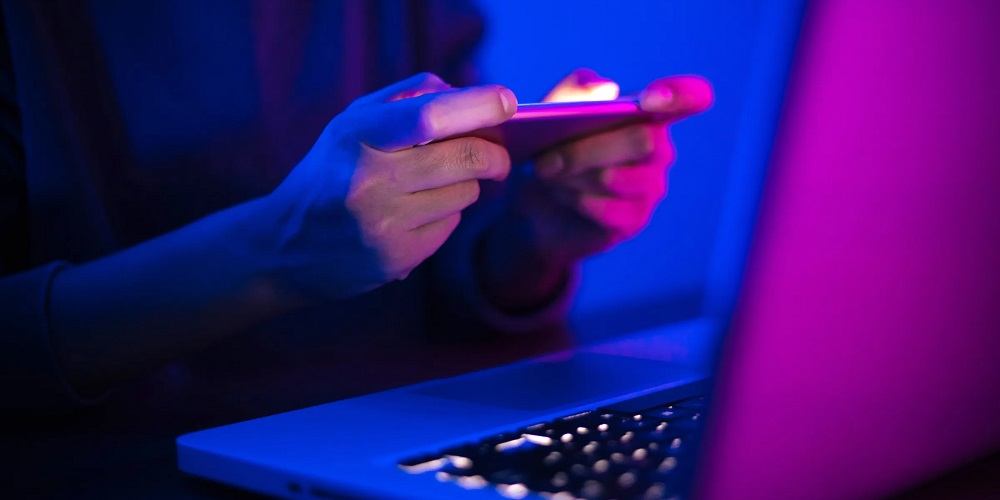 Survival games are a fascinating collection that can keep you captivated for hours. Therefore, compiling a list of the best survival games took a lot of work. They are an elaboration of the typical video game premise in which the character must keep going forward while being safe to survive and accomplish the task. Therefore, these survival games emphasize the survival focus. Survival games fall under various games, including action-adventure, runner, resource management, and crafting.
Some games are single-player, some are multiplayer, and others support both modes. Now let's have a look at some of the best survival games on the Android platform. Even though we have carefully selected these games, some are less popular. We want you to find newer games that may be outside a standard list but are nevertheless excellent. Continue reading for a complete list.
An Overview Of Multiplayer Survival Games
In multiplayer survival games, many players can play concurrently in the same area. An individual player may interact with other players in collaboration or competition. The players can compete against one another, collaborate with a partner to accomplish a shared goal, oversee the actions of other players, cooperate, or attack/defend a control point with their partners. Generally, players in multiplayer games must share the resources of a single game system or employ networking technologies to play together remotely.
Two-player games like Tennis for Two (1958) and Pong (1972), shooter games such as Spacewar (1962), and racing games such as Astro Race were among the early multiplayer video games (1973). In 1973, the first multiplayer real-time games were created on the PLATO system. Empire (1973) and Spasim (1974), a first-person shooter, are examples of multi-user games created for the PLATO.
The Best Survival Games
Let's have a look at the Best Survival Games.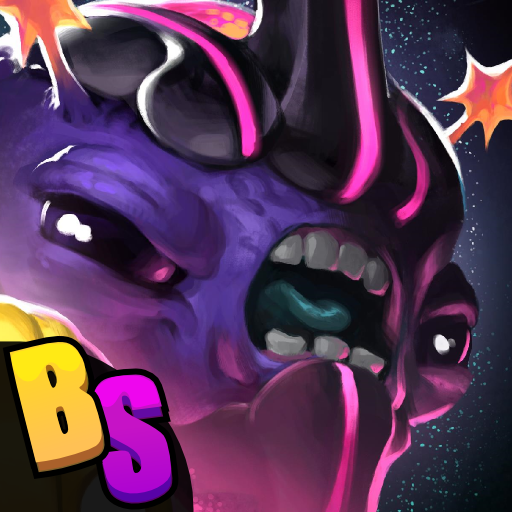 It is mind-boggling how many different gameplay features Crashlands contains. It includes RPG, survival, action, adventure, and gathering monsters. The gameplay revolves around an interstellar trucker who crashes into an exotic world. Your task is to combat enemies, build a base, deliver lost shipments, and defend the world from evil. It is an exciting game in which you may make over 500 things and tame creatures to aid you in combating the enemy. Additionally, there is cloud storage support.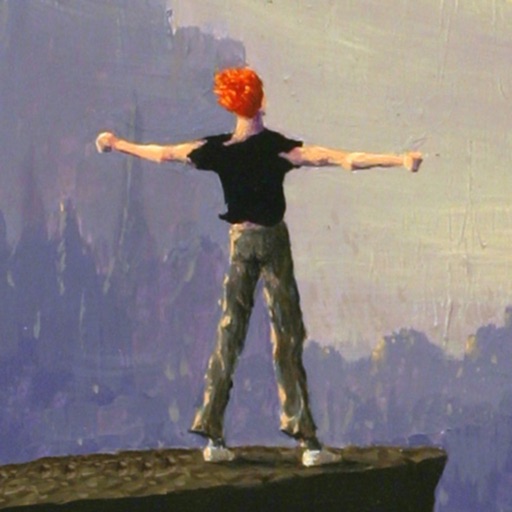 Another World is a role-playing game. In this game, the protagonist is a physicist who falls into another universe by mistake. As the physicist, your objective is to plot your escape while surviving an almost constant onslaught of nasty men, riddles, and animals. It would be best to employ your tools efficiently because they deplete rapidly. Therefore, you will need to use them with caution. For this game, there are no in-app purchases available.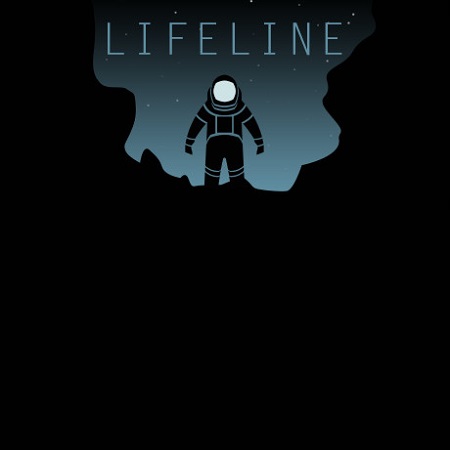 Survival games comprise the series Lifeline. Lifeline, Lifeline 2, Lifeline: Silent Night, and Lifeline: Whiteout is among the seven games available. In each game, you will be required to assist an individual with whom you can only interact by radio. Your decisions impact the narrative as you progress through the game! Depending on your decisions, you will uncover a unique tale when you complete the game and begin it again. Your mission is to assist the player in making decisions and surviving until the end of the game. Text is the only thing shown in the game. Due to its simplicity, the game is compatible with Android Wear. The franchise's most recent games contain features such as Android Wear compatibility, allowing you to play them on your smartwatch. There are no advertisements and no in-app purchases.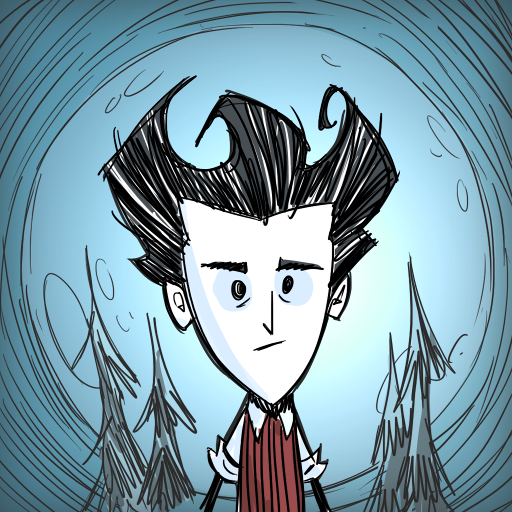 One of the most popular survival games is Don't Starve: Pocket Edition. You play the role of Wilson, a daring scientist trapped and transported to a weird wilderness world. You must learn to find the advantage of your environment and its residents if you ever hope to escape and return home. Failure to do so will result in your unexpected and abrupt demise. As you explore this charming world, you will encounter weird animals, perils, and unexpected events. You must gather resources to make stuff for your survival and do whatever is necessary to survive. No in-app purchases exist.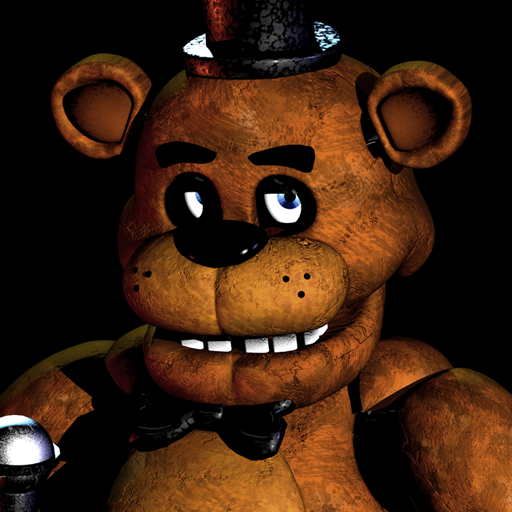 Five Nights at Freddy's games by Scott Cawthon are survival horror games. There are a total of five games in the franchise. You play a character trapped in a location inhabited by possessed animatronic robots, and you must be attentive, or they will kill you. As you go through each level, you can attempt to decipher a more complex storyline underlying the game's apparent simplicity. Aside from that, the techniques are straightforward, and it is a pleasure for people who enjoy jump scares.

In the action platformer Downwell, you play as a small child who descends a well in quest of hidden treasures. Each level is procedurally produced to ensure that no two descents of the well are identical. The majority of levels have hidden cells with advantageous bonuses. The only other tool you have is a pair of gun boots. They enable you to hover and fire against the enemy below. You may also find power-ups as you fall. The game has a vintage appearance and feel, yet it is enjoyable to play and has no in-app payments.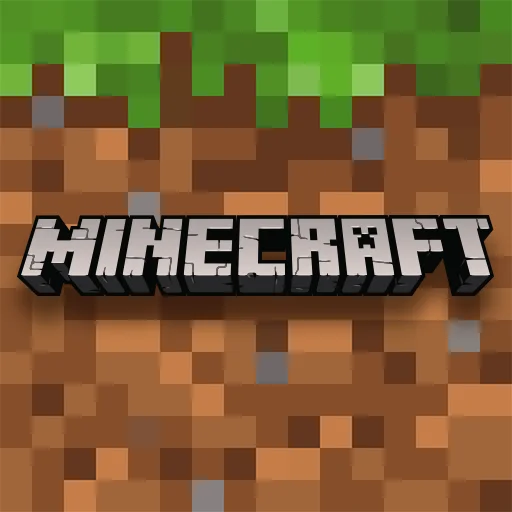 Minecraft, for those unaware, places you in a randomly created world where you may do whatever you want. You can build, mine, kill, and grow objects. You may play in creative mode with infinite resources or survival mode, where you mine deep into the world and create weapons and armor to protect yourself from the enemy. In essence, you must create, explore, and survive. This game is, without question, worth your time. Microsoft made significant changes to Minecraft in 2016, and each update improves the Pocket Edition.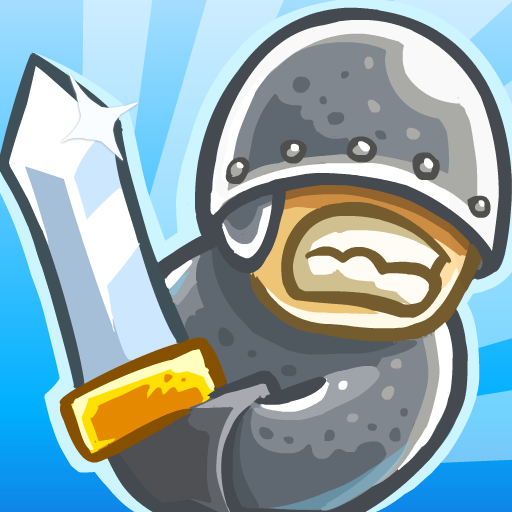 Kingdom Rush games are among the best Android tower defense games. The goal is to construct defenses and survive the army of villains to protect your kingdom. Each level has its unique defense layout and style. Each of the three games in the series presents its unique challenges. If the level's difficulty increases, you may purchase power-ups through in-app purchases. Varying in-game, but all games are fairly priced.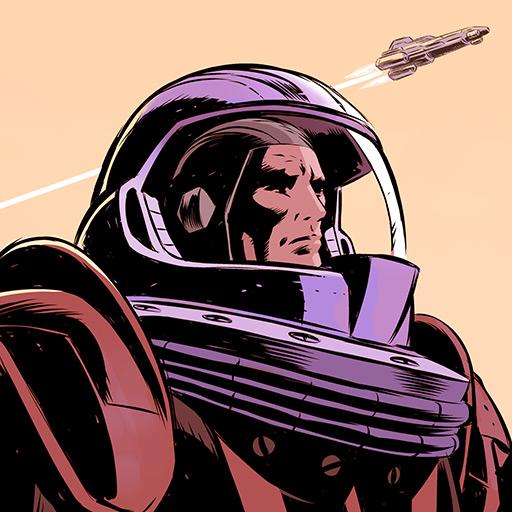 Out There may be one of the most underappreciated survival games. It is a gloomy and melancholy interstellar journey. The storyline is that you are an astronaut who has awakened from a cryogenic slumber, not in the solar system but in an uncharted region of the galaxy far away. You are alone in the middle of unexplored territory and need resources. Your task is to repair your spacecraft, find resources, and survive. A randomly created cosmos ensures that no two playthroughs will be identical. It offers no in-app purchases and is well worth the price.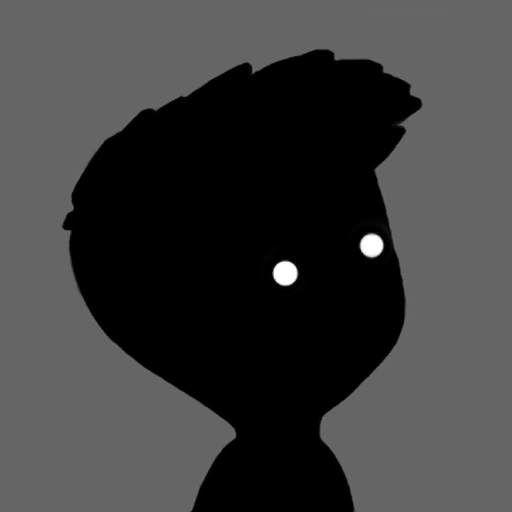 Limbo was introduced in 2015 and gained popularity rapidly. You play the role of a little kid who braves Limbo to find his sister. To save her, you must solve riddles, overcome monstrous foes, and make your way to the end of the job. The game's silhouetted visuals contribute to its distinctive atmosphere. The problems are relatively easy, but they occur often, and novice players are sure to perish. No in-app purchases exist.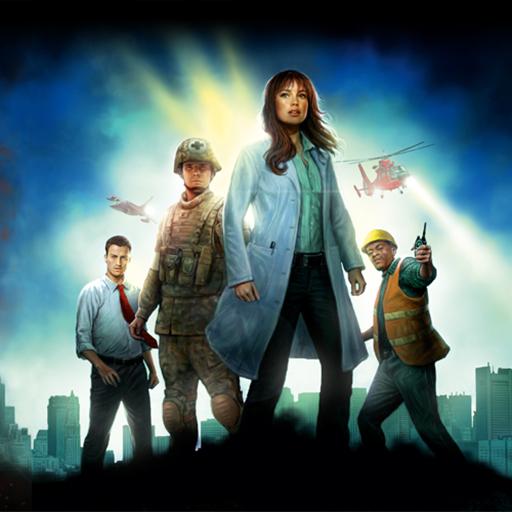 The board game Pandemic is an intense survival game that places you in a post-apocalyptic setting. You are a member of a disease-fighting squad that must simultaneously keep four life-threatening diseases at bay and find their cure. You will travel and collect the necessary resources to cure these diseases. Meanwhile, the game will generate diseases at random intervals and, occasionally, in large numbers. You will only be victorious if you cure all four diseases before time runs out.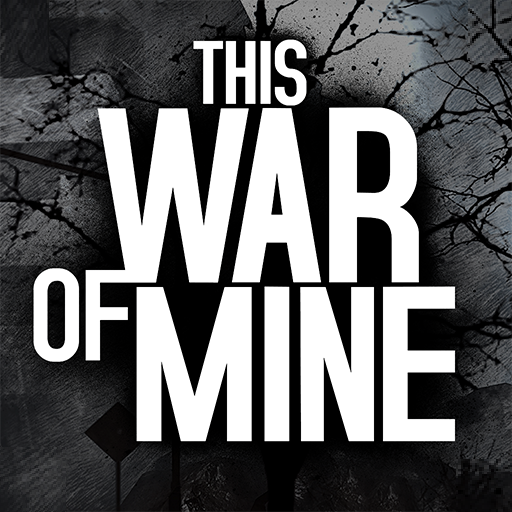 This War of Mine is one of the most intense survival games. The game provides a completely new viewpoint on the war. You play as a group of citizens attempting to survive a war, with a lack of food and medication and the continuous threat of snipers and violent scavengers. You must outsmart and evade enemy snipers, collect stuff, keep your allies alive, and make difficult choices. This game is procedurally generated so that each playtime will differ from the last. Although it is pricey, game fans are okay with spending it because it is so fantastic.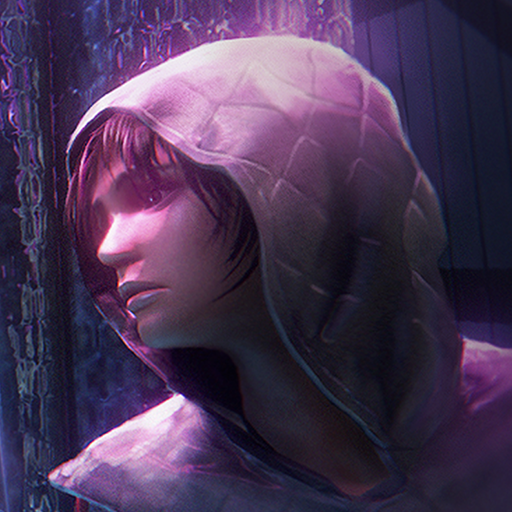 République is an interesting adventure game where you must sneak about to avoid being detected. The storyline consists of five exciting episodes. You play as a hacker who has broken into an intricate monitoring network of a secret authoritarian government to rescue Hope, a lady trapped there. Your task is to guide Hope away from danger by informing her where to go. As with other episodic adventures, you must purchase each episode to continue playing.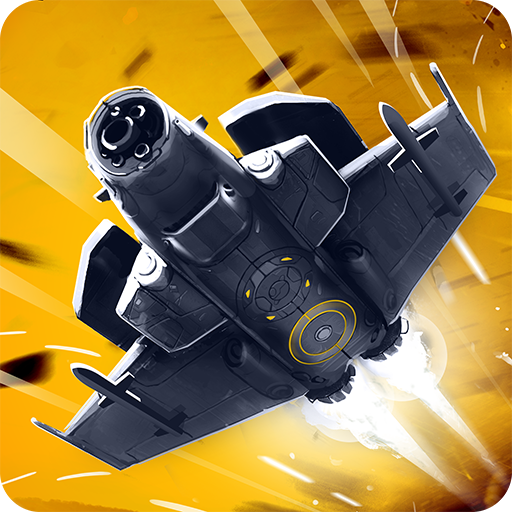 The game Sky Force is a scrolling shooter. It provides incredible 3D visuals, exciting action, and various features. The opportunities for enhancing aircraft performance are astounding. Essentially, it is a top-down shooter in which you must remove many enemies, fulfill objectives, and boost your spacecraft. However, after a few levels, the number of enemies concurrently attempting to attack you suddenly grows, making the game far more challenging.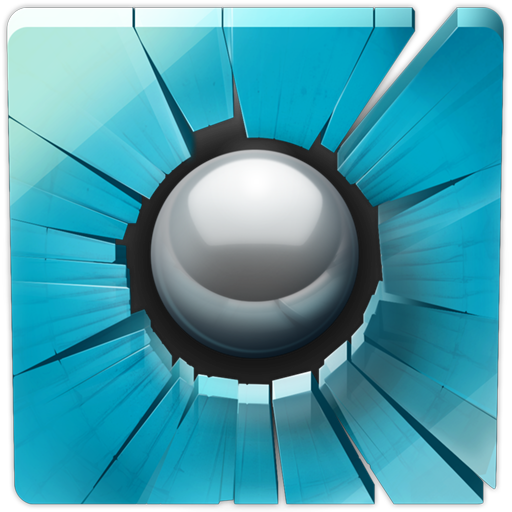 Break Hit is a first-person, endless runner in which your job is to smash all the glass things you encounter by throwing balls at them. The number of balls you have corresponds to your entire health. Therefore, you require focus, concentration, and timing to move as far as possible and smash the glass obstacles you encounter. Each level features over 50 unique chambers, 11 distinct visual styles, and practical glass-breaking strategies. In addition, music and sound effects are tailored to each stage. Smash Hit is free to play and devoid of advertisements.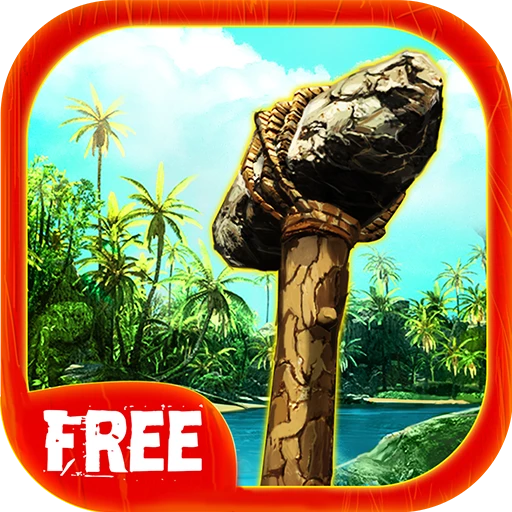 Survival Island FREE is a completely free open world game. You can create any place on the desert island, hunt wild, ravenous creatures, fashion weapons by chopping wood and rocks, and build a home. It is a fascinating animal survival simulator game with stunning 3D visuals. There are no in-game purchases, and it is possible to play offline.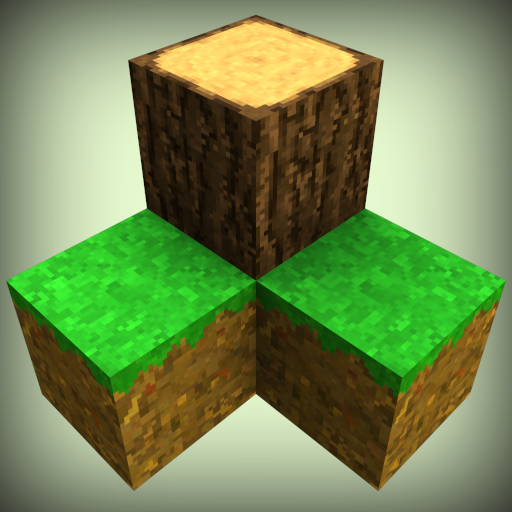 Survivalcraft is comparable to Minecraft in many features, including its open world, logic components, weather, boats, rideable animals, explosives, clothing, and armor. However, it retains its own sensible, survival-themed genre. Exploring, crafting traps and growing plants, mining resources, crafting tools and weapons, tailoring clothes and hunting animals, constructing a shelter to survive cold nights, riding horses or camels, and herding livestock are just a few survival activities available in SurvivalCraft's infinite blocky world.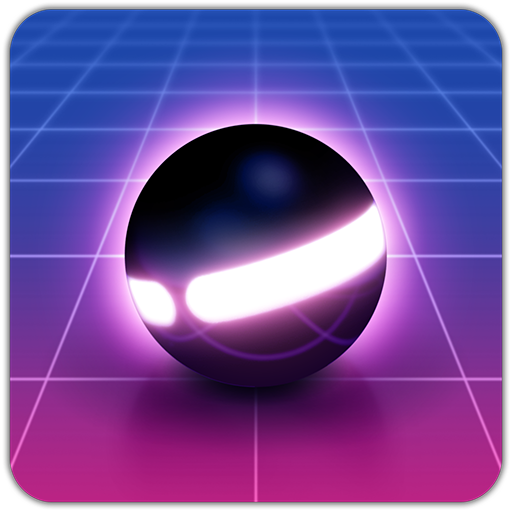 PinOut is an infinite runner game. The objective of this pinball game is to keep the ball in motion indefinitely. The traditional pinball game has been transformed into a mind-blowing arcade experience. It is free to play and free of advertisements. A premium upgrade is available via a one-time in-app payment that enables you to proceed past checkpoints.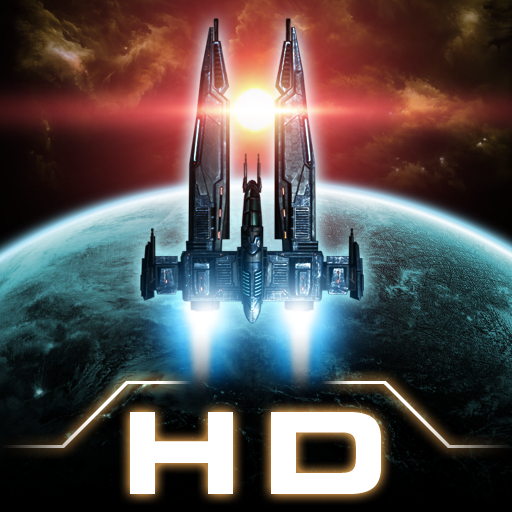 Galaxy On Fire 2 HD is an open world, combat-focused space exploration game. The length of the single-player campaign is around 10 hours. It features three distinct tales and over 150 ships and upgrades. You may mine asteroids, explore thirty or more solar systems, battle aliens and pirates, and improve your spacecraft. You play the space war veteran Keith T. Maxwell, who saves the galaxy from alien invaders, ruthless space pirates, and power-crazed criminals.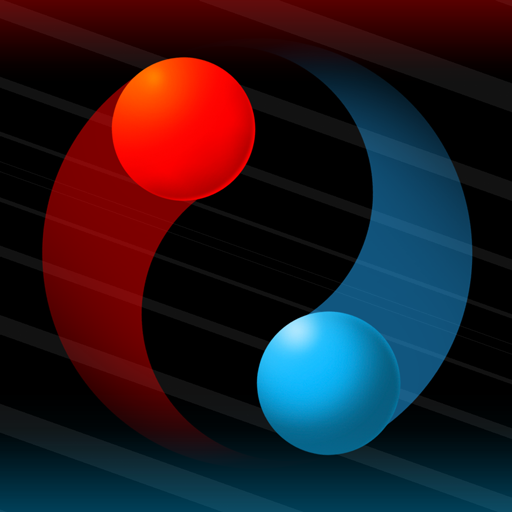 You must protect two vessels from surviving. These vessels are synchronized devices. There are eight chapters of misleading storytelling and unsettling gameplay. Each level may be repeated several times to improve your scores and gain more than 25 awards. Tim Shiel, a Melbourne composer and multi-instrumentalist for Gotye produced the game's superb music.
The Bottom Line:
We incorporated as much variety as possible into our list of survival games. We hope you found it to be informative. Let us know in the comments if we overlooked any survival games that deserve to be on this list.