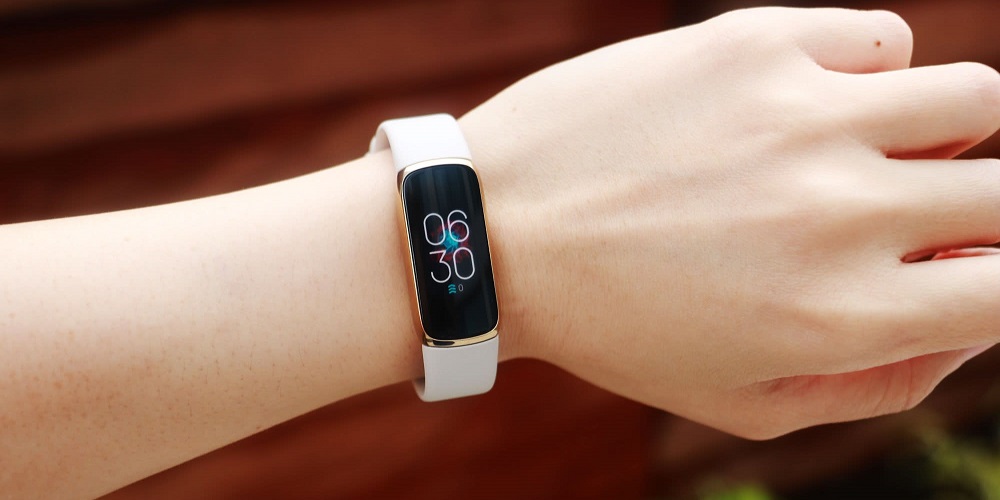 Fitbits are the most effective tool for tracking your everyday exercise regimen. However, with so many options on the market, choosing the best Fitbit might take a lot of work. Our article will assist you in locating the best fitness tracker for you. Staying fit has always been complex, and the expanding market of activity trackers represents the growth of health enthusiasts and aspiring runners. Nowadays, health bands are a smart method to care for oneself, and there is a wide variety. However, evaluating multiple options is difficult. To save you time and effort, we have compiled a list of the best fitness bands based on their use, design, price, features, and exercise capabilities. Don't worry; we've got you covered. Check out our list of the most popular and helpful activity trackers that may help you with your self-care routine.
The Best Fitbit You Can Try – Top Fitness Bands
Let's have a look at the best Fitbit to try.
1. Fitbit Charge 3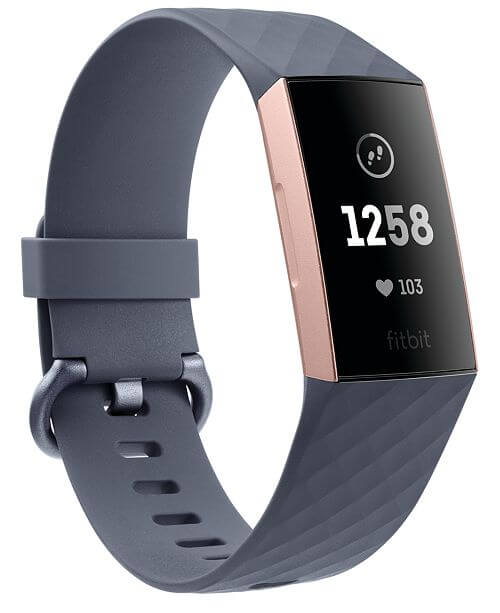 Without a doubt, one of the best Fitbit bands for both men and women. Because of its huge screen, it is everyone's favorite. This amazing health tracker offers many features, such as swim tracking, heart rate tracking, guided breathing, and many more. Although the Charge 3 is a relatively recent addition to the list of health bands, it is undeniably worth a shot due to its high-end functions and features.
2. Fitbit Ionic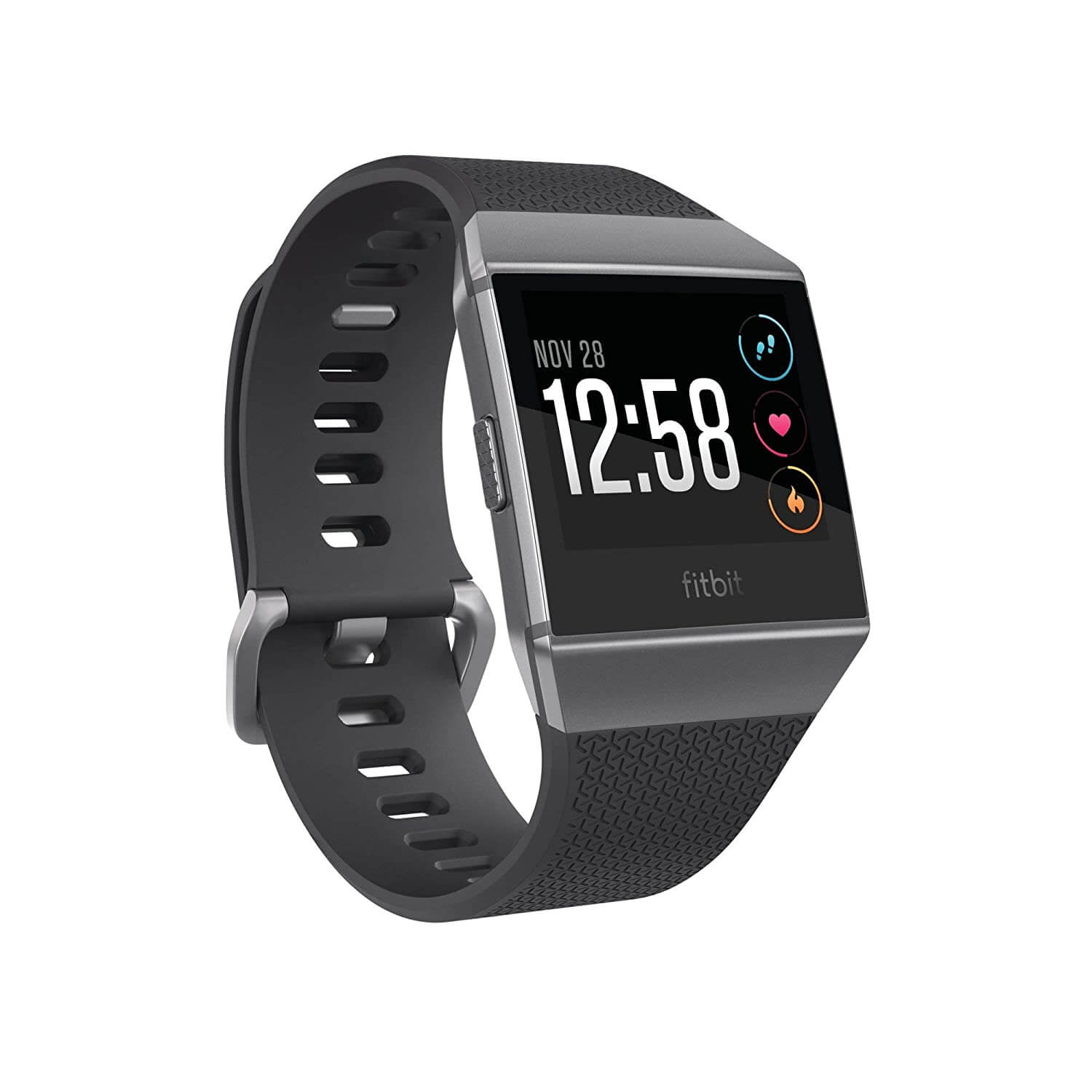 The Fitbit Ionic is a smartwatch with various health tracking features, making it more than just a fitness band. Its notable features include music storage, mobile alerts, rapid reply capabilities, convenient payment options, and Bluetooth connectivity. Aside from these wonderful features, it has much to offer regarding fitness. Cardio fitness level, heart rate, sleep tracking function, personal fitness coach, GPS enabled, water-resistant, and several more features are available. It is one of the best Fitbit discounts for ladies due to its "Female health tracking" function. It may be used to keep track of your menstrual cycle, fertility, and ovulation.
3. Fitbit Inspire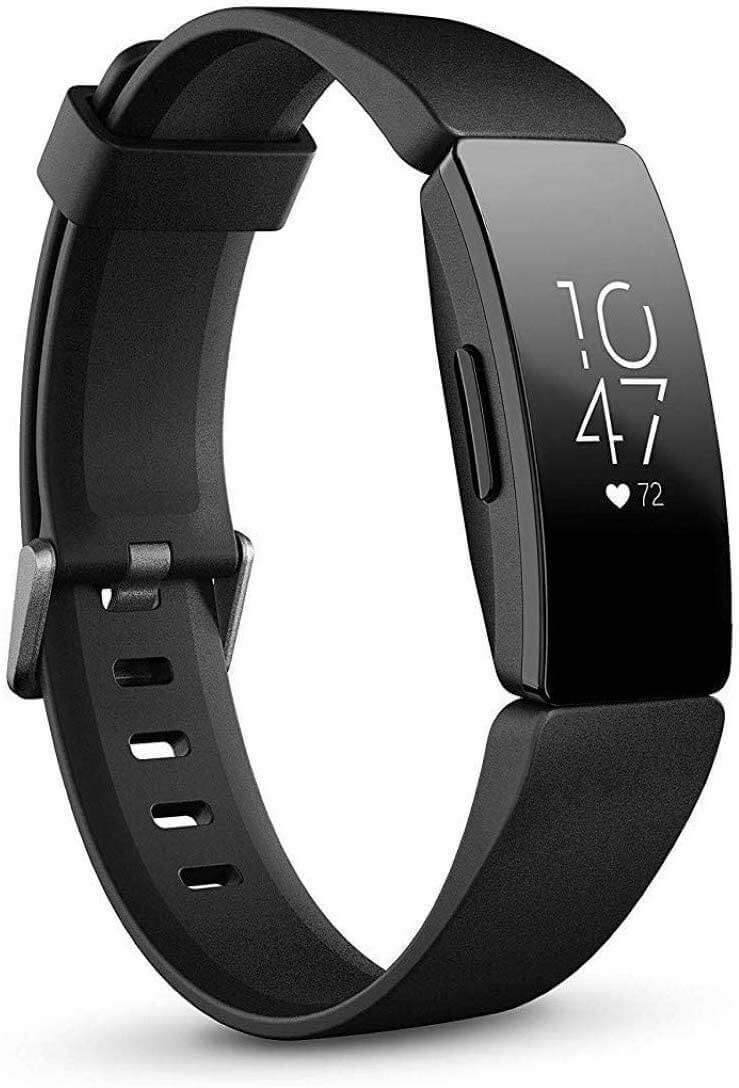 Price point becomes very important with the growth in the fitness portfolio. Fitbit inspires a chance, both in terms of functionality and pricing. This low-cost device is well worth its price and has much to offer. It is, without a doubt, one of the best activity trackers. It has many replaceable attachments, an OLED display, a comfy band, and a small body.
4. Fitbit Versa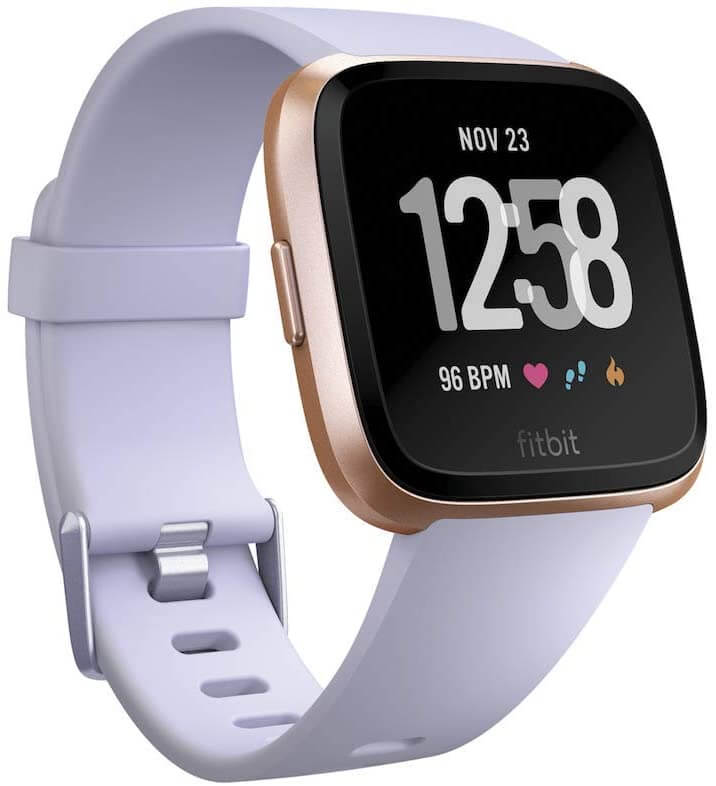 Versa is another low-cost activity smartwatch. Because of its elegant appearance, lower price tag, and lighter feel, it is a more popular smartwatch than the Ionic. Because of its remarkable offers, this powerful device has a large consumer base. Versa, when compared to Ionic, is our experts' favored pick.
5. Fitbit Flex 2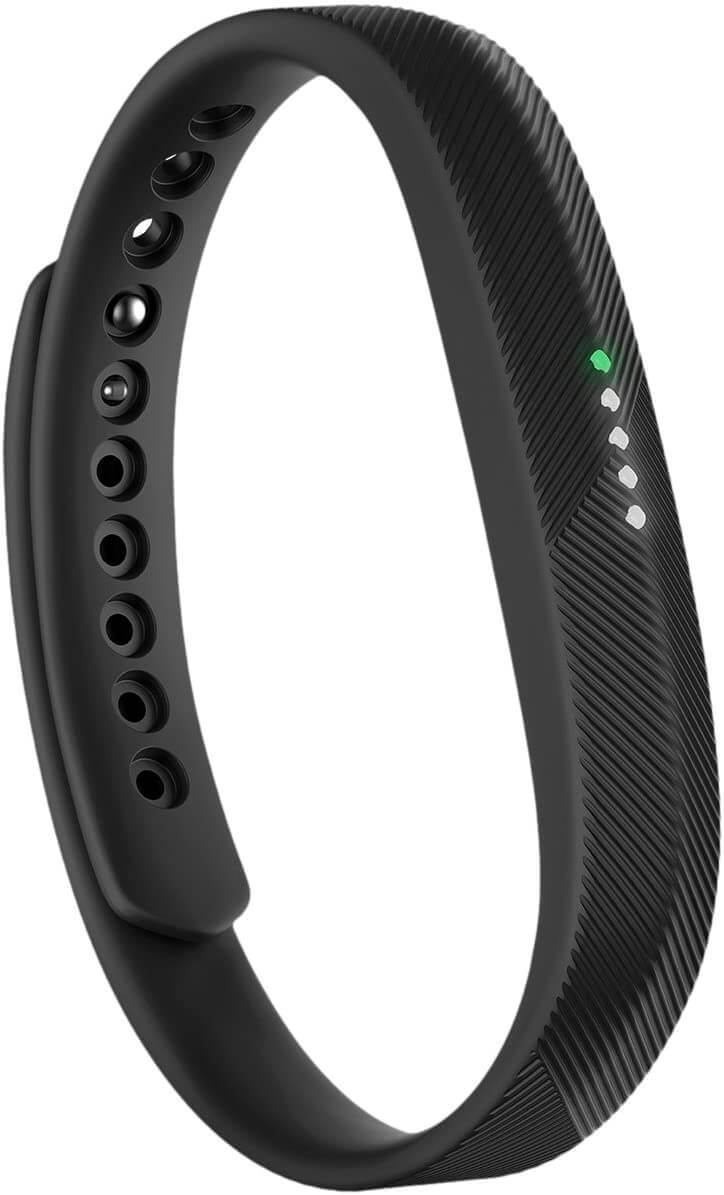 Flex 2 is a must-have for a fitness tracker with basic features. This vintage device comes with a basic, plain design and no screen. Despite being one of the most affordable options, it is still catching up with its competition. It is also lightweight and may be worn as a pendant or bracelet.
6. Fitbit Versa Lite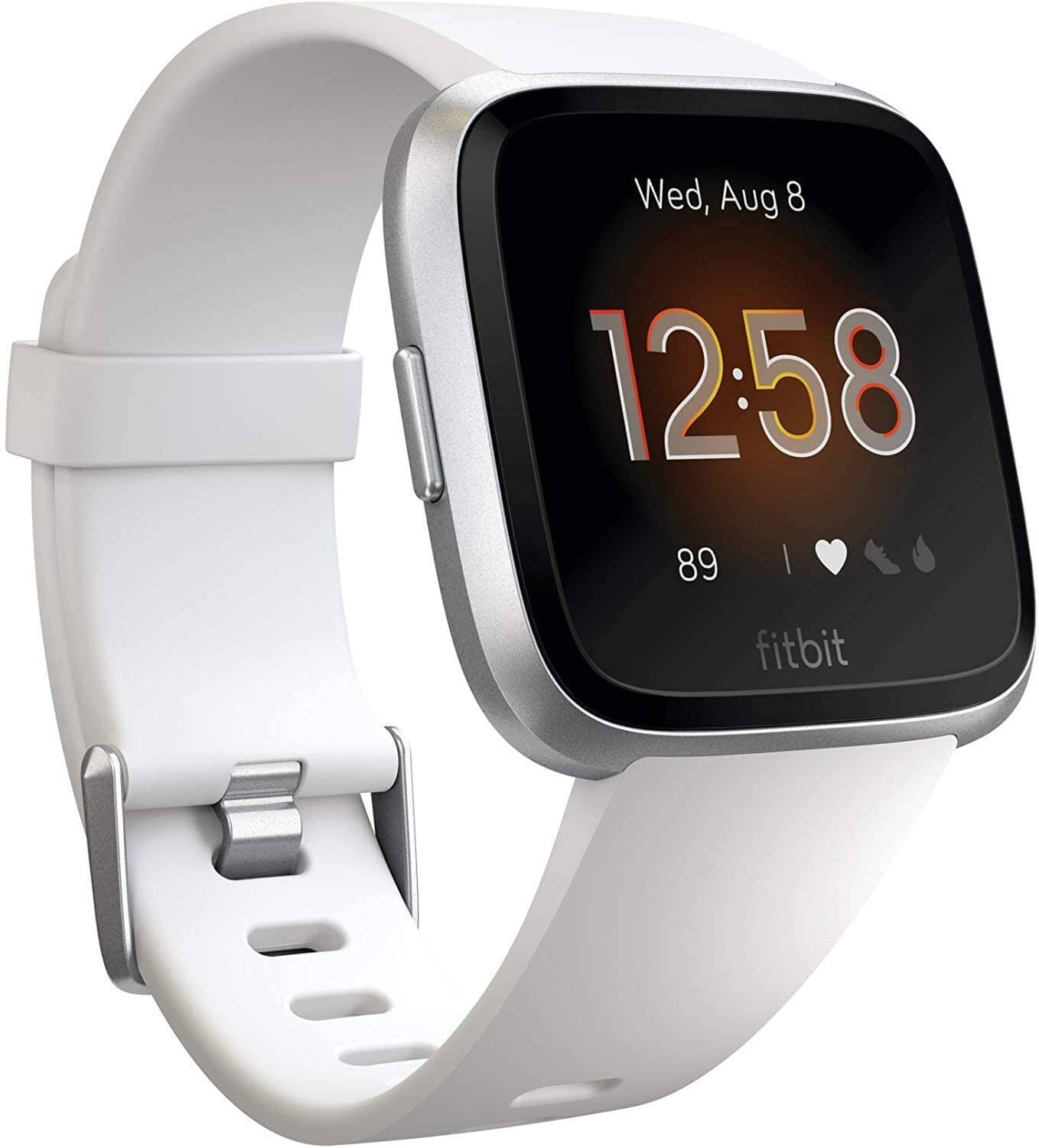 Virsa Lite comes next on the list of smartwatches. Compared to the previous two smartwatches, this model is less expensive but lacks a few key features, such as an on-screen workout, activity tracker, and music storage. Versa Lite is a good option for an affordable device with minimal functions.
7. Fitbit Inspire HR

Another popular fitness band is Inspire HR, which has various features and innovative functionality. With its outstanding features, you can take your health regimen to the next level.
8. Fitbit Ace 2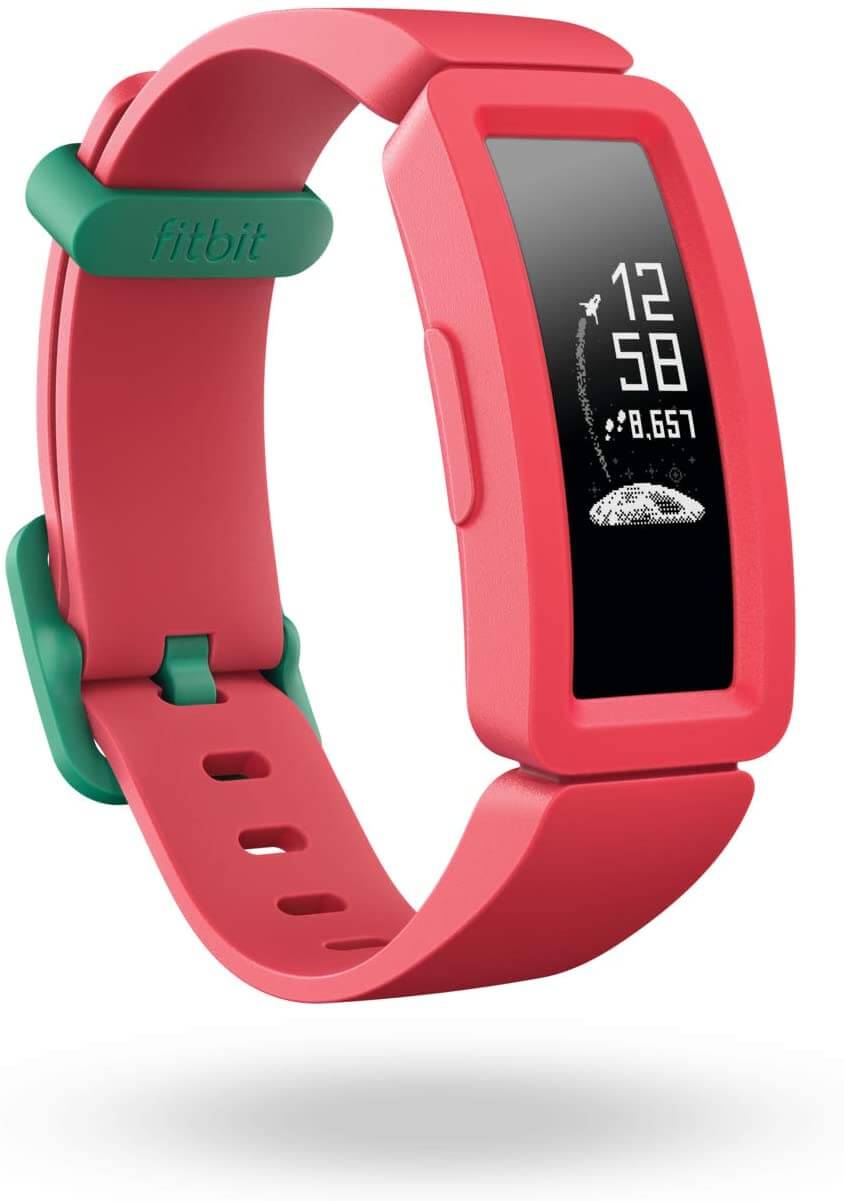 If your child is too concerned about his health, the Fitbit Ace 2 may be of assistance. Your children may keep track of their daily exercise regimen, become more active, and get prizes for reaching fitness objectives. It comes with a replaceable band and a sturdy design. It's a great mix of fun and serious fitness tracking features.
9. Fitbit Alta HR
This lightweight tool has a sleek design and won't irritate your wrist too much if you seek a solo health tracker. With its PurePulse heart monitor, you can check the health of your heart. The main disadvantage of Alta HR is its pricing, but with so many amazing features to offer, it is worth the additional cost.
10. Fitbit Zip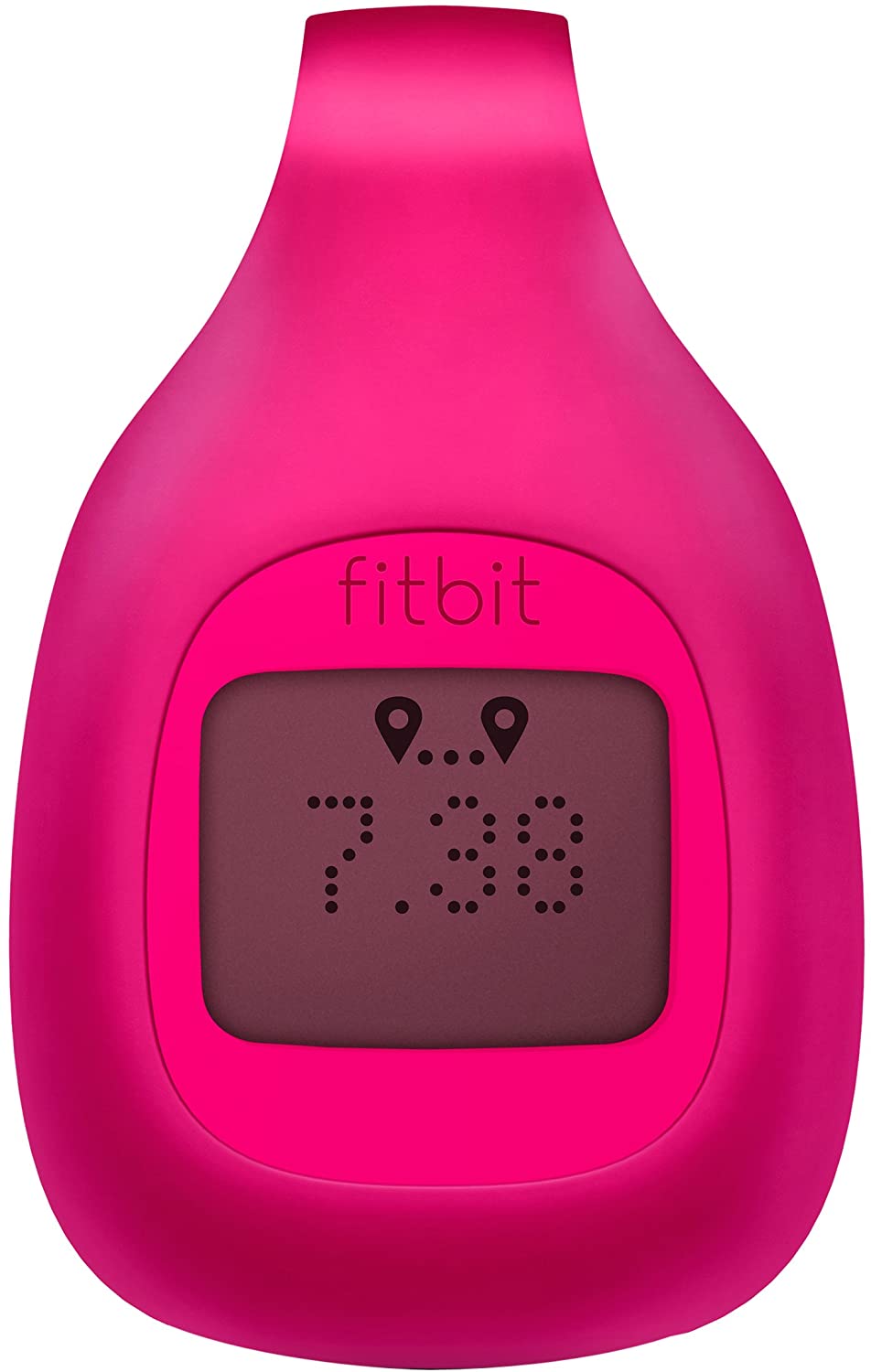 Fitbit Zip is a good option if you don't want to use a wristband. Clip it to your jeans, shirts, or sports bra, and you're done. It has a 6-month battery life, records daily data, keeps track of activity, and comes with Bluetooth sync.
Consider The Following:
Conclusion:
So, there you have it: a full and extensive list of the best Fitbit and smartwatches. Weigh your options and make a decision now to keep fit and healthy.