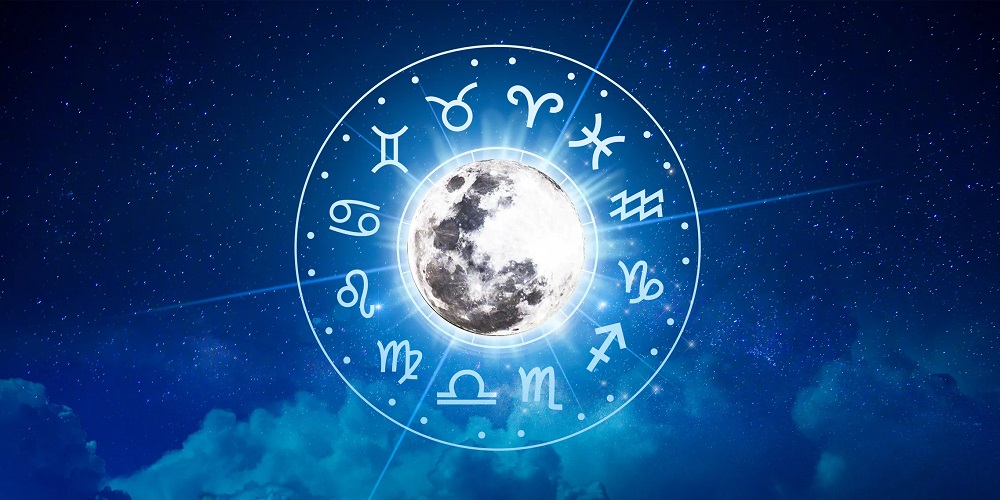 Do you trust in the stars and read your daily Horoscope? Have you ever sought guidance from an astrologer? If so, you may benefit from Horoscope Apps. Horoscopes have long been one of any newspaper or magazine's most visually appealing and intriguing sections. Many people resort to it when they want to learn about their future. Fortunately, various excellent horoscope apps for Android and iOS devices are quite straightforward. We have included some of the top Horoscope Apps you may use to peep into the future for people who believe in horoscopes and read them daily.
The Best Horoscope Apps For Android And iOS
Let's have a look at the best Horoscope Apps to try.
1. Chaturanga Astrology Horoscope and Compatibility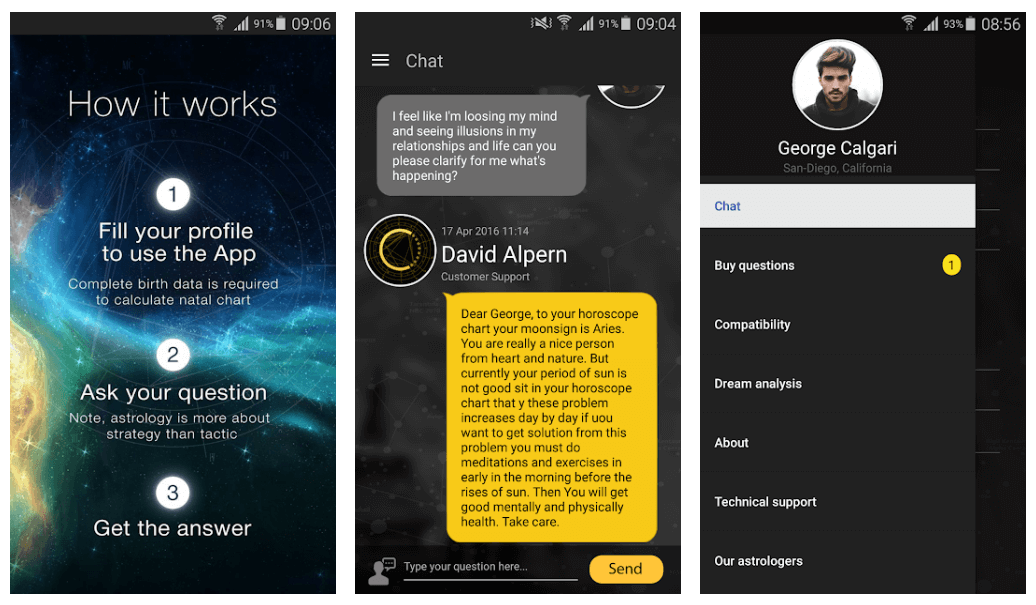 With this fantastic Horoscope app, you may communicate with expert astrologers. Based on your natal chart & birth stars, you may get future-related knowledge. Enter your information, such as your birth date and time, and a complete report of your astrological predictions will be delivered to you. It is, without a doubt, the ideal Horoscope site to learn about your career, health, finances, and romantic life.
2. iHoroscope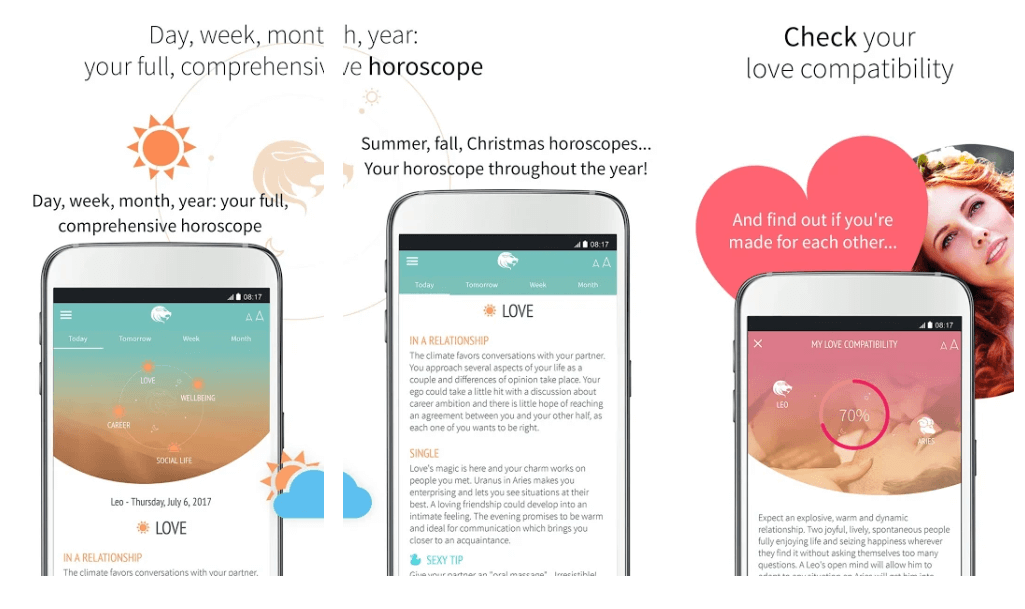 People who trust in the stars and their inner voice should download the Horoscope app. It is home to a team of some of the most skilled and serious astrologers. It may be used to read the daily horoscopes of different zodiac signs. Stay up to speed on your future life events using this free, easy app. You may ask an expert for correct answers if you've got a particular question. The Horoscope app guarantees a personalized approach.
3. Astrolis Horoscopes and Tarot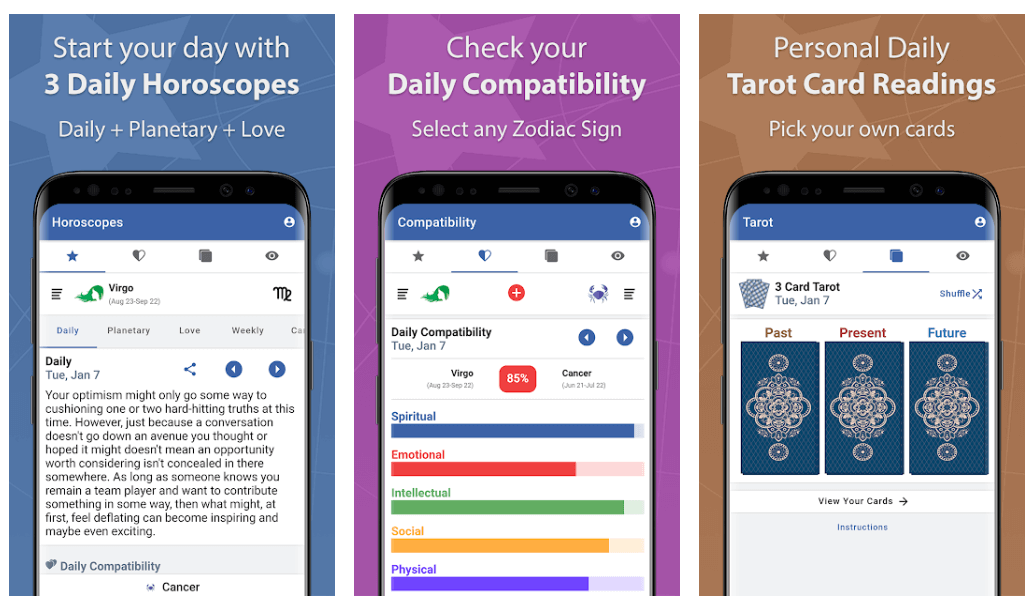 With this top horoscope app for Android, you may get important insights into your love life and future career. It also works well on iOS devices. The app analyzes the planetary positions of your stars and makes accurate predictions. You may also configure it to display your daily forecast on your main screen, saving you much time. This app offers more than just daily and weekly horoscopes; it also offers Tarot readings.
4. My Horoscope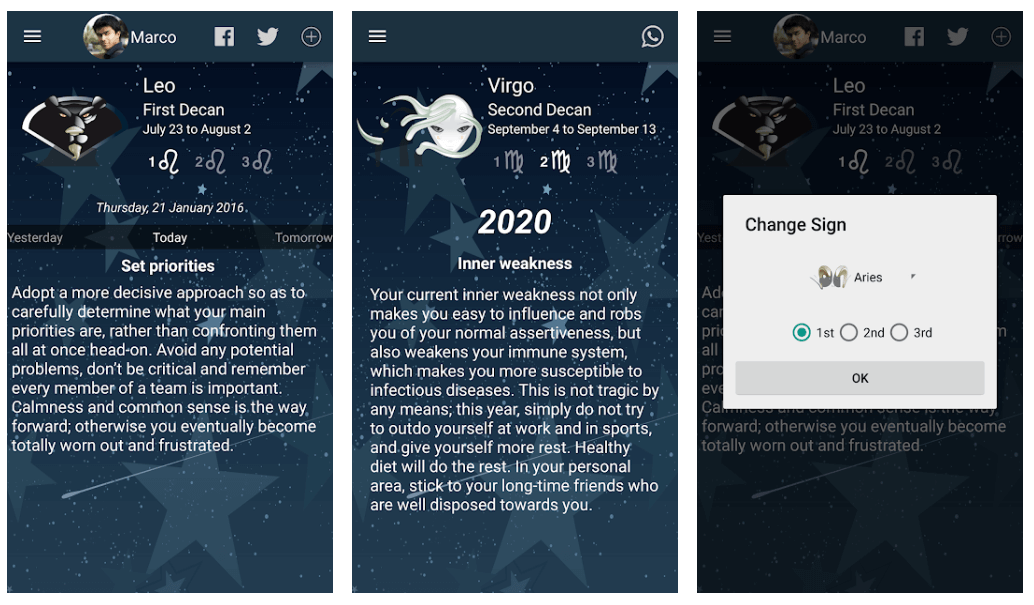 My Horoscope is the perfect app to be alert of careless behaviors and unexpected happenings. It is an amazing app for receiving precise astrological predictions and works well on iOS and Android devices. Also, you may use it to learn about your friends and family's futures and share it on social networking. All you have to do is supply their contact information to learn about their future predictions. Take your unique astrological guide with you. Try out the app right now.
5. Daily Horoscope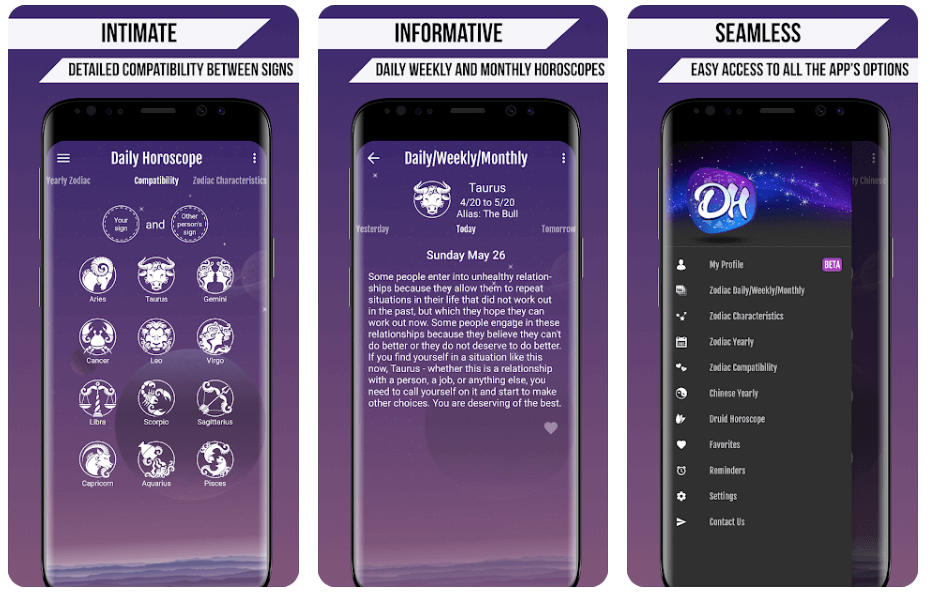 Daily Horoscope is another excellent Horoscope app for Android and iOS devices. Use this beautiful app to check your daily predictions for today and tomorrow and your zodiac sign compatibility. You may check the vital facts and data on your health, business, family, and love life. It has a simple, user-friendly layout and offers daily reminders on your Horoscope.
6. Horoscope- Daily Zodiac Horoscope and Astrology
Horoscope-Daily Zodiac Horoscope and Astrology is the next free Horoscope app on the list. Using this amazing app, you may peep into the future and learn about coming problems and successful occurrences. You may organize your activities based on its predictions to improve your life. Input your birthday to get a comprehensive horoscope report. It may be used to learn about your career, health, money, and family. You may also use this app to check your compatibility with your relationship. Millions of individuals have downloaded it for free to check their star predictions.
7. Sun Signs: Horoscopes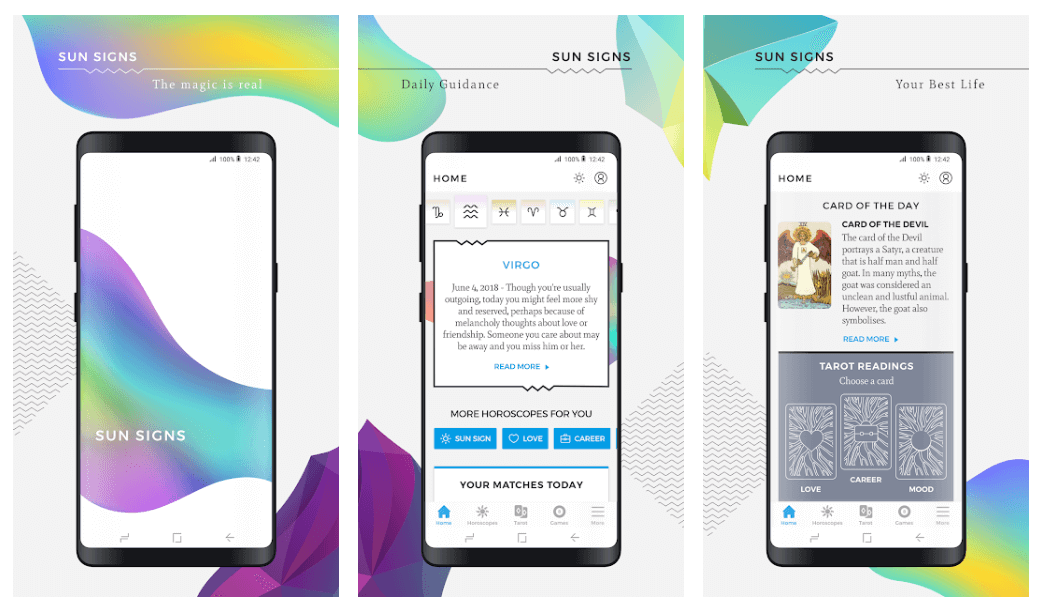 This app delivers daily, weekly, and monthly horoscope predictions. It is accessible in Spanish and English and works well on Android and iOS systems. It may also be used to get your daily tarot reading. Furthermore, you may consult with a professional astrologer if you have any special questions.
8. The Astro Horoscopy & Tell Fortune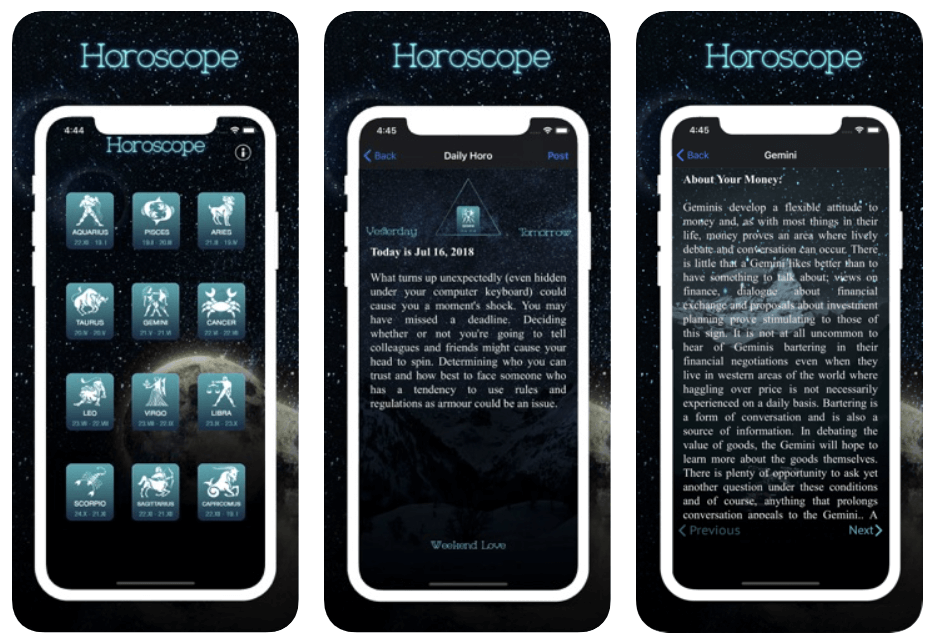 Do you wish to know what your future holds? AstroHero will help you with this. It's one of the greatest horoscope apps, with the top astrology specialists on staff. Based on your zodiac sign, check your love life, business success, health, and family life. To read and share your Horoscope with friends and family, download The AstroHoro. Well, it has a user-friendly interface and is very simple to use. Overall, this free horoscope app is among the greatest options for iOS users.
Conclusion:
Life is full of surprises; therefore, it's best to be prepared beforehand. Choose the best horoscope app to learn about your astrological predictions and future events.