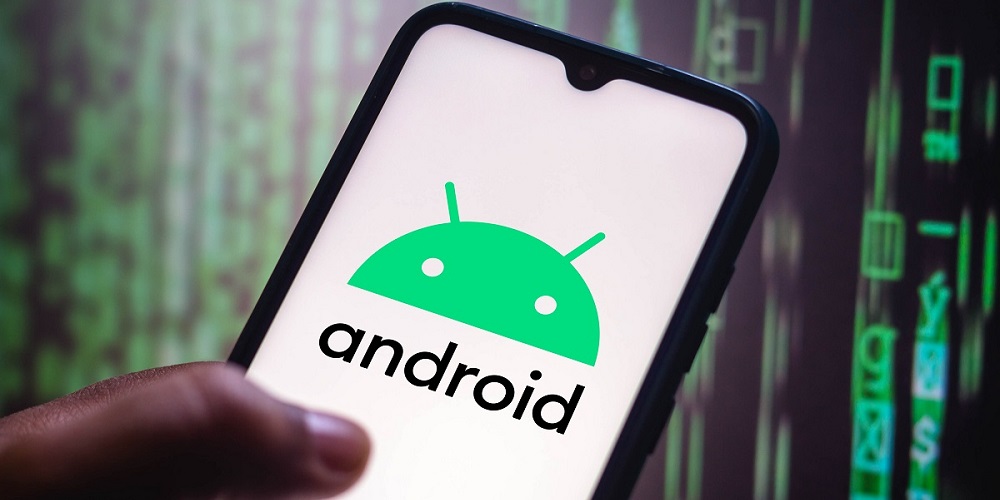 If you have used a smartphone running Stock Android, you know it has one of the best Android dialer apps. There are no fancy features or anything, but everything functions well. However, only some Android device makers are competent enough to preserve such an interface. We have an elegant solution, so have no fear. It has nothing to do with bringing back the standard Android phone app. However, we've compiled a list of the best dialer apps for Android smartphone users.
The Best Android Dialer Apps
Let's have a look at the Best Android Dialer Apps.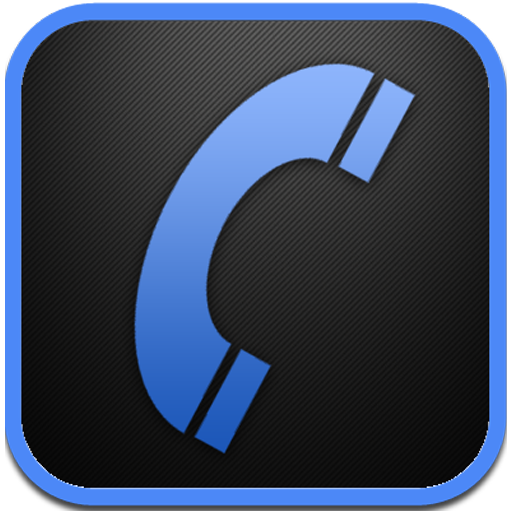 RocketDial Dialer is a constantly updated dialer app for Android that thousands of people use. It features a basic, dark design that is easy to explore. As a result, the interface is compatible with most brand user interfaces. In addition, it has several excellent organizational and quick-access features if you're seeking an Android dialer packed with features.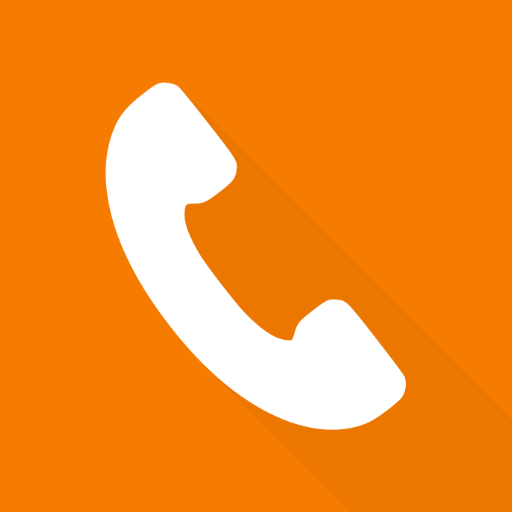 Simpler Dialer provides precisely what is implied by its name. This dialer app for Android is notable for its tabbed interface and handy features. It contains nearly all the features of a conventional dialer app, but the user interface steals the show. Therefore, Simpler Dialer may be used if you require a dialer app with the most features.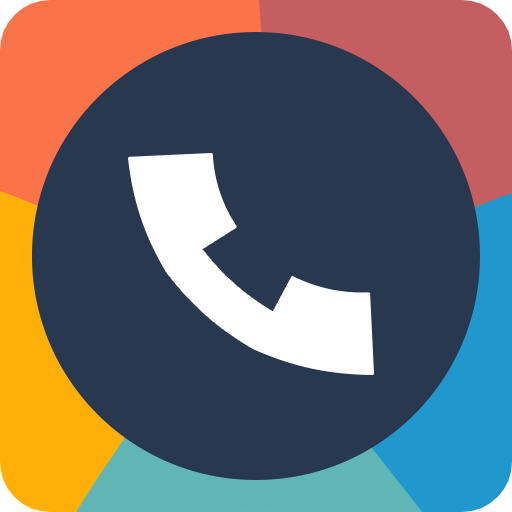 Drupe is a unique Android dialer app. It is accessible in a lot of languages and offers a large number of features. Regarding the design, Drupe keeps everything simple. For example, launching the dialer app will easily show you contact information as an overlay, like Favorites and the Dialer. Moreover, you may start Drupe simply by dragging the droplets you see on the screen.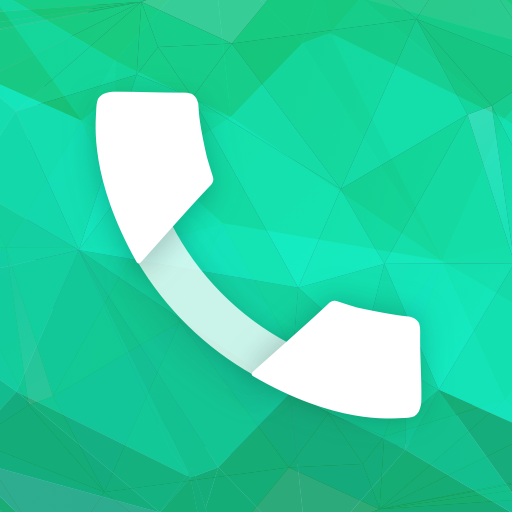 Contacts+ is a fantastic alternative to the OEM-based dialer you are currently using. This app's features include contact management, merging, and duplicate detection. You may also change how it displays contacts and call records for convenient usability. It also serves as a platform for connecting with friends and others.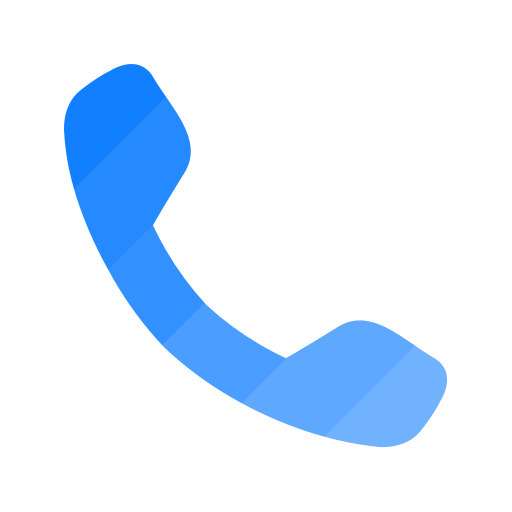 As you are aware, Truecaller: Caller ID & Dialer is both a dialer and a caller ID app. As an app, it performs admirably, especially in organizing details. It is an added convenience that you may quickly determine who has phoned you directly from the Calling Screen or Call Log. Changes are also being made to the call screen, which provides appropriate information and controls. It is also easy to set up. This is the best dialer app for Android.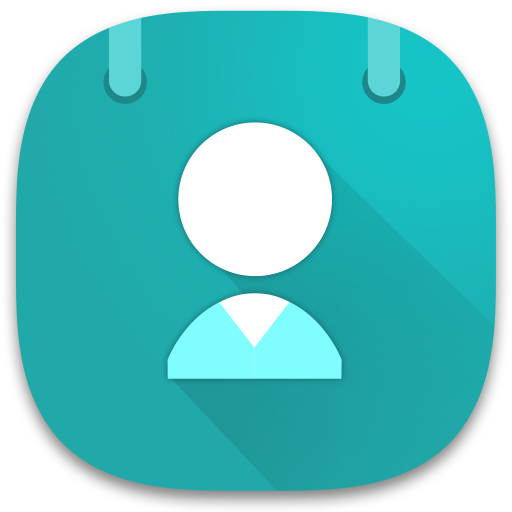 ZenUI Dialer is, as you may have guessed, an ASUS product and the default dialer for ASUS devices. It is a wonderful option if you seek a simple yet effective Android dialer app alternative. The dialer prioritizes the organization of your call logs and contacts for easy access. In addition, the UI is compatible with the vast majority of skins, independent of brand or UI.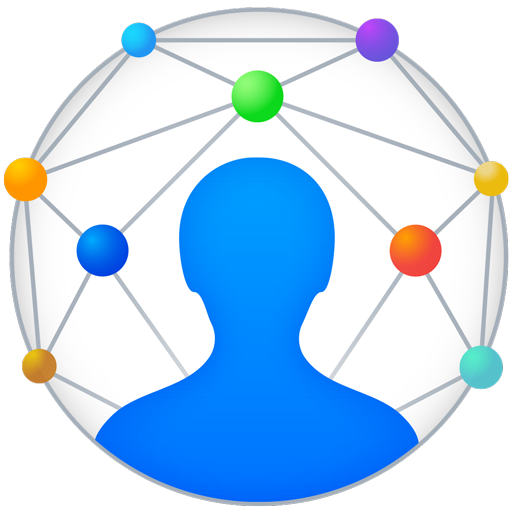 Eyecon Dialer, one of the most feature-rich dialer apps on the list, is another all-in-one app for phone management. This app can manage your call records, contacts, and Caller ID. Eyecon Dialer is more visually-oriented than the other apps we have compared. Instead of reading a lot, you may effortlessly handle everything using icons and pictures, which is very beneficial for seniors.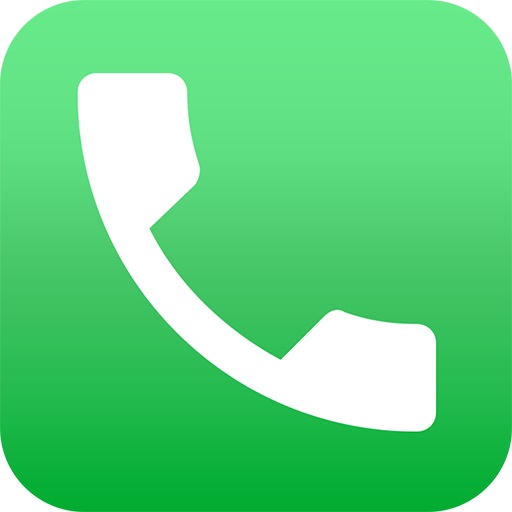 If you're a fan of the iOS Dialer app, you should download OS9 Phone Dialer from the Google Play Store. It's a great alternative. The app is a clone of the iOS dialer app, allowing you to control tasks using gestures. In addition, it has a larger dial pad than other dialers, which is convenient if you are experienced with T9 Search.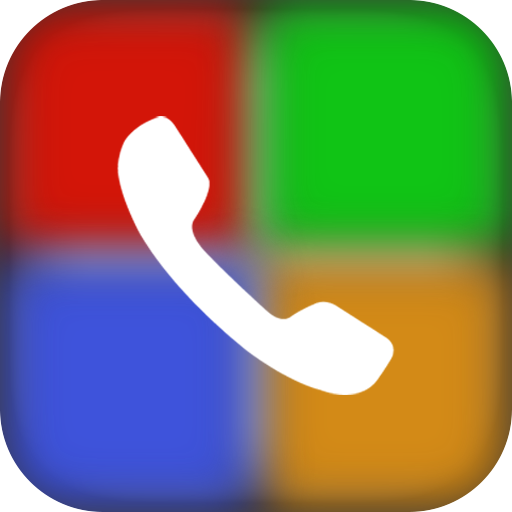 Metro Phone Dialer features a design that is influenced by Microsoft Metro apps. This app excels at offering a quick and simple dialer interface for accessing your contacts. The entire interface has been divided into distinct sections, offering you distinct perspectives of your logs and contacts. In addition, the tab-based user interface makes things easy from a usability standpoint.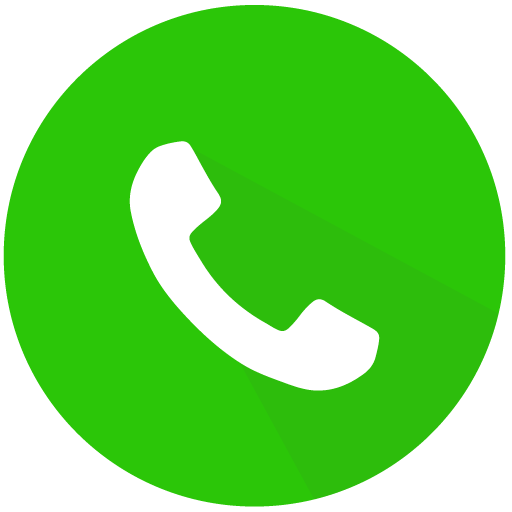 ExDialer is the best dialer app for Android. It restores the simplicity of the default Android dialer while adding additional features. If your OEM-based dialer is complicated to handle, you can consider ExDialer. You may view the call log with sufficient details such as number, time, and duration, and you can also decrease the dial pad.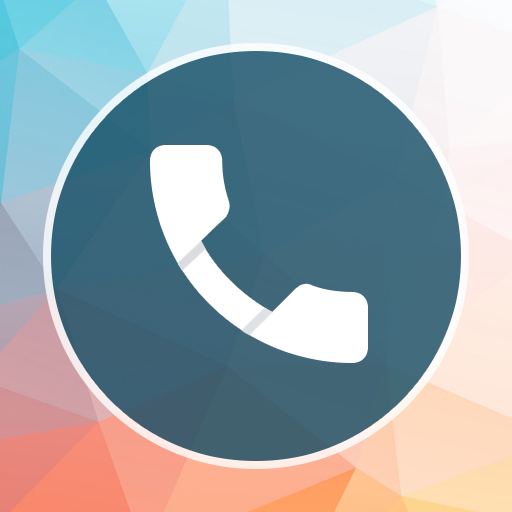 True Phone Dialer is one of the best dialer apps on the Google Play Store. It has a 4.6 rating with around 100k installations, which is great. The dialer app has a simple design that makes room for complex features. True Phone Dialer offers superior call-based features compared to the other dialer app we've covered.
Also, Take A Look At:
Conclusion:
These are the best Android dialer apps currently available. From a usability standpoint, each of these may simplify your call handling. Which of the best dialer apps for Android do you prefer? Inform us through your comments.