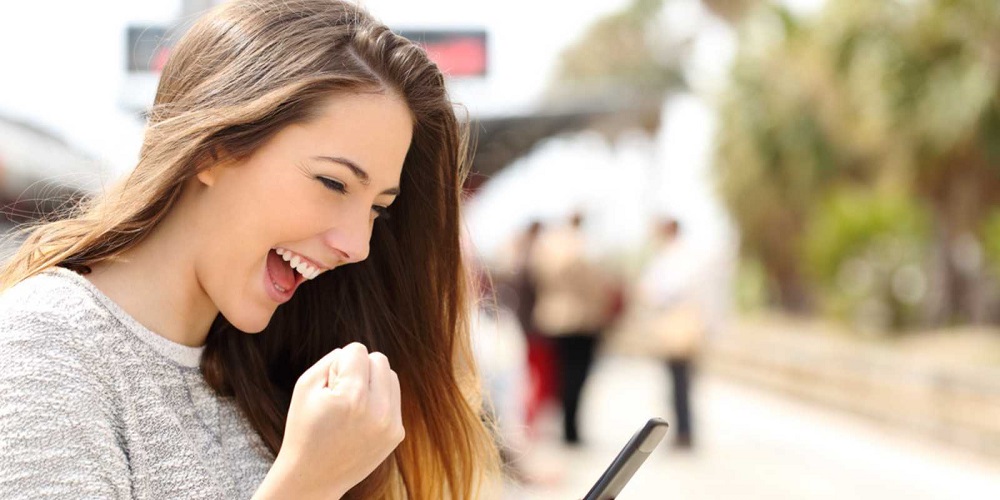 Creating animated pictures and cartoons was formerly thought to be impossible. However, with technological improvements, it is now possible to effortlessly create animated pictures and GIFs using the greatest animation app. Using images from your phone's gallery, you may use these specialist animation apps to make beautiful videos. If you're searching for an app to assist you in executing this work quickly and easily, check out our selection of the best animation apps for Android and iOS.Use these tools to make amusing drawings and memes without any professional experience. Keep reading to learn about some of the most effective animation apps for Android and iOS users.
The Best Animation Apps For Android And iOS
Let's have a look at the best Animation Apps to try.
1. PicsArt Animator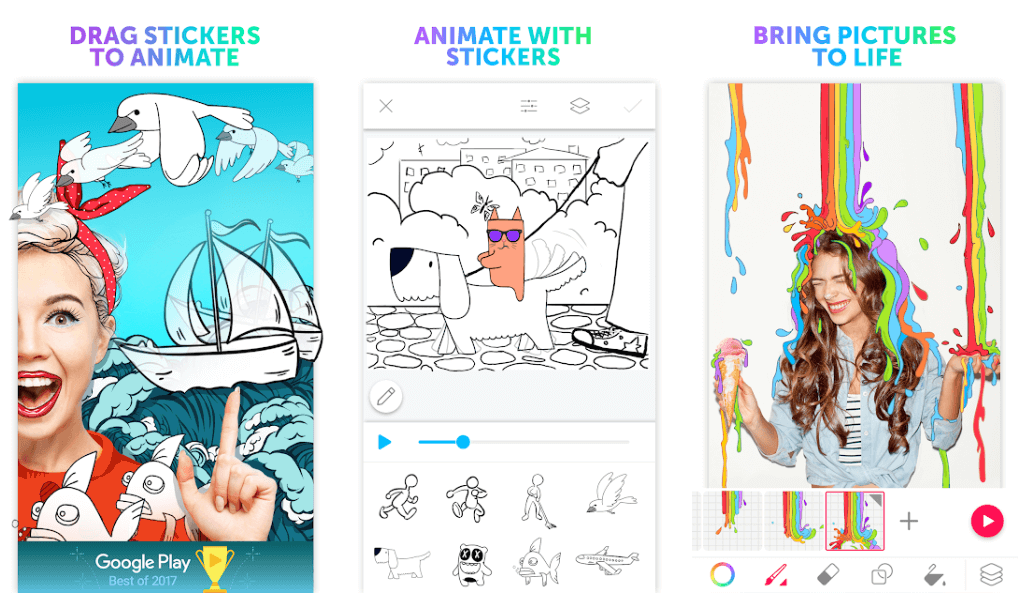 PicsArt is a GIF and video animation app that allows you to create stunning cartoons and animations. You may use a fresh or old image to give it an animated look. Create a frame-by-frame animation and preview it in the timeline by selecting the play mode option. It also includes some sophisticated drawing and sketching tools.
2. Toontastic 3D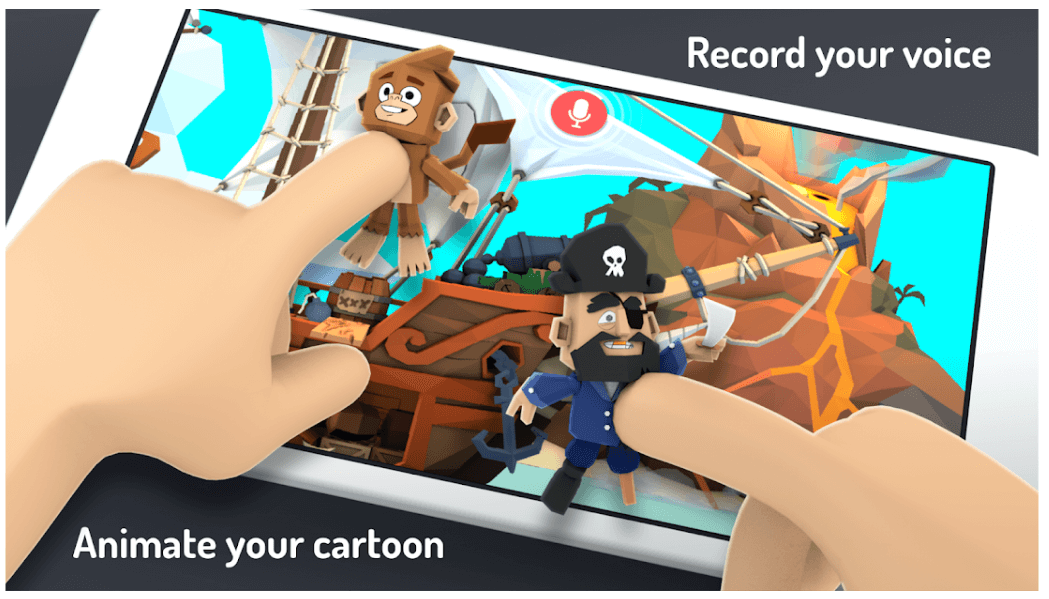 Toontastic, a Google-created animation app, is one of the most popular and simple. On your smartphone, you may make cartoons and draw animated pictures. First, hit the "Record" button and drag a character to your main screen. Once you've done all of these steps, the app will begin working to create a cartoon. You may also use this beautiful app to help your youngsters develop their creative and artistic abilities. It includes various playsets and sketching tools. Download now to expand your creative and inventive abilities.
3. StopMotion Studio
Another well-known brand in the genre of animation apps is StopMotion Studio. It offers the simplest way to create stop-motion videos and is compatible with iOS and Android devices. In addition, it has various appealing features and settings, such as grid mode, overlay mode, an integrated video editor, and many more.
4. I can Animate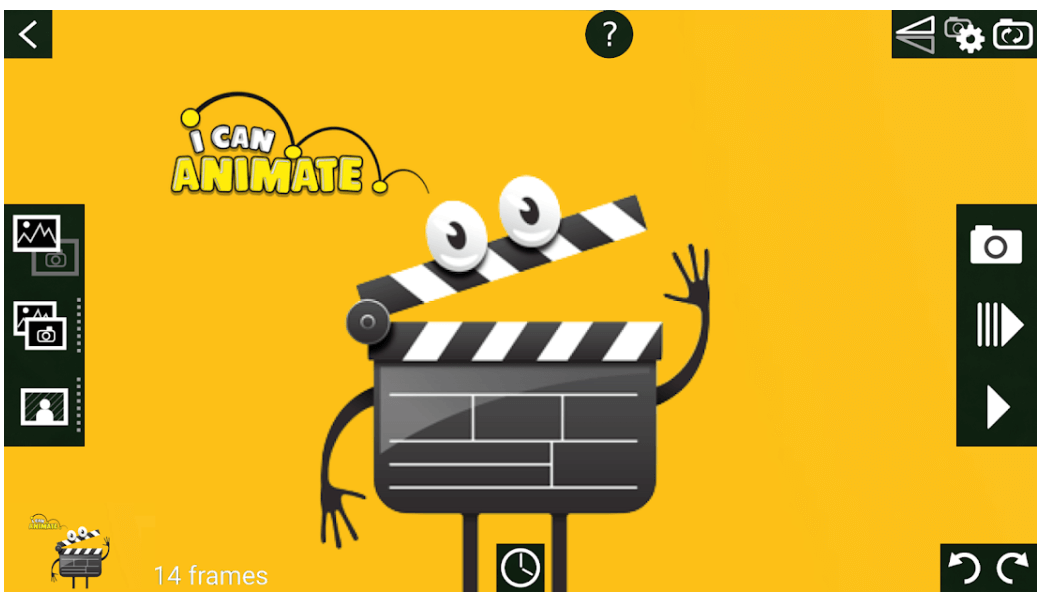 Kudlian Softwares created this slow-motion app, which works on Android and iOS smartphones. It allows you to store, create, and share animated pictures with friends and family. With its different video editing tools, you may cut, paste, copy, edit, undo, and redo your work.
5. FlipaClip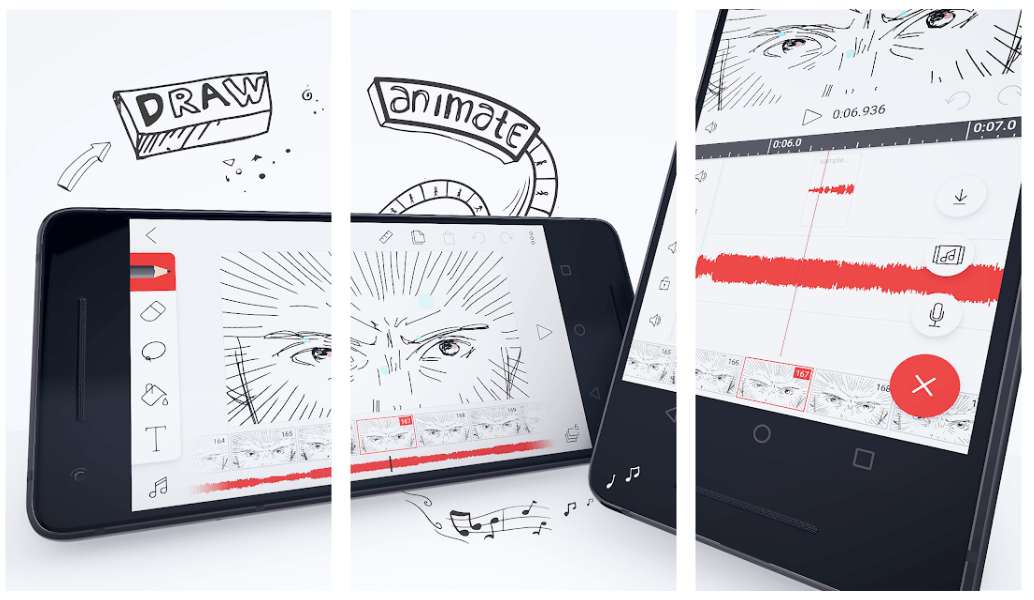 FlipaClap, created by Visual Blasters LLC, operates flawlessly on iOS and Android smartphones. It offers the ideal approach to reliving your youth. With its creative-to-frame animation tools, you may express your creativity and draw a gorgeous cartoon. You may use it to add, delete, and import audio files when creating animated videos, in addition to creating them. This fantastic app can effortlessly handle images in various formats, including MP4, IMAGE SEQ, GIF, and many more.
6. Stick Fighter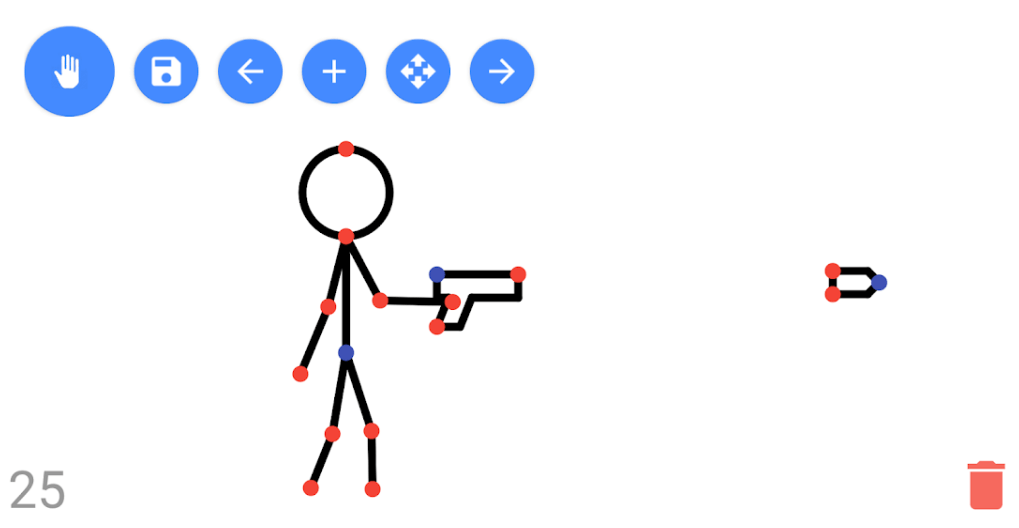 Stick Fighter is one of the simplest and most enjoyable animation apps. It includes several simple drawing and animation tools. Make simple battlegrounds with charming tools such as knives, firearms, axes, and sticks. Download it right now to test out a great experience. Its simple interface and frame-by-frame frame animation make working highly fun.
7. GIFMob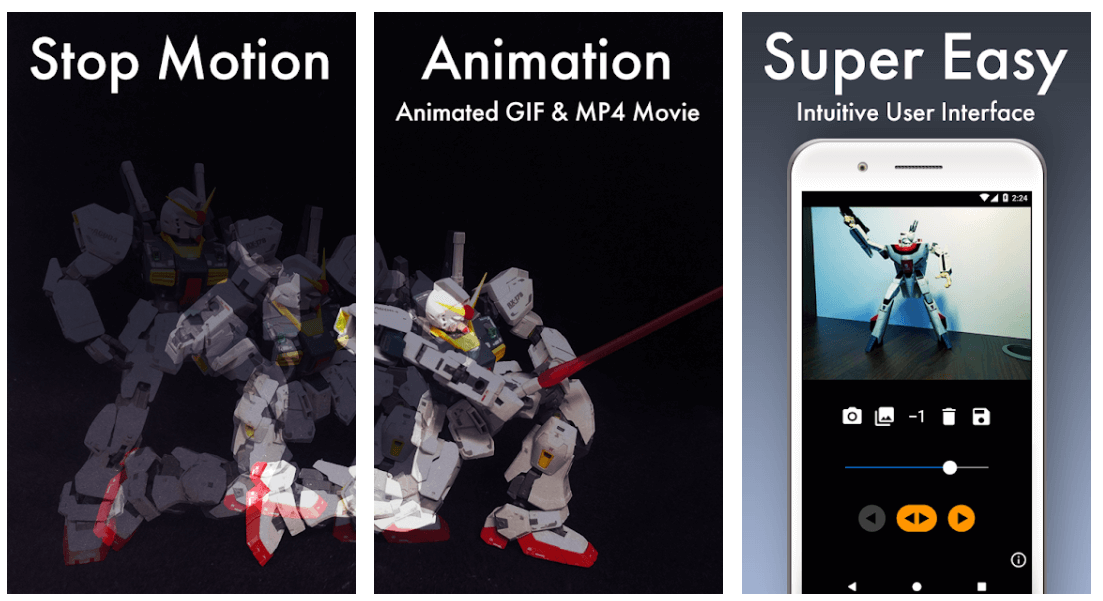 One of the most popular and commonly used free animation apps is GIFMob. It is the best and easiest technique to convert slow-motion video to MP4 and GIF. This beautiful app feature is available in both a free and a paid edition (app purchase). Select pictures from your photo collection to create your animations.
8. Animation Desk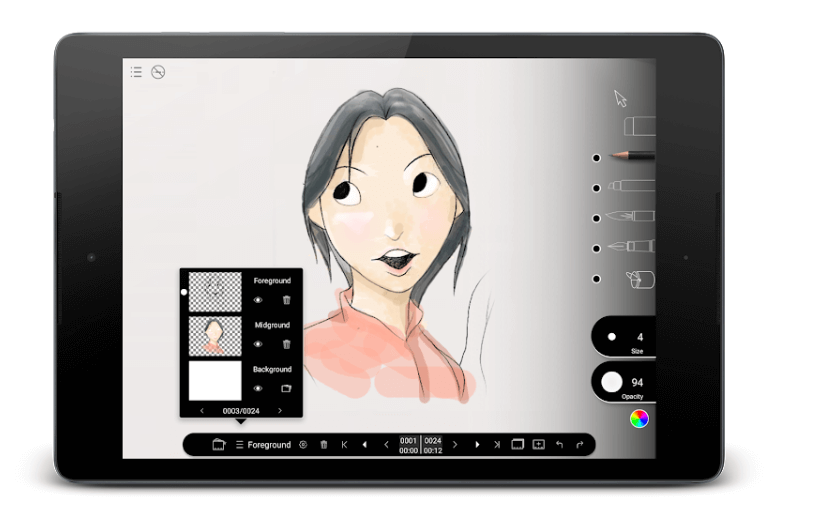 The Animation Desk is another tool you can use to create animations and cartoons for your iOS and Android devices. You may use this simple but powerful tool to create amazing artwork from scratch and add animated effects to videos, PSD layers, images, and other media. Nearly 45 distinct style brushes are included in this beautiful app, allowing you to add life to your animations and cartoons. Another noteworthy feature is the ability to add pictures and videos to your animation to create a layered pattern.
9. RoughAnimator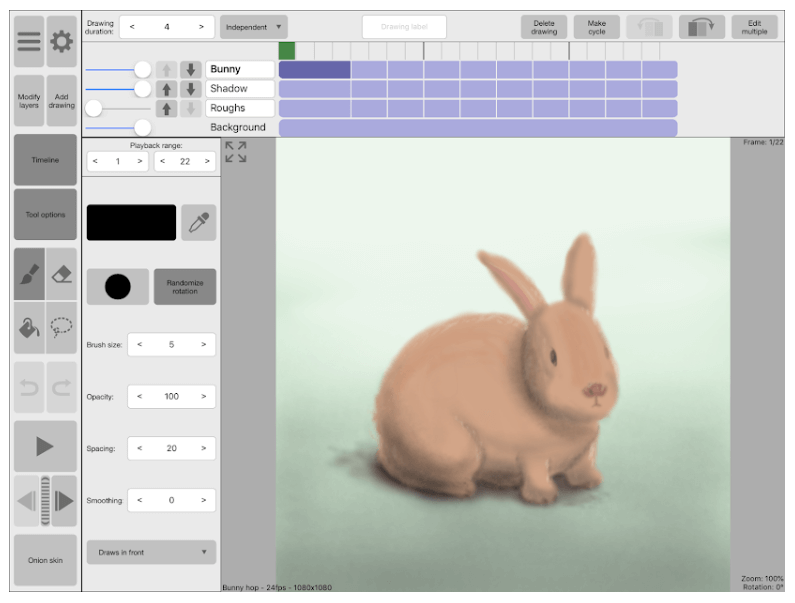 On your iOS and Android devices, use this premium app to make hand-drawn animations. It may be used to draw frame-to-frame animations and is suitable for pros and amateurs. You may also remove and add other frames to your videos as needed. To create animated layers, it also offers numerous options.
10. Animoto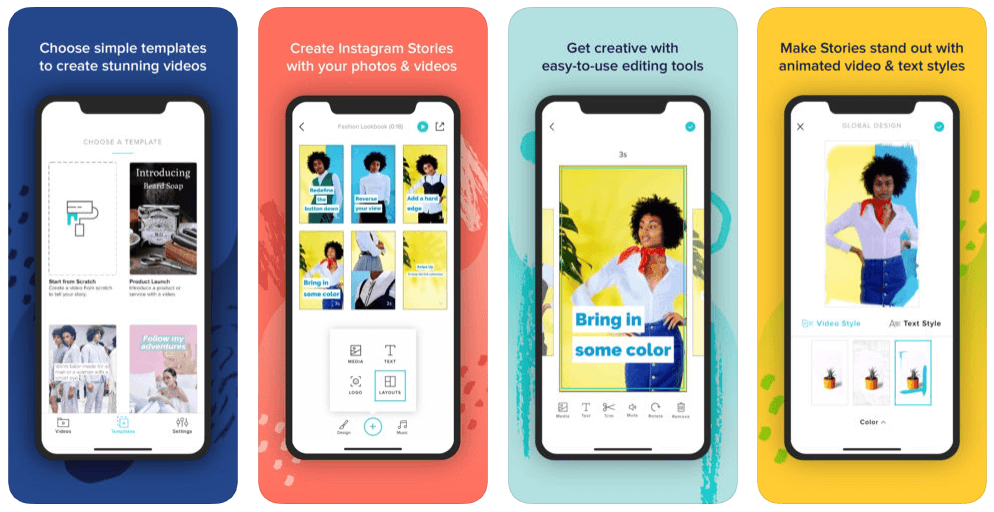 This popular slideshow app allows you to create stunning slideshows on your iOS and Android devices. Creating a video from your old pictures may give your memories fresh life. Choose images from your photo collection and add background music to make your animations and videos. One of its most popular and significant functions is the ability to edit music. You may also choose from over 100 different slideshow styles.
Consider The Following:
Conclusion:
That ends our look at the best animation apps for Android and iOS. So make an informed decision and choose the best app for you.