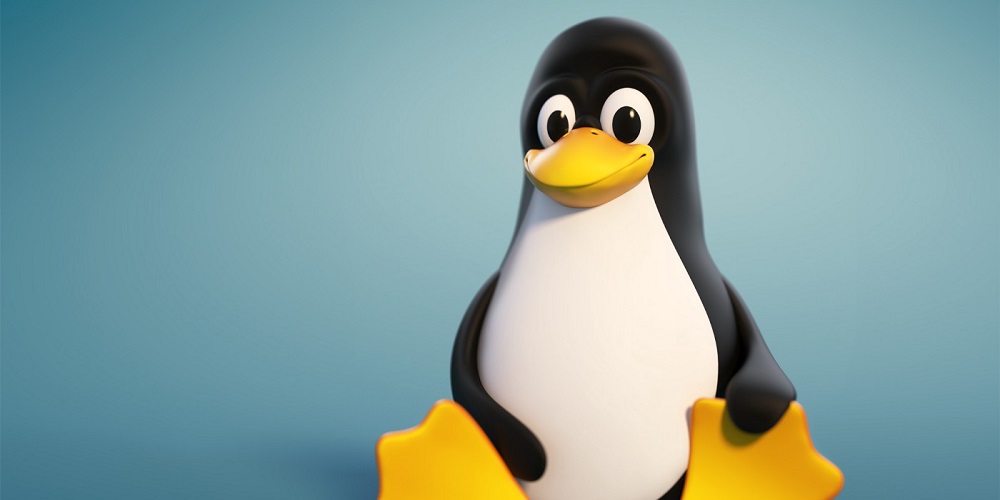 Linux is my favorite operating thing because of its versatility! It is always correct to assert that everyone has their own Linux installation. Whether for scripting, casual use, or the Internet of Things, you may find a Linux distro that meets your needs. The case is identical when a Linux for kids is required. There are various options available. And each distro provides something unique. Linux for toddlers is not made for widespread usage. They prioritize educational aims by developing a computing environment geared toward learning. Many educational institutions have already used Linux distros for kids. Therefore, if you are considering this change, below is a list of the best Linux distros for kids.
Note: Even in the realm of Linux for Kids, there is a wide variety of distros to select from. Therefore, we have attempted to assemble a list of several Linux distros. Some are for toddlers, while others may be used in high school or college.
The Best Linux Distros For Kids
Let's have a look at the Best Linux Distros for Kids.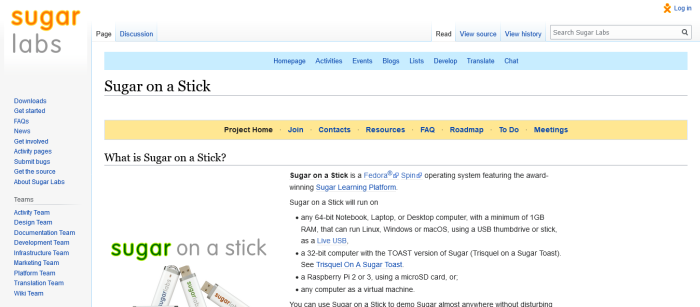 Need to be more interested in devoting a complete system to educational requirements? Then you would find Sugar on a Stick to be of interest. Sugar refers to a popular, specialized learning platform in this context. This form of education for optimal learning is founded on the notions of Studio Thinking and Reflective Practice. Therefore, the Sugar on a Stick package includes a fully-fledged learning platform. The best aspect of this Linux distro is that it can be installed on a USB drive.
There is a common misperception that Linux could be simpler to use. However, the situation can be simplified owing to the efforts of Sugar on a Stick. It just requires an x86-based computer. Connect the USB device, and the Linux distro will boot from it. Because the whole user interface has been built for learning and teaching, we do not recommend it for genuine computer instruction. This package contains many learning materials, games, and puzzles for toddlers. A great lot of attention has been paid to this brand-new pedagogy.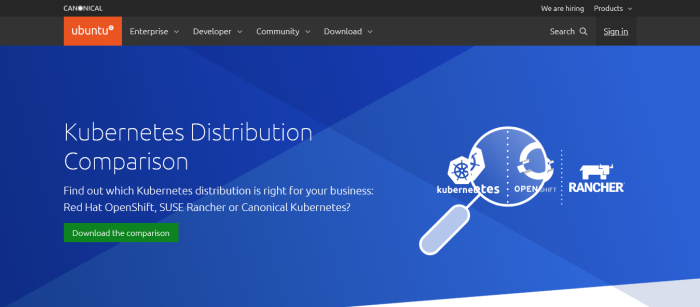 Edubuntu is available if you wish to offer your kid the same Ubuntu-based environment. It is created by Canonical Inc. and is free without charge. The Edubuntu package includes several useful software by default. It's terrific since students and instructors can immediately begin using the OS. In addition, compared to other Linux distros, Ubuntu is the most user-friendly and efficient.
The interface is one thing of Edubuntu that kids would like. The Unity-based designs are more intuitive. Additionally, it would prepare students to use computers in the workplace. Regarding software support, there is equal authority. In addition to the pre-installed software, there is a vast assortment of third-party, open source, and popular software. You can install that software depending on the requirements. If any of your students are interested in coding, you would have no problem acquiring a programming tool.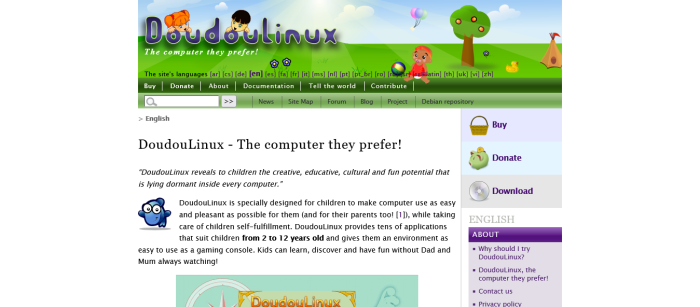 So, here comes yet another outdated Linux distro that is child-friendly. Obviously, as an ancient project, it has its problems. The first is that modern youngsters may prefer something other than the supplied games. Even Nevertheless, if you are attempting to create a learning environment centered on enjoyment, DoudouLinux would be an excellent alternative. Like Sugar on a Stick, this one is devoted to teaching and learning. The user interface has been drastically altered; thus, typical calculations cannot be expected. However, with the OS's comprehensive documentation, you have help from sunrise to sunset.
Positively, DoudouLinux features expanded learning of educational apps and games. The creators have included sketching tools and much more into a single-user interface. The makers note that the package has enough games for kids ages 2 to 12. The best aspect of DoudouLinux is its availability and functionality. It is OK if you wish to install only some of the OS. The autorun CD is readily downloadable and executable on your machine. The availability of all resources is flawless. Regarding user-friendliness, this is an excellent feature.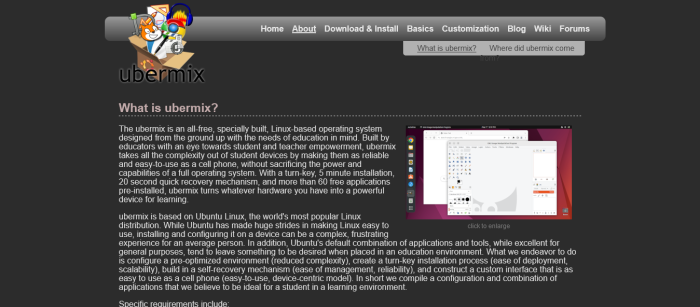 Ubermix is one of the best, most original, and most popular Linux distros for kids. It has a terrific user interface, features, and the software students require. Several educational institutions use this entirely free operating system. Its simplicity and pre-installed app support are the primary reasons for its appeal. In case you were curious, Ubermix includes 60 free apps by default. And you are free to explore the other apps if you so want.
We loved Ubermix's design and user interface. Numerous others influenced the operating system, including Mac OS X and Windows. Although the notification bar is based on Unity, we especially loved the Mac-like dock and Windows-like App menu. Instead of focusing just on educational apps, the package also includes regular Linux apps. Ubermix may be set up in less than 5 minutes despite these obstacles. Regarding educational institutions, Ubermix is the ideal Linux distro to investigate. Here you will find the whole list of installed apps.
Conclusion:
There are several reasons to switch to Linux distros for kids. All of the above-stated distros are open source and free to use. You do not have to pay anything for the operating system if you intend to set up a computer lab or any other institution. In addition, you receive a learning-focused operating system as opposed to additional software with the normal OS. It will be an entirely new learning environment for your students and kids.
We have outlined the various tiers of Linux distros for kids, so the decision is yours. Try Sugar on a Stick or DoudouLinux if you have a single kid in your home. For developing individuals, use Edubuntu. Thus, you may provide them with the appropriate apps as they become accustomed to regular computer procedures. Whether you are a parent or a facilitator, make the appropriate choice. Create a blended pedagogy to assist your students rather than rely on technology.