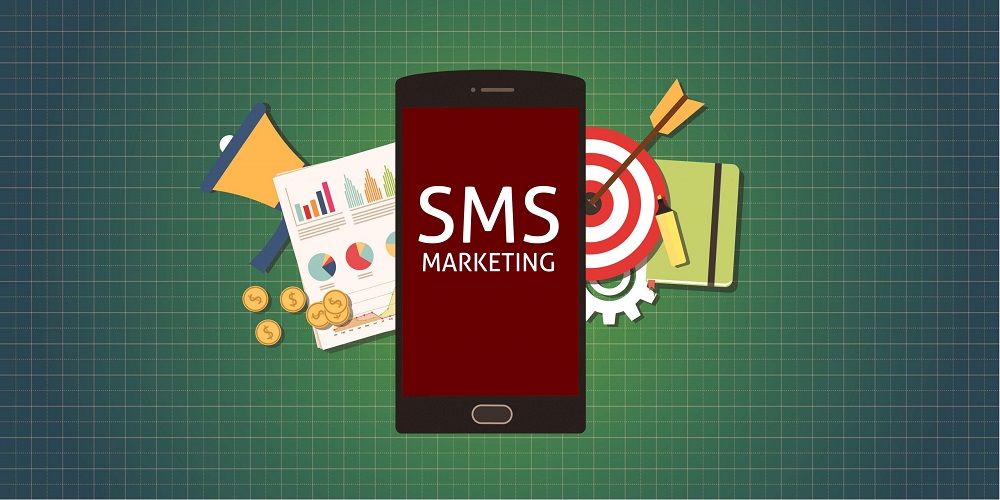 SMS Marketing has quickly surpassed email marketing as the major point of contact for organizations worldwide, taking up a significant portion of the email market in no time. It is, without a doubt, one of the most efficient ways to promote your business. Depending on your business needs, you may choose from a wide range of SMS services, such as bulk messaging or transactional SMS. The most appealing aspect of SMS marketing is that, unlike email marketing, it is difficult to ignore and helps you promote your content more concisely and effectively. Before we discuss the various types of SMS marketing software, let's first define what they are and how they function.
What's SMS Marketing, And How Does It Work?
SMS marketing refers to "Short Message Service" marketing. Marketing is a promotional activity that provides customers with command-based text content. SMS marketing aims to establish a customer database and raise awareness about a new product launch, increased features, and specific update messages. It provides an easy but efficient method of alerting and engaging customers by soliciting their feedback. According to Forbes research, it is favored over push-notification services and is also more cost-effective. Now that we've learned about SMS marketing let's look at some of the top SMS Text Marketing Software that may assist you in increasing your deliverables and enhancing your brand recognition.
The Best SMS Marketing Software For Sending Bulk SMS
Let's have a look at the best SMS Marketing Software to try.

The Bitrix 24 is an all-in-one tool that can easily handle your marketing needs. It is well-known for its SMS blast function, which helps to engage customers and promote business activity. Surprisingly, it is also available as an app for the Mac, Windows, iOS, and Android platforms.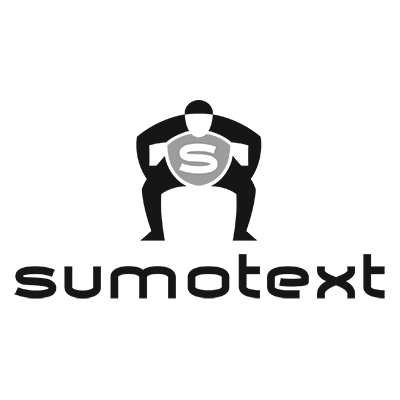 SumoText has been on the market for quite some time and is currently used in over 200 countries worldwide. It may be used to send both bulk and customized messages to increase sales and engage with customers. You may also use it to track campaign success and determine your business's development trend.
Agile CRM provides the best SMS messaging service, allowing you to use your customer base and optimize your communication channel by engaging with many people. By using SMS messaging in your promotional business plan, you can keep your customers up to speed on the latest happenings at precisely the appropriate time.

Trumpia, founded in 2006, is undoubtedly one of the best SMS marketing software solutions available. This specialized software is appropriate for all types of enterprises and has extensive experience working with multi-functional customers and sectors. It is used by clients worldwide who seek to increase income, improve customer happiness, and increase client engagement. This sophisticated program delivers automatic messages to all its users and retains their information to send promotional and targeted messages. Its two-way messaging system also allows for back-and-forth contact, and to add to its work, it provides 365-day live assistance, which enhances its entire functionality.

If you want to boost your business, SMS Marketing Software like EZ texting might be of tremendous assistance. The program is easy to use and gives extensive instructions to all first-time users on its working. This wonderful tool covers anything from bulk text alerts to individually targeted SMS. Promotional text messages help you enhance customer engagement, consequently enhancing total sales. It also features a live customer service staff available 24 hours a day, seven days a week.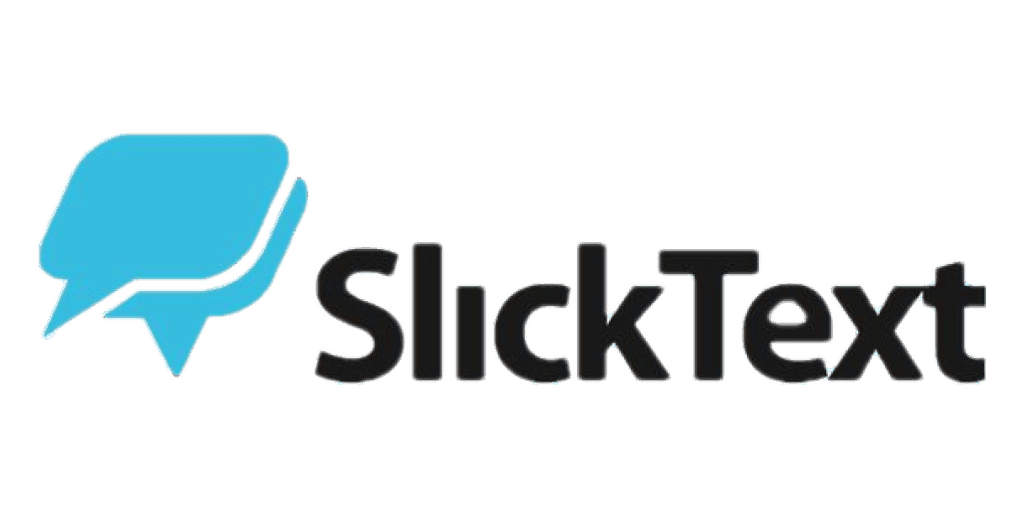 SlickText is a clean and easy-to-use interface and is best suited for novices. This Text Message Marketing Software is compatible with various SMS services, such as drip campaigns, pooling, competitions, and voting. Use it to plan and send targeted messages to your customers, and use its two-way messaging function to respond to their inquiries. It allows you to establish an infinite number of groups and add unlimited contacts. While incoming messages are always free, outbound messages may have a limit. The first 50 messages in a month are free; after that, you must opt for its $29 monthly subscription.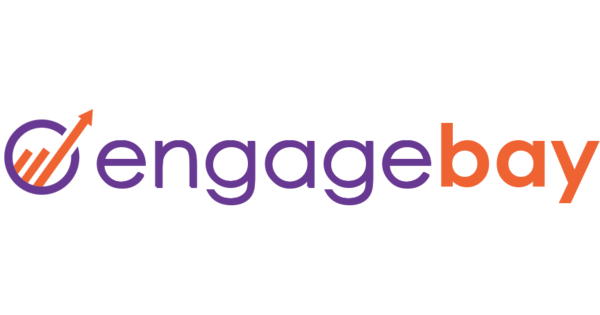 The growing use of smartphones contributes to the efficacy of SMS Marketing. Tools like EngageBay provide a beneficial mobile marketing method by delivering mass messages to customers and selling your goods and services. You may use this fantastic software to work with several SMS service providers and execute multiple campaigns.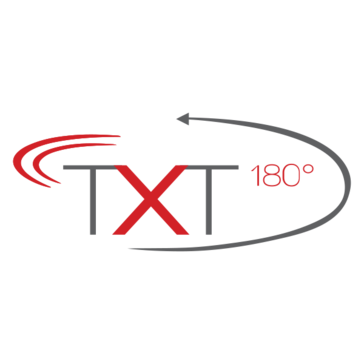 This top SMS text marketing software allows you to manage your contacts easily. Multiple pre-programmed messaging themes are available, and the user interface is clean, and user-friendly.TXT 180 allows you to plan messages and reply to customer inquiries using its autoresponder capability. You may use it to send pre-determined daily, weekly, and monthly messages.
SendInBlue is on the best SMS Text Marketing Software list because of its wonderful and simple work. You may use it to send one-time messages to your customers about the newest discount offers or launch information. Depending on their unique information, you may send bulk or specific messages to a group of customers. SendInBlue analyzes customer data strategically for all promotional SMS operations.

Pro-Texting is a notable program in the SMS marketing sector. With this tool, you may add infinite contacts to your list and classify them based on their information. You can also use it to monitor SMS subscribers and obtain a complete report on your active campaigns. Its monthly membership fee is $49.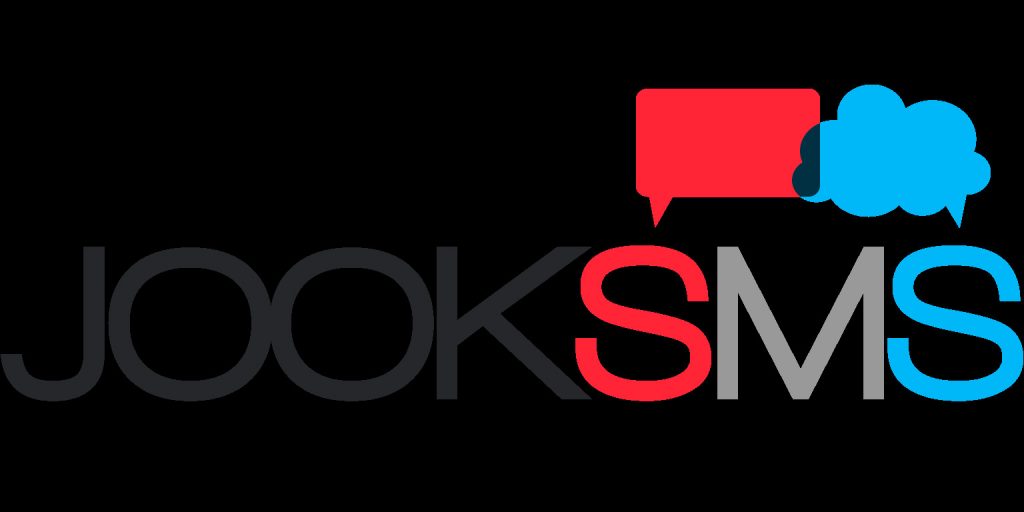 Jook SMS makes it easy to set up promotional programs. You may send your customers alert notifications, text alerts, promotions, and reminders at various times. Try its free trial version to get a sense of how its general working operates, after which you may opt for its monthly subscription, which begins at $25.
Consider The Following:
Conclusion:
Do you wish to influence the overall profitability of your business? Then choose an effective SMS marketing tool. If you have ignored this branding opportunity, now is the time to take advantage of it and promote your business.