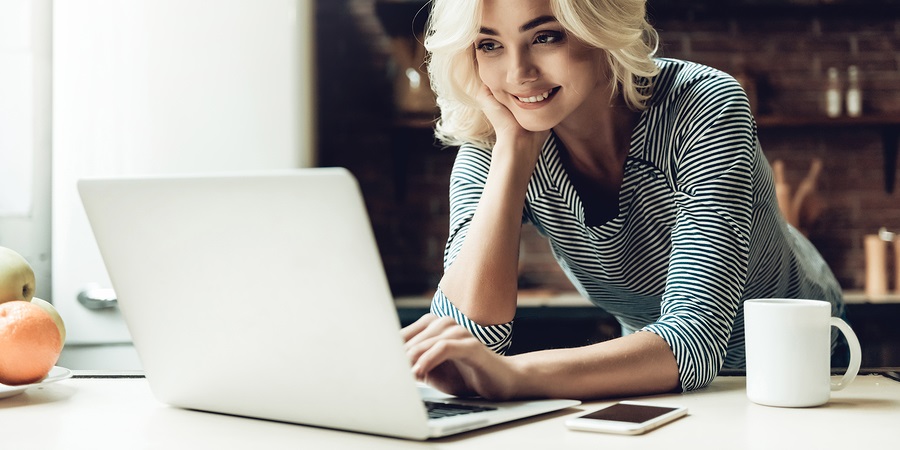 There is no denying that invoicing may be a difficult chore. A strong accounting system is the foundation of every successful business. Making bills, maintaining track of payments, and reconciling delinquent bills manually may be time-consuming, leading to mistakes and losses. In such cases, using Invoice software might be helpful. Invoice generator software is an efficient approach to managing accounts and saving money and time.
There is a plethora of billing and invoicing software available on the market that may assist you in tracking your payments and ensuring prompt release and receipt of funds. In this article, we've identified some of the best invoice software on the market. The performance of these tools is very dependable, efficient, and expandable. Refer to our post to choose the best-suited software for payment processing, general ledger administration, and invoicing.
The Best Invoice Software For Small Businesses
Let's have a look at the best Invoice Software to try.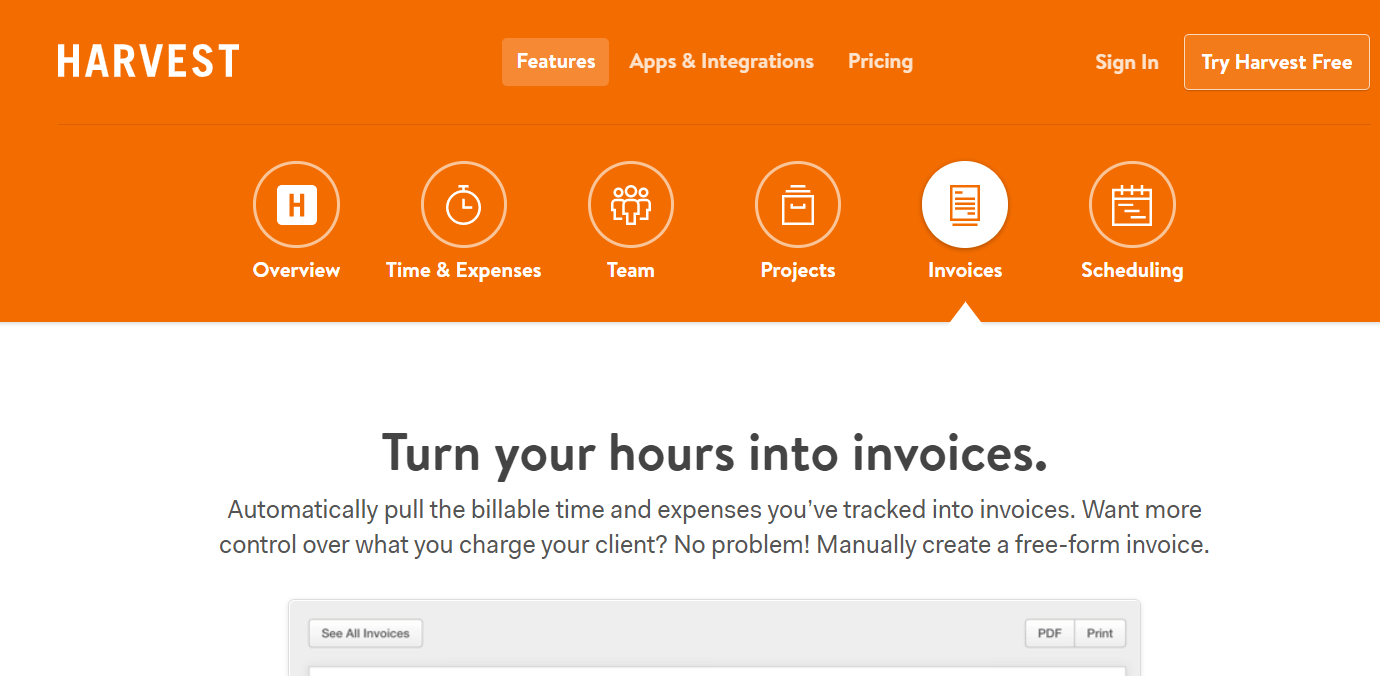 Harvest is an all-in-one invoice generation software for small businesses that can effectively track expenses, revenue, bills, and time. It also informs you of all billable invoices and prepares automatic bills. It also provides a comprehensive view of all realized and unpaid bills.
Chargebee comes with all the tools for handling invoices, recurring payments, and subscriptions. This great tool lets you concentrate on important work while handling all your financial and accounting needs. It comes with various capabilities, such as analytical tools, reporting capabilities, and managing subscriptions. Your customers may make payments using credit/debit cards and online wallets with the help of our lovely Invoice Generator Software. It operates for free until you reach a revenue threshold of $50,000.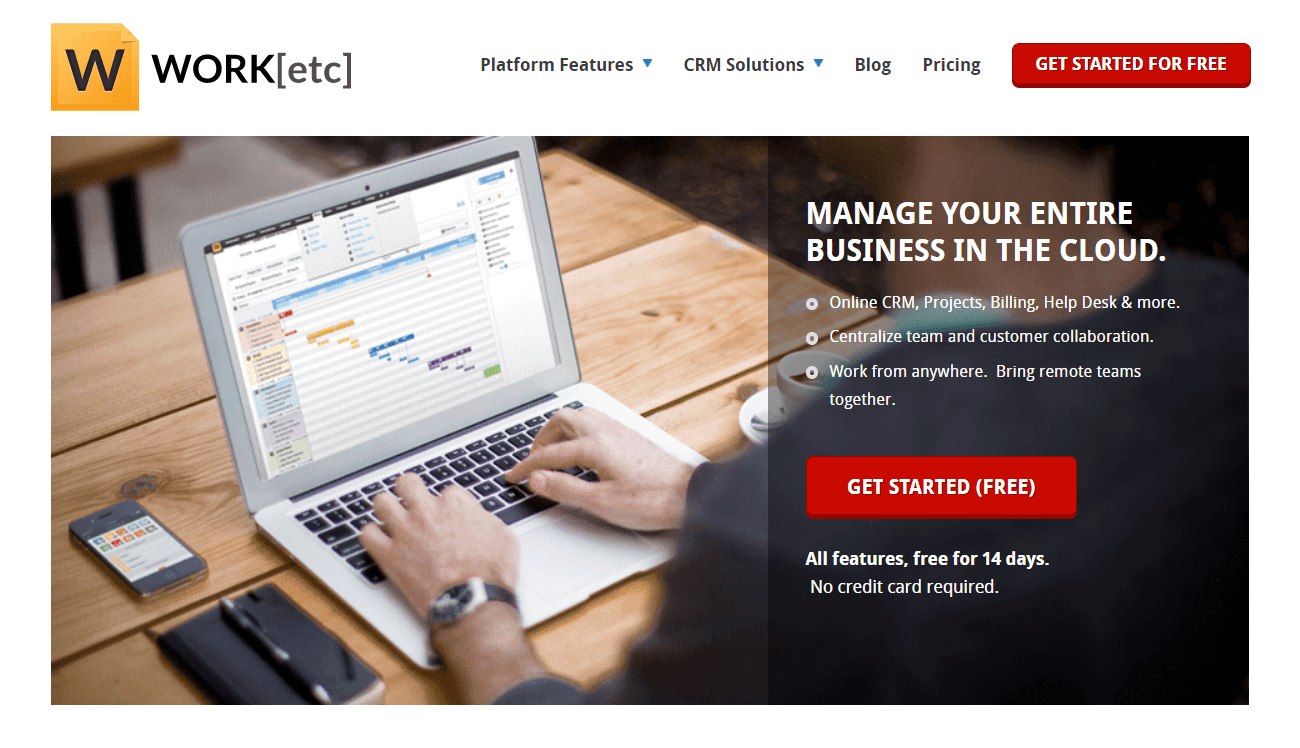 Work[etc.] is cloud-based billing software that is a one-stop shop. It generates invoices using predefined templates and automatically records all billable events and sales. It may be used for time tracking, daily invoices, and payments.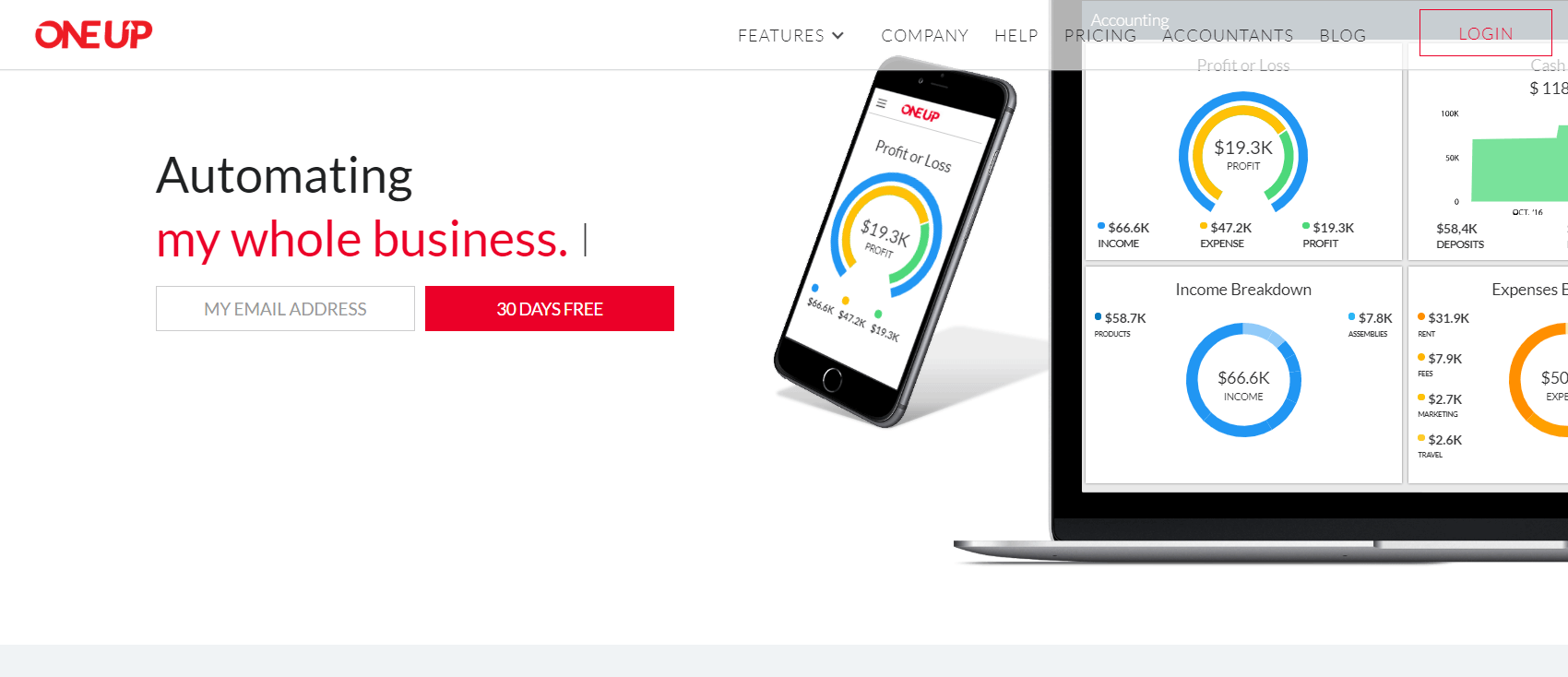 OneUp is an excellent cloud-based billing tool. With this fantastic app, you can take care of accounting, billing, inventory, and financing right from your smartphone. You can easily manage your bank accounts and create and distribute invoices with a single click. The most prominent feature of OneUp is the ability to create invoices and send them straight to your customers through email. Get a complete picture of your business situation by using it. Additionally, it sends an alert message for all past-due payments immediately before the due date. You may opt for a monthly subscription for $9 and use its free trial version for 30 days.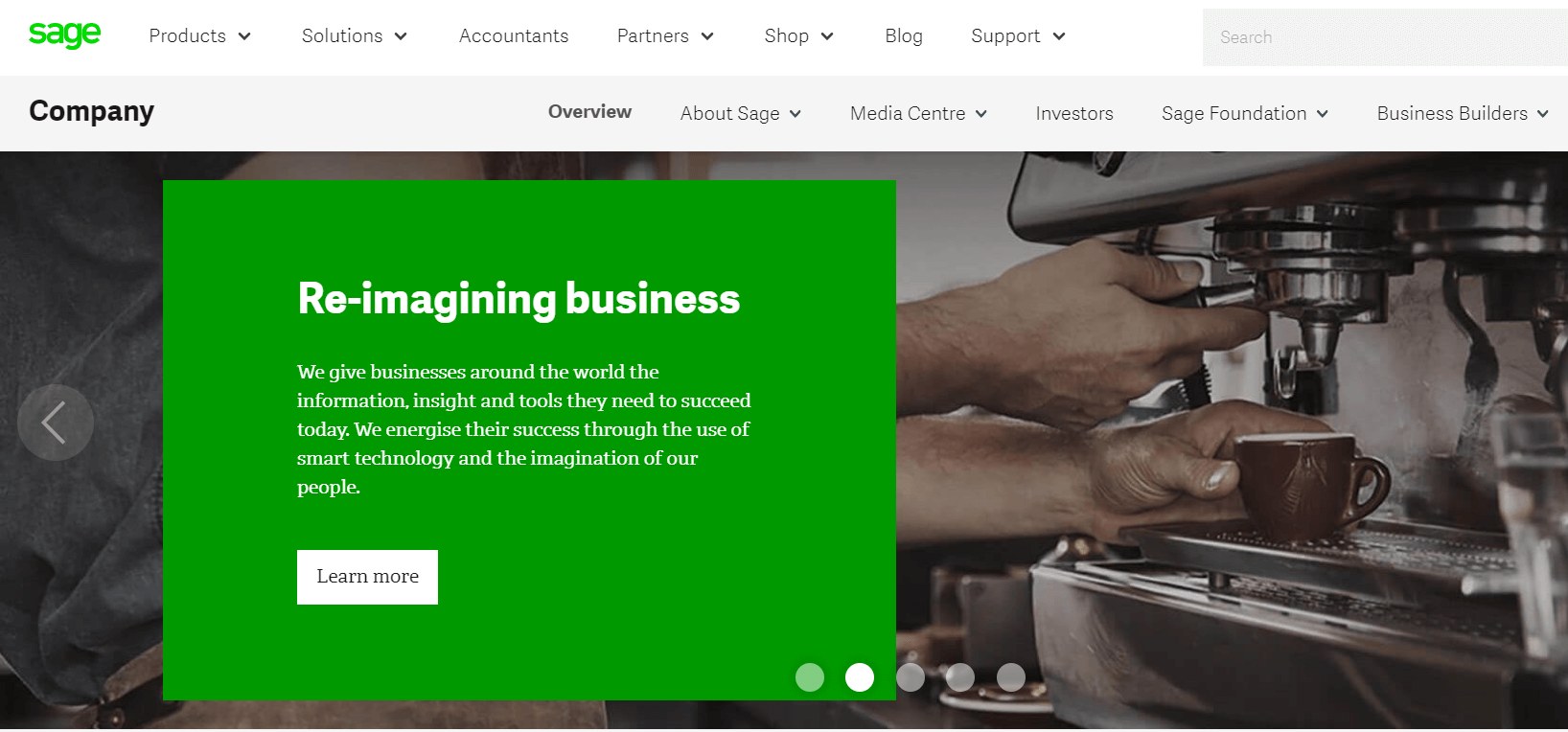 Well, Sage 50c comes from the Sage family, a well-known supplier of business management tools. It offers cloud-based financial solutions and combines the convenience of working with the availability and access to your financial data at any time and from any location. In Sage 50 c, the letter "c" means cloud. Use this sophisticated tool to see your real-time earnings, revenue, and expenses.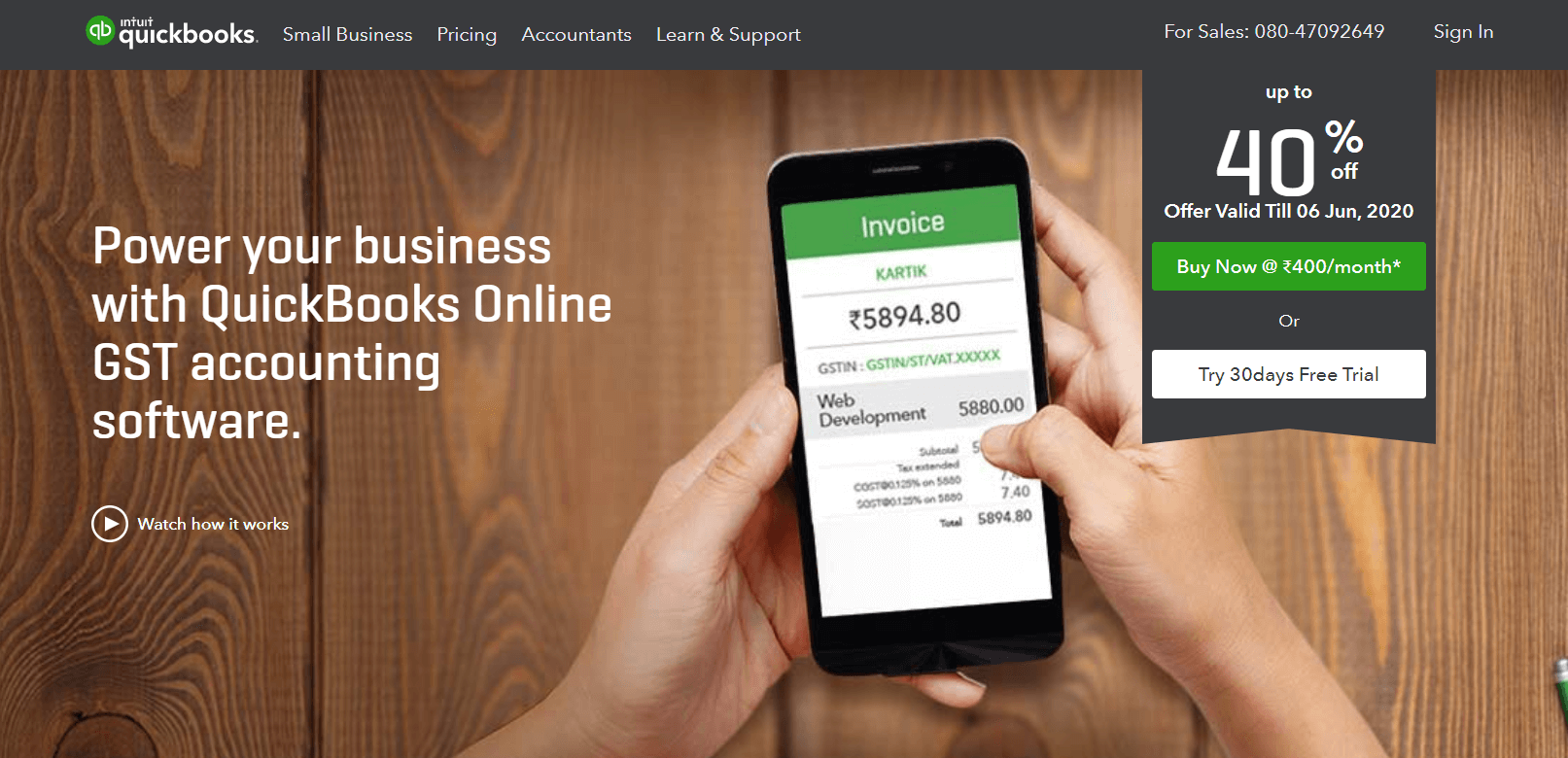 With this fantastic cloud accounting software, you can easily organize your cash. It comes with a plethora of helpful and sophisticated functions. Small companies may use it for day-to-day financial operations such as drafting invoices, estimations, and sale receipts. It assists in the management of sales, the tracking of expenses and earnings, and the payment of bills. A Quick book might be handy if your business handles foreign currency payments. You can create purchase orders, generate sales quotations, and track your inventory using this wonderful program. The most appealing feature of this Invoice software is that it automatically syncs the data with other devices and saves it to the cloud. Because most work is done online, it becomes simple to manage cash regardless of the equipment you are working with.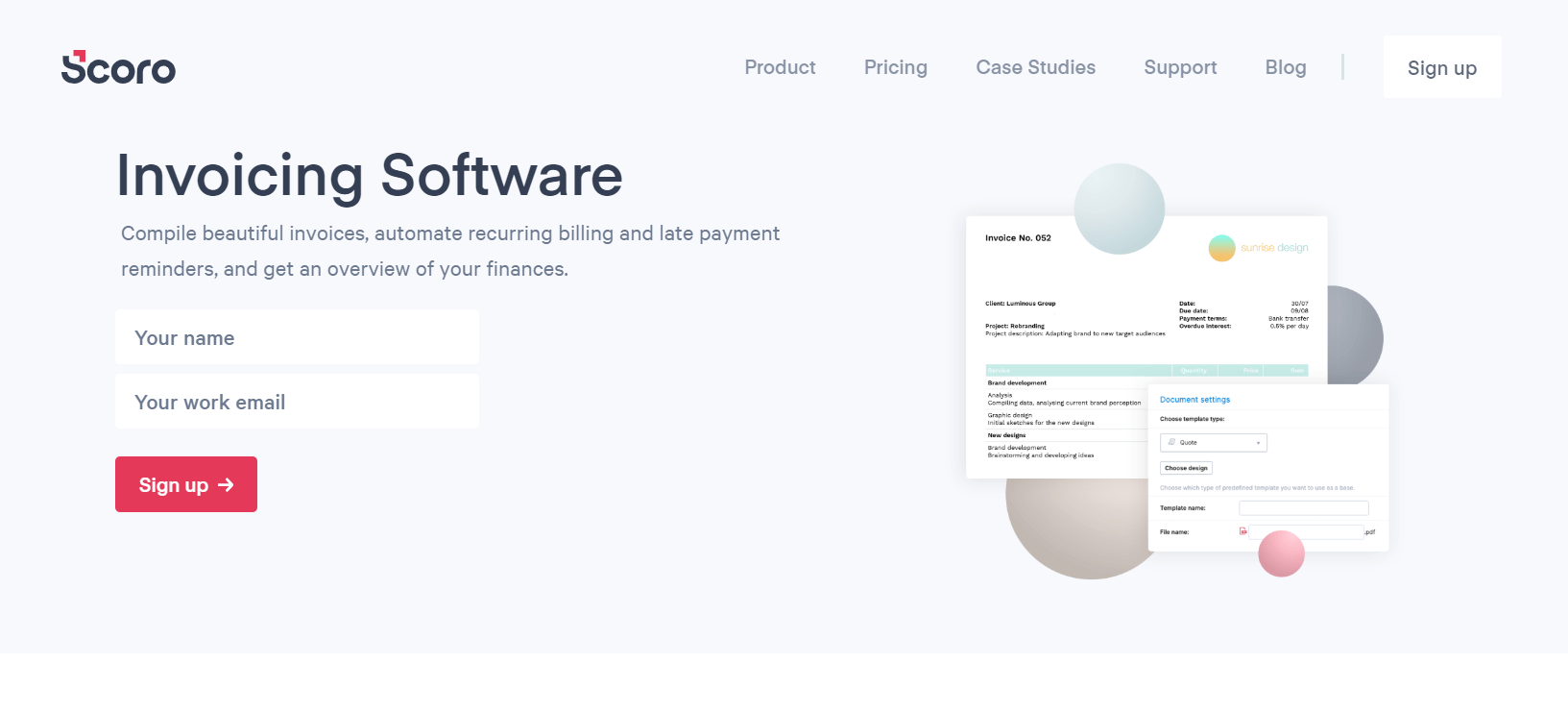 Scoro is the next best Invoice Software For Small Businesses on our list. It's an all-in-one tool that can manage all financial elements of your business, such as invoicing, customers, and projects. It saves you the hassle of switching between order books and payment spreadsheets. It allows you to set up automatic reminders for late and regular payments. Scoro allows you to get real-time numbers for project profitability and business development. Create invoices, manage payments, and generate monthly billings with the help of this amazing tool. You may first opt for its 14-day free trial version and then upgrade to its $26-per-month subscription.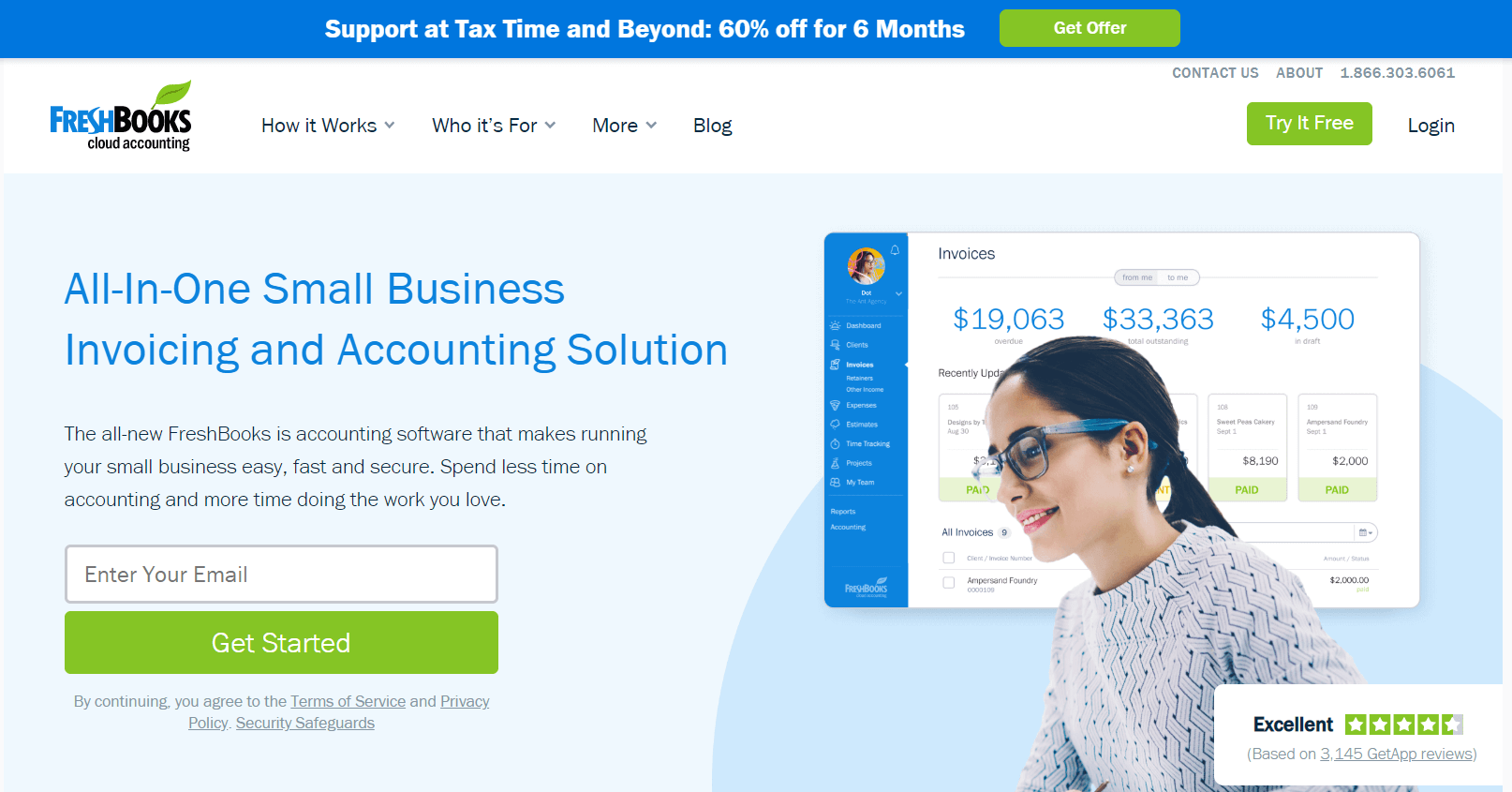 Do you need specialized expenditure tracking and invoicing software? Freshbooks is a good option to consider. This excellent tool works quite well and can quickly create invoices. It has been on the market for quite some time and has millions of users all around the globe. Regarding price, it comes with a free 30-day trial version and a monthly membership costing roughly $15.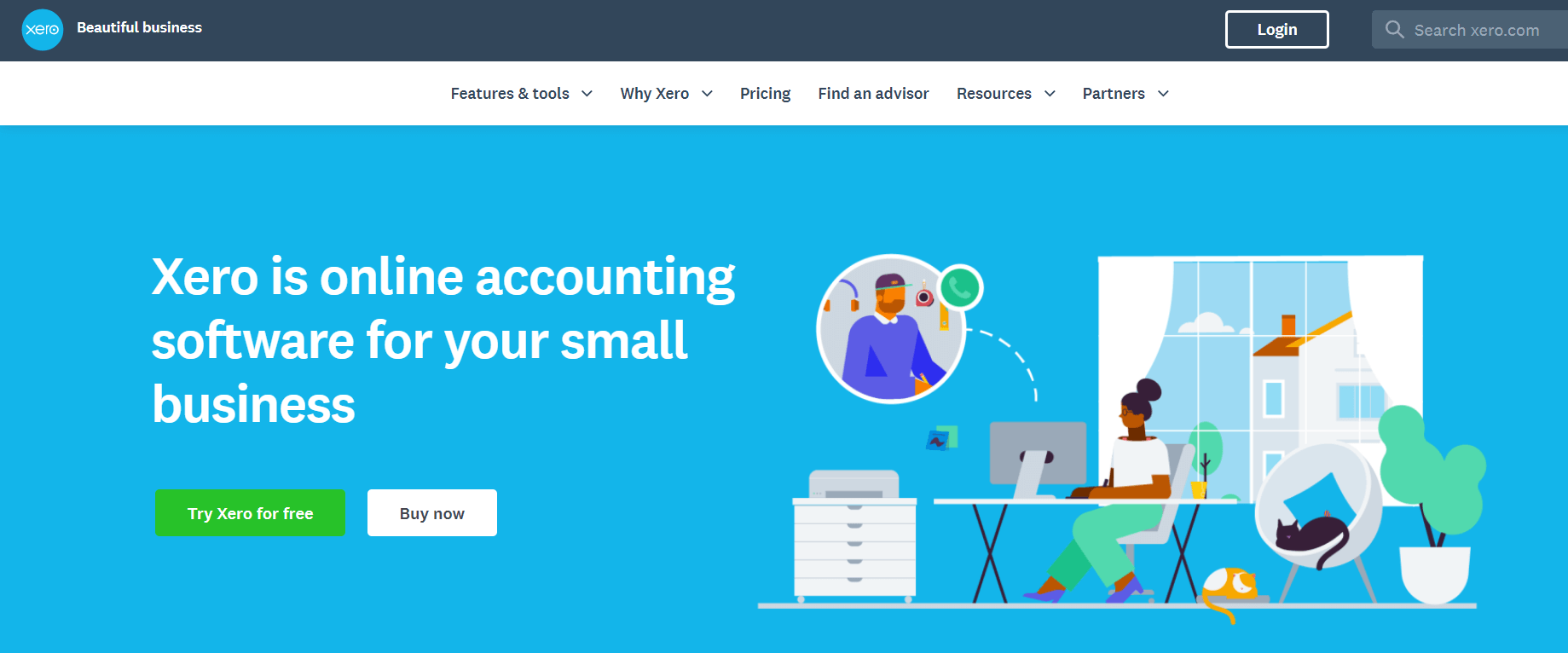 This accounting software might save you a lot of time. It not only offers 24 hour help but is also incredibly dependable and secure. It is best suited for organizations that need large amounts of invoicing. With this automated tool, you may create professionally designed bills and automatic payment reminders for your customers. It may also compile and transmit bills directly from mobile phones and tablets. Its cash flow algorithm also tracks cash inflows through PayPay, Debit, and Credit cards. It has a free 30-day trial version and a $20 monthly membership.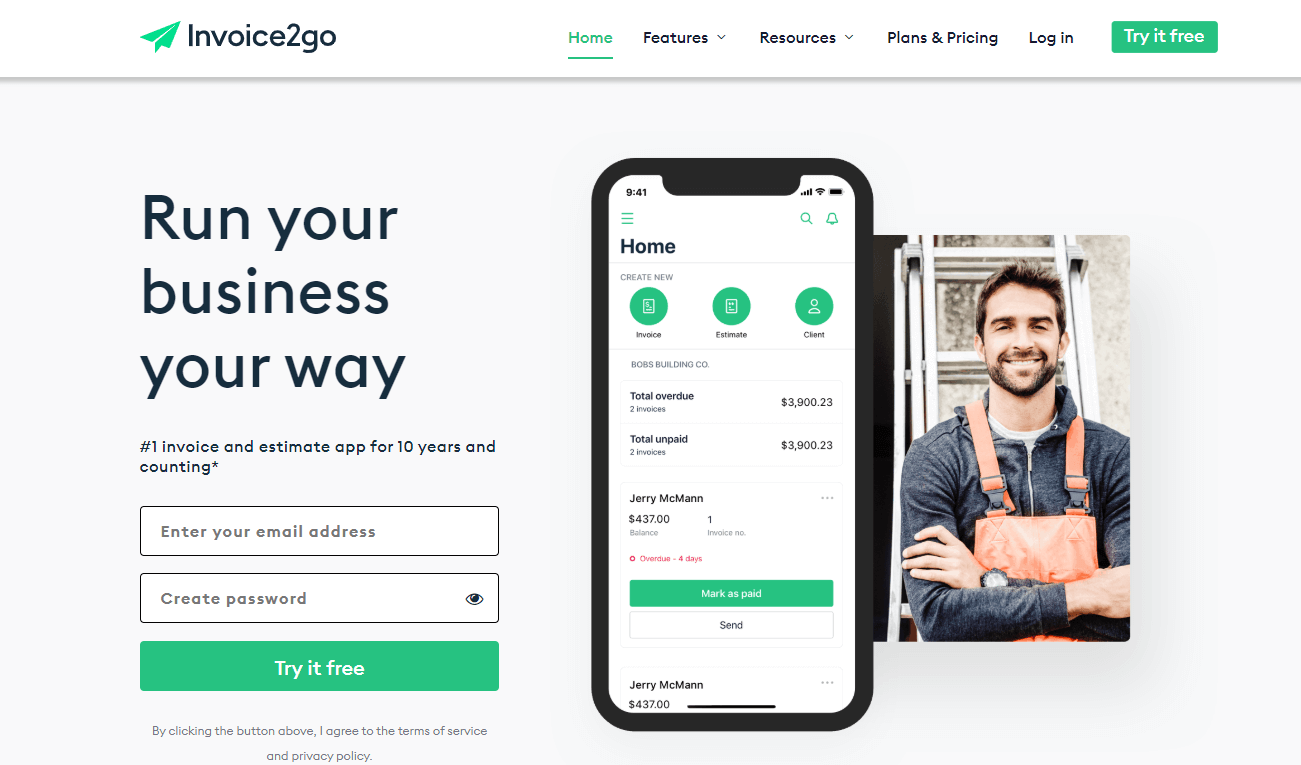 There is no better option than Invoice2go if you want a simple-to-use but efficient invoicing software. It comes with a payment reminder feature that takes care of your outstanding bills and saves you a lot of hassle.Invoice2go syncs simply between devices and tracks your daily and monthly expenses. It allows you to create personalized bills and track various customer invoices. Its annual plan costs $21 per user, but you may sample its trial version for 14 days to understand how it works.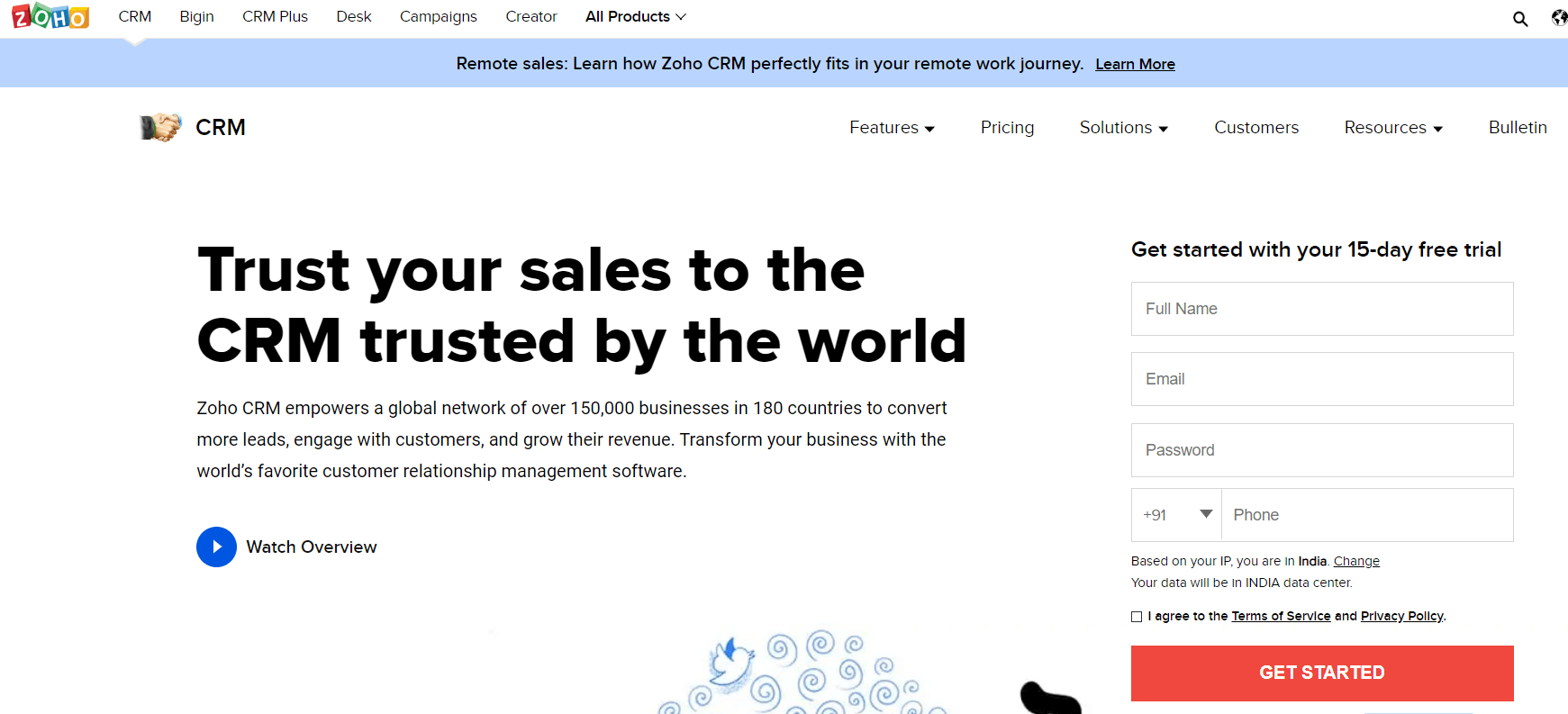 There is no better solution than Zoho Books if you seek the simple but multi-tasking best invoice software. It may create and send bills, sync several bank accounts, track expenses, and accounts, and organize various financial statistics. The accounting solutions provided by Zoho Books are its most prominent feature. It may assist you in examining the financial situation of your business by providing you with anything from Profit and Loss Statements to Balance Sheets. It offers a 14-day free trial and a monthly subscription for $10 per business.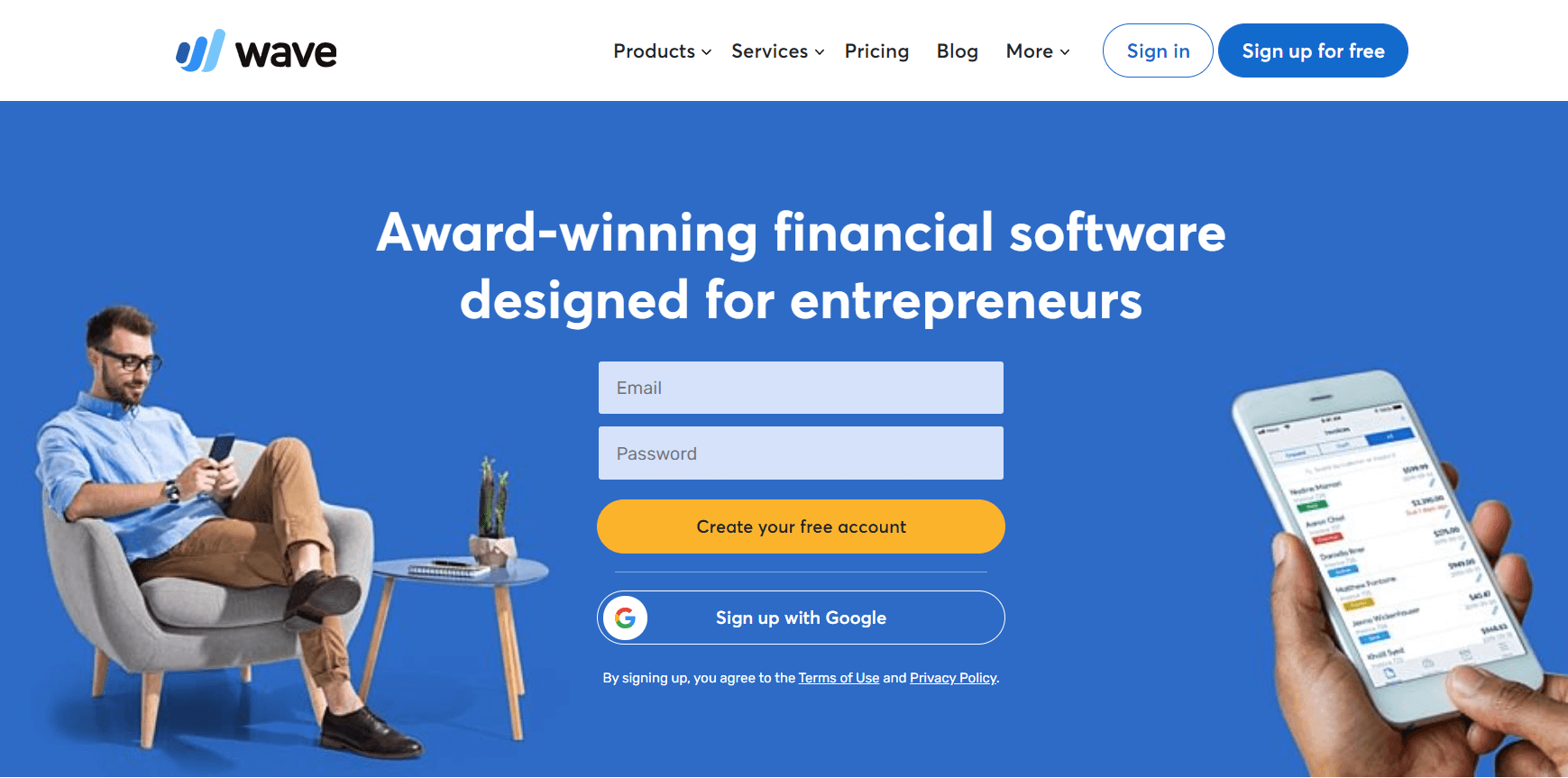 Our cloud-based Free Invoice Software lets you easily manage your payments, expenses, and bills. It is best suited for enterprises with a small workforce. This powerful billing software is fully compatible with iOS and Android operating systems. You can plan your outstanding and recurring bills with its automatic billing system. You may also track your payments, credit card payments, accounting, payroll, and invoices. The best thing about this fantastic tool is that it is free.

This Invoice Generator software syncs with your Salesforce platform, meaning all bills are created automatically based on sales. Financial force Billing provides an excellent approach to managing your billing and assists in tracking collections and credits, cash flow, and outstanding sales.
Also, Take A Look At:
Conclusion:
As a result, these are some of the Best Invoice Software for Small Businesses. While you may take care of other important business duties, these tools can conveniently manage your invoicing and billing needs.