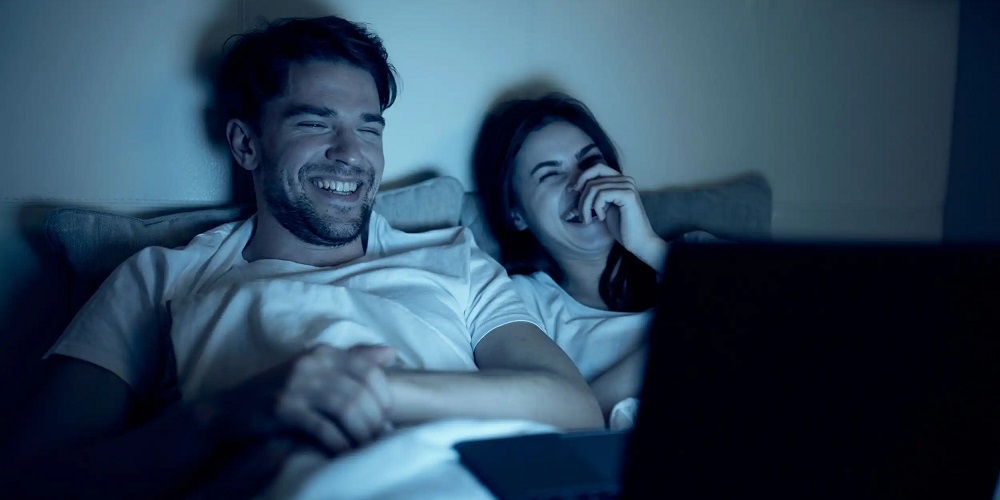 Streaming services and their demand are continuously expanding. Consider HBO Max if you're seeking content that is recent and among the best accessible. However, if you want a wider variety with more original content, you should pick Netflix or another established streaming service. There is a handful that hasn't been around long enough to make much of an effect, such as Paramount Plus, but given the variety, the newer streaming services are catching up to others that have been there for decades. In addition to movies, you can also enjoy live TV, making it easy to disconnect the cable wire to your home and save a little money each month. Typically, you will get a monthly bill from the streaming service you select, with many of them giving a free trial month of a few days to a week. Remember that you are not tied to the service and can cancel your membership anytime. Since cable services look to be declining, you've likely seen smart TVs that can handle the quality of available streaming services so that you may watch content in the best possible way.
The Best Streaming Services
Netflix was the most popular streaming service before the introduction of HBO Max. HBO Max is an option for those who enjoy going to the movies but want to stay home. The family has a decent mix of current releases and classics for all ages. Sling TV is more expensive at $35 a month, but it offers more channels, and its app is simple. Fubo TV is an option you should explore if you enjoy sports. However, it costs around $30 each month.
1. Netflix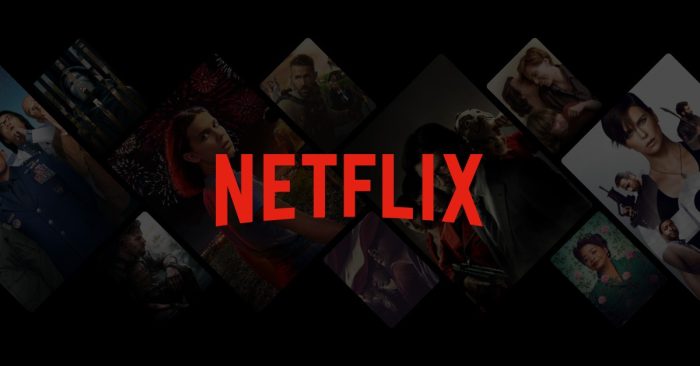 This service costs around $10 per month. There is no live TV, but you may watch on up to four devices. Well, fewer platforms are compatible with Netflix, but you can watch on more contemporary platforms, such as Roku and PS4. There is a good range of movies and TV shows for all ages, and the categories are categorized by genre and age group, making them easy to navigate. In addition, numerous originals are accessible on the service, which distinguishes it from others.
2. HBO Max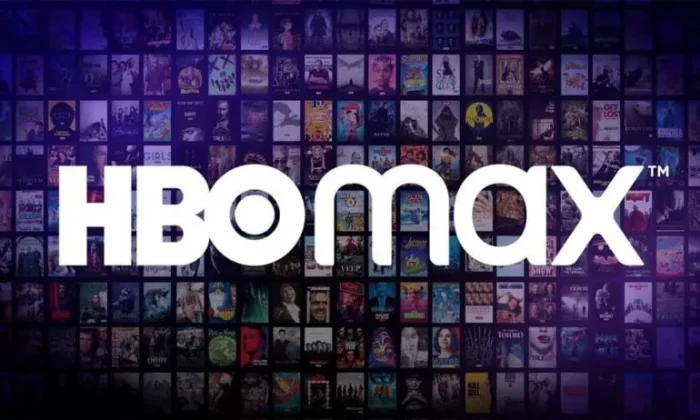 The ad-supported service will cost roughly $10 per month. You may simultaneously watch movies and TV shows on up to three devices, allowing most of your household to enjoy their favorite shows. Although it does not deliver live TV, HBO Max has exclusive original programming. You can watch content on various platforms, including Xbox One, iPod Touch, smart TVs, and Android. This service provides several classic movies that may not be available on a cable channel lineup. In addition, you may quickly create a list of your favorite favorites so that you can watch them again later.
3. Hulu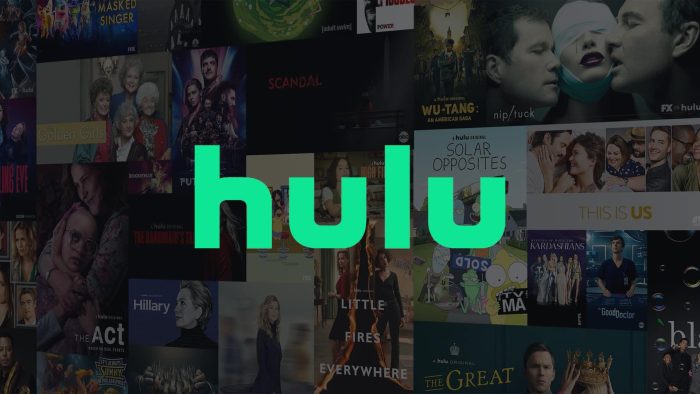 This service is perfect for cutting the cable cord since it offers a wide variety of older and modern TV shows, movies, and live TV. However, you will have to pay an additional $55 per month for live TV. In addition, you can only watch content on two devices, although Hulu offers more platform options, such as Fire Tablets, Android, PlayStation 4, and Xbox. This option is available when searching for virtually any genre, including criminal shows, animated movies, medical dramas, and romance movies. Based on the content you've previously viewed or added to your favorites, the service often provides recommendations for further content you might enjoy. Unfortunately, there are several ads to endure and missing seasons of classic TV shows.
4. Disney Plus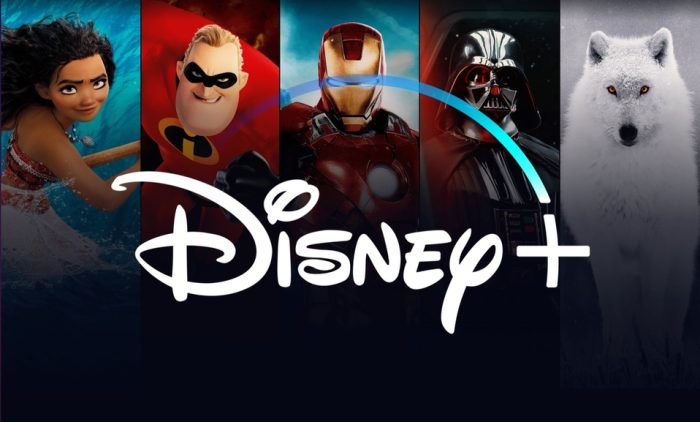 If you've children in your home or are young at heart, this is the service you should select. It's only $8 a month, making it quite affordable given the wide variety of available TV shows and movies. You may stream on four devices using platforms such as Chromebooks, smart TVs, Android, Samsung, and Roku. In addition, there's an option to pay $79.99 for a full year of the service. In addition to Disney, you may also watch content from Marvel, Pixar, and Star Wars.
5. Amazon Prime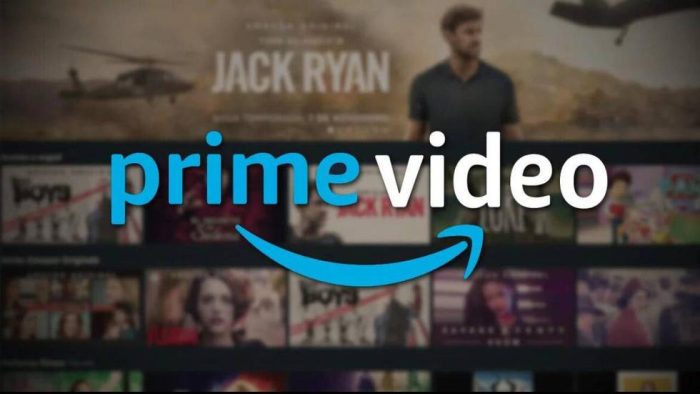 This service is expensive, costing $119 per year. If you're on an Amazon Prime subscription, you already have access to this service. There is no live TV, but there are originals; this differentiates Amazon Prime from other streaming services since there are more with Amazon Prime. The service is compatible with most gaming devices, Blu-ray players, and iPhones. If you enjoy online shopping and are all ready a member of Amazon, this is a wonderful option for you since the service is included in your membership. A new agreement with MTV, Comedy Central, and Nickelodeon means that even more content is now accessible to more audiences.
6. Sling TV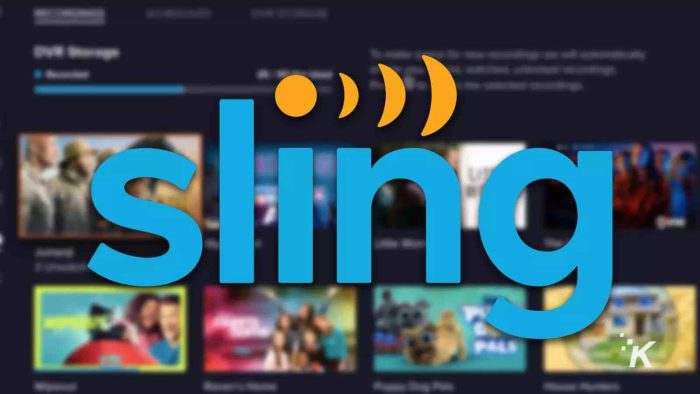 Sling TV is one of the most costly streaming services, costing $35 a month, but it does watch live TV. There are no originals and fewer platform options than other streaming services. Despite the absence of unique content, a variety of content is available. It is a contract-free option that is less expensive than cable for most households. If you enjoy football, basketball, and other sports, explore the service's expanded sports options.
7. Peacock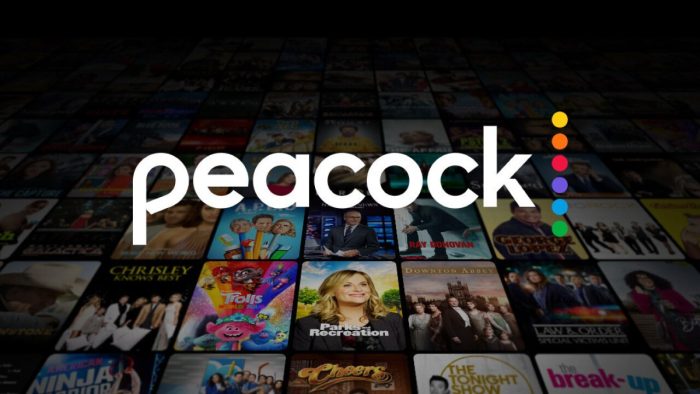 You will be able to watch the majority of content for free, but you will have to endure ads until you upgrade to a $4.99 per month premium account. There are fewer platforms available; however, those compatible include Apple TV, Roku, and newer devices on the market. A perk of this service is that WWE events and several live shows and news broadcasts may be viewed live. There is also a considerable bit of classic content.
Conclusion:
Now that you know the best Streaming services, you should examine each one individually. Where do your favorite Streaming services lack? Submit your feedback in the space provided below.