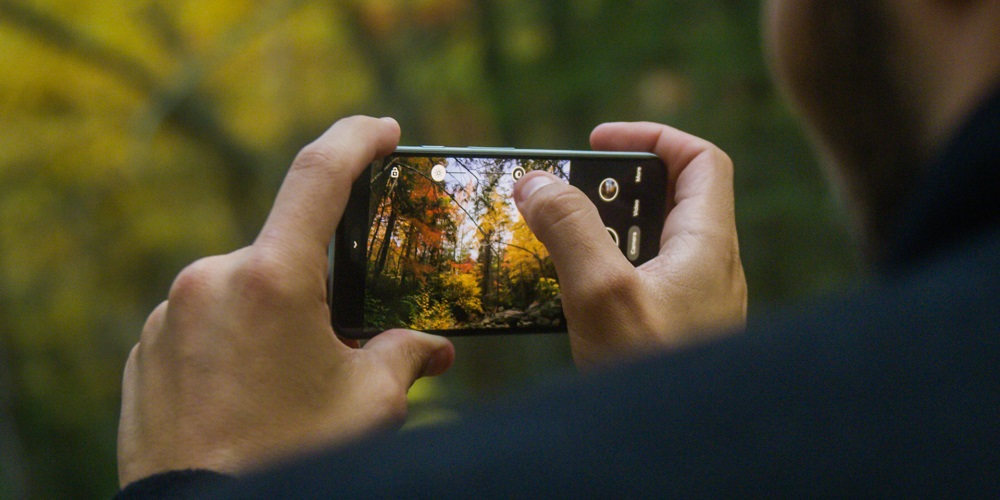 Using the best camera apps, you may capture breathtaking moments. Discover the best free camera apps for Android phones and enjoy a captivating photography experience. Unlike conventional mobile phones, mostly used for conversing, modern smartphones provide several advantages, with the camera being one of the most important features. Phone cameras are improving every day thanks to technological advancements. As a result, it has become one of the most important decision elements when buying a new phone. But more than just buying a feature-rich smartphone is required; it must also be capable of supporting multiple Android photo apps. Use these apps to take stunning pictures, then click to add lovely backdrops and effects to your photographs.
Android phones presently have extremely powerful built-in features; however, they must be more comprehensive to provide high-accuracy photography. In such cases, using a specialized app becomes a must. These apps provide many advantages, including composition overlay, numerous shooting modes, editing tools, steady shot assistants, and special effects processing. Unfortunately, selecting the best smartphone camera among a plethora of options is a challenging undertaking. To help you find the best Android camera apps, we've compiled a list of some of the most complex and feature-rich apps. Stay tuned to find the best one for you.
The Best Camera Apps For Android Users
Let's have a look at the best Camera Apps For Android to try.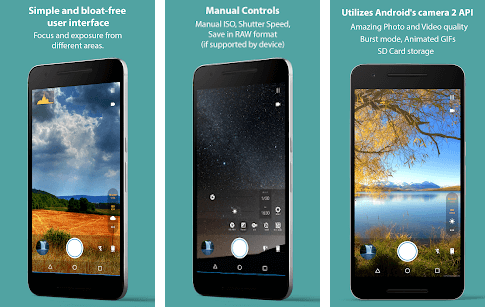 Footej Camera is a relatively new app that balances serious and popular photography features. It uses the Android camera2 API, which allows for total manual control. It is available in free and paid versions and can be used to film videos, create photo histograms, and create GIFs. Footej merits a try because of its outstanding features.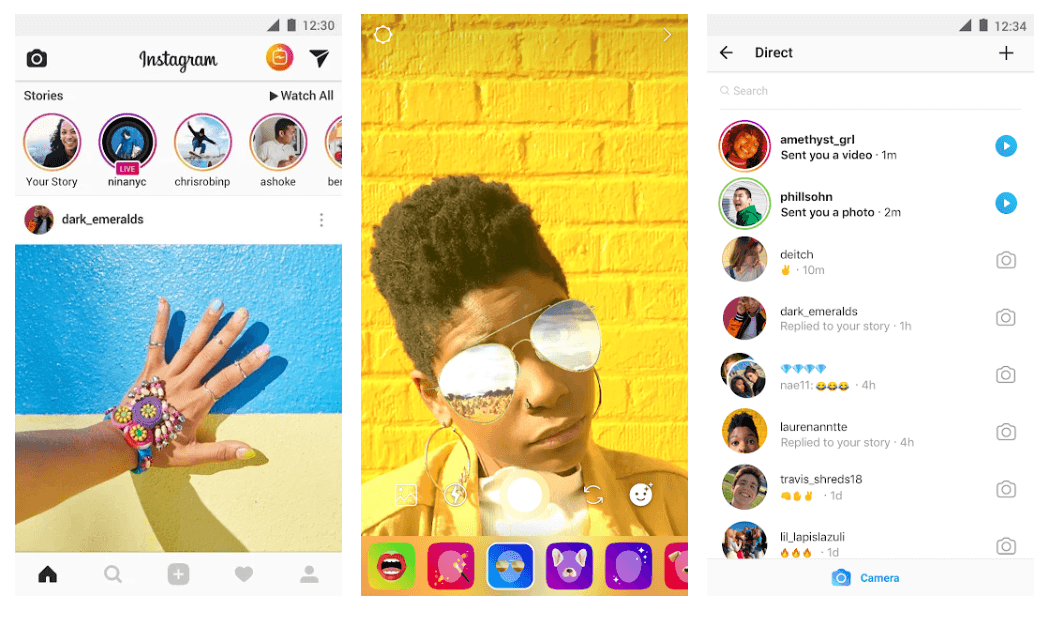 Yes, you read it correctly: Besides being one of the most popular social networking platforms, Instagram is also at the top of the list of best camera apps for Android. It is still the ideal camera for capturing enormous vistas, stunning sunsets, and delectable feasts. In addition, you may radically change the appearance and feel of your photographs with its extensive list of amazing features, creative filters, and tools. Click and share beautiful pictures and life experiences with this powerful photography tool.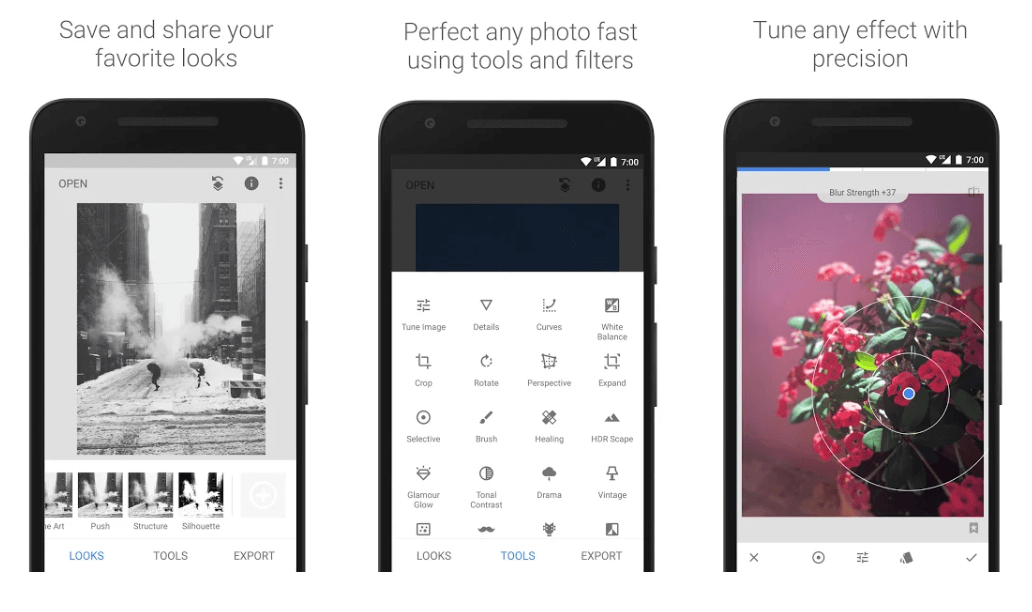 Snapseed is your tool for a professional-quality camera app with strong editing tools. With its fantastic editing tools, you can add life to even the drabbest and monotonous photographs. With Snapseed, you have complete control over your photographs' temperature, backgrounds, blur, and other aspects. To your pictures, you may also add a retro touch. So to turn your dull pictures into DSLR-quality shots, get it immediately.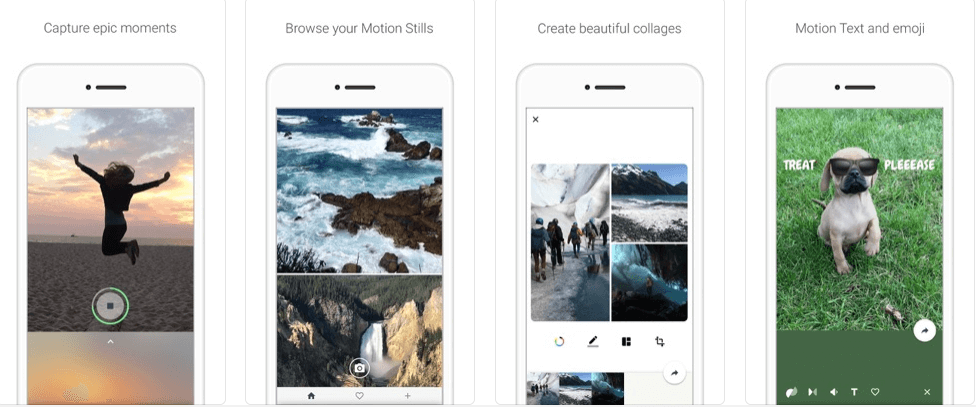 This one unquestionably belongs on the list of best camera apps for Android. It is often used to capture and record little pieces of videos and is well-known for its unique features. You may even turn your video into a GIF later on. Furthermore, it's free to download and has a fast-forward mode for recording extremely speedy videos.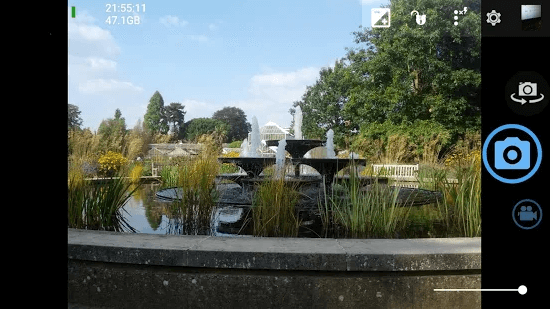 With this open source Android camera app, you may enjoy manual control. Its remarkable features include ISO settings, auto stabilization, timed pictures, burst mode, and slow-motion videos. It also has an excellent voice teaching capability that detects spoken instructions and snaps photographs. So shout "cheese," and you'll have a beautiful picture soon. With this best camera app for Android, you can have the best photography experience you've ever had.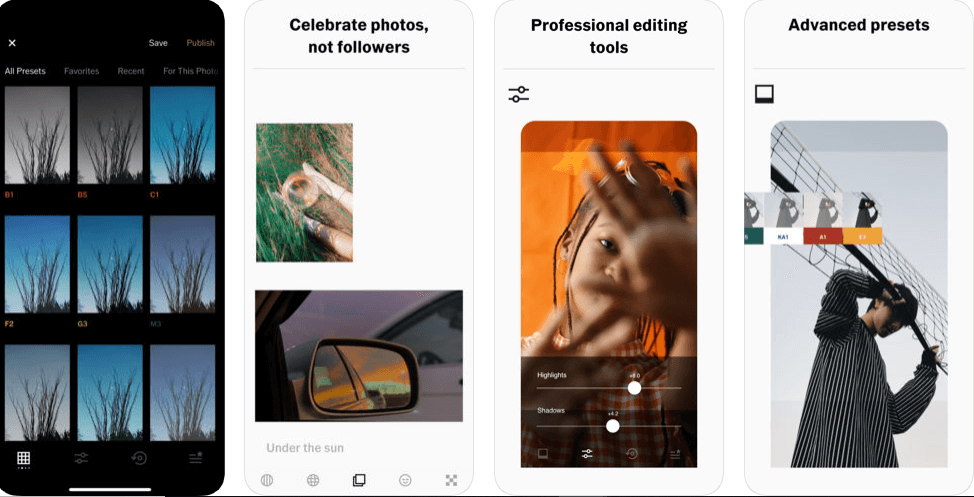 VSCO Cam is another popular camera app. It is jam-packed with features that enable you to change the brightness and backdrop and add additional features to your dead photographs. Its extensive selection of photo editing features and a social component make it an unquestionable option. With VSCO cam, you may quickly click and post pictures to social networking sites. It has a light and simplistic UI and easily supports high-quality photography.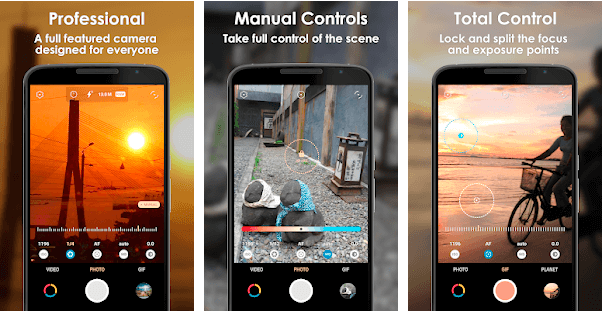 This is one of the most recent additions to the best Android photo apps list. It features many amazing photo editing tools like manual controls, GIF recorders, live filters, slow motion mode, RAW file compatibility, and many more. The sole disadvantage of Pixtica is that it requires a monthly cost to enjoy high-end and sophisticated features.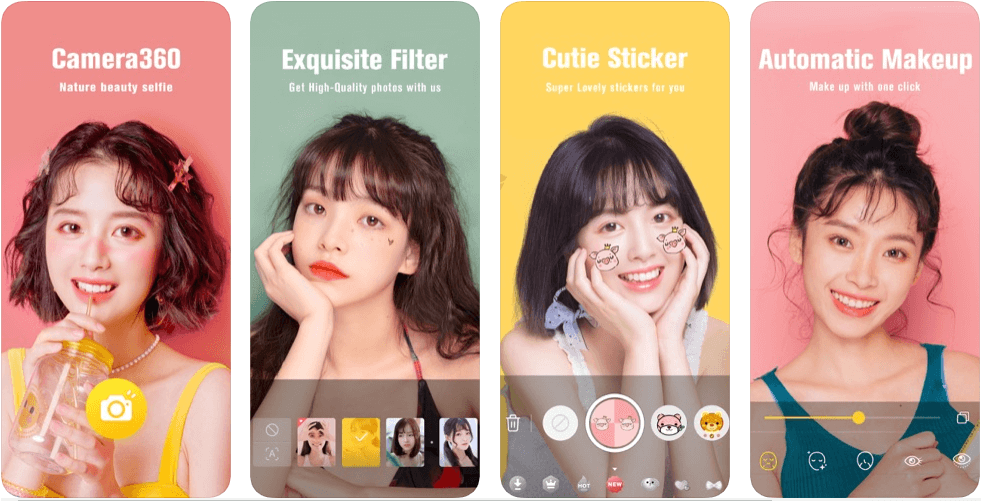 This entertaining app provides a plethora of camera options and stickers. In addition, you may personalize your pictures using selfie mode, lens filtering, and portrait effects. With its tilt-shift capability, you can also add depth to your photographs. Camera 360 is the best app for taking Instagram-style photos.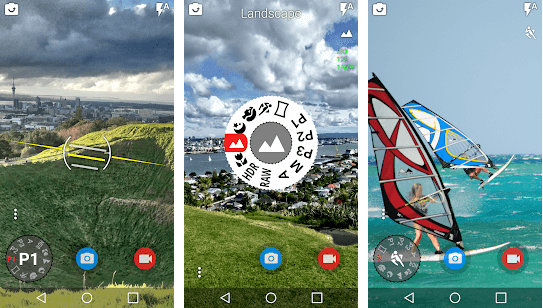 Snap HDR should be your first pick for a good camera app. Its high-end features allow 4K video recording, HDR quality, manual camera adjustments, and file size options. Add color effects, borders, vignettes, and more to your boring pictures. It is available in paid and free versions; however, before purchasing the premium membership, test the free version first.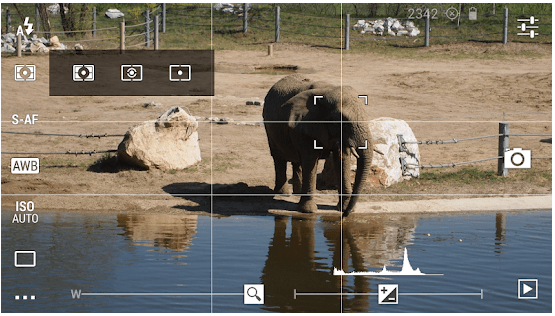 With this amazing app, you may simulate using a DSLR camera. It allows fine-tuning your snapped photographs and has various characteristics and functionalities. For example, it has burst mode, a light meter, a virtual two-state shutter catch, and many more functionalities. So make it your best snapping, buddy.
The Bottom Line:
So, here's a list of the best camera apps for Android, each with its features and benefits. Choose the best option to boost the quality of your photographs vastly.