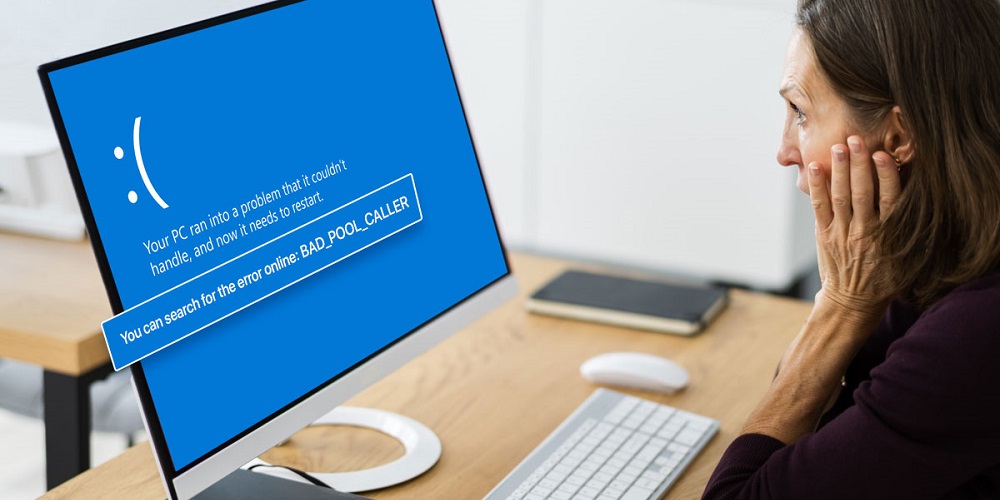 If you've been using the Windows 10 operating system for some time, you likely have already encountered Blue Screen of Death (BSOD) errors. BSOD errors are one of the biggest problems Windows users frequently encounter. Since Microsoft's Windows operating system is not completely bug-free, you might expect a few Blue Screen of Death (BSOD) errors even with routine usage. Software and hardware errors, corrupted system files, erroneous registry entries, etc., can all cause BSOD errors. We are addressing BSOD because many Windows 10 customers have lately contacted us about an odd error message titled "BAD_POOL_CALLER." The value of the BSOD or Stop Error 'BAD POOL CALLER' is 0X000000C2. Therefore, we have chosen to investigate the error message in this post.
How To Quickly Fix BAD POOL CALLER Blue Screen Error Message?
The BAD POOL CALLER Blue Screen of Death error happens if a message, file, or settings call fails. For example, the BAD_POOL_CALLER error message is shown when the operating system fails to read a crucial file or settings. If you are also experiencing this error, we have provided some of the most effective solutions for fixing the 'BAD_POOL_CALLER' Blue Screen of Death.
Activate Driver Verifier
For those unaware, the Windows 10 operating system includes a driver verifier that may be used to check driver behavior, driver errors, etc. Therefore, if you are seeing the 'BAD POOL CALLER' Blue Screen of Death error message as a result of driver problems, Driver Verifier will identify the problematic driver. In the Windows 10 search type, open verifier.exe. Open the first option on the list and follow the instructions on-screen. After completion, it will reveal information on drivers.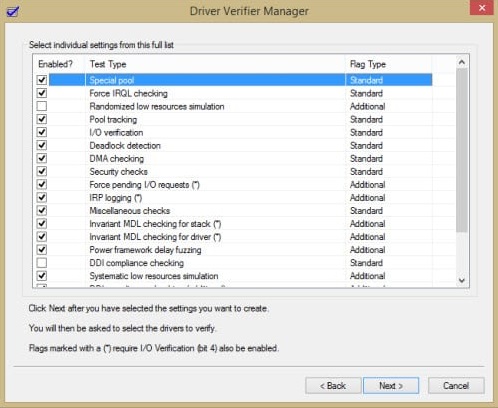 Use Windows Memory Diagnostic Tool
If the preceding method fails to fix the 'BAD POOL CALLER' Blue Screen of Death (BSOD) error message, you must use the Memory Diagnostic Tool. The Windows Memory Diagnostic Tool examines and fixes memory-related problems. Therefore, the Memory Diagnostic Tool will likely fix the issue if you receive the BSOD error owing to memory problems.
1 – To open the Run dialogue box, press Windows key + R. In the RUN box, enter mdsched.exe and hit the Enter type. You may also open Windows Memory Diagnostic through Windows 10's search functionality.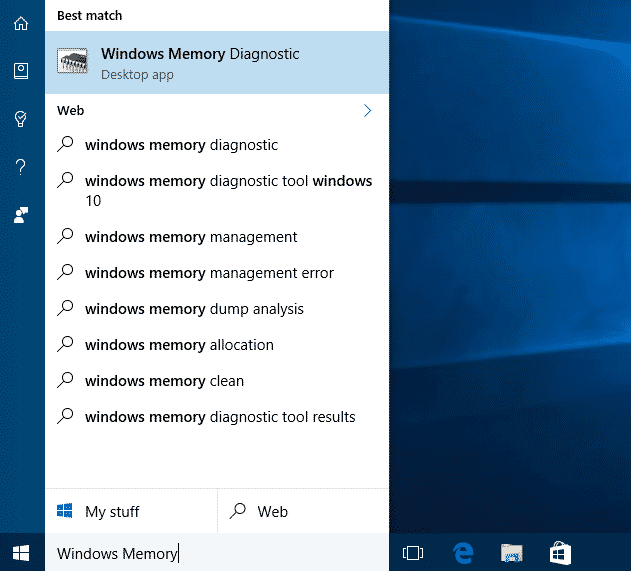 2 – Now, the Windows Memory Diagnostic option will be shown. There, you must click Restart Now and check for any problems.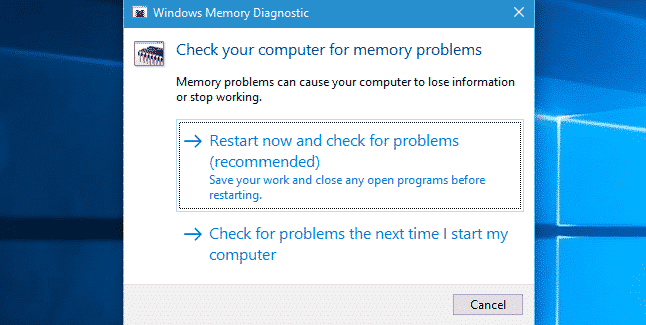 That is all! Now your computer will restart, and during startup, the Windows Memory Diagnostic tool will check for and fix memory errors.
Update Drivers
Many Windows users assert that upgrading the drivers resolved the 'BAD POOL CALLER' error message. Since outdated device drivers cause performance deterioration and frequent system failures, it is always preferable to have current drivers. To resolve the 'BAD_POOL_CALLER' Blue Screen of Death error, you must upgrade your drivers to the most recent version. However, manually upgrading drivers might be a tedious operation. Therefore, we advise you to use third-party driver updating software to update your drivers.
Check For Hard Disk Error
Well, hard drive errors can also cause BSOD errors. If the 'BAD POOL CALLER' error persists after attempting the three solutions mentioned above, you must examine your hard drive for errors. You may use the error-checking utility provided by the Windows operating system to check the disk for file system errors. Here is how to use the Windows 10 Error-checking utility.
1 – Open File Explorer and right-click the driver where the Windows operating system was installed. Choose Properties from the context menu that appears when you right-click.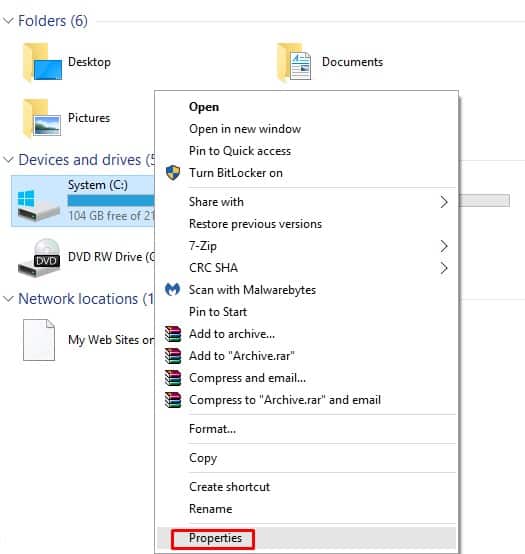 2 – Navigate to the 'Tools' tab under Properties and click 'Check' under Error-checking.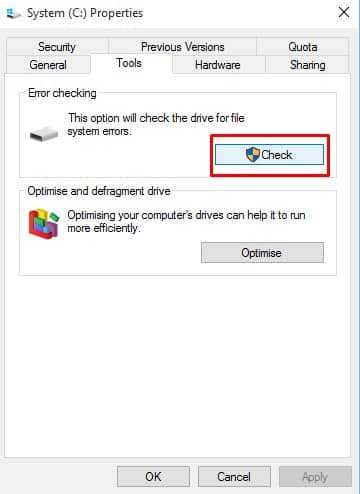 3 – In the following stage, you must confirm your activities. Click the Scan Drive option.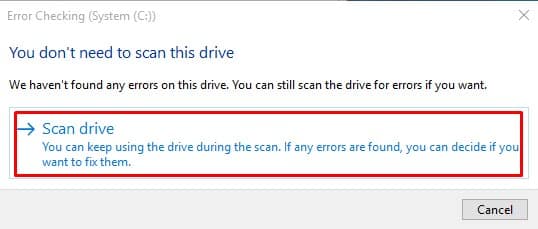 That is all! Now, the utility will check for errors on your drive. If it discovers any, it will automatically fix them.
Conclusion:
These are the four most effective methods for resolving the 'BAD POOL CALLER' Blue Screen of Death error in Windows 10. Let us know in the comment area below if you are aware of any further solutions to this issue.