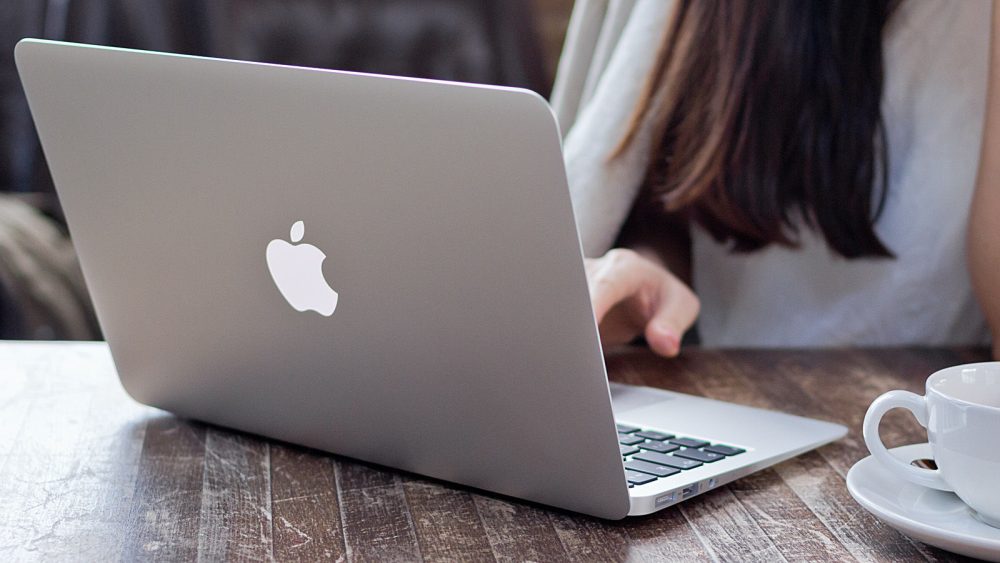 Sound Not Working On Mac: macOS is regarded as one of the greatest computer operating systems since it outperforms other operating systems and has fewer problems. However, even while the operating system has fewer problems than Windows, that does not mean it is free of bugs and glitches. For example, many Mac users have had problems with audio output lately.
How To Quickly Fix Sound Not Working On Mac?
Few Mac users have reported that the sound needs to come up or be fixed on Mac. Consequently, this article is highly useful if you have sound-related problems on your Mac. Here are a few of the most effective solutions to fix sound not working on Mac. Let's check out.
Check Volume Settings And Hardware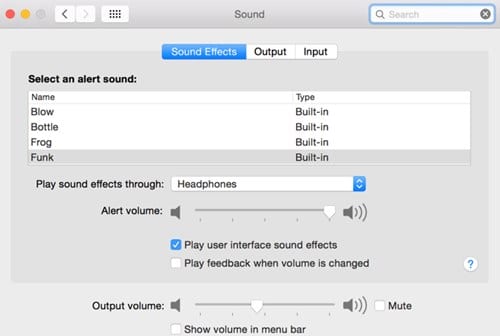 This is rather straightforward; you must check this since you may have muted the audio or turned down the volume. You may have decreased the volume to the point where you cannot hear anything, in which case you will waste time troubleshooting. If such a thing does not exist, you must proceed.
Choosing Audio Device
You must follow the easy step-by-step tutorial to do this, and the steps are as follows:
1 – Open the Apple menu and proceed to "System Preferences -> Sound -> Output."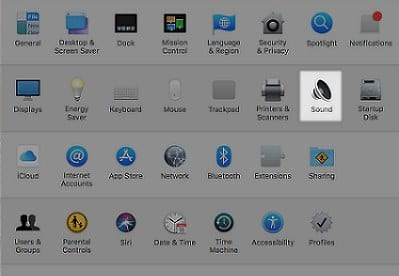 2 – You will now see the audio devices from which you wish to receive the output, and you must choose the correct one.
3 – Sometimes, reselecting the device may reactivate the music; you must check that the volume is not set to zero.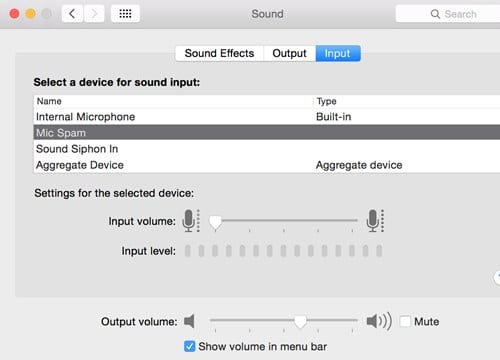 4 – Choose the appropriate option, and the sound should return.
Resetting Core Audio
1 – Start the terminal from the spotlight by entering "terminal" in the search box, and then enter "sudo killall coreaudiod" in the terminal.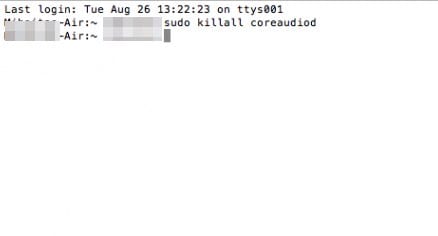 2 – It will request a password to reset your Mac's API, and after it is complete, audio will begin working.
3 – This is the best approach to reset everything, as this command resets all sound settings to their default values, so reset everything.
Conclusion:
So, these are some of the most effective steps to fix sound not working on Mac. Please let us know in the section below if you need more assistance fixing audio issues on your Mac.