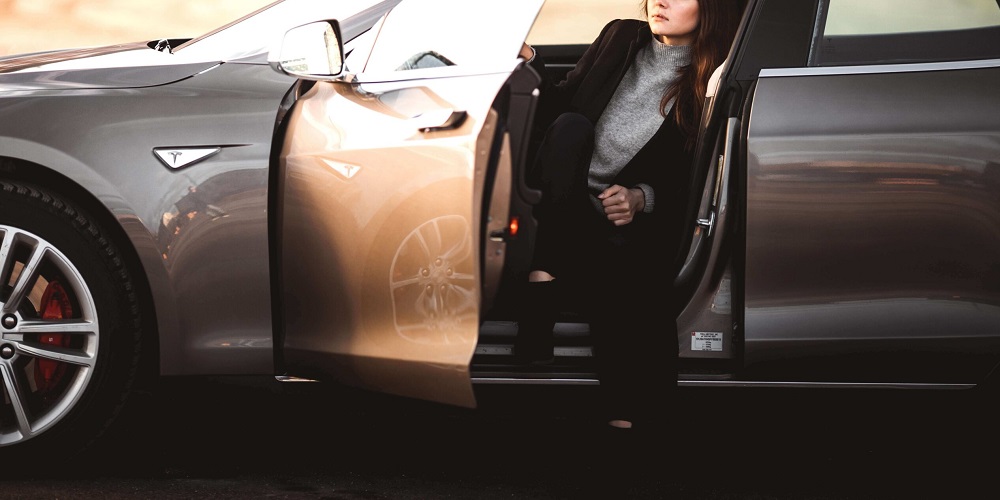 In the past, to rent a car, you had to hike up to the car stand, reveal your identity, and provide a security deposit. Nowadays, renting a car is considerably more straightforward and convenient. The process remains the same, but the best car rental apps have made it incredibly convenient. Nowadays, you can rent a car in seconds with car rental apps. No matter what time of day, these apps can help you discover the best bargain, even during peak hours. Plan an early morning or late evening drive in your car without any restrictions. In addition, car rentals can reduce the stress associated with trip planning. Let's examine some of the best car rental apps for Android and iPhone.
The Best Car Rental Apps For Android And iPhone
Let's have a look at the Best Car Rental Apps.
1. Hertz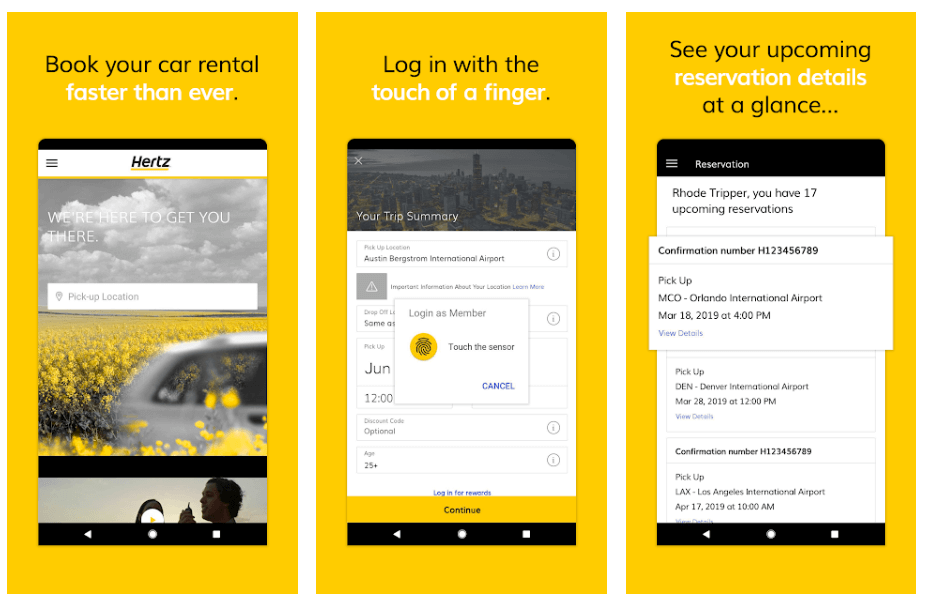 Hertz is one of the quickest and simplest methods to book a car from your iPhone, iPad, or iPod Touch. No matter if you're online or offline, you can access your booking information from anywhere. It is well-known for offering stunning discounts and functions exceptionally well on Android devices.
2. Zipcar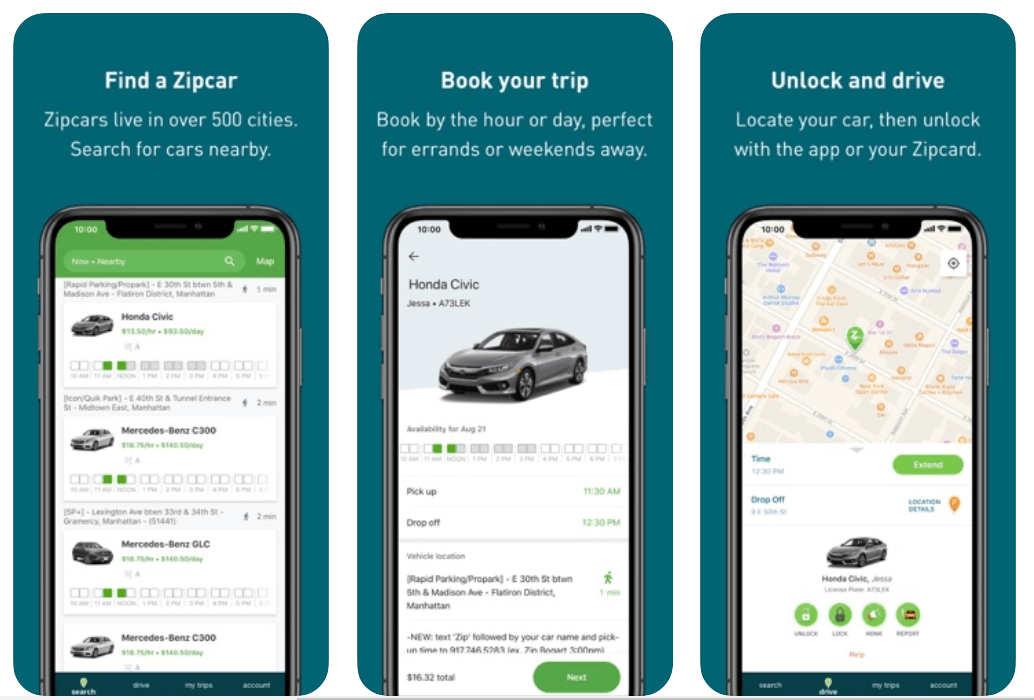 This simple and uncomplicated app deserves a place on the best car rental apps list. The tariff includes both petroleum charges and insurance and is available daily and hourly. This stunning app is available in 26 languages and widely used throughout the United States. Choose from sedan, van, and hybrid options to rent a car for just $6 monthly (members-only rate). The hourly rate ranges from $8 to $10 if you want to hire a car.
3. Rentalcars.com
This app merits a place on the list of the most popular car rental apps. It provides access to the most prominent car rental companies, including Alamo, Budget, and Hertz. In addition, this excellent app is available in 40 different languages, provides pricing options in 91 different currencies, and is present in more than 49,000 locations across the globe. Streamline your car rental process with this highly recommended app.
4. Getaround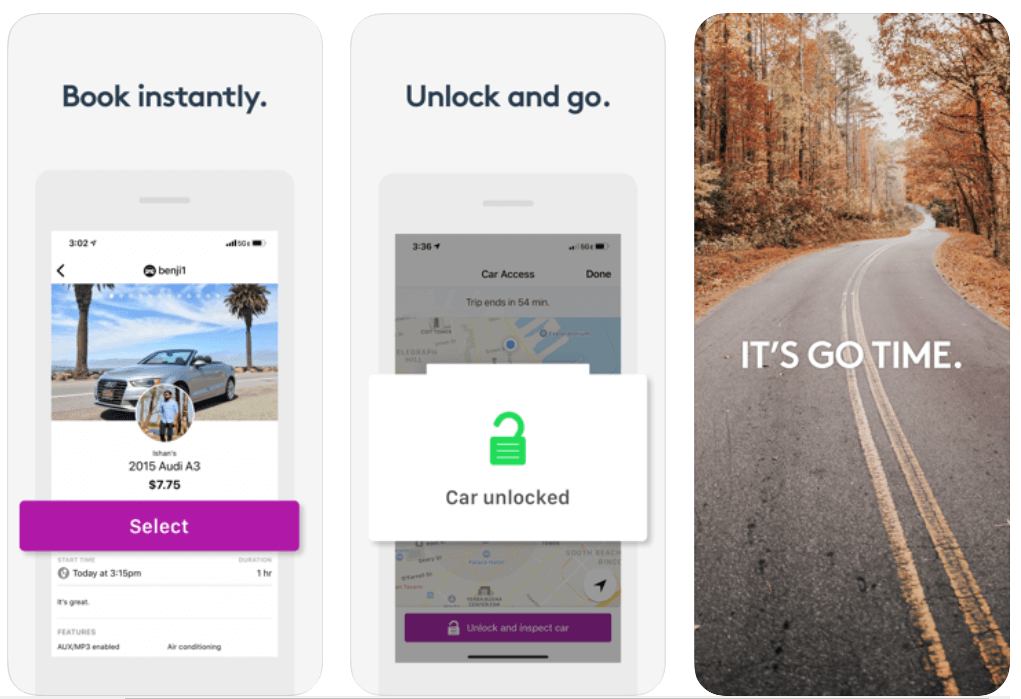 Make your ideal a reality; drive your favored car without the hassle of documentation and insurance requirements. Using the Getaround app, you can hire an Audi or Range Rover. In addition, you can rent your preferred car with this stunning app without waiting. Well, no monthly or annual fees are associated with using this app. Additionally, you receive rental car insurance to make your travels worry-free.
5. Kayak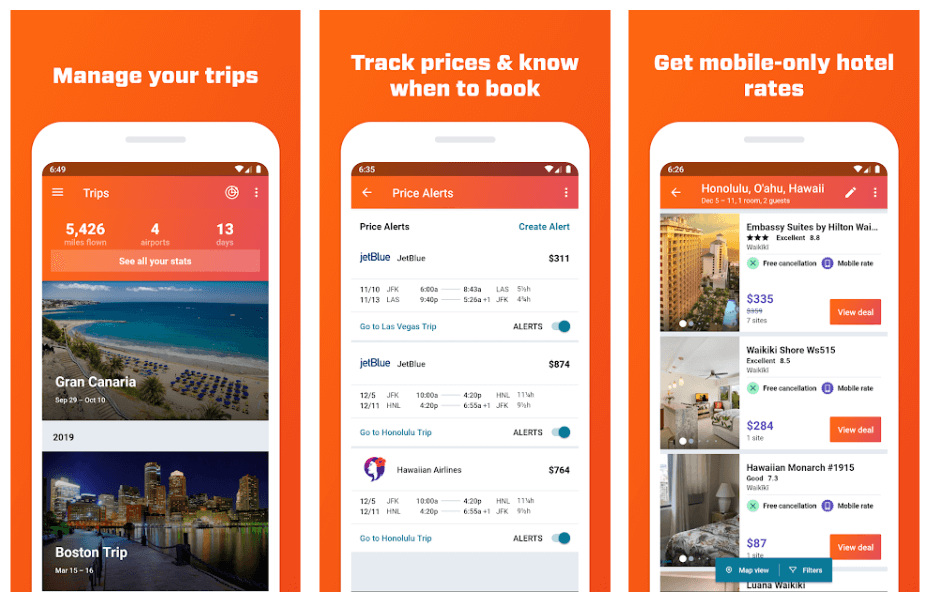 Organize your travel arrangements with this robust app. Use Kayak for route navigation, car rental, and flight booking. It has a simple, user-friendly interface and can operate offline. Use it to obtain turn-by-turn directions to your preferred restaurant and movie theater.
6. Turo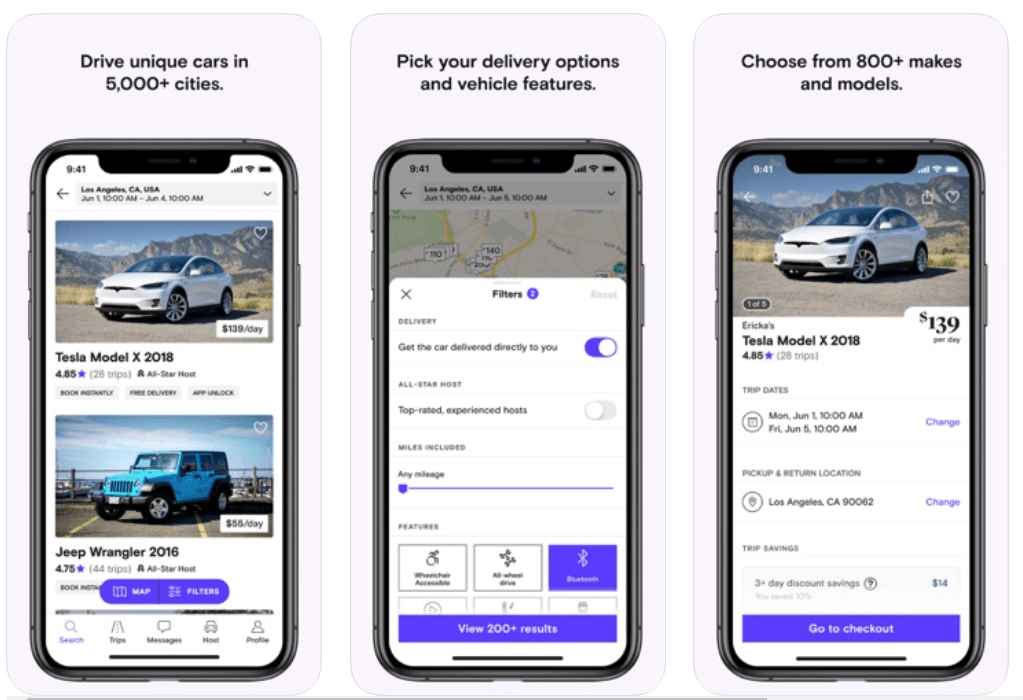 Turo is among the best car rental apps for Android devices, focusing more on Canada, the United Kingdom, and the United States. It has a strong reputation in the car-sharing market thanks to its user-friendly interface and stunning features. You have many vehicles to choose from, from vintage to prestige cars. Turo will increase your adventure quotient. Adding to the list of advantages, it also provides a car rental near me feature that allows you to hire cars from residents, saving you a significant amount of money.
7. Skyscanner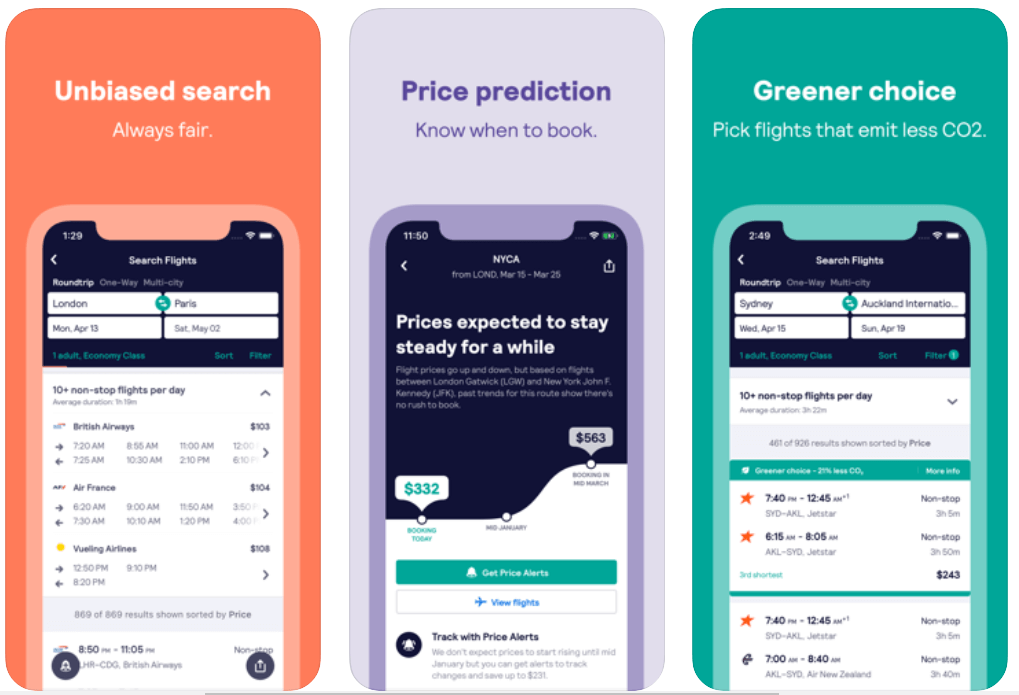 Skyscanner is the ideal app for all frequent travelers. This comprehensive app allows you to compare prices, search for nearby cars, and book hotels and flights. In addition, you receive a substantial discount when reserving a hotel, flight, and car together. Available in 30 distinct languages, Skyscanner is among the most promising apps for car rentals.
8. Uber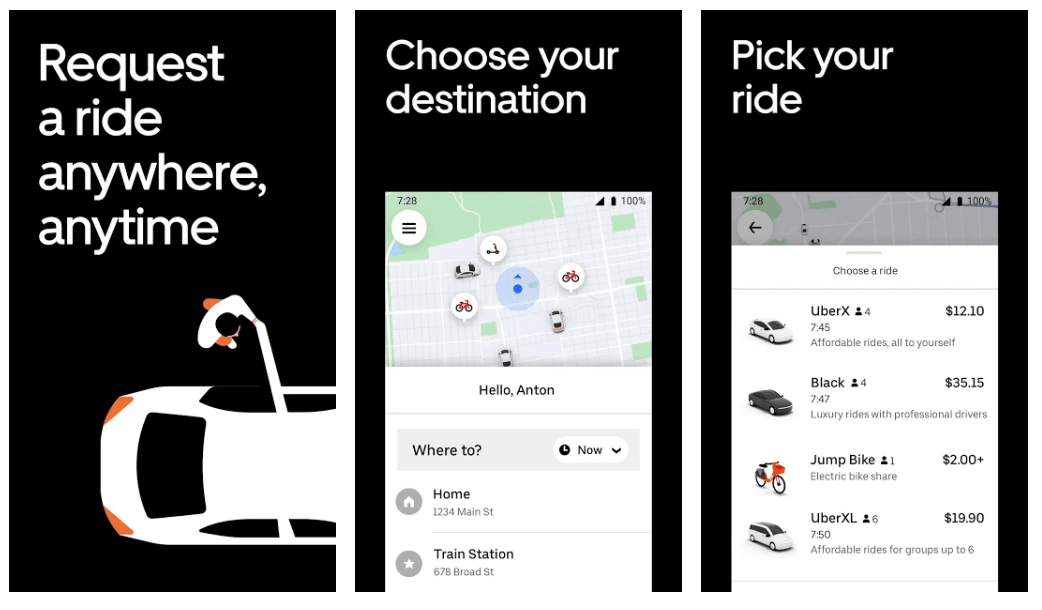 Uber is among the most widely used car rental apps. It is the most practical option for individuals who wish to hire a taxi but do not wish to drive. The anticipated fee is displayed on the screen when the destination location is entered. In addition, this stunning app offers door-to-door pick-up and drop-off services.
9. Priceline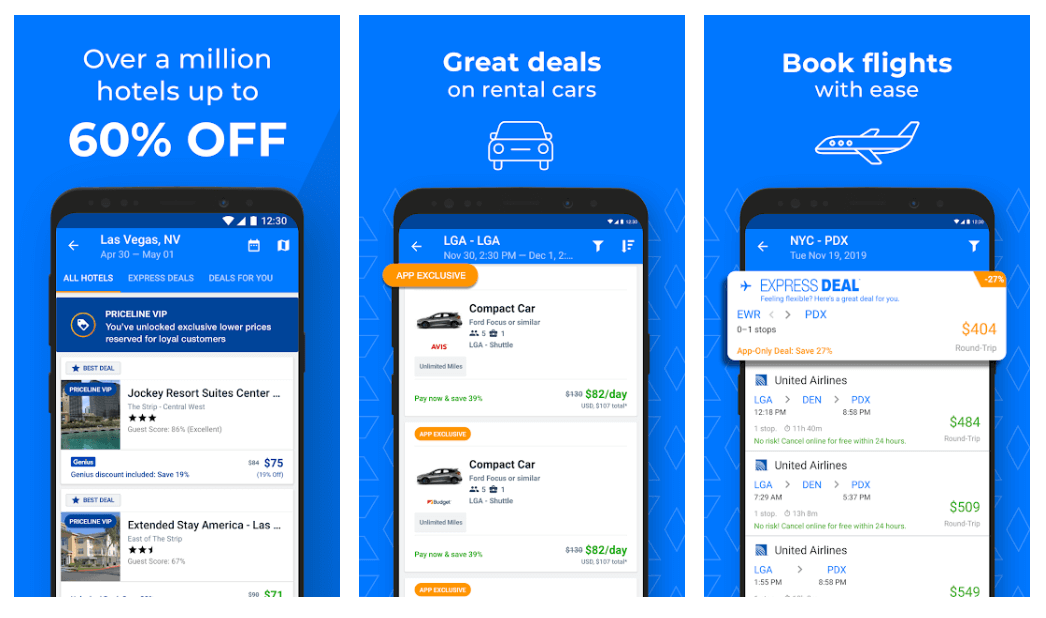 This stunning app will help you find the best discount offers. You have access to and can book taxis for over 28,000 locations. Start your beloved road trip by downloading this app from the Google play store. In addition to simple car rentals, Priceline can also be used to book last-minute flights and hotels.
10. Car2Go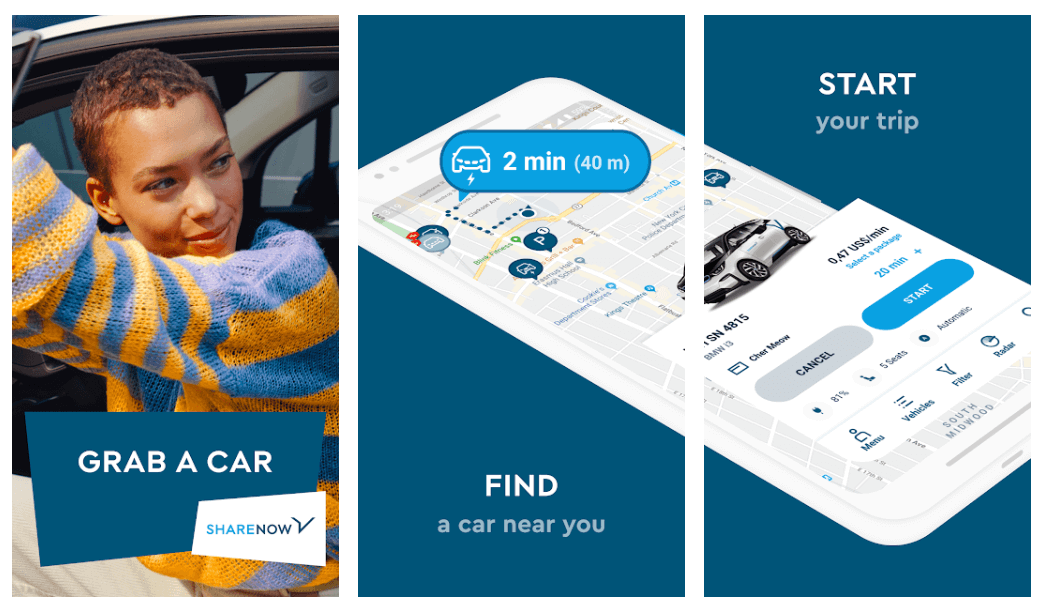 This stunning app, primarily used in European nations, enables you to rent taxis from multiple locations using a single account. You can also book excursions in advance to ensure everything runs smoothly. It charges a fee of $0.41 per minute and $15 per hour, which is very reasonable. In addition to these benefits, the tariff includes fuel charges, insurance, and other incidental fees.
Also, Check:
The Bottom Line:
These are the best car rental apps for Android and iPhone. Choose one today to drive freely and enjoy your upcoming road trip.