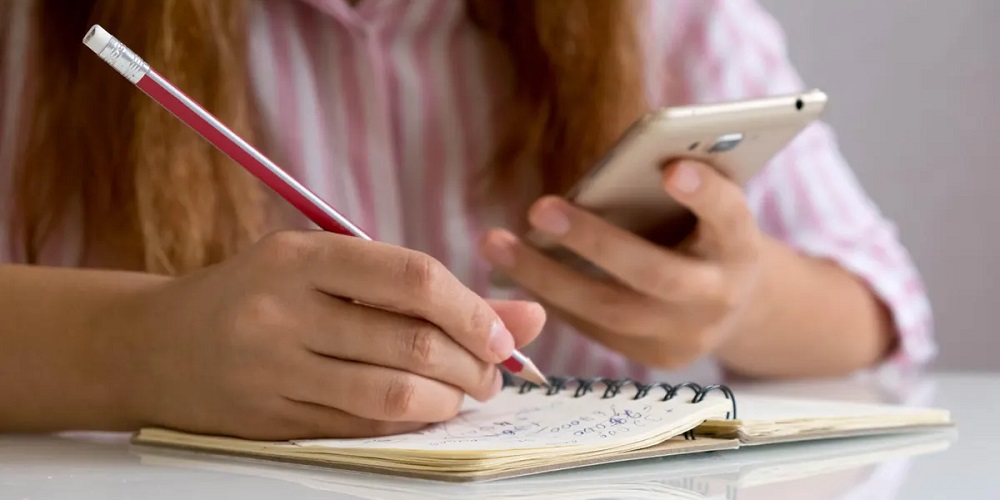 Educational Apps For Android Devices: Education now means something completely different, thanks to technological advancements. Unlike in the past, knowledge is no longer contained inside the four walls of the classroom and can now be accessible from anywhere through educational apps. Many apps offer educational services and work well on PCs and smartphones. These apps provide a variety of features and advantages.
Learning apps, organizational tools, games, and learning simulations are just a few of the many features available in education apps. In the Google Play Store, you can find various educational apps for Android, but it's important to pick the best app for your needs. These educational apps for Android cater to all levels and tutoring requirements, from kids in elementary school to college students. However, no app is customized to meet global and personalized demands. This post has compiled a list of some of the most targeted apps for students' learning requirements. Choose one for yourself right now.
The Best Educational Apps For Android Devices
Let's have a look at the best Educational Apps for Android to try.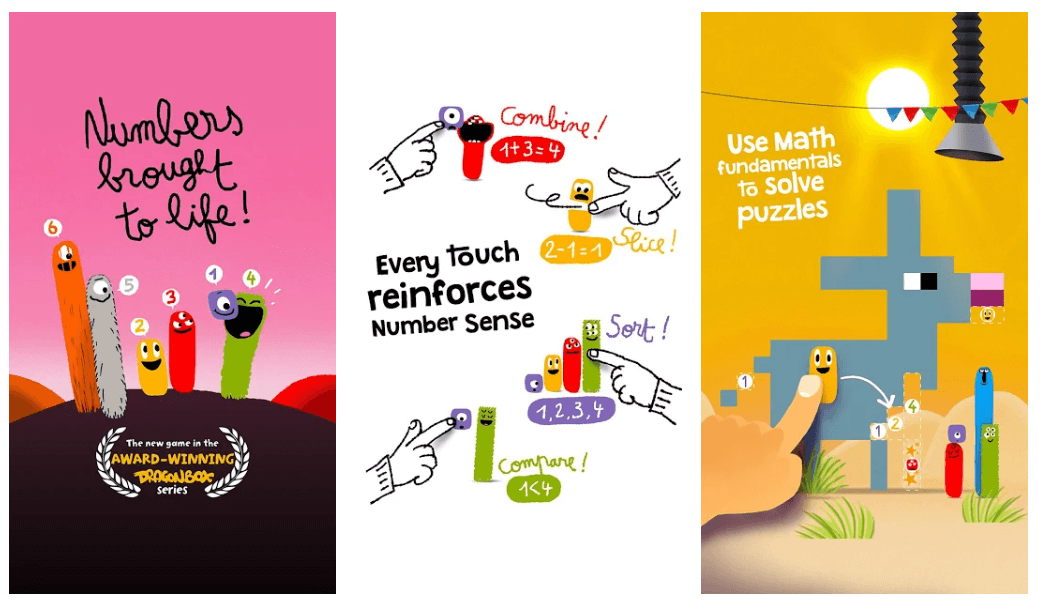 DragonBox Numbers includes five educational and learning games. It ensures that your kids learn the basic principles and practices of mathematics. All five versions are concerned with numbers and formulae. This is a great series to watch if you want to educate your kids on basic arithmetic principles.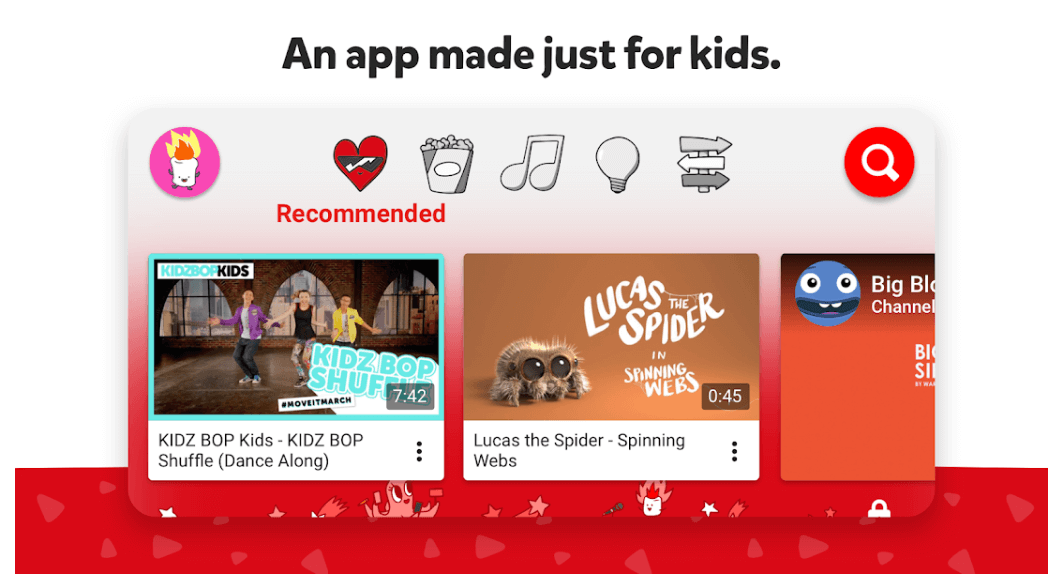 A specially crafted Educational App for Kids is YouTube Kids. Its major emphasis is on knowledge expansion and brain development. It is an excellent learning platform that offers educational videos, online courses, and amusement movies for kids. Overall, it's an excellent online learning app for your kids.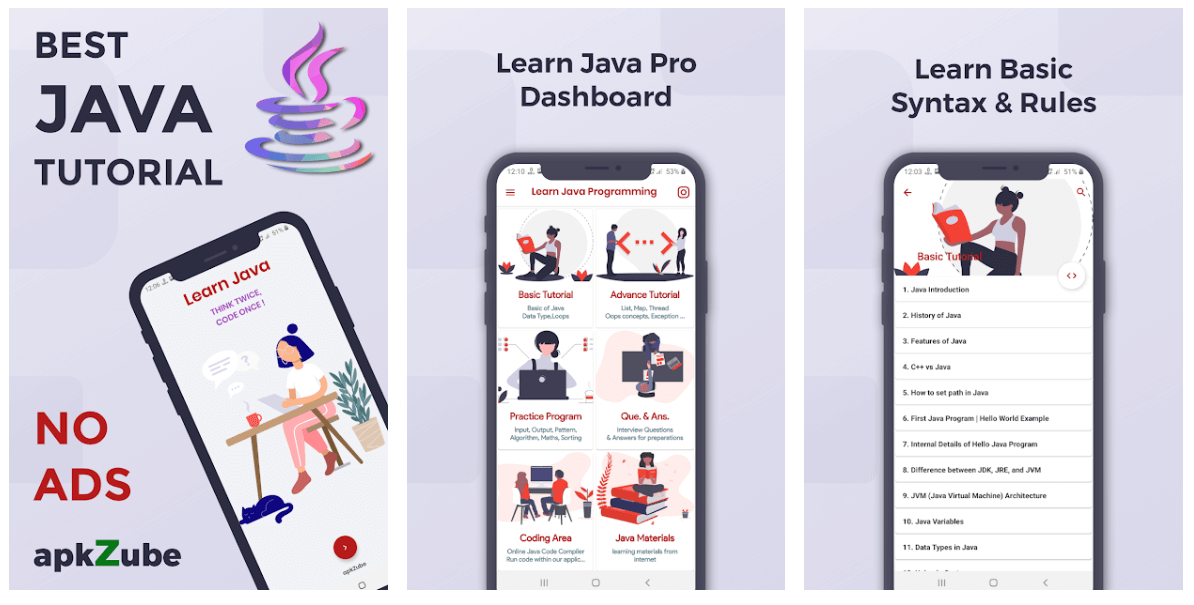 Learn Java Pro is a specialized app that may assist you in learning Java. It includes a large library and bite-sized activities for learning to code and practicing Java. Use it to learn advanced Java knowledge as well as its fundamental ideas. You may also consult its practice programs and question and answer areas to alleviate your concerns. Overall, it's a cheap and generous Education app.
Cram.com Flashcards is a game-changing learning app. It helps practically everyone with their studies and works online and offline. It allows you to access over 75 million distinct flashcards on various topics. Furthermore, you may use it to make flashcards. It is available in both a free and premium edition. The free edition gives you access to over 100 flashcards. However, consider purchasing the full version if you want to enjoy an endless list.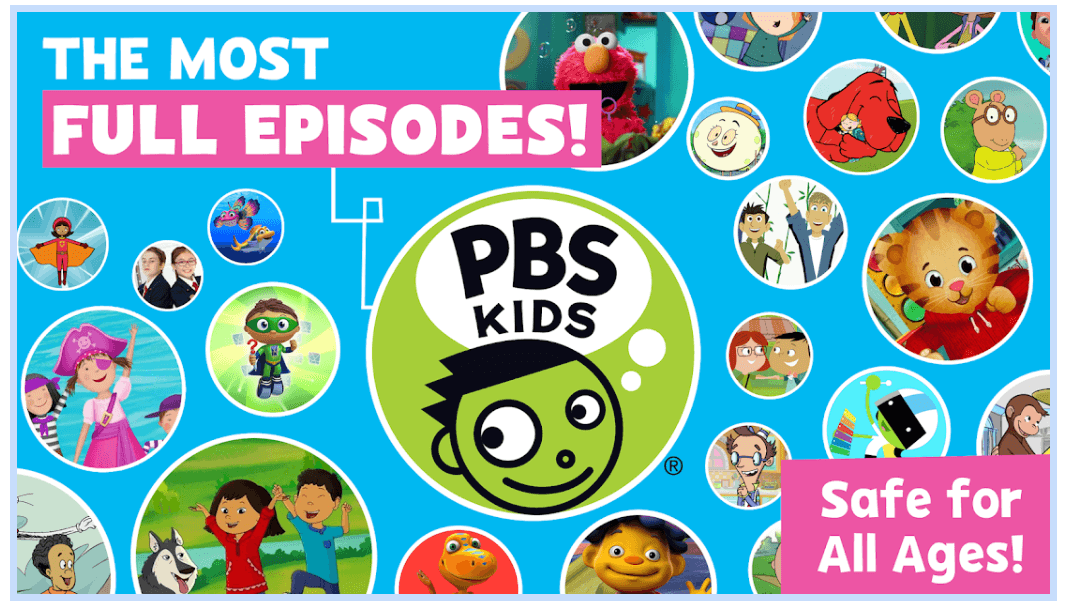 PBS has a long history of providing valuable educational apps. It's a pleasant app, with everything explained in cartoon fashion. Parents may also use this app to monitor their children's learning curves. It's one of the most popular and well-liked kids' apps.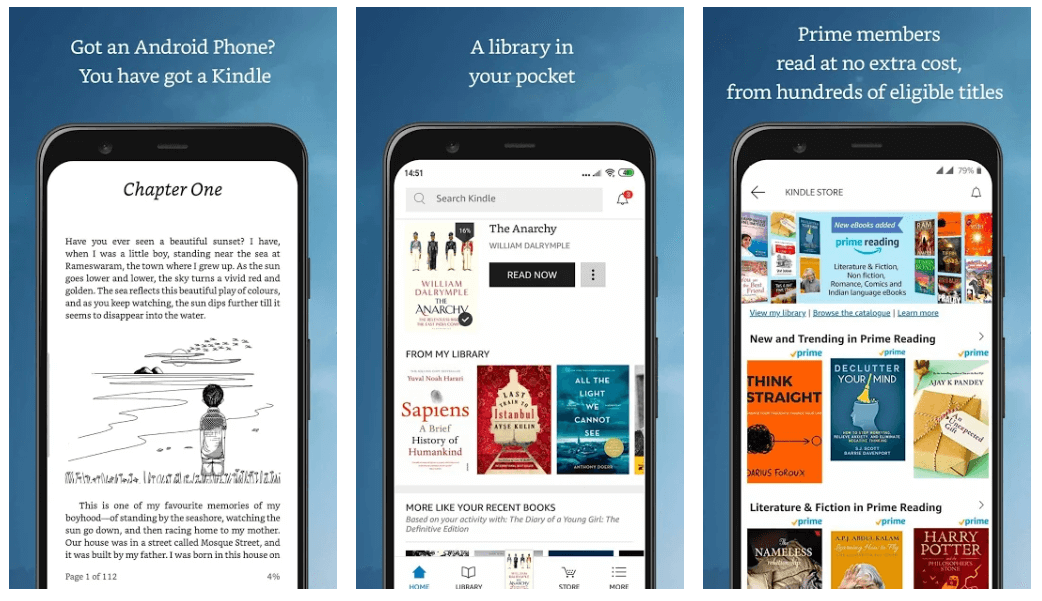 We cannot dispute that reading is a valuable source of knowledge. All ages and levels of education may benefit from strong reading abilities. One such Android education app that offers a solid EReader platform to kids is Amazon Kindle. Its huge book and subject database are available for kids and adults. It is an ideal tool for people who desire to expand their knowledge bank through reading. It may be used anywhere, such as on the way to school, in bed, or on the bus.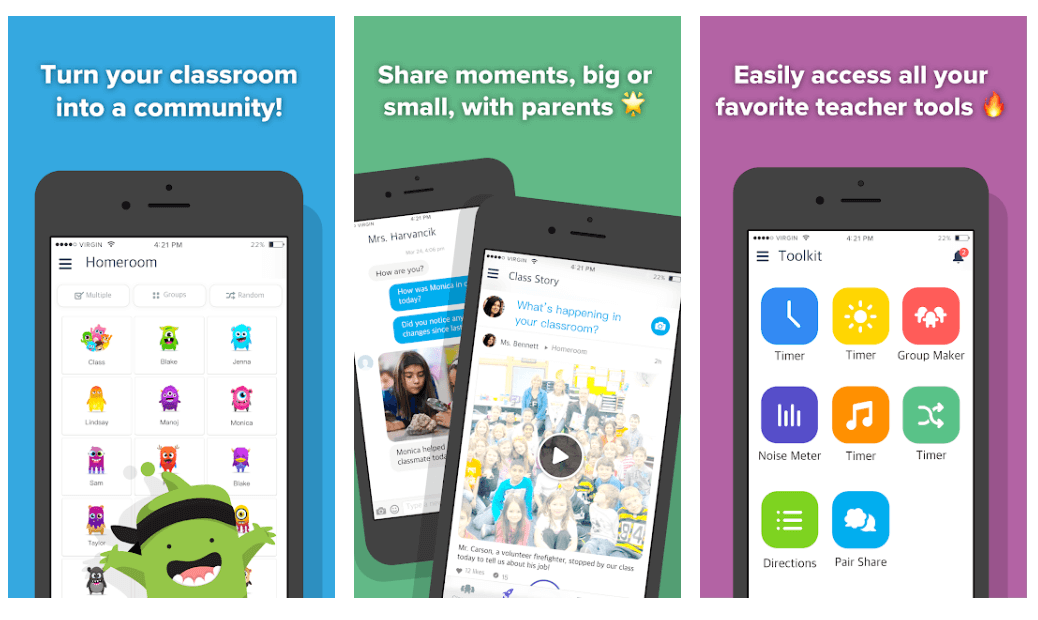 ClassDojo may be the correct solution for seeking a virtual classroom-style learning app. It's an ideal, attractive, simple educational app for kids, parents, students, and instructors. It works as a communication and positive enforcement tool and a learning tool. Overall, it is outstanding at what it does.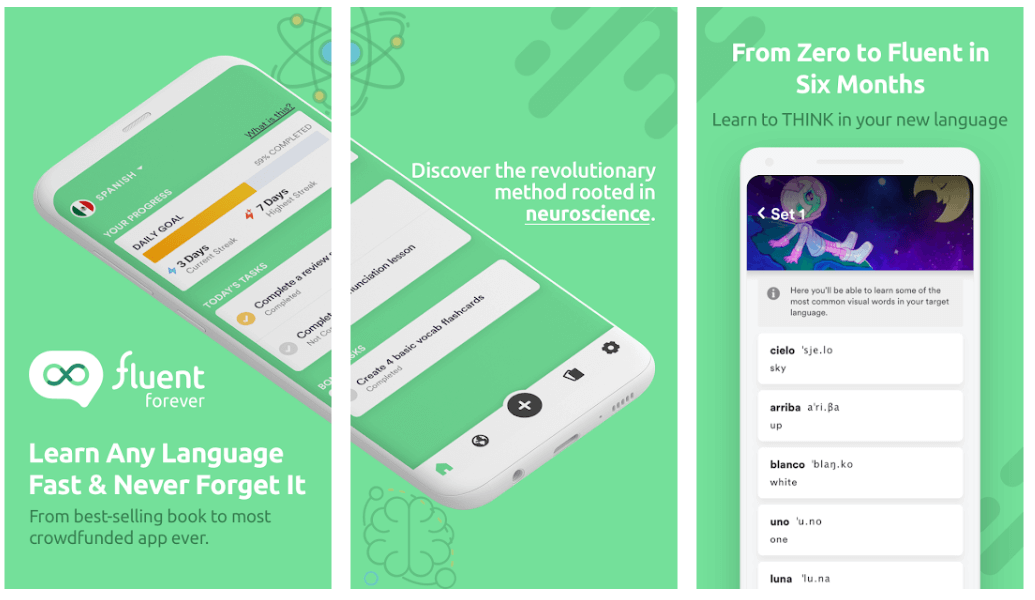 Fluent Forever is the next app in our list of the best educational apps for your Android. It takes a more serious approach to language learning than other apps. Also, it is an essential tool for serious learners and offers a variety of self-learning features such as explainer videos, customized flashcards, pronunciation training, and grammar and word tutorials. It is accessible in several languages, including Italian, Korean, Portuguese, Spanish, Russian, and French, and includes a two-week free trial.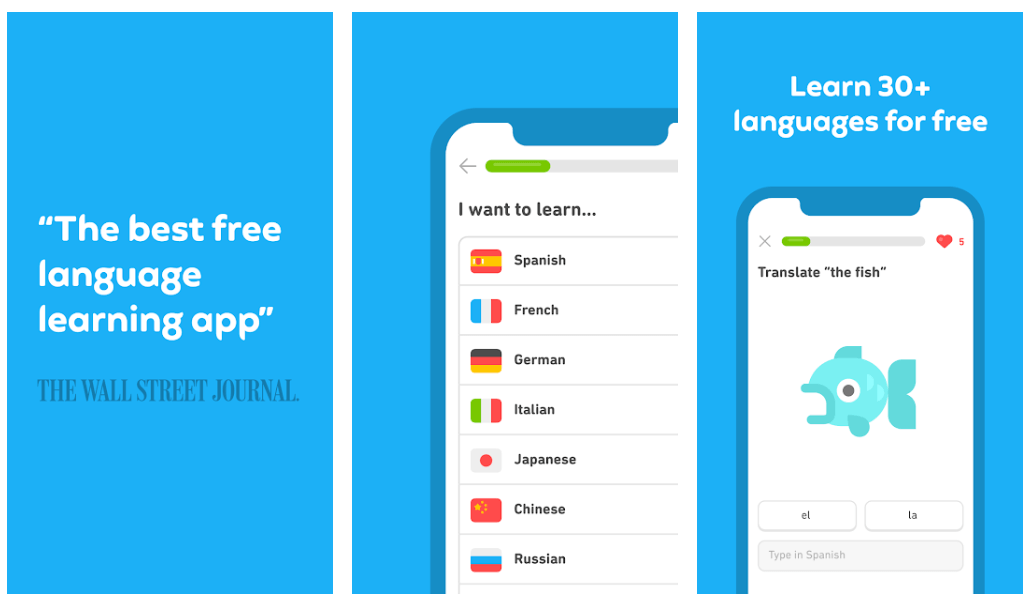 There is no better app for learning a new language than Duolingo. It is available in several languages and is free to download. French, Italian, Dutch, English, and Spanish are just a handful of the languages you may learn using it. It's free, entertaining, and beneficial.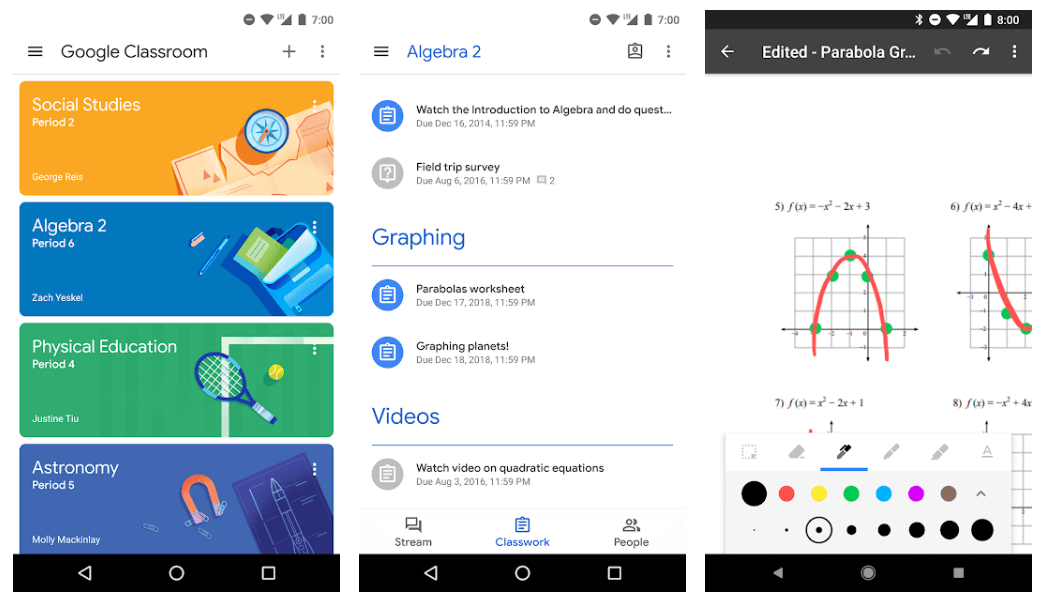 Google Classroom is the next app on our list of virtual classroom apps. Parents, instructors, and students may use it to interact with one another and exchange knowledge. It is renowned for providing high-quality services since it is linked to Google's classroom web platform. It's a fantastic platform for large-scale classroom instruction and learning. It may be used to distribute assignments, establish classrooms, interact with one another, and keep your learning routine structured.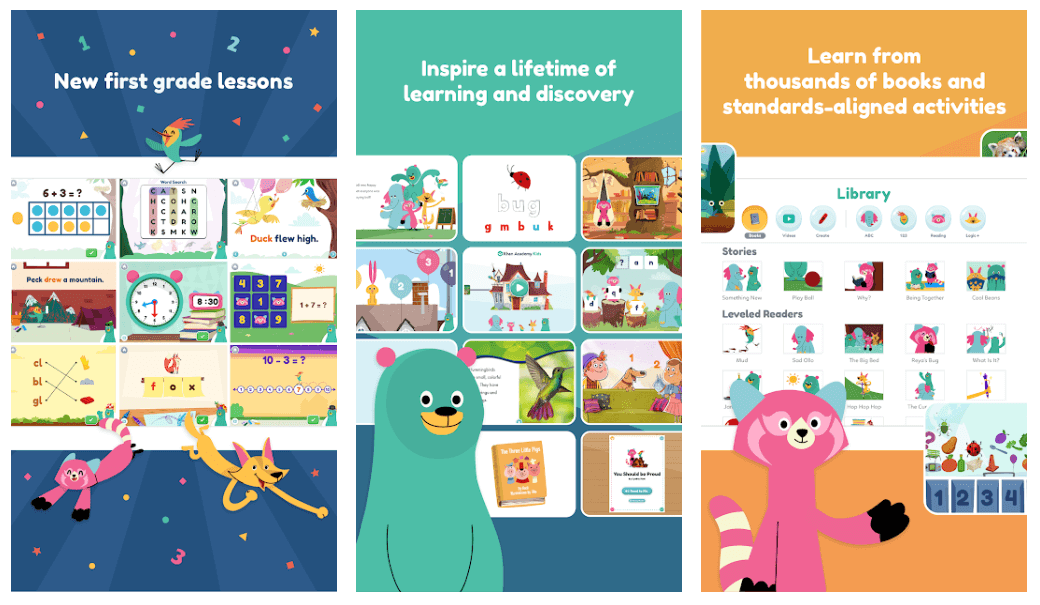 Have you heard of the well-known Khan Academy? It's now also accessible as an online learning app. You may use it for all your learning needs, from elementary arithmetic to motor skills and language to reading. It is, without a doubt, one of the most popular Educational apps for Android that you can find right now on the Google Play store.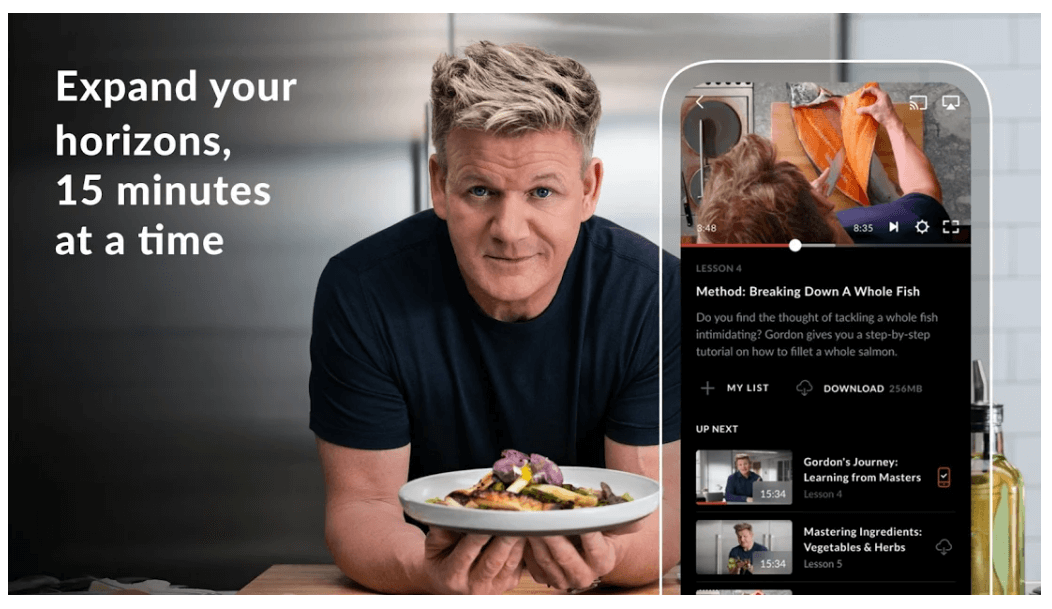 Interested in honing your cooking, acting, and creative abilities? Tennis can be learned from Rafael Nadal, food from Vikas Khanna, and cinema from Steven Spielberg. You cannot interact with such people since it is an app, but you can still access their learning tutorials and video lectures.MasterClass is a must-try if you are serious about top-tier tuition and focused learning.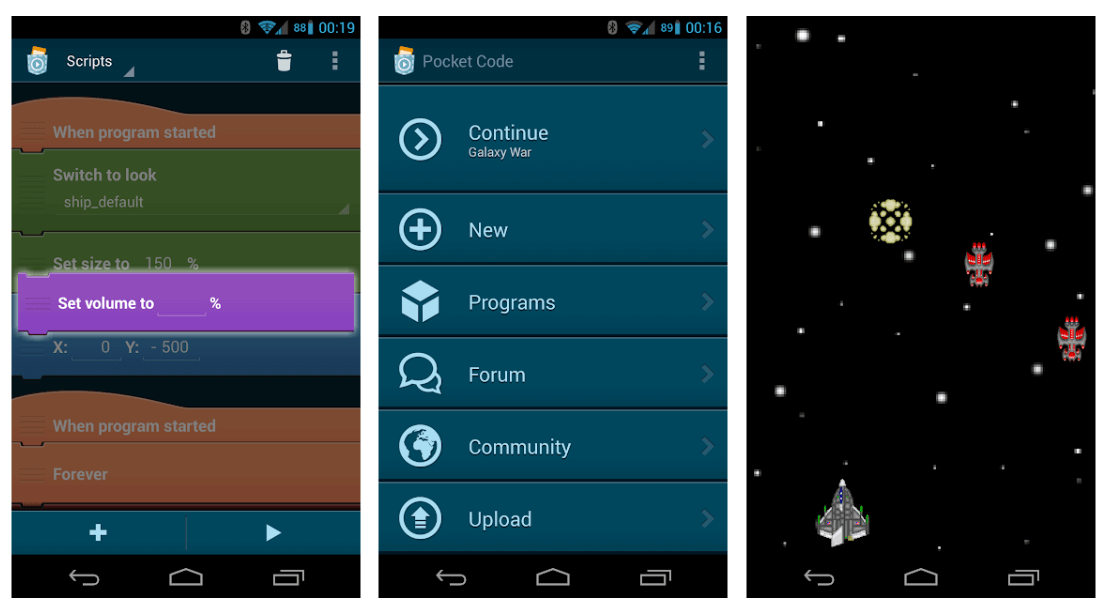 If you want your kids to learn to code, Pocket Code is a great app. Small kids should refrain from using it since it is a technical app. It may be used to learn to program some fundamental programming concepts and theories. Pocket Code is a must-have app for everyone who enjoys technology. It is available for free download.
Conclusion:

These are some of the best Educational Apps for Android. These wonderful teaching apps can help your kids learn new ideas and theories. These Educational Apps for Android facilitate rapid, interesting, and successful learning and growth.