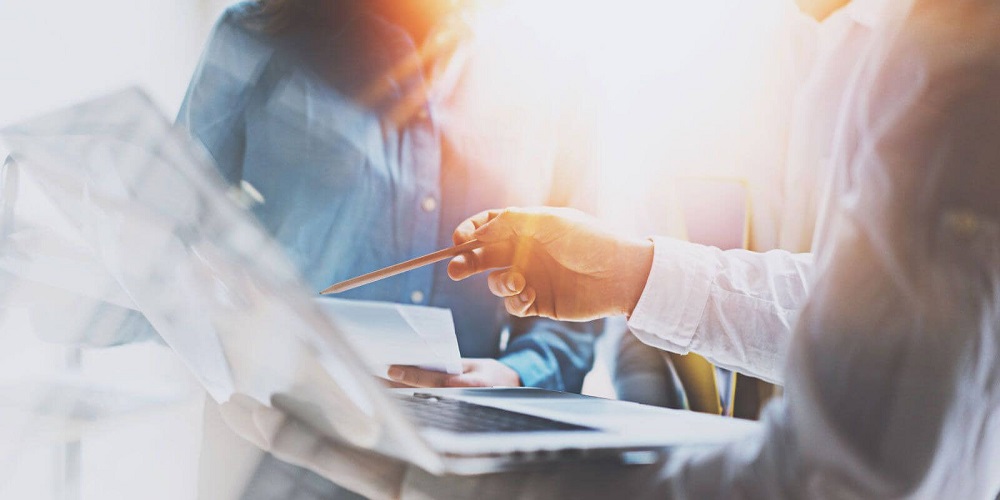 Commuting and traveling consume a significant amount of time; why not put this time to use better? You may advertise your business and enhance your consumer base while on the road by using marketing apps. They may be used to sell your goods, connect with people, and share posts on Social Media platforms. This post will discuss some of the best Digital marketing apps you can use to reach your business objectives. Stop wasting time and start using it wisely. Let's look at some of the best Social Media marketing apps for growing your business.
The Best Marketing Apps For Android And iOS
Let's have a look at the best Marketing Apps to try.
1. Google Analytics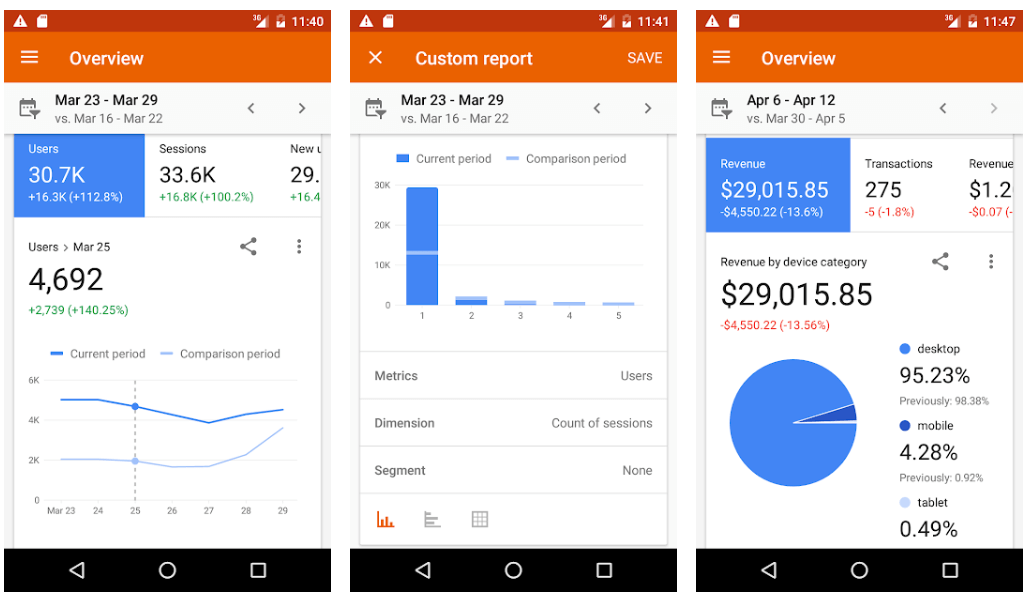 Google Analytics is a marketing app that helps you to track & monitor your business matrix. It helps you examine your business operations in a simple visual format, which is ideal for checking your website traffic and the effect of marketing initiatives.
2. IFTTT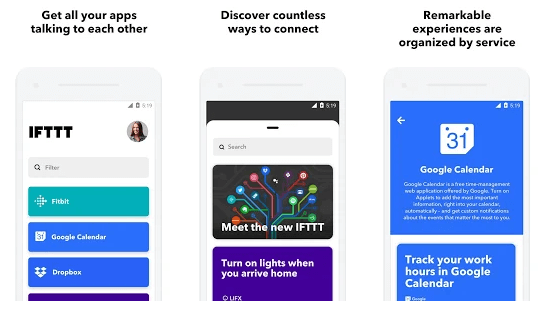 IFTTT is a collection of applets, which are "small apps designed to perform specific tasks." These applets, together with the numerous apps, aid in the correct operation of your device. This amazing tool may support your marketing plan in various ways. You may use Instagram marketing IFTTT applets to publish your Instagram photos on your Twitter account. It lets you link your Instagram account with other social media accounts, such as Pinterest and Facebook.
3. Buffer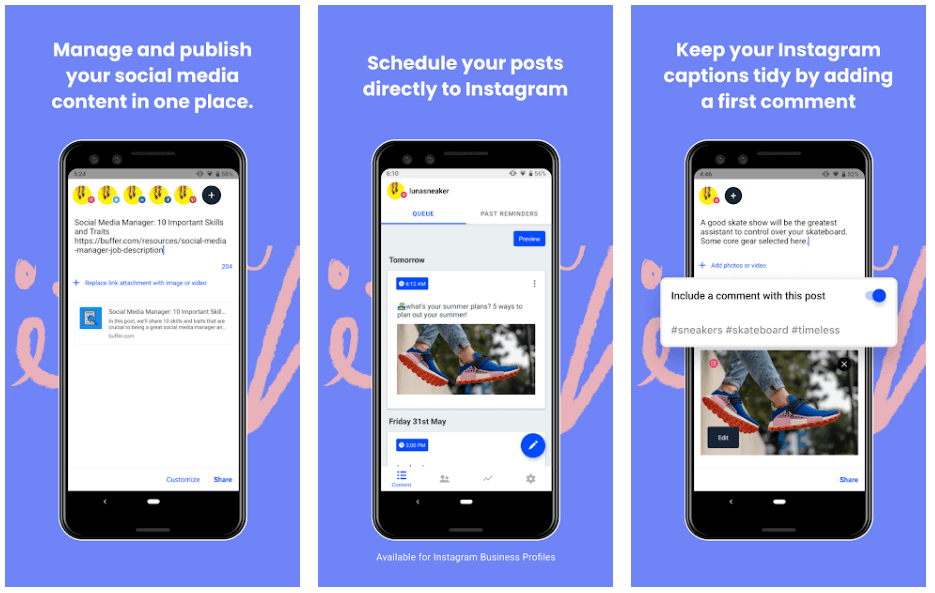 Buffer is a fantastic app for social media influencers. You may schedule posts on Facebook, Instagram, Twitter, Linkedin, and Pinterest. Buffers is a browser plugin that allows you to add relevant internet content to your social networking schedule. With its free plan, you may manage three accounts and schedule up to ten posts at a time. If you want to manage several accounts and schedule more posts, sign up for its monthly subscription, which begins at $15 monthly.
4. Tweetbot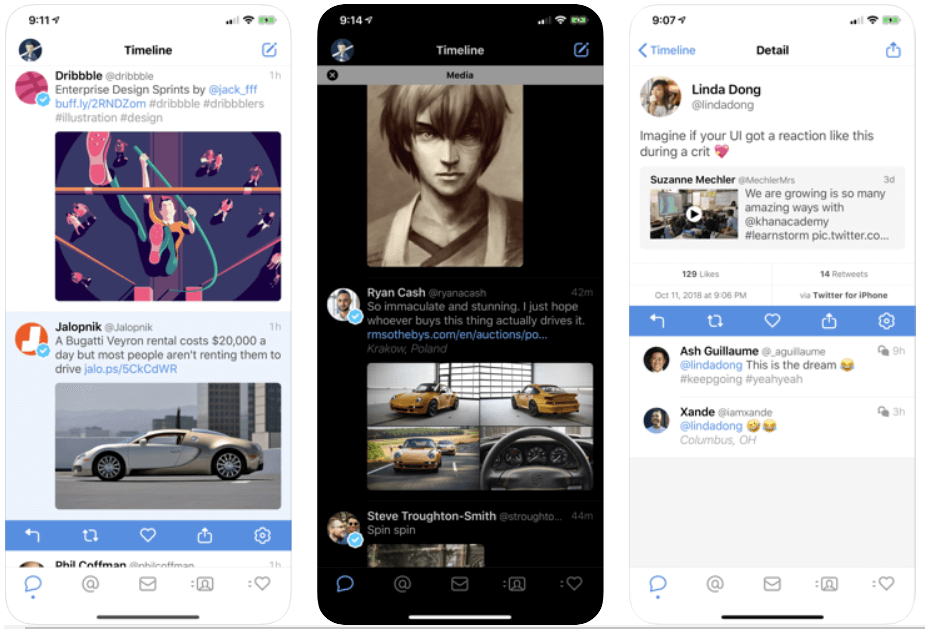 Tweetbot is a popular and commonly used Twitter management app. You can efficiently organize your Twitter feed. You may organize your stream using two distinct methods: lists and channels. Also, you may use it to tweet and repost content straight from the app for a low fee of $4.99. It is an excellent choice for an expanding business.
5. Hootsuite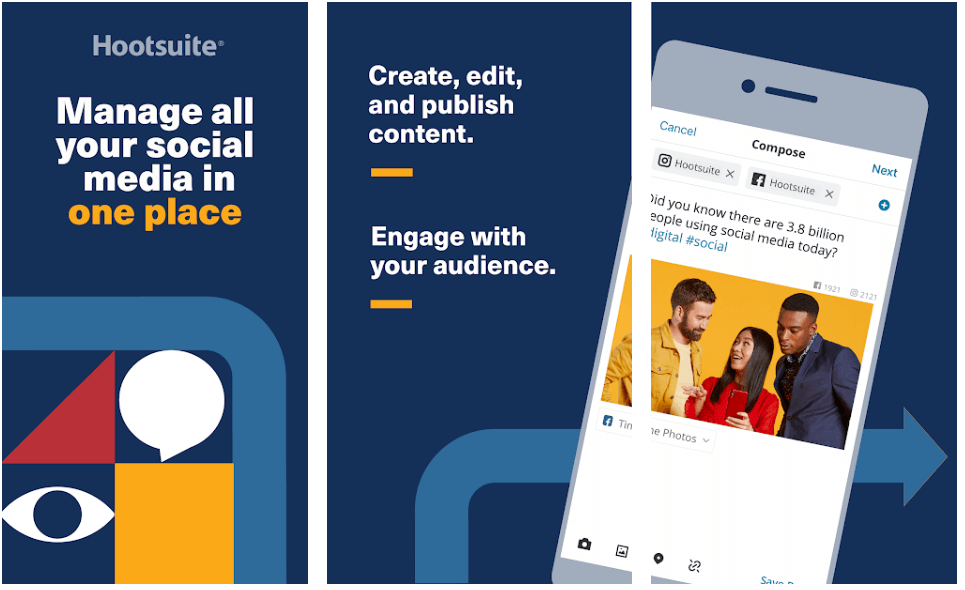 Hootsuite is the best option for a Social Media Marketing app to help you plan your posts and manage and monitor your accounts. Connecting to your Instagram, Twitter, Facebook, Pinterest, and LinkedIn accounts is simple. It is available in both a free and premium version. You may schedule up to 30 posts simultaneously and manage three social media accounts with the free version. However, its premium version is available if you want an improved limit and more capabilities. The premium version's payment plan begins at $25 per month.
6. Planoly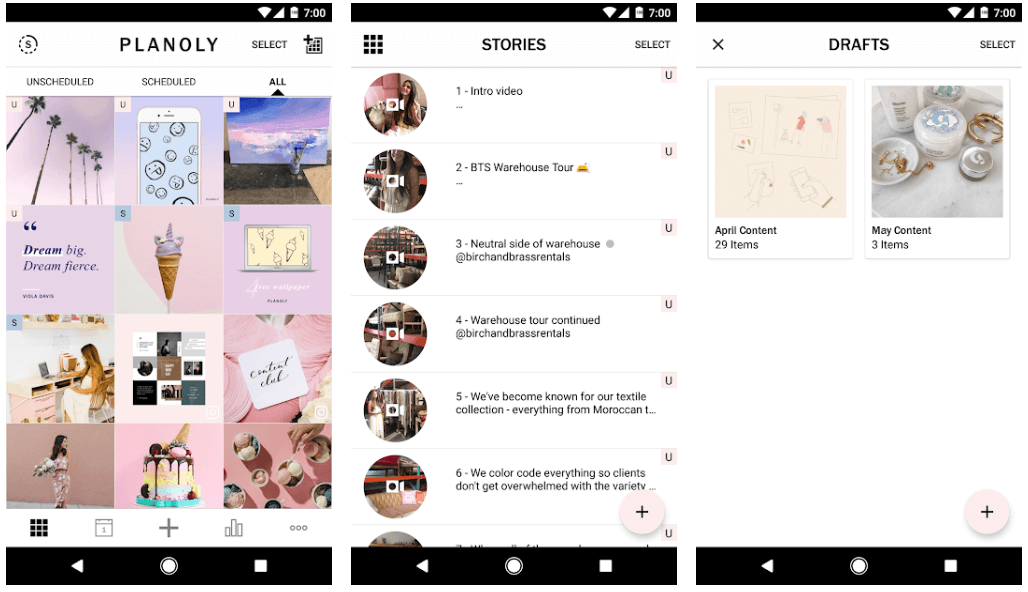 There is no better option than Planoly if you are searching for an outstanding visual planner for Instagram. This marketing app lets you preview your posts before posting them to your account. You may also use this app to receive a quick estimate of your post's interaction rate. It may be used to create secure and consistent Instagram feeds and styles for your brand. Its free plan lets you upload up to 30 photos and connect to one account at a time. Its premium membership begins at $7 monthly if you want to post more photos and connect numerous accounts.
7. Repost on Instagram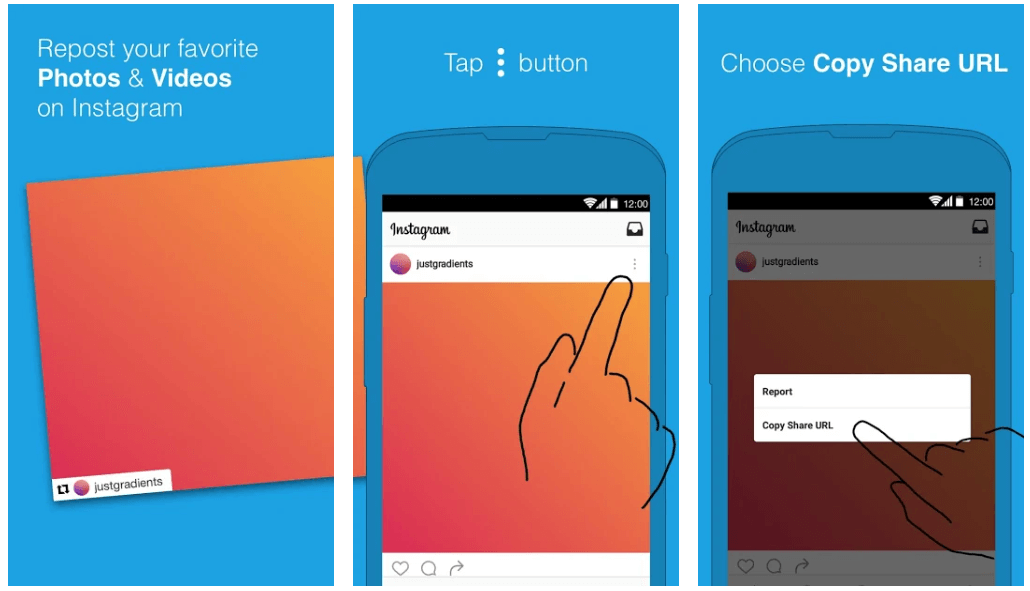 As the name implies, this marketing app enables you to repost content from other Instagram accounts. You can also use it to republish content to your previously posted Instagram stories and feeds. It is completely compatible with Android smartphones and is available in free and premium versions. Unfortunately, a watermark in its free version may be swiftly removed by paying a one-time cost of $4.99.
8. Mention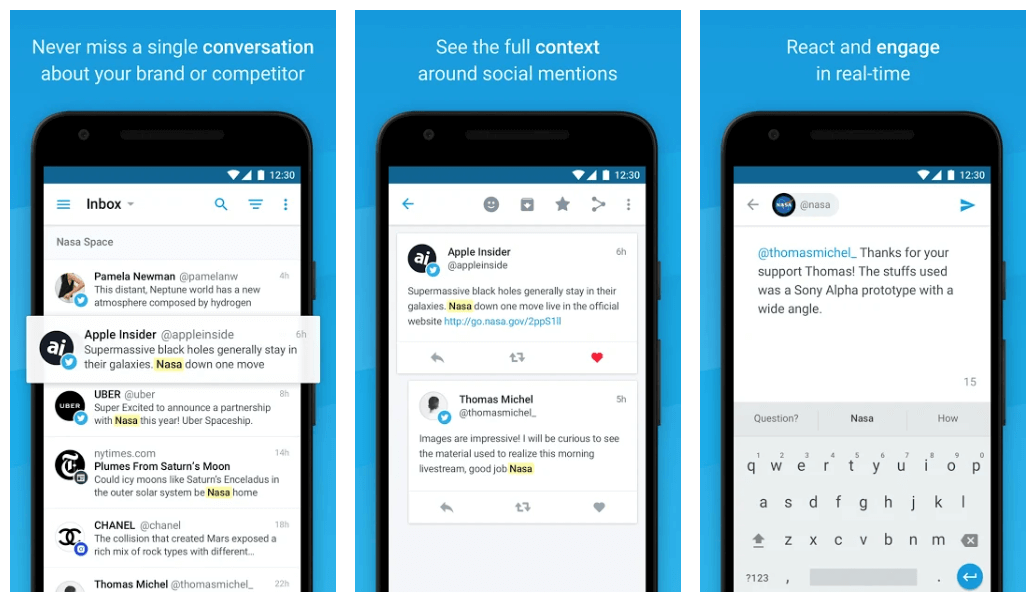 Using this marketing app for business, you may track numerous brand mentions. In layman's terms, this implies that you will get an alert message every time your keywords are used in different articles, blogs, and posts. This information helps you capitalize on numerous business possibilities more effectively. Its basic monthly subscription is $29 a month, allowing for up to 3000 mentions and two basic alerts.
9. Grammarly Keyboard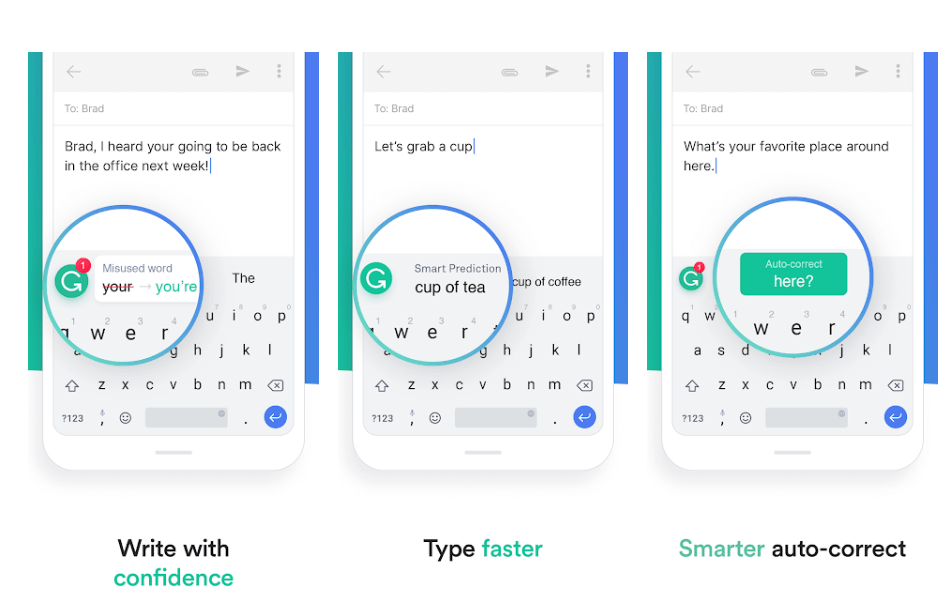 We must be careful not to make humiliating blunders while posting product information on social media. Grammarly Keyboard exists to take care of such mistakes. This Marketing App For Business helps you repair your content's grammatical, spelling, and punctuation flaws. It is completely free and entirely compatible with your smartphone.
10. Facebook Ads Manager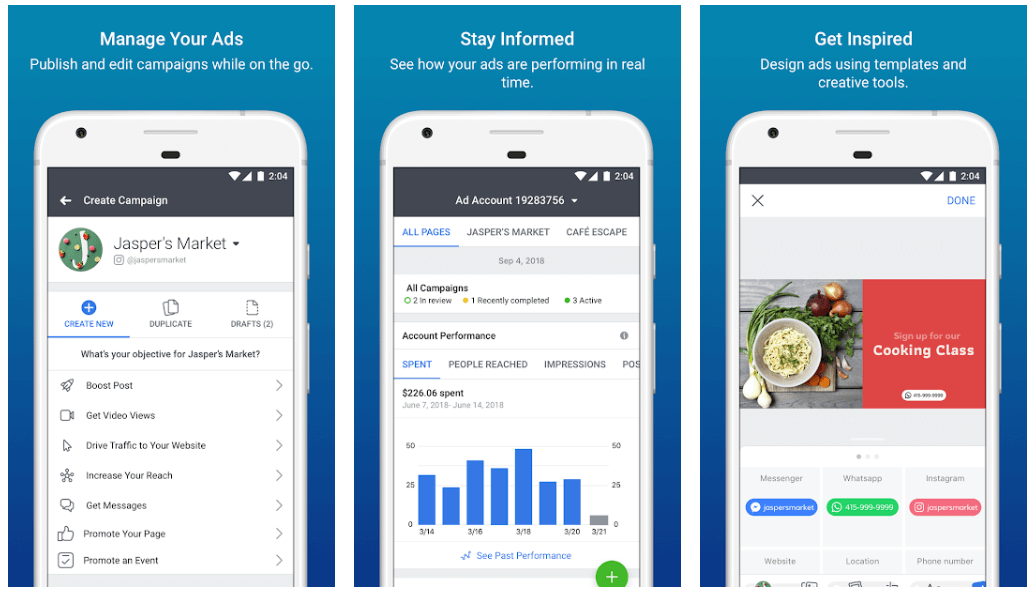 If you use Instagram and Facebook advertising campaigns to promote your business, there is no better marketing app than Facebook Ads Manager. It is a crucial tool that helps you remain on top, manage your business feeds, and track outcomes.
11. Facebook Pages Manager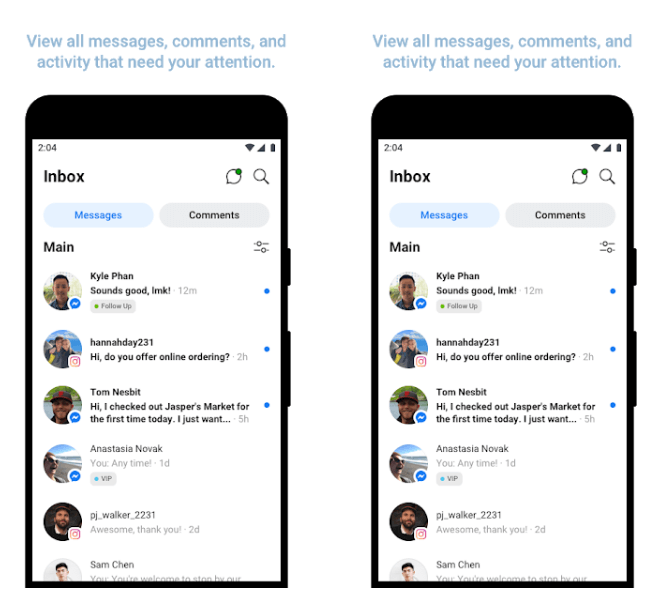 Are you using your Facebook profile to enhance your business and get new customers? If so, Facebook Pages Manager is an essential marketing app for you. It provides a convenient approach to managing your Facebook profile and connecting with your target consumers.
12. YouTube Studio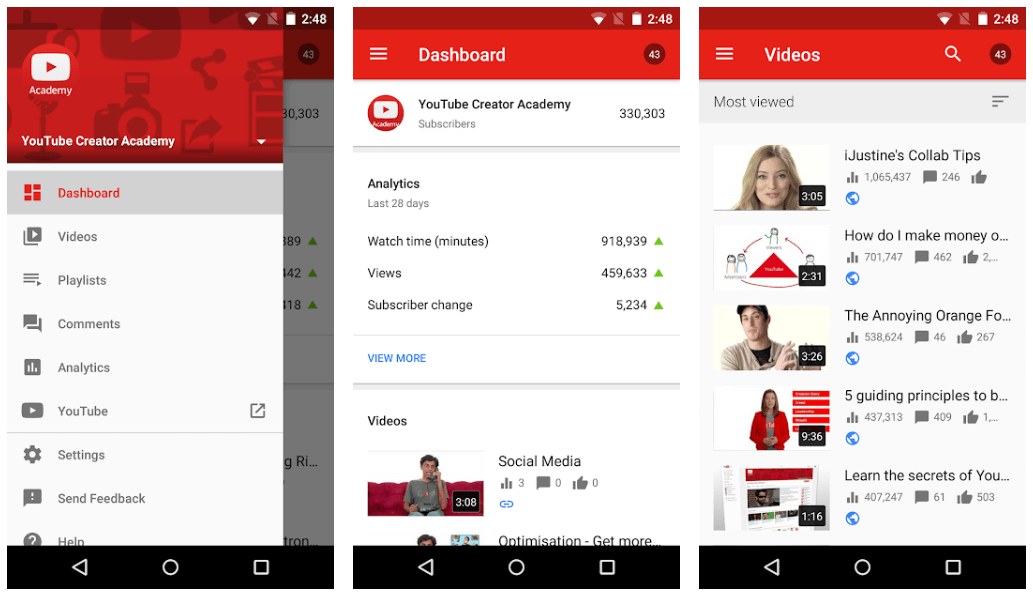 With this gorgeous influencer app, you can manage your brand's account. It may be used to respond to consumer inquiries, create new videos highlighting product highlights, manage playlists, track YouTube metrics, and much more.
13. WordPress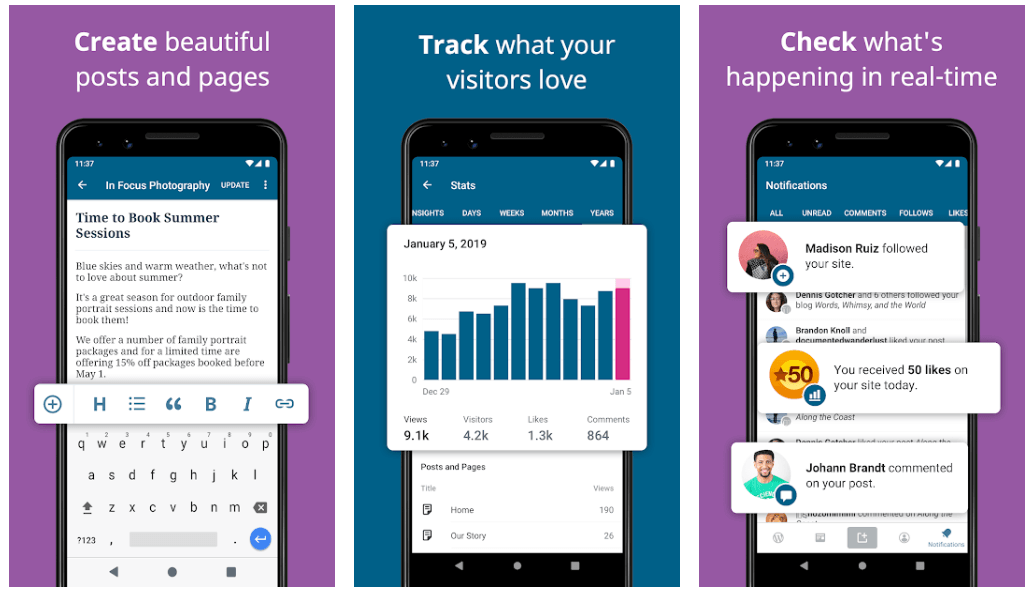 WordPress is another great Marketing App that allows you to manage your website content in a clean and accessible manner. Well, it allows you to create and publish posts, examine stats, and regulate comments.
Conclusion:
These are some of the best Marketing apps that may help your business grow. Choose one to manage your social media accounts, create and post business content, grow your followers, raise product awareness, and promote your brand.