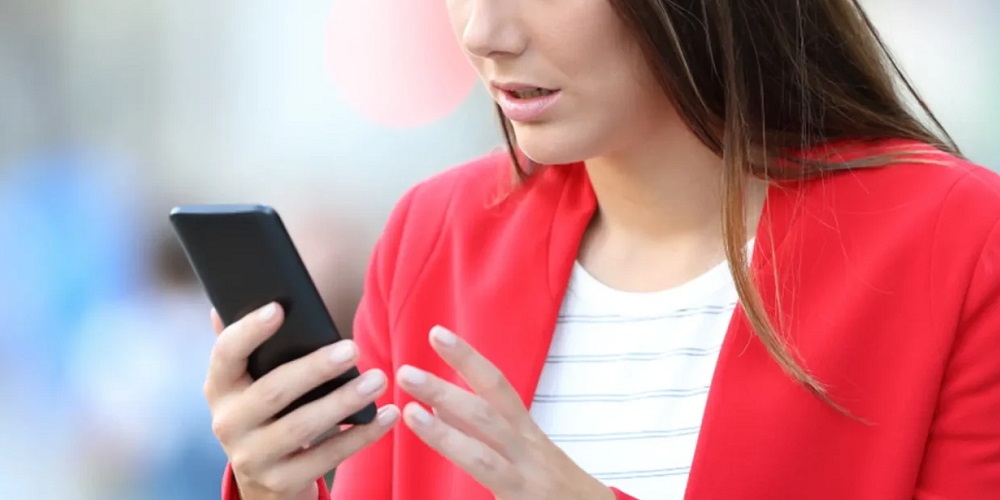 Are you considering purchasing a new phone due to the low volume input? The two most important features of every smartphone are audio and media. Fortunately, in this day and age, various Volume booster apps on the market can provide the best sound quality. If you are experiencing low-volume troubles, go to the Play Store and download software that may dramatically enhance sound quality and boost loudness. We have compiled a well-researched list of some of the best Volume booster apps for Android smartphones. Let's get started right now.
The Best Volume Booster Apps For Android
Let's have a look at the best Volume Booster Apps For Android to try.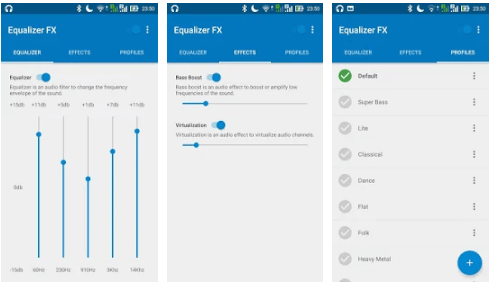 The Equalizer FX is one of the most popular volume booster apps for Android. It is compatible with all streaming providers and includes sound effects like Loudness Enhancer and Bass Boost. Download it now to listen to your favorite music at full volume.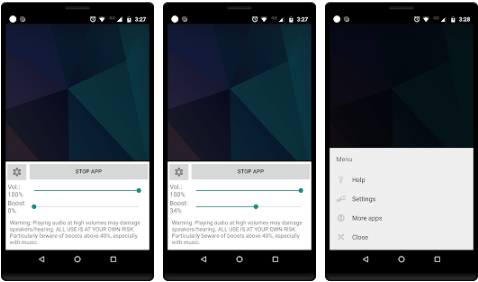 The Volume Booster GOODEV is one of the most convenient and easy-to-use sound booster apps for Android users. It's on the list of the most popular apps on the Play Store and is extensively used to boost the volume of headphones and speakers. It is quite straightforward to use in addition to having tremendous functionality. To use it, start the app, and a complete list of choices will appear on your smartphone's screen. To get the best music quality, try using several functions.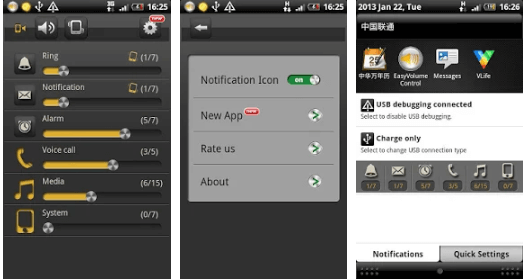 LoveKara's Volume Booster is regarded as one of the most dependable and efficient sound booster apps for Android. Its basic UI makes it very easy to use. It lets you adjust the level of your music apps, alerts, ringtones, and system sound. It has a one-page UI technique, so you don't have to go between pages to control and adjust your system's voice. If you enjoy listening to music, this is the app for you.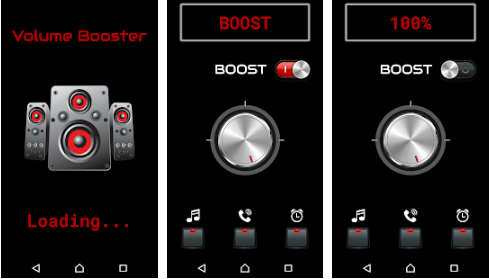 Volume Booster Pro is the next app on our list of free Volume Booster apps for Android. This modern-style app has an easy-to-use UI. There is no better option than Volume Booster Pro if you like loud music. It boosts the sound and guarantees crystal-clear sound quality with effects. You may pick from a set of volumes, which include ringer, alarm, media, and many more. It runs quite smoothly because of its user-friendly interface.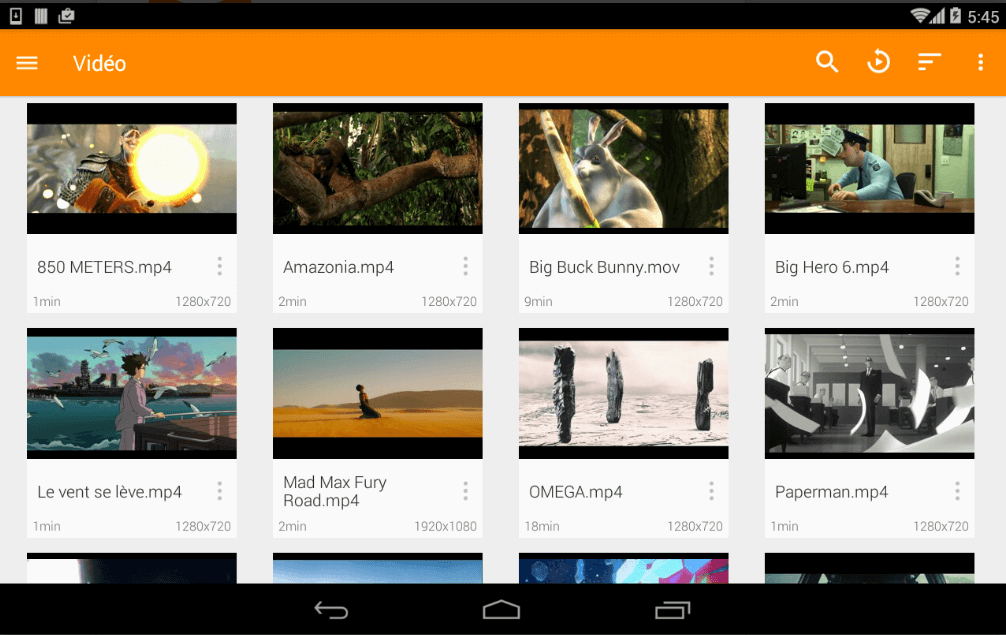 This is one of the best free volume booster apps for Android right now. It promises to increase your device's loudness by more than 200% and support all major media formats. The most useful aspect is that it is free, with no in-app purchases or advertisements. Choose this well-known app now to improve the volume and clarity of your device's sound.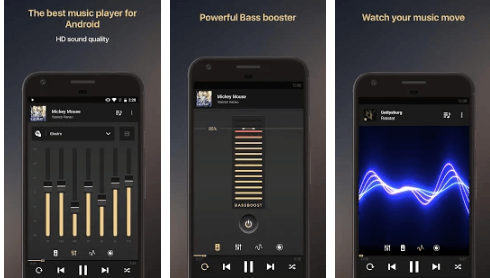 This option may be suitable if you seek the best volume booster app. It has a simple and convenient design with a classic style interface. This app instantly adjusts your device's volume and serves as an Android music player. It is convenient to maintain and use and has easy-to-understand capabilities. In addition, it offers close to ten initial preset choices you may use based on your needs. This app is free to download.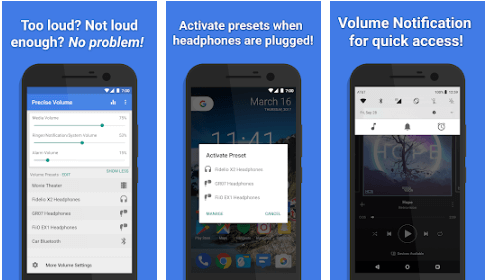 Precise Volume might be your best pick if you're seeking a multi-functional and feature-rich app to battle low-volume concerns. It integrates with your device's audio system, providing different volume control choices. In addition, it can automatically set the best volume for various aspects of your device, such as Bluetooth devices, headphones, apps, and so on. As a result, Perceive Volume merits a spot on the list of the best Volume Booster Apps for your Android.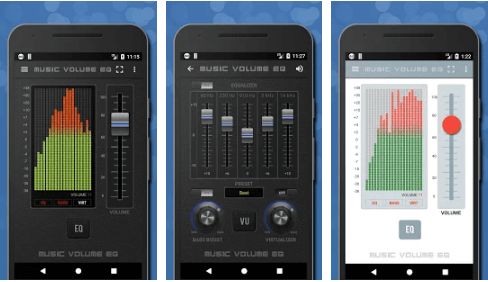 This app is free to download & install. It assists you in adjusting all sorts of volumes on your device with powerful volume control capabilities. It contains a built-in volume control, an EU meter, and a five-band graphic equalization, making it appealing. The user may quickly move between the special EU Controller and Equalizer tabs. In addition, it offers a slider volume control function that lets you adjust the volume by sliding your finger over the slider. You may also store your own Presets on the site.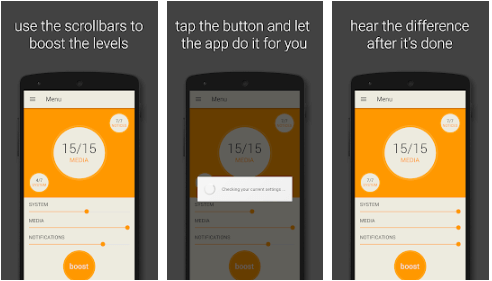 Speaker Booster is a specially built Android app that employs an innovative algorithm to boost the volume output of your device. In addition, it has several voice enhancement capabilities, such as system volume, media volume, alarm volume, and alerts. This wonderful piece of software is free as a lightweight app.
Conclusion:
You may choose any of these best volume booster apps for Android that best fit your needs. Come home to fresh adventures.