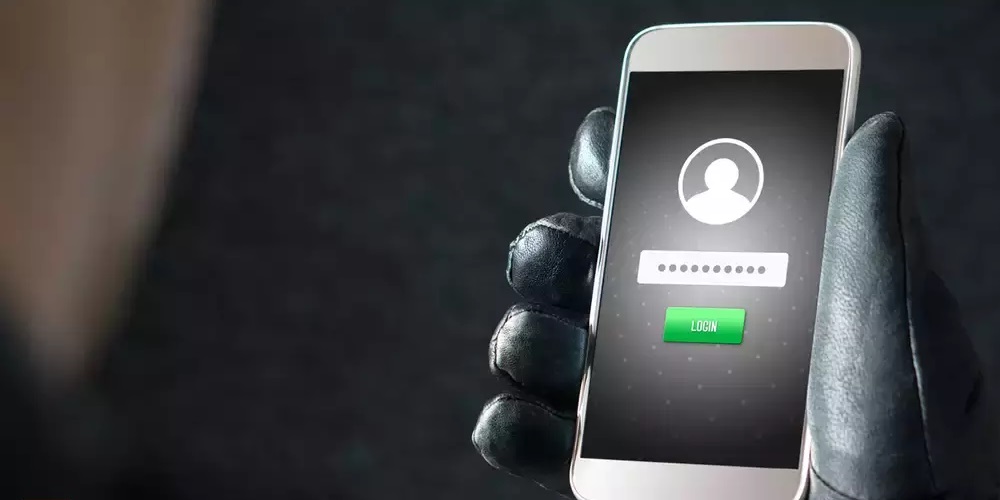 Undoubtedly, Android is one of the most popular operating systems in the world. The market for hacking apps for Android devices has grown immensely along with the popularity of Android devices. We've compiled a well-researched list of some of the best hacking apps for Android on the market right now. Hackode, Shark for Root, and many more well-known names are among them. Based on professional reviews and expertise, here's a list of the best hacking apps for Android for researchers and ethical hackers.
 The Best Hacking Apps For Android Users
Let's have a look at the best Hacking Apps for Android to try.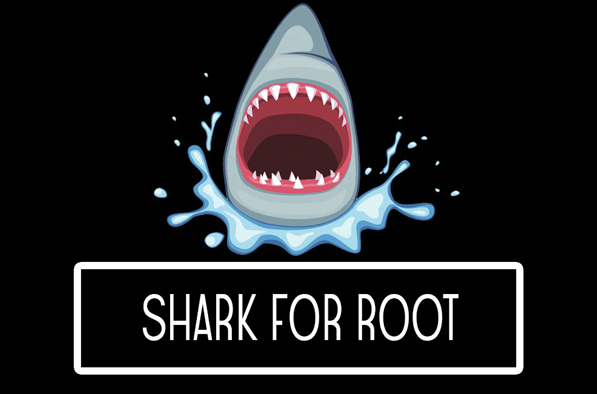 The Shark for Root is one of the best hacking apps for rooted Android devices. It is most suited for usage in the office, where it may be used to follow different workers' internet activity using traffic sniffing capability. It works well with both WiFi and 3G modes.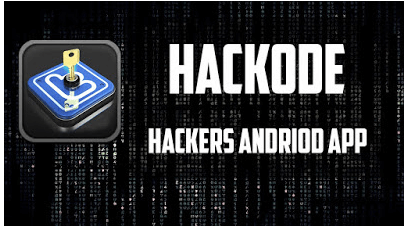 This one belongs on the list of best hacking apps for Android. It is a multi-functional tool that may be used by any lawful hacker, penetration tester, or IT professional. Also, it has three operational modules: scanning, surveillance, and security feed. It has many functionalities such as SQL Injection, Whois, DNS search, Security RSS feed, etc.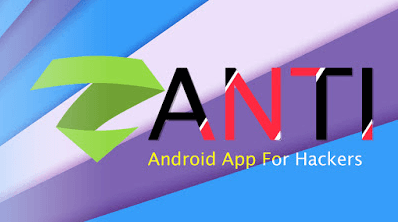 Zanti performed very well as a risk assessment tool and penetration testing suite and was specifically created to assist security managers. This simple tool has a single push mechanism and comes with thorough instructions. It can readily detect system weaknesses and malicious actions and initiate a sophisticated assault. Its configurable network reconnaissance scan capability makes detecting system assaults very simple.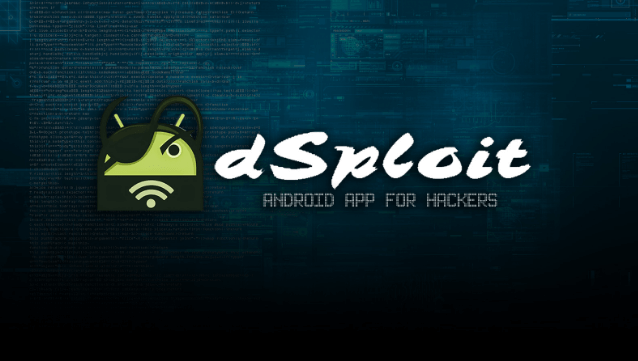 This fantastic tool is best suited for security specialists who can quickly test network safety. It may be used to map networks, check for flaws, manipulate real-time traffic, sniff passwords, etc. DSploit deserves to be on the list of the best hacking apps for Android since it is jam-packed with amazing features.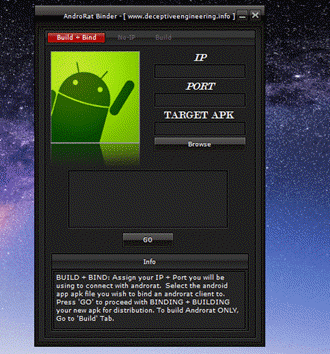 AndroRAT, or Android Remote Administrative Tool, began as a client app. Your gadget can be remotely controlled, and data may be retrieved. This fantastic hacking app may be used to capture calls, messages, and location information. You may also use it to track phone conversations, text messages, and URL history.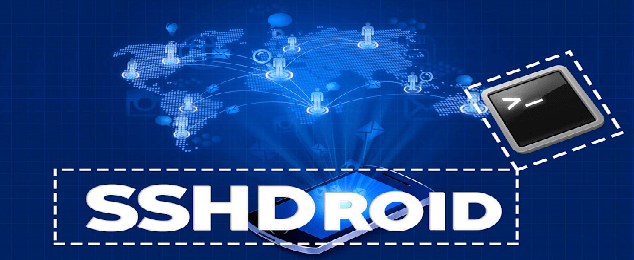 This wonderful software is regarded as one of the best tools for adding a security layer to devices linked to a distant system. It may effortlessly link your gadget from a PC as an SSH server installation app. Its primary functional commands are Terminal and ADB Shell. Its standout features include extended notification control, shared key authentication, ad-free operation, and automation with intent support.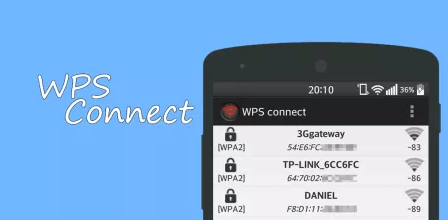 To hack WiFi credentials from a mobile phone, use this beautiful app. Also, you may use it to connect to a few WPS protocol routers. It employs a few master keys to hack routers using the WPS protocol and provides the best solution for bypassing WiFi passwords.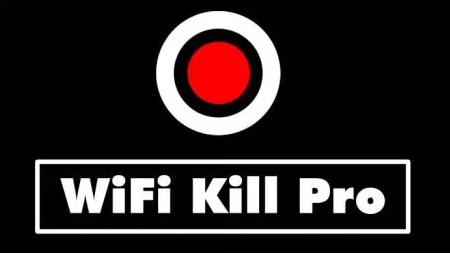 This feature-rich open source app is best suited for beginners and has an easy-to-use UI. It works with all Android 4 and later versions. It works well in preventing undesirable users from connecting to your WIFI connection, allowing you to enjoy full bandwidth.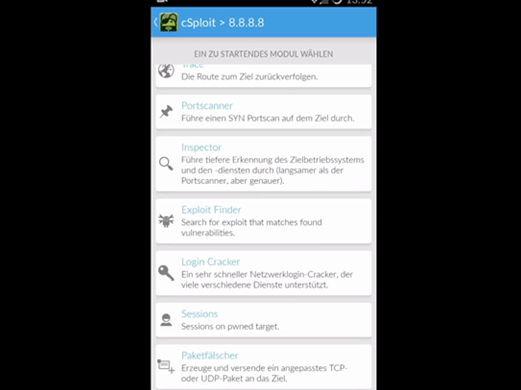 Because of its sophisticated features, cSploit claims to be the most advanced IT security tool kit for Android devices. It can detect vulnerabilities, exploit passwords, enumerate local hosts, install backdoors, and break WiFi passwords.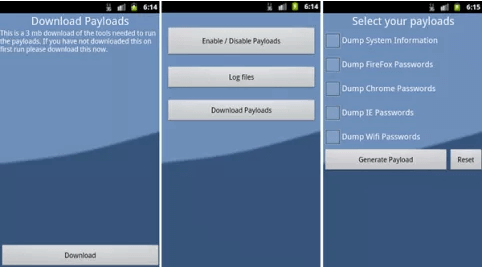 This sophisticated app can steal information from linked PCs. It can hack anything from browser passwords to network information and WiFi credentials.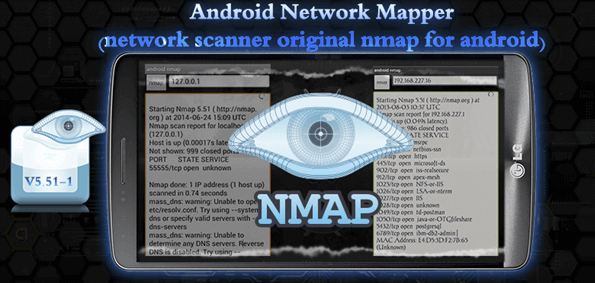 Nmap is a popular app for Android OS. It works very well on both rooted and non-rooted devices. Non-rooted phones cannot access advanced capabilities such as SYN scan and os fingerprints. If you're starting, Nmap is a must-have. It has an easy-to-use interface that can identify unwanted devices linked to your system. Learn more about its operation and functionalities by downloading it right now.
Consider The Following:
The Bottom Line:
Therefore, these are the best hacking apps for Android that you may use for basic testing and hacking regularly. Please pick the best one for you and use it for a fantastic hacking experience.