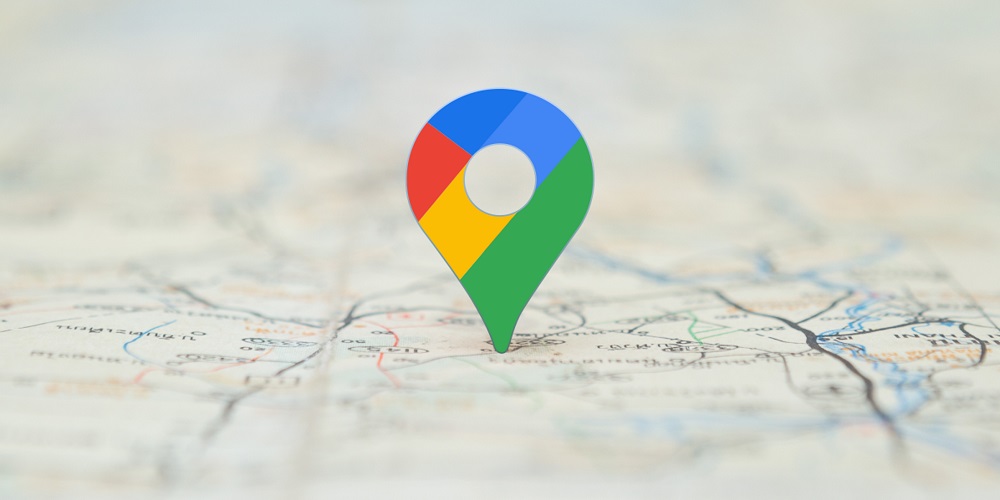 If you are unfamiliar with a city and need help knowing where to travel or stay, you should use Google Maps. Google Maps is among the best navigation and travel companion apps for iOS and Android devices. Google Maps can provide you with directions, and real-time traffic updates, assist you in locating local landmarks, and provide the current state of train load, among other things. If you rely on Google Maps for travel planning, you might be in danger if the Google Maps app for Android stops working. A few Android users have recently claimed that Google Maps has stopped working on their devices. Some users have complained that their Google Maps app for Android needs to be opened.
How To Quickly Fix Google Maps Stopped Working On Android?
If Google Maps has stopped working on your Android problem and you are seeking solutions, you are reading the correct tutorial. This article describes some of the most effective ways to fix Google Maps that stopped working on an Android device. Let's get started.
Restart Google Maps App
Well, the Google Maps not opening and/or stopping working may result from existing issues or the app failing to load the cache file. Therefore, restart the Google Maps app before attempting the following step. To restart the Google Maps app, open the Android Task view and quit the Google Maps app. Then, open the app after closing it.
Restart Android Device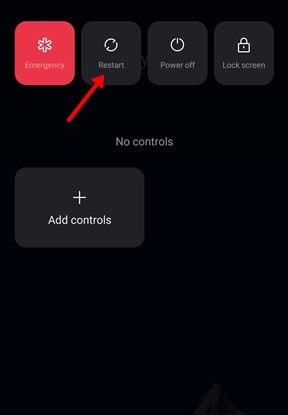 If restarting the Google Maps app does not resolve the issue, you must restart your Android device. Google Maps may not open because of overheating or because certain background operations interfere with its functionality. Therefore, restart your Android device if it has yet to be done recently. Restarting will release RAM and terminate any unneeded apps and processes. After restarting, relaunch the Google Maps app.
Check Internet Connection
Google Maps will fail to load the maps if your internet connection is stable. You can load offline maps without an internet connection if you have downloaded them. However, if you do not have offline maps, you must ensure that your internet connection is stable and stays stable when loading maps. Launch your preferred web browser and navigate to fast.com to determine if the internet is working. Perform the speed test three to four times to ensure internet stability.
Calibrate Google Maps On Android
Well, if Google Maps has stopped showing correct location data, you must calibrate the compass on your Android device. Here are the steps required to calibrate Google Maps on an Android device.
1 – Launch the Settings app on your Android device and tap the Location option.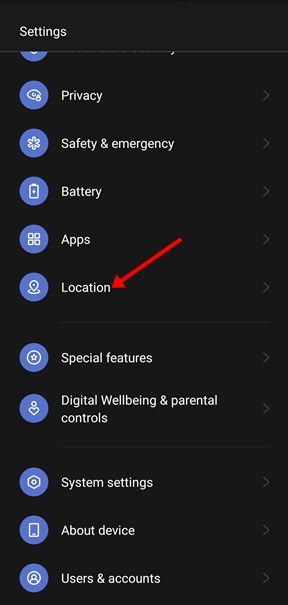 2 – Enable the Location (GPS) capability.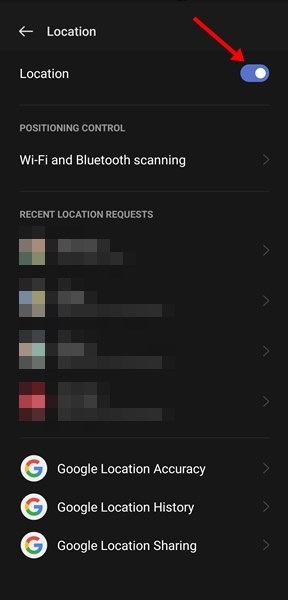 3 – Scroll down and select the Google Location Accuracy option.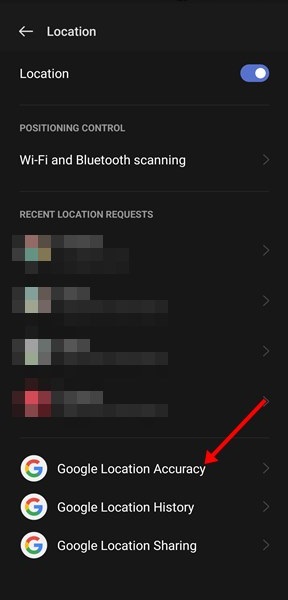 4 – On the subsequent screen, activate the toggle for Improve Location Accuracy.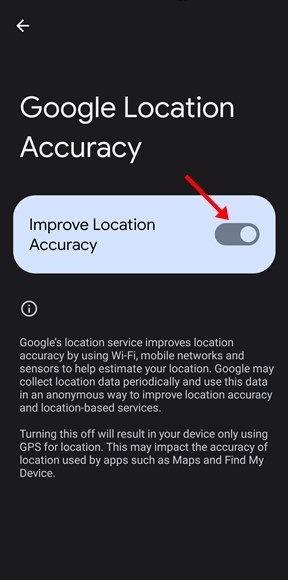 That is all! You're done. This will calibrate the Android compass and enhance the location accuracy of Google Maps.
Clear Google Maps Cache & Data
Because of cache and obsolete or corrupted data files, Google Maps was experiencing difficulty in this instance. Therefore, you must clear the Google Maps cache and data file to fix Google Maps for Android, which has stopped working. Here are the steps you must take.
1 – Long-press the Google Maps app symbol on the home screen, then tap App info.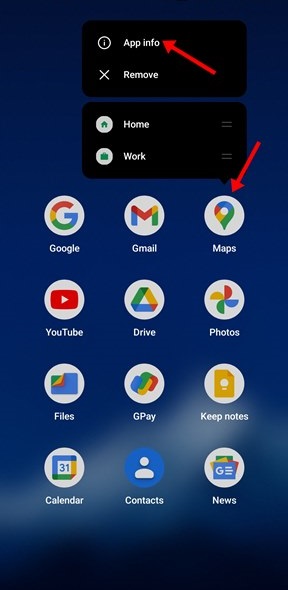 2 – Scroll down on the App info page for Google Maps and tap Storage use.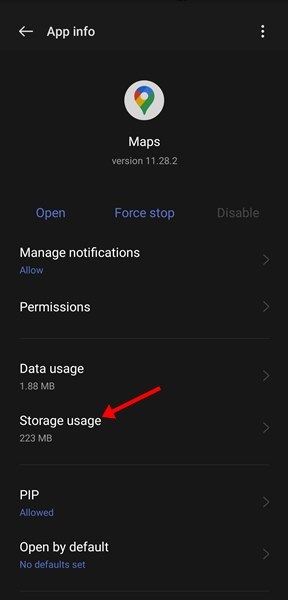 3 – Tap Clear Data and Clear Cache on the Storage Usage screen.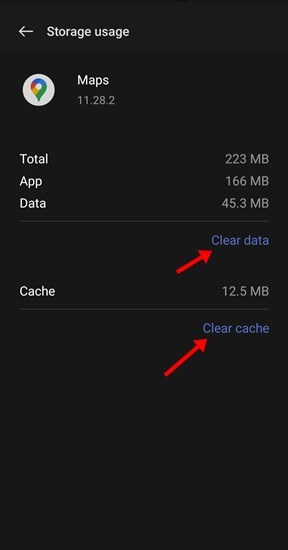 That is all! This is how to clear Google Maps' cache and data to fix a working Android app.
Reinstall Google Maps App
If none of those solutions resolve the issue where Google Maps has stopped working on your Android device, you must reinstall the app. This will download the latest Google Maps files from the internet, perhaps fixing the problem. Next, long-press the Google Maps app symbol and select Uninstall to reinstall the app. Once installed, reinstall the Google Maps app from the Google Play Store.
Conclusion:
We are certain that the above methods will fix Google Maps stopped working on Android. Nevertheless, if Google Maps still needs to be fixed, your phone may be incompatible. In such a scenario, you can use other Android navigation apps, such as Google Maps Go.