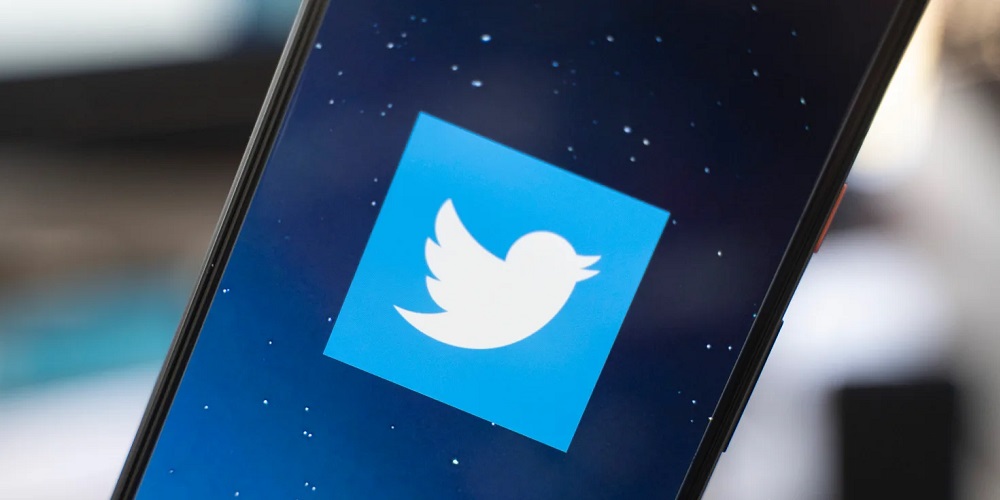 Social media activities are essential to smartphone users' lives, with Twitter being one of the most popular sites. It is the best option for sharing the newest trends and news with millions of users. In addition, Twitter is the most popular medium for news, memes, GIFs, personal tales, and photographs and pictures. Therefore, several Twitter apps for Android may improve your whole experience. With so many benefits in addition to its visual attractiveness, finding the best Twitter apps for Android is critical. In this post, we've mentioned a few fantastic third-party apps that may be the best substitute for its official app.
The Best Twitter Apps For Android
Let's have a look at the best Twitter Apps For Android to try.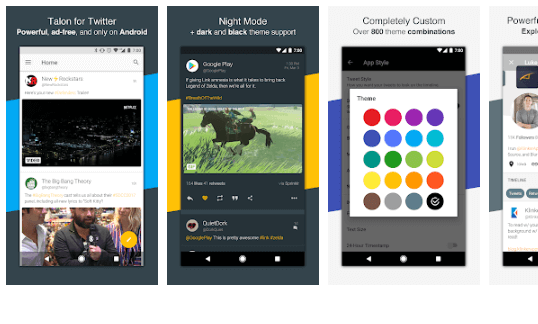 Talon is said to be one of the first Twitter apps that use Material Design, and it has grown in popularity since then. It comes with a simple UI, a night mode, a native YouTube player, Android Wear integration, and the ability to handle two accounts at once. You may also access your Twitter account without having to launch the app. Unfortunately, the app only comes as a premium and has no free version.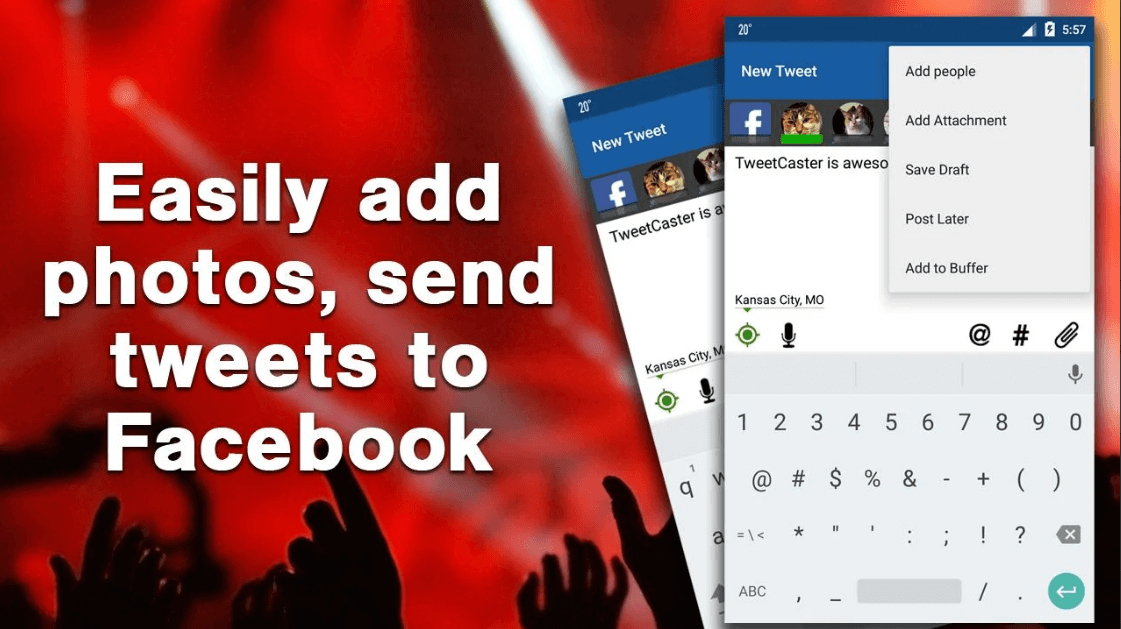 TweetCaster is regarded as one of the best Twitter apps for Android. It's regarded as an excellent substitute for the official Twitter app. This easy-to-use app has several significant benefits. It lets you quickly manage several accounts and post varied photographs with effects and fascinating features. Also, it may be used to monitor Twitter analytics, themes, and so on.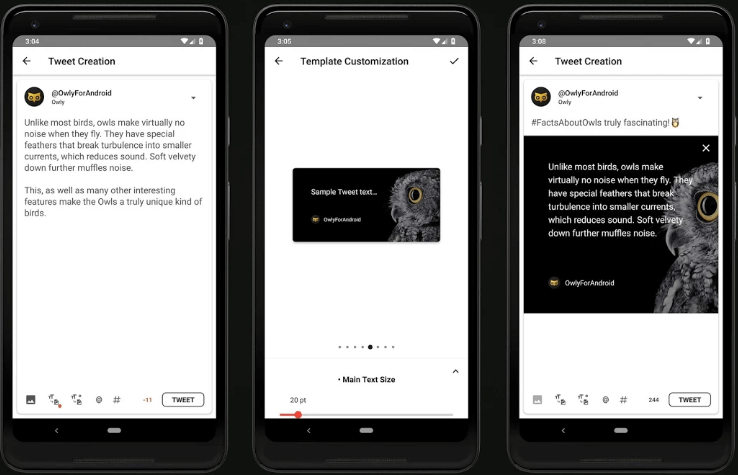 Owly is a lovely and uncomplicated Twitter app for Android devices. With its extensive features, you can enjoy a desktop-like experience while staying current on the newest news and trends. It can easily do all important activities such as tweet search, user search, tweet management, and extensive filtering options. Overall, it's a simple and effective app. However, the app might need some work.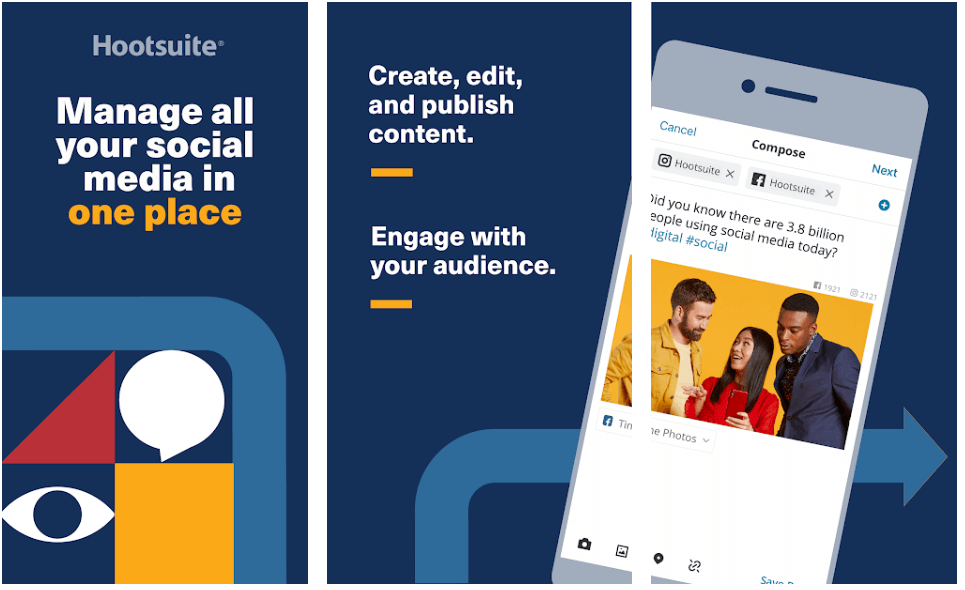 Hootsuite is one of the first Twitter apps for Android, and it supports numerous accounts such as Facebook, Linkedin, Instagram, Twitter, and many more. When you are aware of its functionalities, it is like a breath of fresh air. At first, you may find it perplexing. However, you can do a lot with this amazing app, such as getting alerts from Facebook and Twitter, posting on several platforms, etc. If you want the basics, choose its free offer, but you'll need to subscribe if you want everything.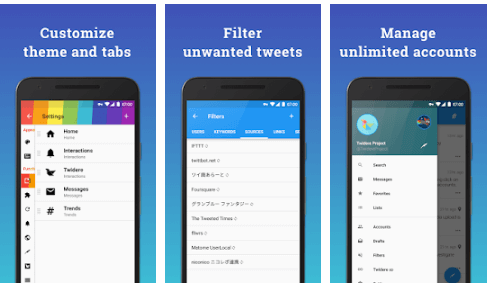 Twidere for Twitter is a newer addition to the list of Twitter apps for Android. However, its lightweight and simplistic design contributes to its exceptional performance. It employs material design and has several benefits, including an open source setup, Twitter expansion, and security processes. You may also use the app's customization and setting features to give it a unique appearance and feel. Twidere comes in free and pro versions; the premium version adds a few more functionalities, such as tweet cards. Overall, the app is sufficient to fulfill and satisfy its consumers' expectations.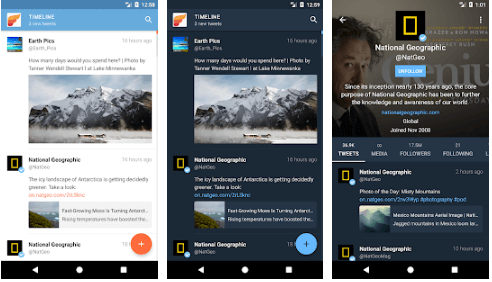 Fenix 2 is an improved and follow-up version of one of the third-party Twitter apps for Android. The upgraded version may handle multiple accounts and has a superior design, a mute system, and many other functionalities. You may also customize its main screen to suit your needs and preferences. It is a newer addition to the list of third-party Twitter apps for Android. Even though it isn't free, it is easily affordable.
On the other hand, the official Twitter app unquestionably deserves to be at the top of the list of the best Twitter apps for Android. Despite the current charges, it does all in its power to give you a desktop-like experience. This fantastic app offers many features, such as mute, a night theme, Twitter footage, moments, etc. In addition, it is completely free and comes with a simple synchronization function. So take your Twitter experience to the next level with this official app.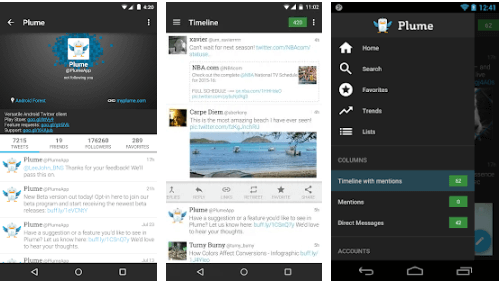 This is one of the earliest, but still one of the best Twitter apps for Android. It has undergone several improvements throughout the years, significantly increasing its performance. Its most recent version has a user interface inspired by Material Design. Aside from the advertising function, which comes exclusively with its Pro version, its premium, and free versions offer comparable benefits. This amazing app also allows you to delete and add columns as needed.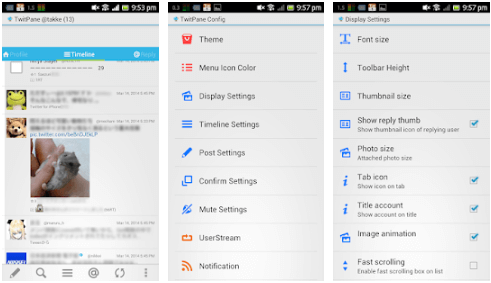 TwitPane is a good option for a customizable, lightweight Twitter app for your Android phone. You will only see the tabs you choose to view on your main account page. It also enables you to add and delete objects as you see fit. With its free versions, you can access up to three accounts, while its commercial versions give you access to up to five accounts simultaneously.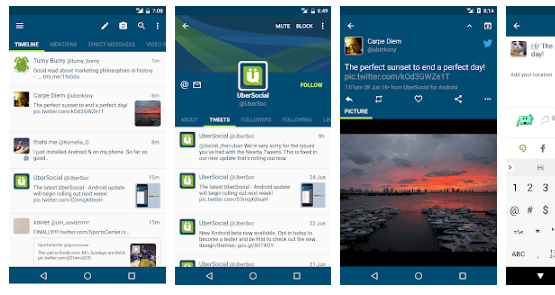 Ubersocial is one of the best Twitter apps for Android. It comes from the creators of the well-known Twitter app, Plume. It may integrate multiple social networking networks and secure publishing options. This very functioning app has much to offer, such as multiple account support, chat views, post muting, and many other features. You may also customize your screen according to your preferences.
The Bottom Line:

So that's all. Our comprehensive list of Twitter apps for Android devices. These apps provide a variety of features and services. So get one now and start tweeting like a pro.