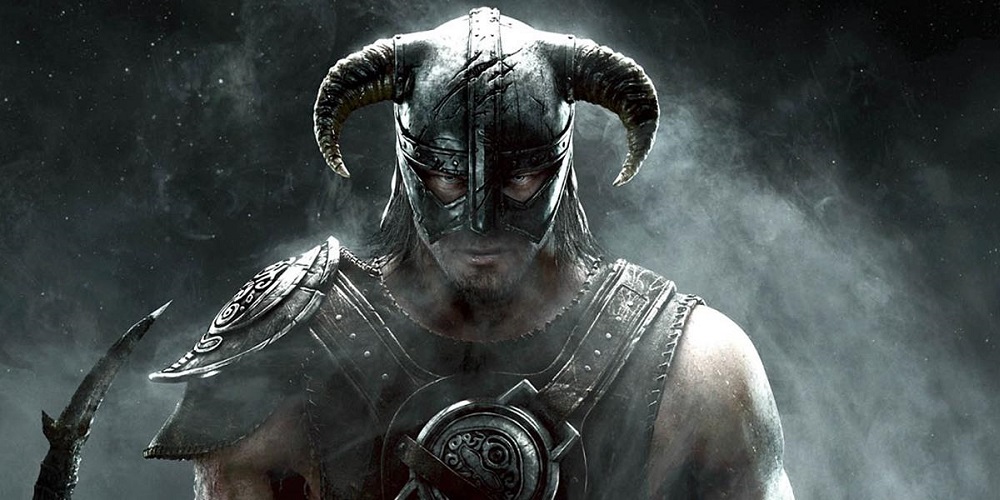 Skyrim is undeniably one of the best RPG games ever made. The Elder Scrolls V: Skyrim was published in 2011 and is the fifth installment in the series. Since then, seven years have passed, and you can still observe over 10,000 continuous Steam gamers playing the game. The game has over 100 hours of content, and if you find it tiresome after a while, you can always apply Skyrim mods to enhance your experience. This article will discuss the best Skyrim mods ever created, which will keep you glued to the game. We'll devote a little time discussing the Skyrim graphics mod, but we've mentioned the most important features. We will also discuss the best Skyrim special edition mods for the PS4 and Xbox One.
How To Quickly Install Skyrim Mods?
There is no one method for installing Skyrim mods. It often varies based on the website from which it is downloaded (for PC). If you have a console (Xbox One or PS4), you must add mods from Bethesda's library. For example, if you download a new Skyrim mod from Nexus Mods, you must manually install the Skyrim mods by following their official procedure. If you download mods from Bethesda's official website, you should read the method outlined on their official support site. Also, consider installing the free Skyrim Script Extender (SKSE) from Steam to use mods that support it effectively.
The Best Skyrim Mods
Let's have a look at the Best Skyrim Mods.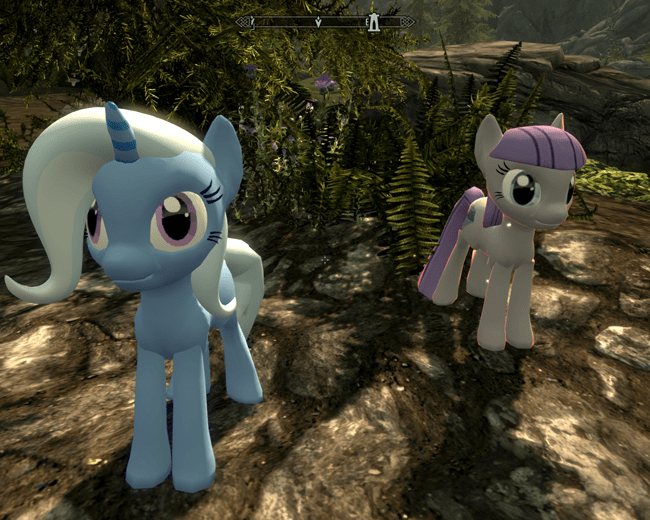 Weary of calling for horses? With this mod, you may summon a magical and adorable character from the My Little Pony cartoon series. Even the premium edition of Skyrim may have this mod loaded. It is possible to ride numerous horses. Typically, you would go with them as companions or challenge them to a race.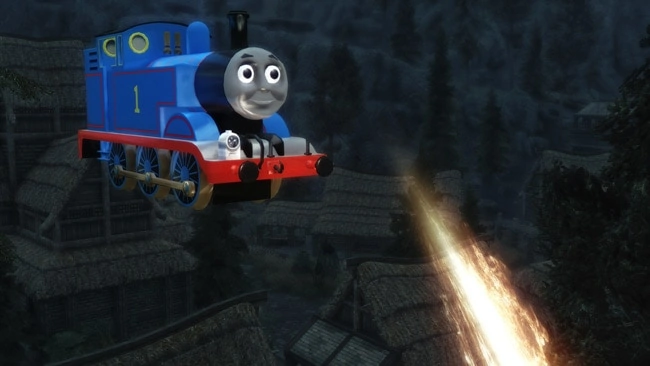 The most bizarre mods are the most intriguing. The dragons are rather attractive, but don't they need a makeover? Indeed, they do! If you are a fan of The Railway Series, you must be familiar with "Thomas the Tank Engine." Well, this mod substitutes Thomas for the typical dragons (a character from that series). You may continue to smile when the comes, and the imperial soldier asks, "What in Oblivion is that?" The characters within the game are similarly unaware. Even the dragon's soul can be converted into Thomas the Tank Engine. Have a good time!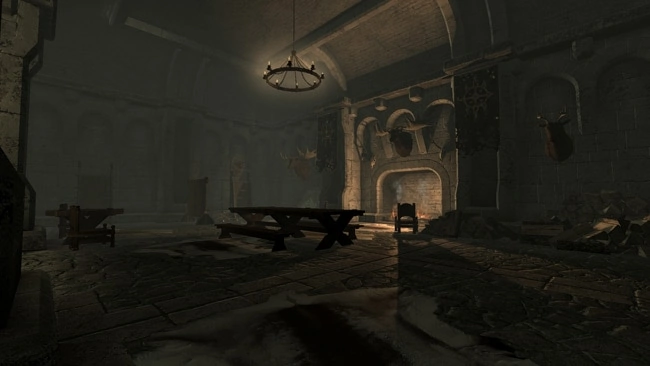 In some places, the original game may have been drab, or the lighting may have been off (unrealistic). This may be remedied by installing this mod, which fixes the lighting in several spots. After applying this mod, you should observe that many places have "brighter" or "balanced" lighting effects.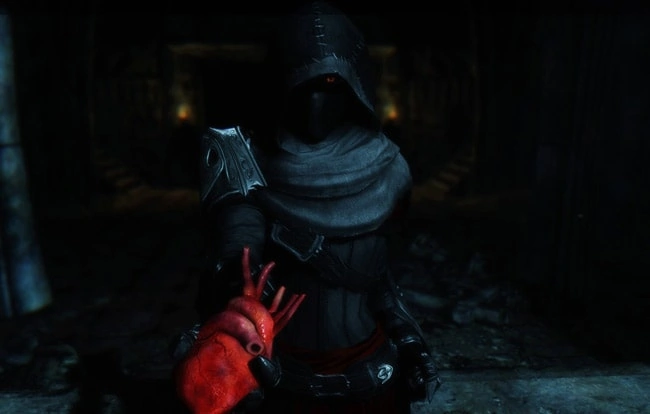 This mod allows you to add a terrific kill move if you want to make things more gruesome and intense. The heartbreaker mod lets you make a finishing move that lets you rip the enemy's heart out (violent!). It adds one "Human heart" to your inventory.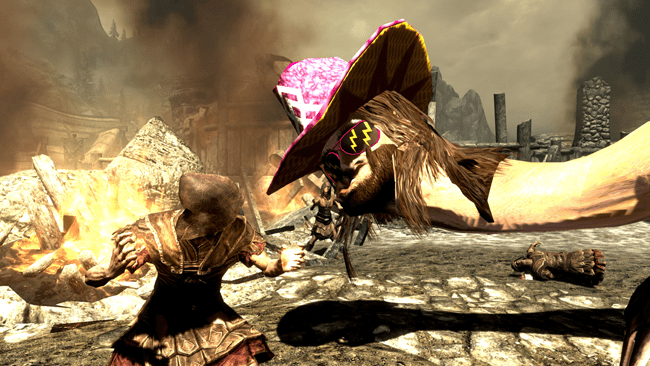 Dissatisfied with the train character that has replaced your dragon? However, you should be fine since you own something much more awesome. Inspired by an intercontinental heavyweight world champion, the dragon has been substituted with the Macho character, which includes voice clips for a genuine experience.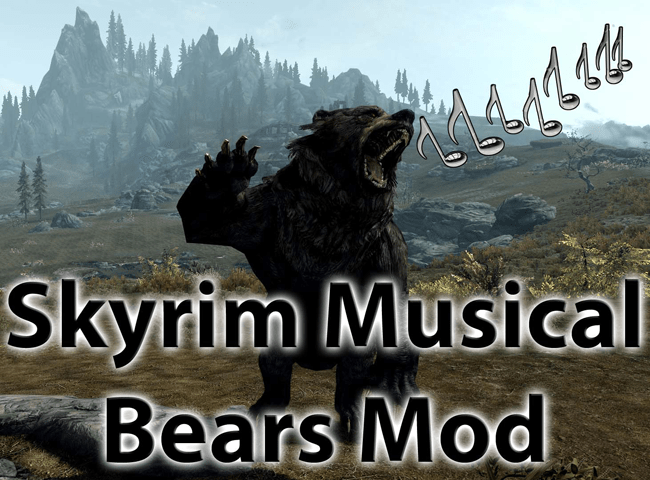 It is one of hilarious Skyrim mods ever created. The bears you encounter will sing an auto-tuned song rather than "roar." This mod is published in the Nexus mods along with the implementation instructions.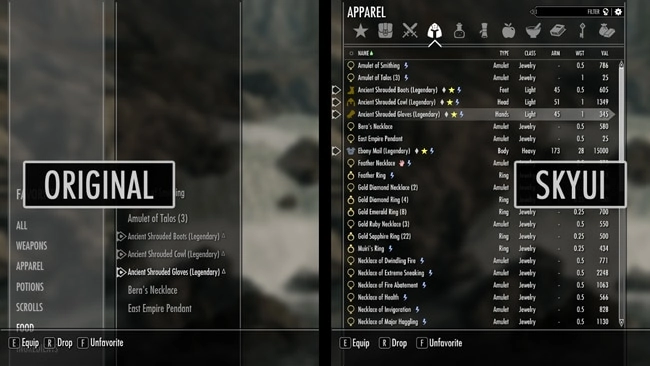 It is one of the most widely used Skyrim mods available. It alters how you manage your inventory. With this mod loaded, it is much simpler to manage the items. Ordinarily, you must scroll a fixed distance to find a specific item in your inventory. However, this mod organizes your inventory by classifying items and allowing you to sort them by value/weight.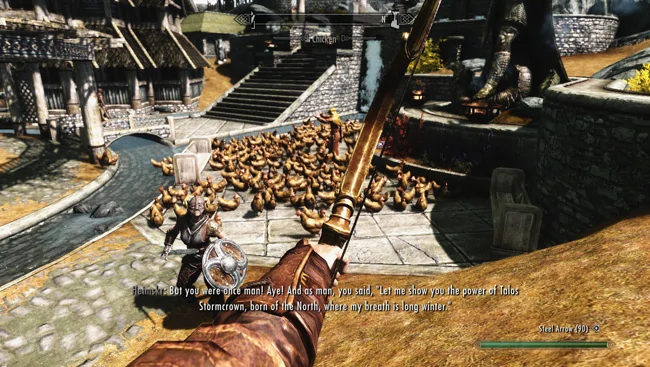 The chicken mod is one of the most intriguing Skyrim mods. With this mod enabled, chickens that blast upon contact with your weapon can be summoned. You may plan to utterly annihilate the enemy by invoking the chicken force. It only takes a single blow to eliminate the enemy.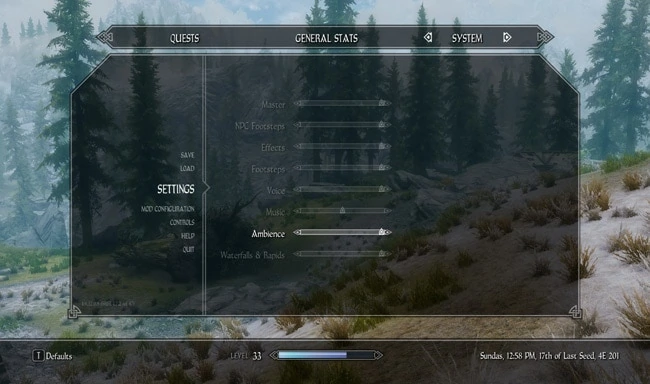 Skyrim is an unquestionably excellent role-playing game, but the audio experience could be better. Therefore, apply the Audio Overhaul mod to easily improve the sound effects and create a more immersive experience to improve the sound experience. It fixes the battle sound system, weapon impacts, surrounding (interactive) noises, magic, mobility, the revert system, and many other improvements.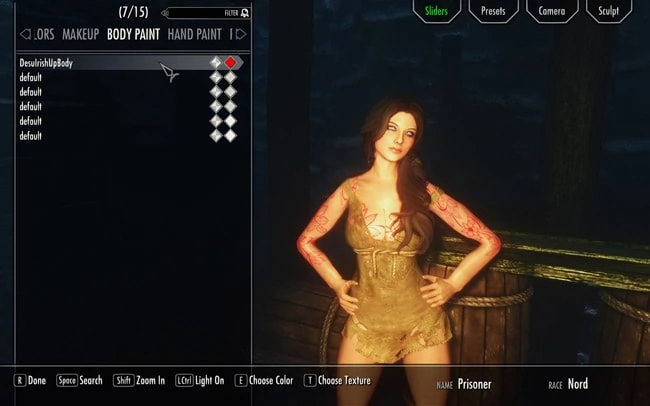 The game's customization options are minimal. However, the Race Menu mod provides many character customization options. You name an attribute, and it exists. You may modify things like height, body color, facial measurements, depth, etc. This is the best mod if you want to create a unique character that reflects your personality. Note, however, that this mod requires SKSE to be installed.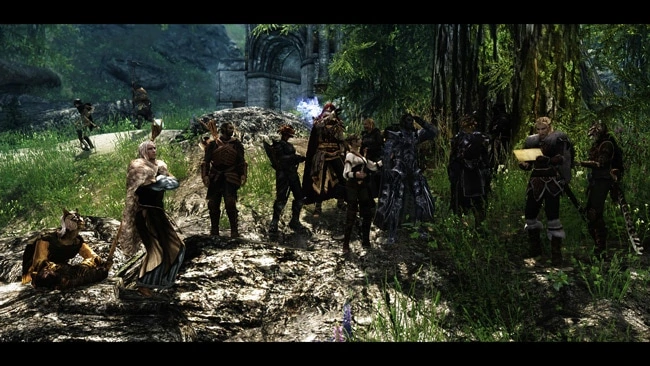 This mod is the best option if you want to interact with non-player characters and have a more immersive game experience. A large number of characters with several engaging discussions. If you want to add important NPCs to Skyrim, nothing compares.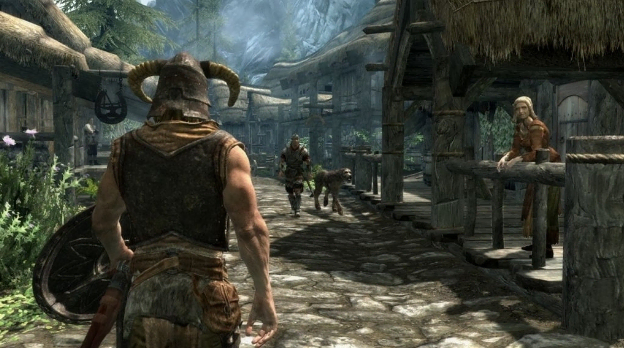 It is the best alternative start mod available for installation. This Skyrim mod allows you to disable the intro sequences so that you do not have to interact with the characters and dialogues when starting a new game. Once you go with the alternative start, you will have a lot of options to adjust your start as you see fit.
It lets you choose your spawn position, select your headgear, equips your preferred armor, toggles your attire, loads up with a specific amount of money, and delay the dragons' spawn period. Well, this is one of the Skyrim mods you should test out if you regularly create new characters from scratch.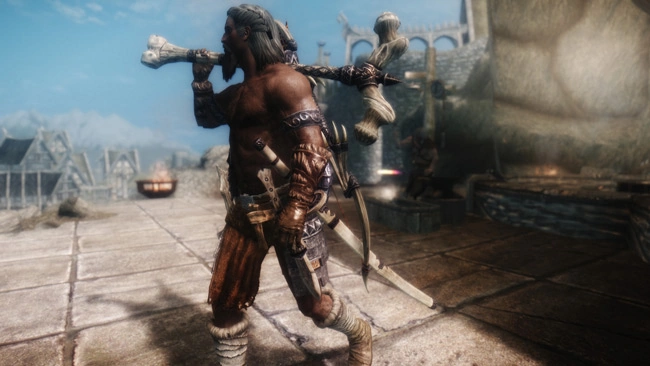 Similar to the previous mod, it expands the variety of weapons available in the realm of Skyrim and improves the overall gaming experience.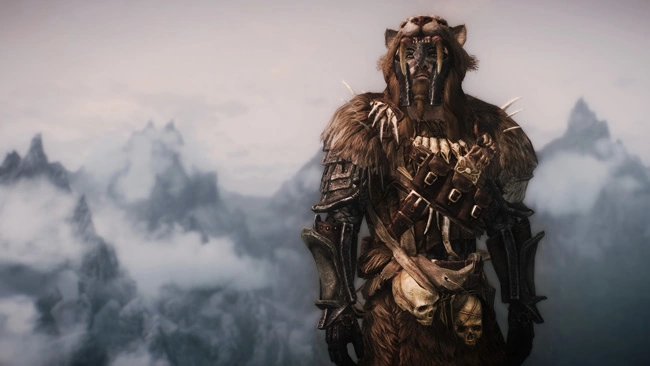 Skyrim has a limited selection of armor options. This mod, however, will bring a variety of lore-friendly armors. The armors seem amazing. Why don't you attempt it?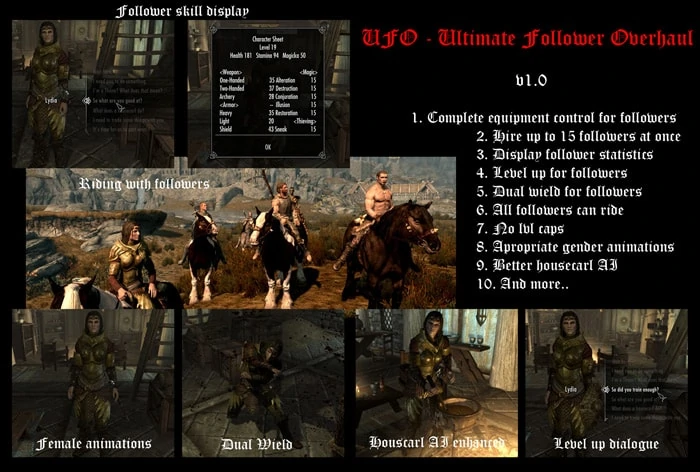 This Skyrim mod allows you to add as many companions as you choose. You may also add a custom dialogue with the command option for the companions you're adding. It includes several granular options for controlling and interacting with your companion.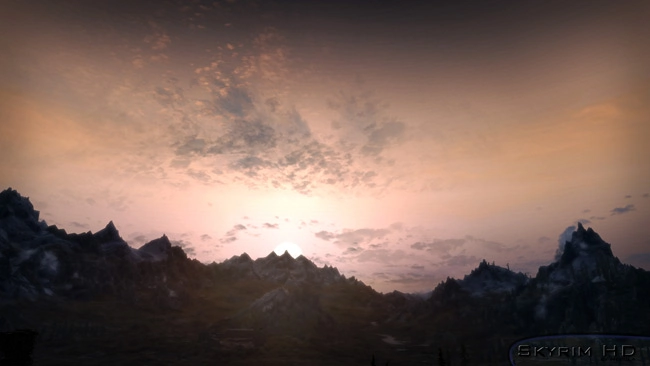 Skyrim could be a better game regarding the cinematic experience (considering the latest game titles). If your PC can support 2K-resolution graphics, try this mod to enhance the visual textures for a more immersive gaming experience. Indeed, it is one of the best Skyrim graphics mods available.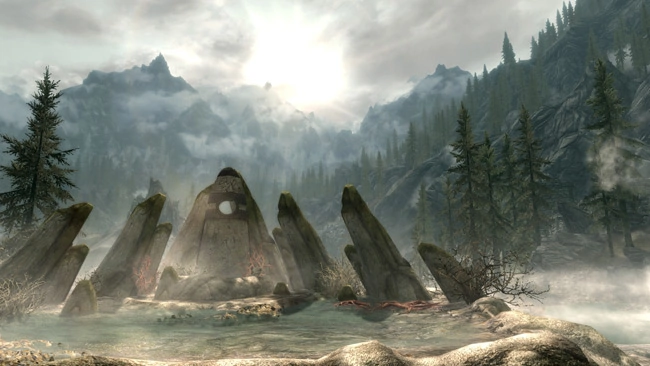 Only some people like viewing the HUD interfaces and pointers. This mod allows you to adjust the transparency of the HUD, disable the crosshair, and toggle them with custom hotkeys as necessary.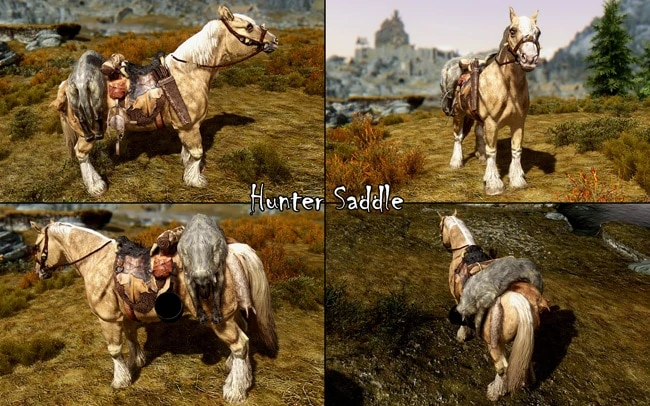 Do you not wish to substitute your horse with a pony ride? With this mod, you may customize many aspects of your home's control. For instance, you may adjust the horse's level of hostility. It also allows you to permit your companions to ride their horses.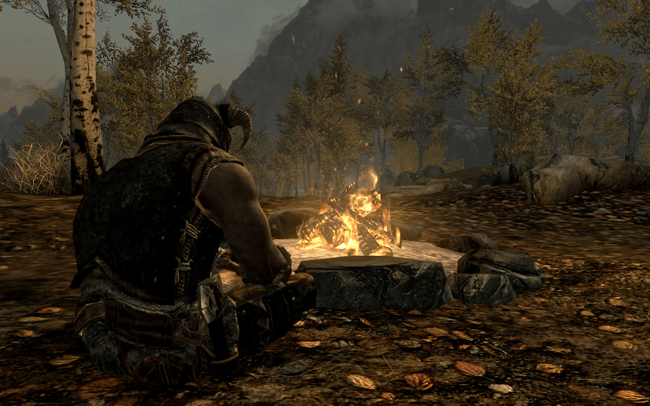 If you were installing a Skyrim mod that adds a survival game, Campfire mod is the one you should install. It offers a variety of camping gear and adds a separate skill tree that enables you to make various survival items. Modders may even create their one-of-a-kind camping gear with this mod.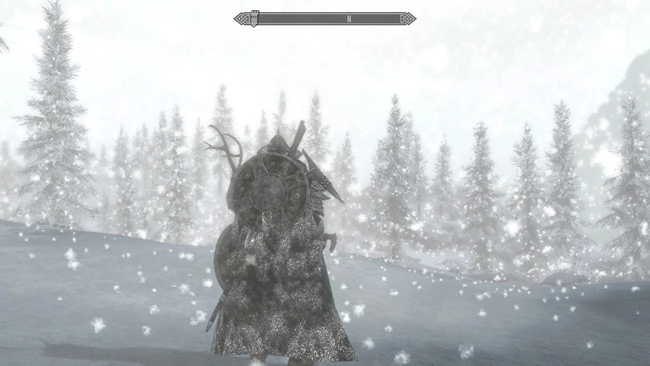 The outfit design could be more optimal for the in-game climate. However, installing this mod will alter the attire of NPCs, your companion, and your character, as well as add interactive components symbolizing your character's connection with the weather (like water dripping from your cloth).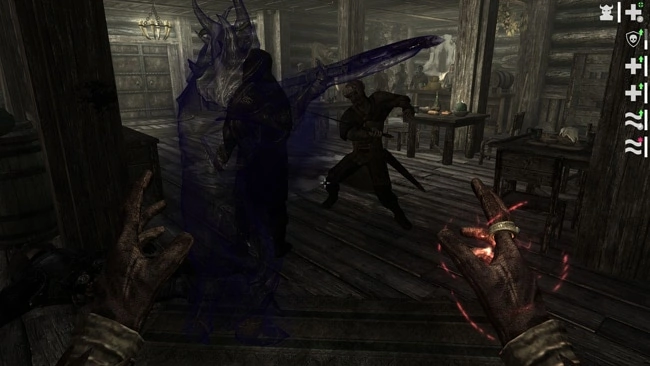 One of the best Skyrim mods available, which helps improve the game's RPG experience. The mod is beneficial, as it lets you level up your skills to destroy your foes and makes it more difficult to take on creatures stronger than your competence can handle.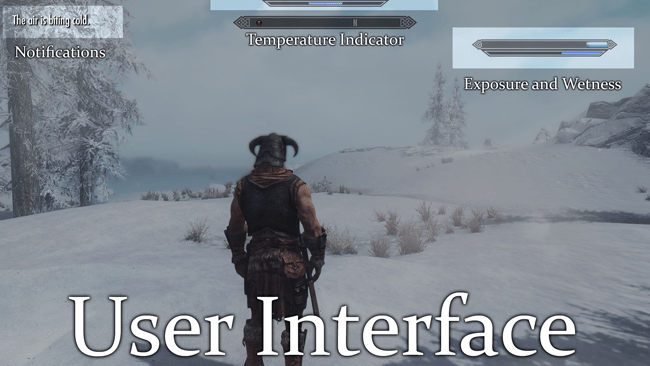 Frostfall can be installed to complement the preceding mod. It adds new game mechanics and chilly weather, which necessitates using the campfire mod to live.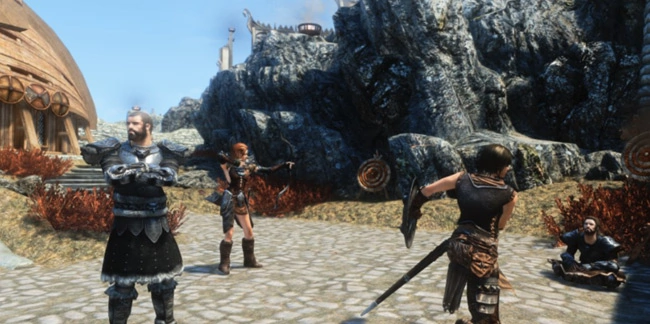 The nature of friendly NPCs is dynamic. So, to make it more unexpected and immersive, add this Skyrim mod to your library, making NPCs more realistic to respond to threats. After adding this mod, the number of unique talks will practically double. So, enjoy your interactions with the NPCs!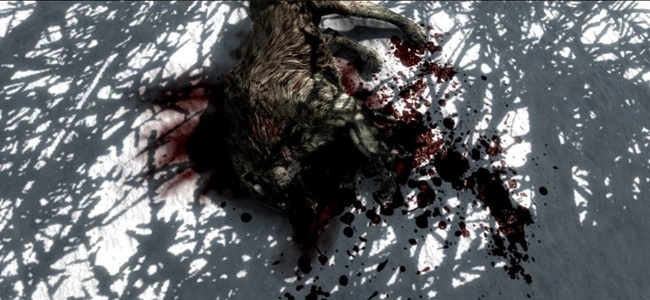 Enhanced Blood Textures is one of the best PS4 Skyrim mods available. Being an outdated game, the blood graphics could be more realistic. However, the blood textures mod can assist if you wish to improve your combat gaming experience.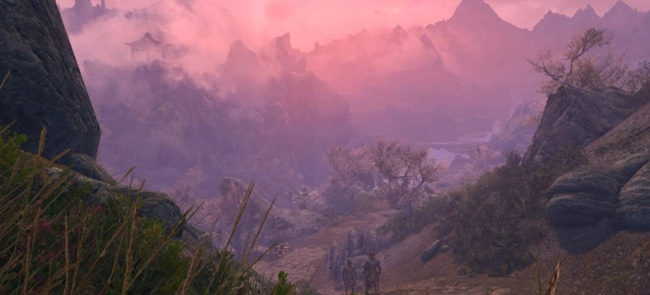 This incredible PS4 mod for Skyrim lets you add colorful colors, lighting, and joyful weather to the game's visuals. Furthermore, it is a simple mod that alters the game's saturation, contrast, and brightness, which is remarkable.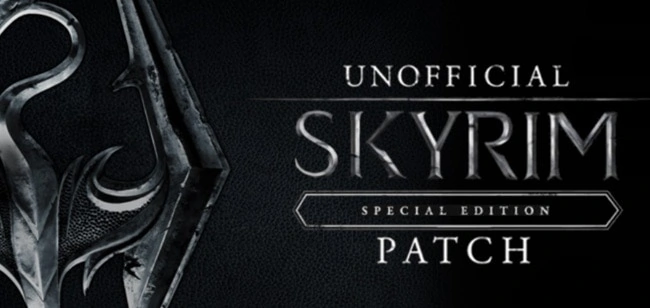 If you have the special edition on your gaming console, you know that the game is extremely buggy. Consequently, you may add this mod to your library. It contains many bug fixes and improvements to improve your experience in Skyrim.
Consider The Following:
Conclusion:
Now that you know the best Skyrim mods, you should examine each individually. Here, we include a handful of the best mods for Skyrim Special Edition, including the best mods. In actuality, though, there are many more options (and still more are getting introduced). Therefore, make this article in your bookmarks, as we will update it if something new is worth installing. What do you think of the mods we mentioned? Where any of your favorite Skyrim mods omitted? Share your opinions in the section below.