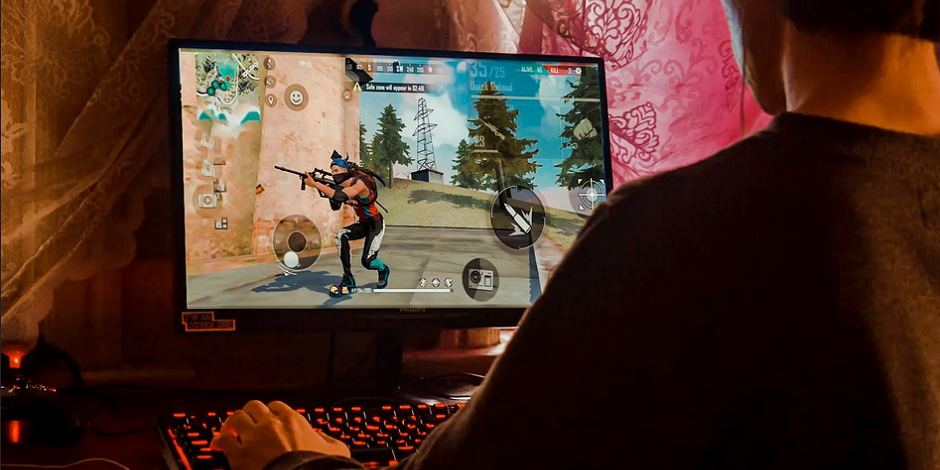 To mimic someone, emulate them. To behave and look like them. An emulator does the same function but with an operating system rather than individuals. It allows one computer system, the host, to behave like another computer system, the guest. You can, for example, use an Android emulator to make your PC behave like an Android system. It's that easy! You'll need an emulator for your hectic "multi-gadget" lifestyle. And if you have Android or Windows devices, we have you covered.
The Best Android Emulator Options For Windows
Let's have a look at the best Android Emulator Options to try.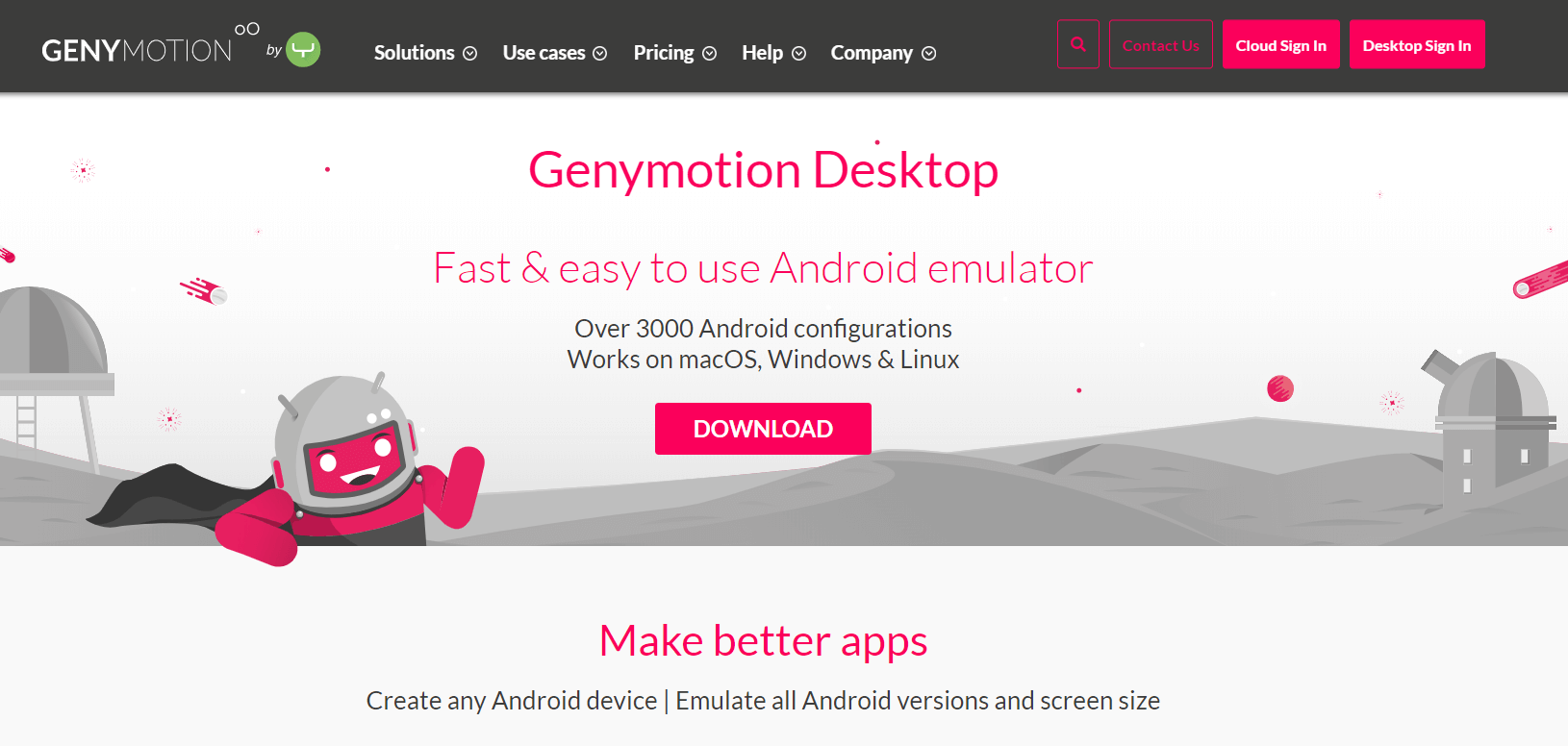 Genymotion operates on VirtualBox and requests that users allow "virtualization technology" in the BIOS (Basic Input/Output System). Any Android phone may be used to mimic and install any Android version. You may also create your combos to work with. Although open to the public, it is extremely beneficial to aspiring developers. It has a plethora of developer-friendly features. It lets you manually configure the GPS location, camera, and battery level. The premium edition unlocks a slew of additional features.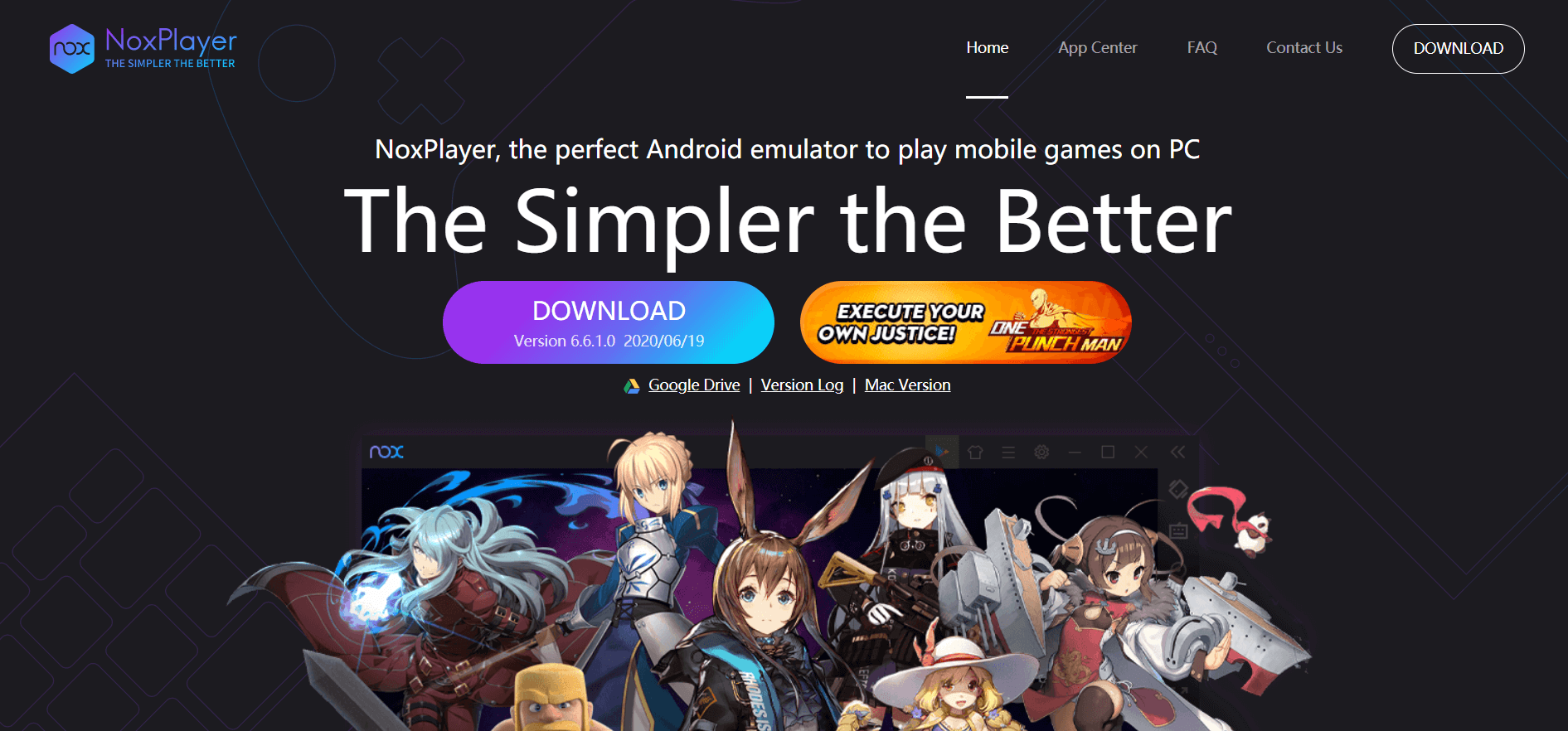 Nox Player, the greatest star among Android emulators for Windows, is geared toward gamers. This powerful software emulates the complete operating system. It provides the user with several sophisticated features and controls. Nox Player comes pre-installed with a rooted version of Android. It has integrated Google Play for easy access, and you get the full Android experience (best suited for playing massive games like Justice League or PUBG). It supports keymapping shortcuts and many windows on a single device, and it is one of the few emulators that enables users to play games using a full-sized game controller.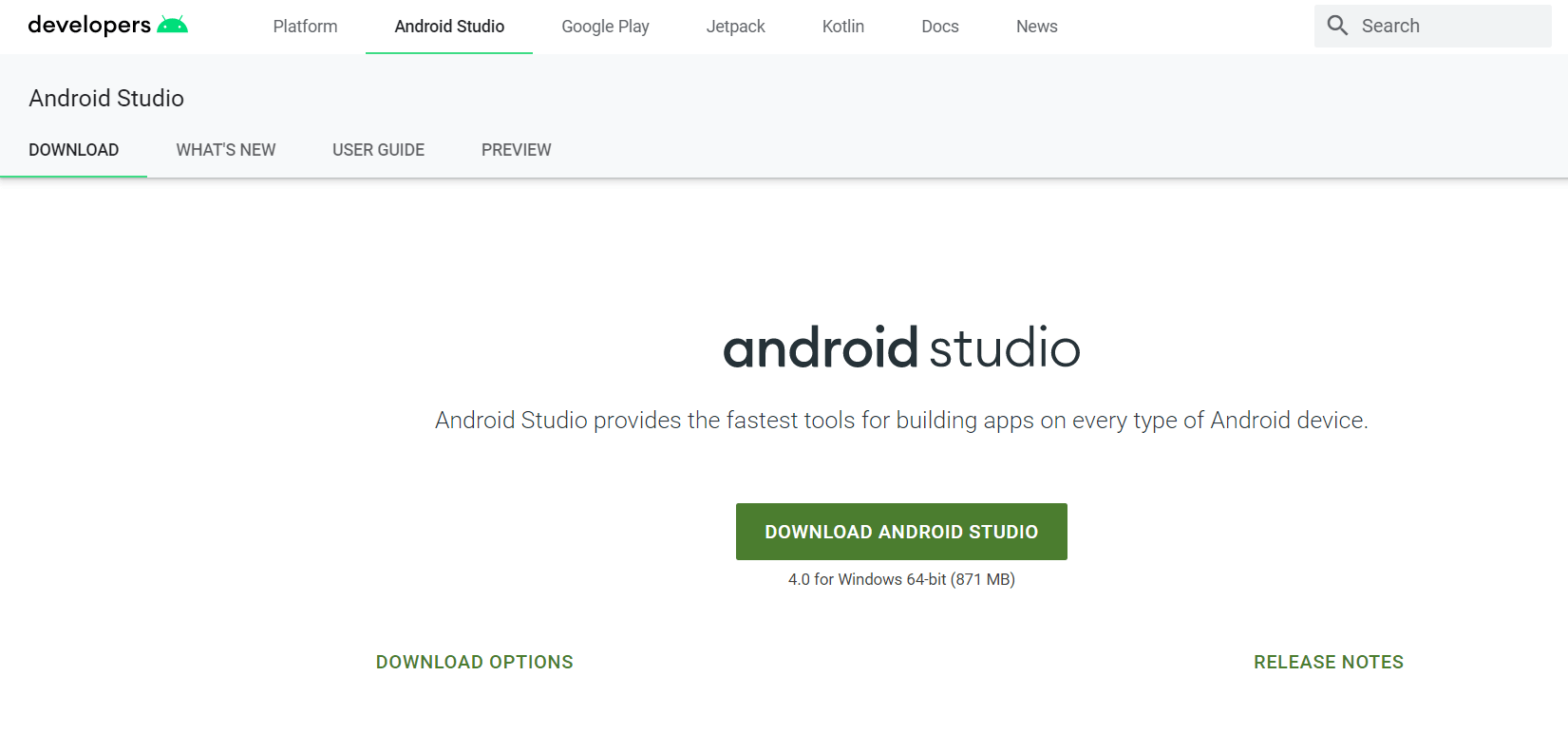 Android Studio is not an emulator in the traditional sense; rather, it is a Google-approved developer IDE. The program's core focuses on app creation and testing, including an emulator. Android Studio lacks a user-friendly interface and is best suited for developers who wish to test apps for performance and usability. It is only partially suited for consumer-level usage and gameplay (it is difficult to use). It emulates the whole Android operating system and supports the most recent version. To test the product, Android Studio includes various custom-tailored features, plugins, and mini-programs.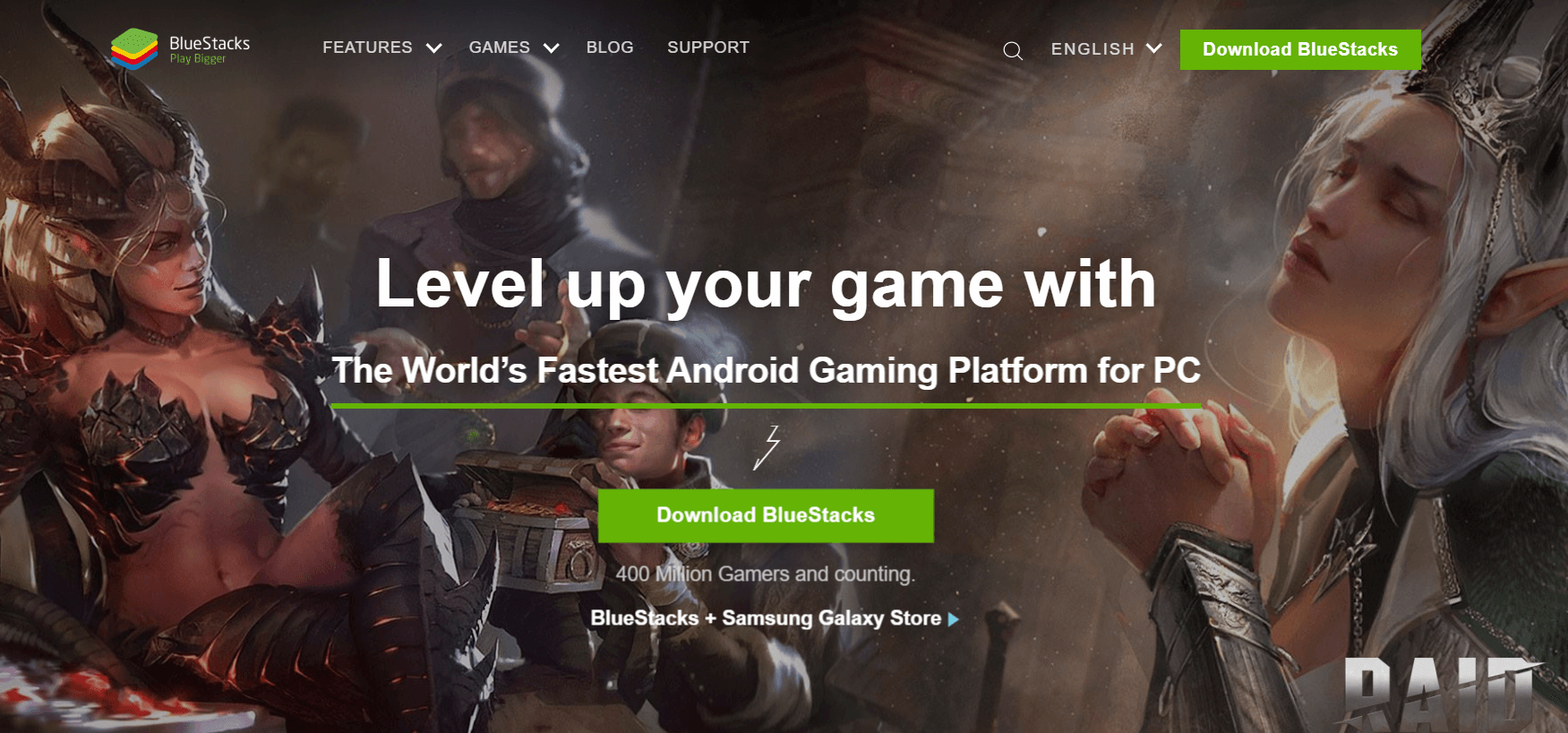 The Bluestacks, an early pioneer of the emulator revolution, should be added to the list. This free Android emulator is absurdly easy to install, even for a novice with no technical skills. Well, it comes pre-installed with the Google Play Store. And has several features that its competitors need to have. It is the most approved Android Emulator for PC because it offers the ideal combination of visuals, processing capability, and power. It even promises to be six times quicker than standard smartphones since it runs the 'latest' Nougat version. In addition, the Android emulator is recommended for gaming (because of its minimal CPU and memory utilization), and the UI is similar to a game app store. As a result, compared to other emulators that emulate the complete Android interface and system, installing anything and starting gaming is considerably easier.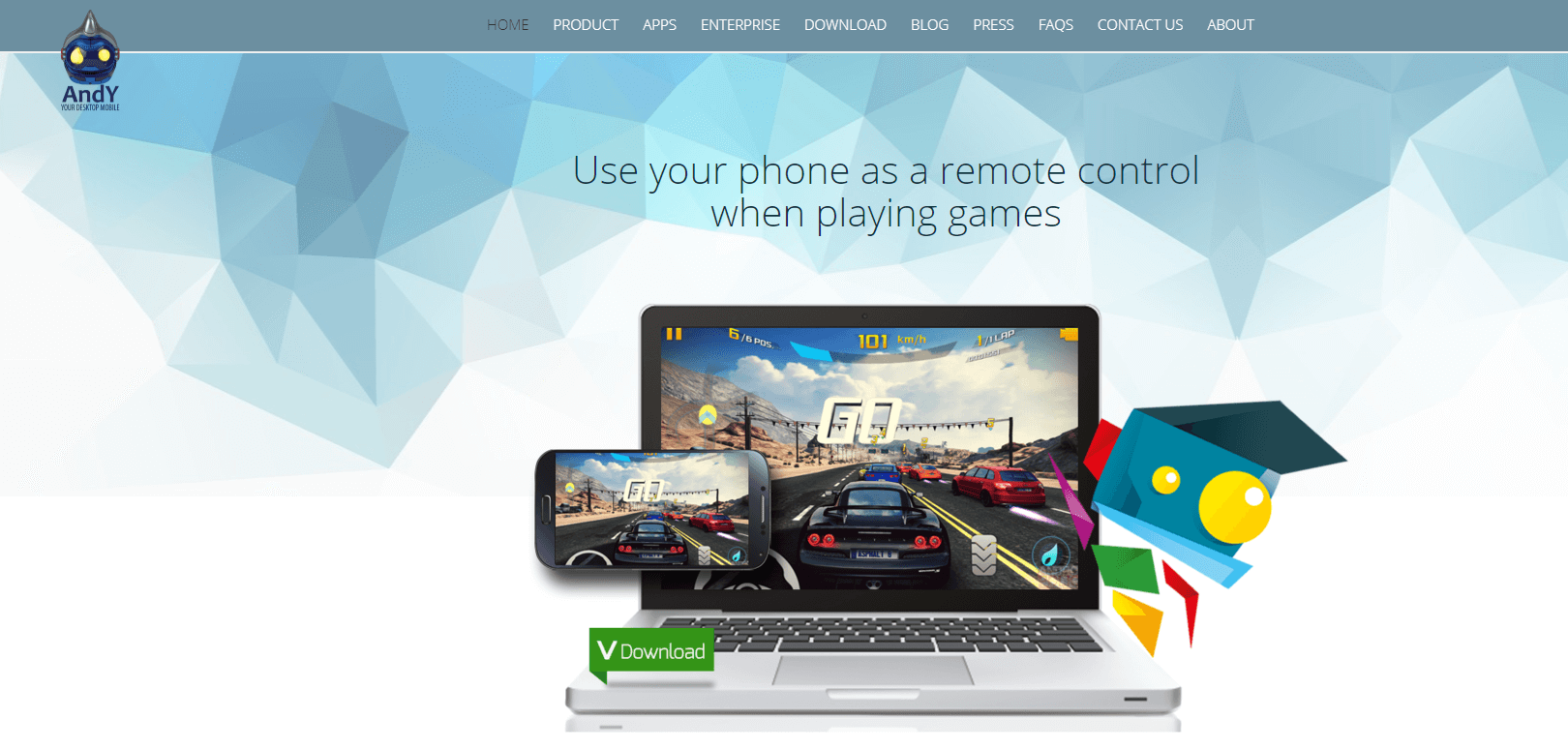 AndY (a strange name) routinely delivers one of the greatest Android experiences on the market. It enables data synchronization across your desktop and mobile devices. And it lets you install all your social media apps, like Instagram or Snapchat, so you can socialize even while working on your PC. AndY lets you move apps on the home screen and install widgets like on a real Android smartphone. In addition, it can run the whole library of Android apps that are accessible. Using AndY's virtual machine settings, users may also change hardware features like CPU and RAM. The fact that AndY lets the user use their smartphone as a remote control is undoubtedly one of its greatest features. You may also install games and other apps in the Google Play Store.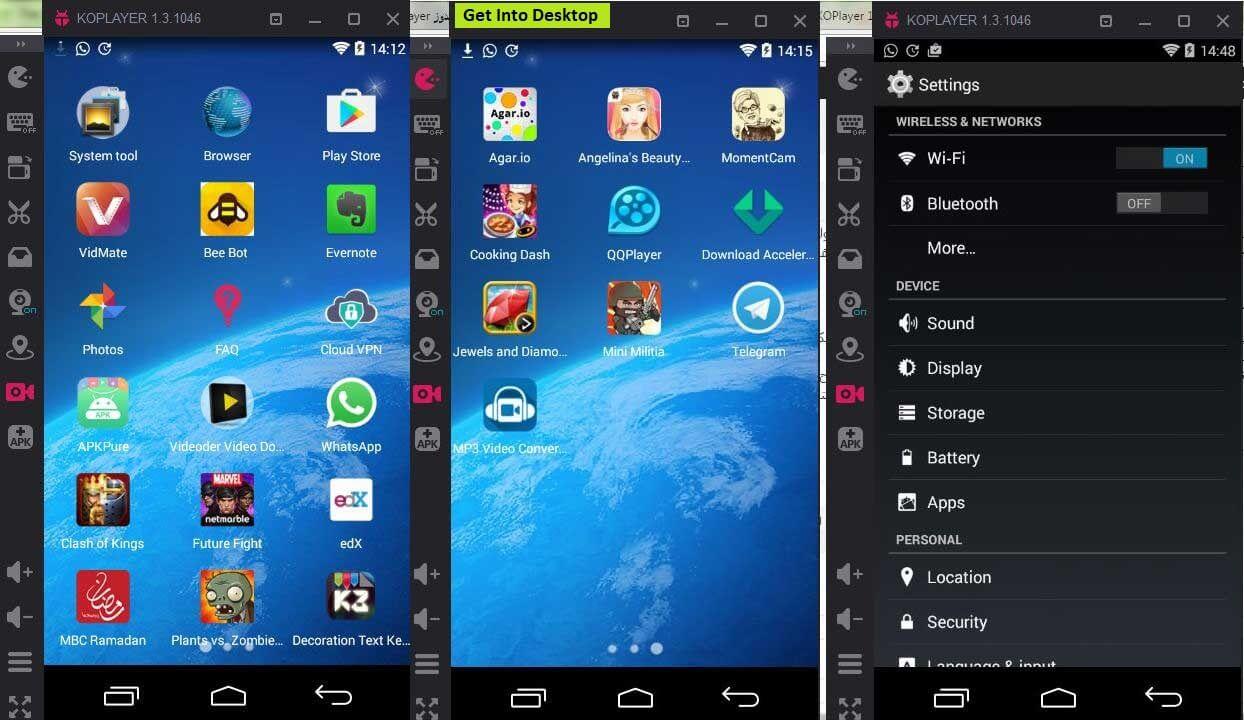 KO player is a little software that provides a lag-free gaming experience. It also enables keyboard mapping and gamepad emulation. It's easy to install, compatible with both Intel and AMD CPUs, and usable for productivity. The app features built-in Google Mobile Services (GMS) integration with Google Play Store, allowing you to download your favorite apps securely. Because of its flexible resolution, it is the perfect solution for video content-based apps like YouTube and Netflix. KoPlayer is not the finest Android emulator due to a few problems, but it is certainly at the center of the list.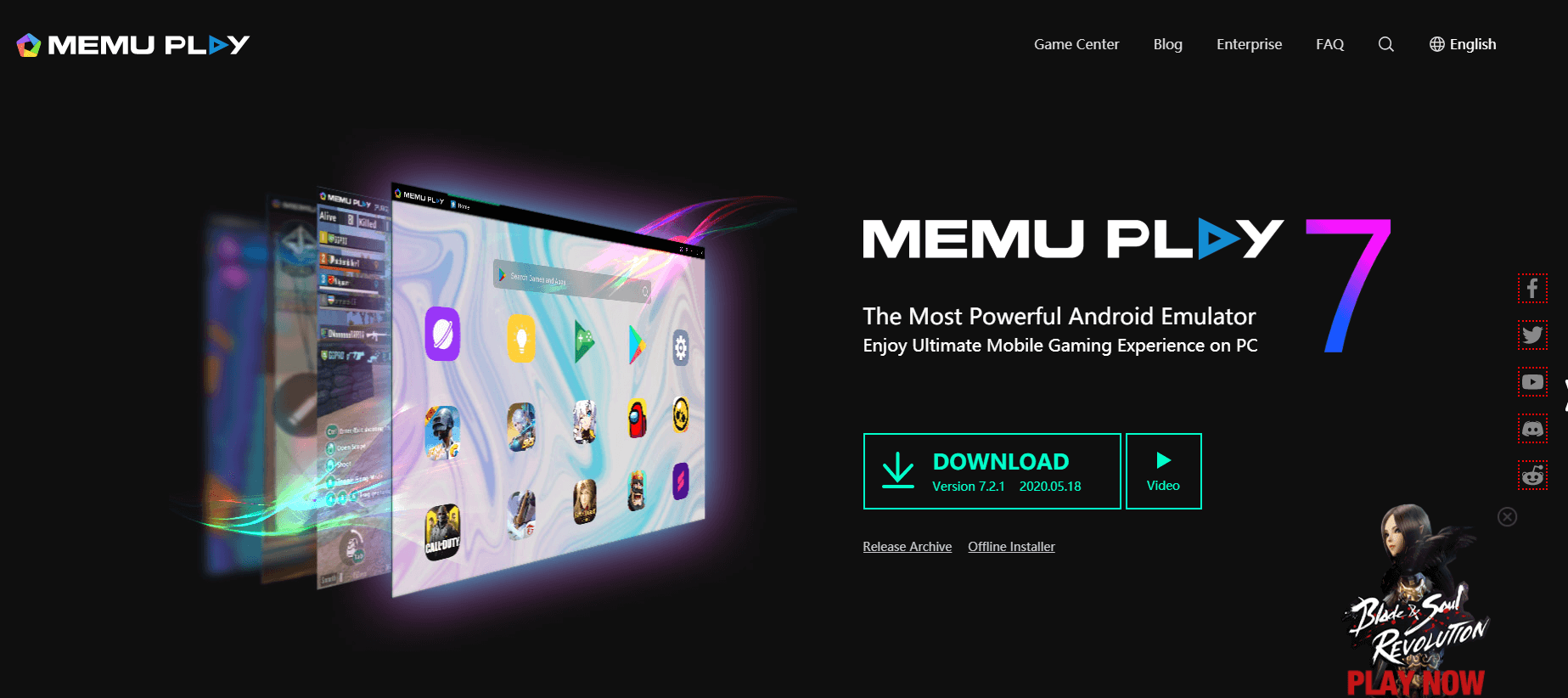 MEmu, an online high-performance Android emulator, includes an easy installation procedure and features based on Android Lollipop. It is compatible with Windows PCs powered by Intel, Nvidia, and AMD chipsets. Because of its unique features, such as key mapping, virtual location settings, and the ability to create many instances, MEmu is a popular app. It's also fairly stable and usable as a productivity tool. It supports one-click APK installation, which means that any APK on the host PC may be installed on MEmu. Additionally, it lets engineers test without delays or lags. The Google Play Store is included, making exploring and downloading apps to one's heart's content easy. MEmu should be your first pick if you're a die-hard Pokemon Go player.
Conclusion:
And that brings us to the conclusion of our list. These were some of the most popular and well-liked Android emulators for Windows in terms of app use. Please let us know if we need to include any.